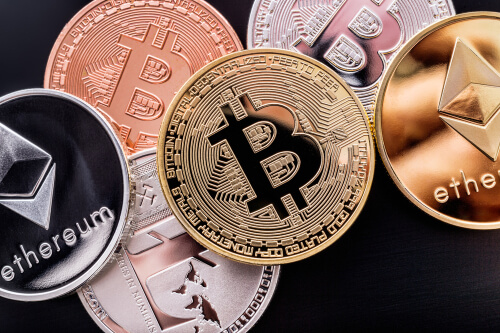 The cryptocurrency market has spent the past 24 hours stabilizing from the past and current week's volatility. The vast majority of the cryptocurrencies either gained or lost an insignificant percentage of their value. Bitcoin dropped in price by 0.39%. It is trading for $7,136 at the time of writing. Meanwhile, Ethereum lost 1.24%, while XRP lost 1.96%.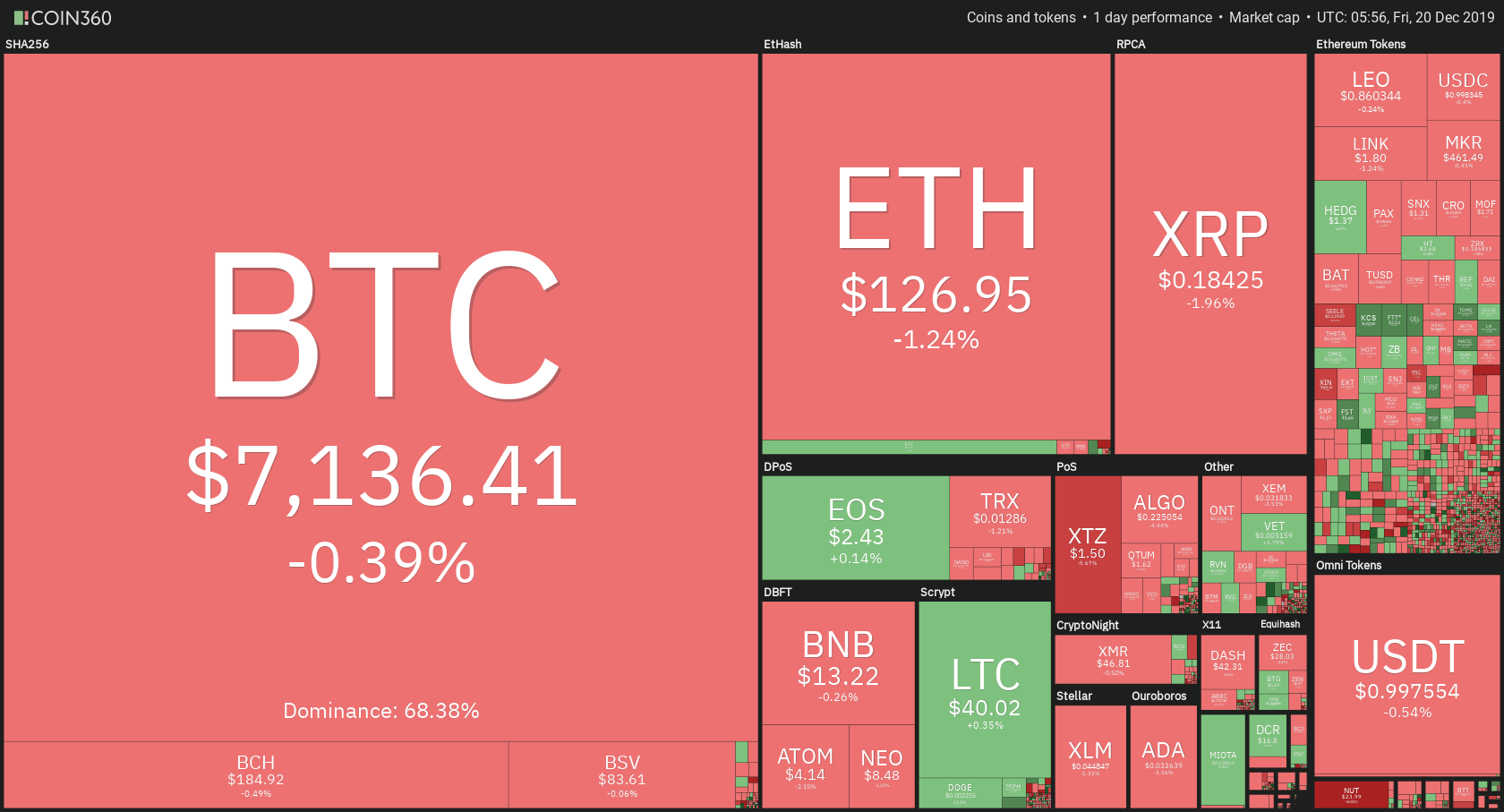 LUNA, on the other hand, managed to gain 19.73% on the day, making it the most prominent daily gainer. Out of the cryptos that ended up in the red, the biggest loser was Lisk, which lost 5.93% of its value when compared to yesterday.
Bitcoin's dominance increased yet again, as other cryptocurrencies fell in price a tad bit more than it did. Its dominance in percentage is currently 68.38%, which represents an increase of 0.45% when compared to the value it had yesterday.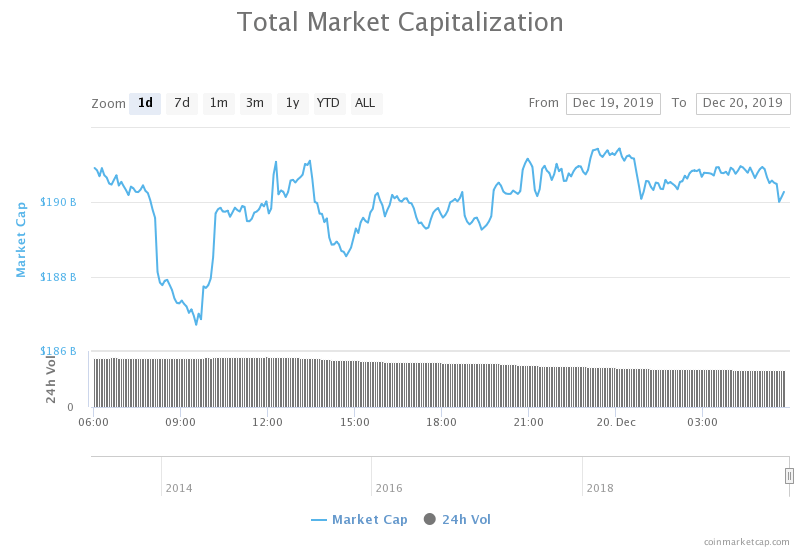 The cryptocurrency market capitalization rose slightly in the past 24 hours. Its total market value is currently $190.39 billion. This value represents a decrease of $3 billion when compared to the value it had yesterday.
What happened in the past 24 hours
South Korea's biggest telecom company, KT, announced that it is launching a local blockchain-based currency in Busan. Busan is one of Korea's largest cities.
Their currency, Dongbaekjeon, will be a blockchain-based card-type local currency. It will be issued by Busan City in an attempt to revitalize Busan's local economy as well as ease the management burden of small business.
_______________________________________________________________________
Technical analysis
_______________________________________________________________________
Bitcoin
Bitcoin had a couple turbulent few weeks. The past 24 hours were spent in consolidating and establishing price security. The price oscilated in a range, bound by the 38.2% Fib resistance line of $7,260 and the 23.6% Fib retracement line which acted as support, sitting at $6,940.
Bitcoin's volume has decreased when compared to yesterday, which is only natural in periods of consolidation. It's RSI level is slowly falling from the near-overbought values.
Key levels to the upside                    Key levels to the downside
1: $7,260                                           1: $6,940
2: $7,415                                           2: $6,410
3: $7,525
---
Ethereum
Ethereum also spent its day trying to consolidate. The price fluctuated above and below the $128.1 line but finally decided to stay below it. Even though it is currently trading within a range and bound by strong support and resistance lines, Ethereum has quite a bit more space down until it hits the support line of $120.35.
Ethereum's volume has decreased significantly when compared to yesterday, even more so than Bitcoin's volume.
Key levels to the upside                    Key levels to the downside
1: $120.35                                            1: $117
2: $128.1
3: $130
---
Ripple
XRP followed the path of Bitcoin and Ethereum and took its time to consolidate as well. However, its price did attempt to pass above the resistance of $0.19. The attempt has failed, and its price slowly moved down. XRP established strong support at the $0.176 level, as well as resistance, which got re-confirmed at $0.19.
XRP's volume went down when compared to yesterday due to consolidating, while its RSI level is currently very near oversold territory.
Key levels to the upside                    Key levels to the downside
1: $0.19                                              1: $0.176
2: $0.198                                            2: $0.16
3: $0.2045