Passive Income In Forex Trading
Example A In this video, we will be looking at The process of making income in the forex market, It's processes Methods for doing so and whether or not it is a viable method for you to increase your income, Including the risks involved in doing so.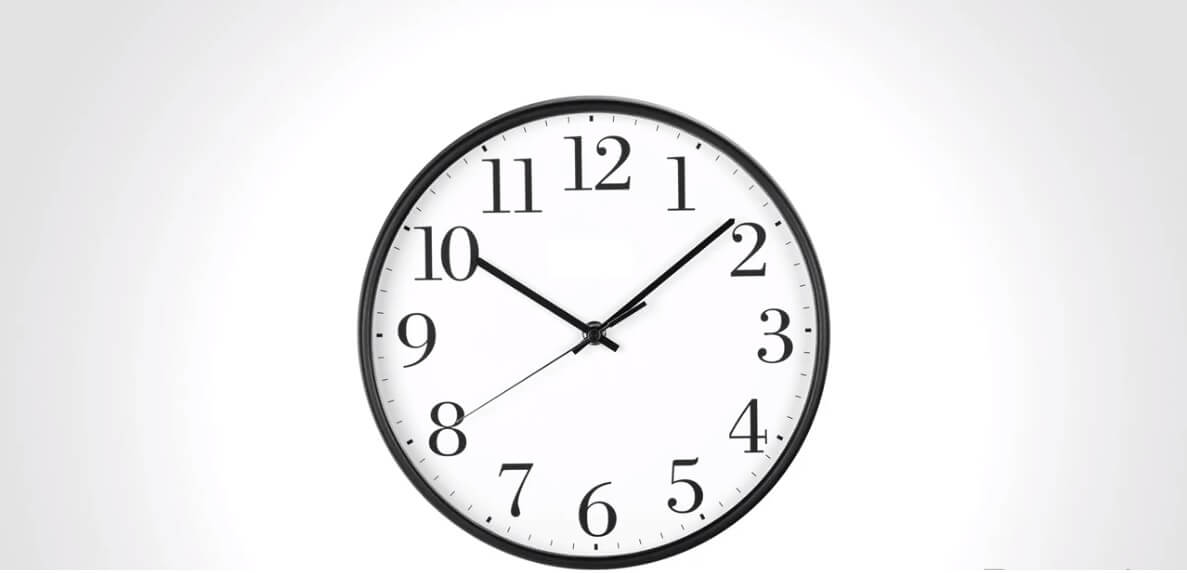 Example B, So what is the difference between passive and active income? Active income is something where you might expect to earn money in regular employment, whereas passive income is irregularly made income, which requires little or no effort. In this context, it would mean that minimal effort is made by the trader in order to earn extra income outside of their normal job. Examples of passive income would be profits made from gambling, stock markets, Interest on investments, or capital gains are just some of the examples, where some definitions, especially with regard to taxation, will change from country to country.
Example C, Active income within the forex arena is where a trader will spend a long time looking at economic data while carefully assessing fundamentals and then checking technical patterns on charts before executing a trade in order to earn income.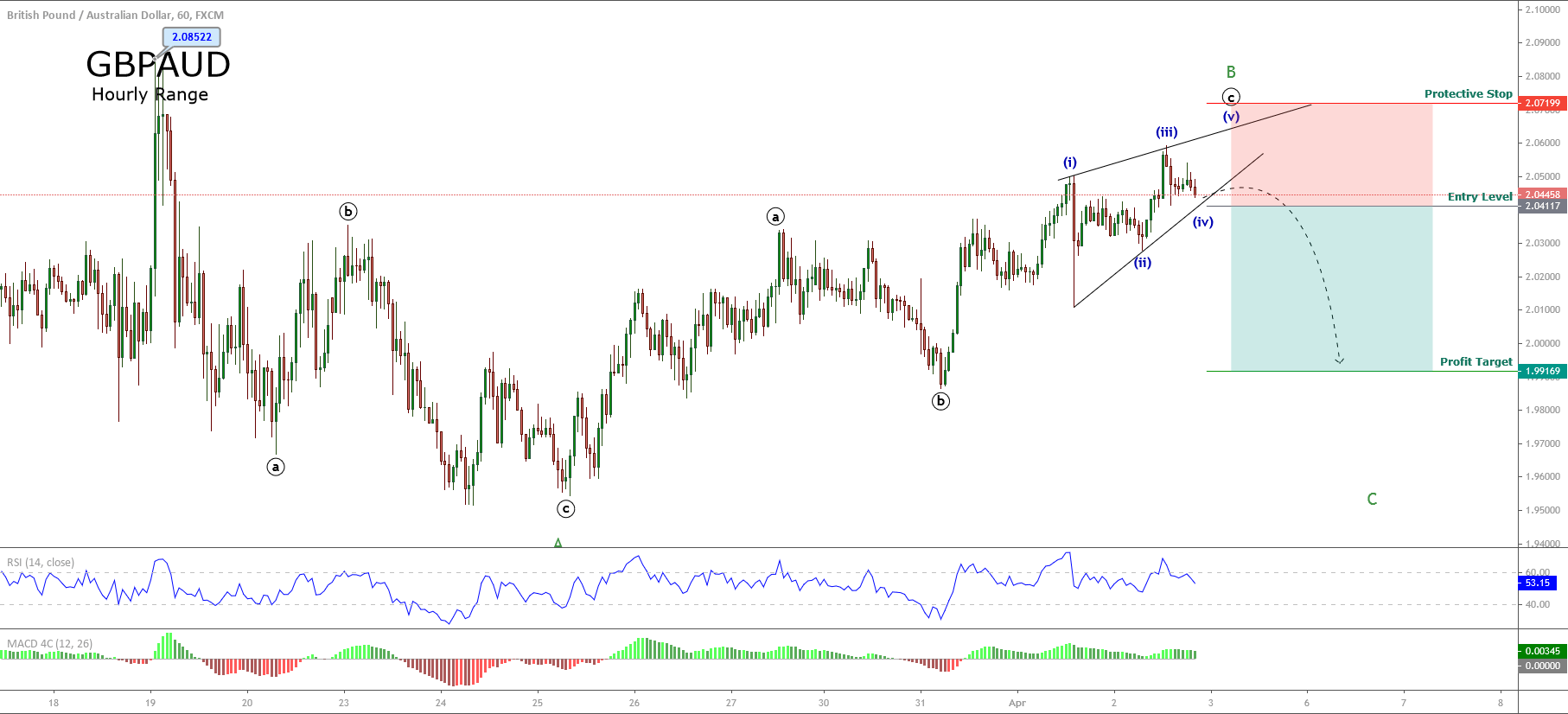 Example D, Passive trading is where you want to make money in the forex market. But you do not actually want to go through the processes of learning everything about it and also spend time analyzing the markets via your charts, keeping on top of fundamental analysis. In this case, you may have to pay a third party a monthly fee. And unlike active traders, your trading will fit around your job and lifestyle.
Example E, Let's look at the pros and cons of active vs. passive trading. Obviously, with passive income, the most important benefit is the amount of time you would have to commit to trading, which would be less than that of an active trader. However, this will often result in earning less money than an active trader. However, opting to spend less time monitoring your trades might expose you to extra risks. It might also be detrimental should you desire to follow a signal service that offered signals with timeframes that did not suit or fit in with your lifestyle. Unfortunately, the Forex Marina is often fitted with scam artists who operate Ponzi schemes and offer signals that are completely unreliable, and these should be avoided at all costs when considering passive trading.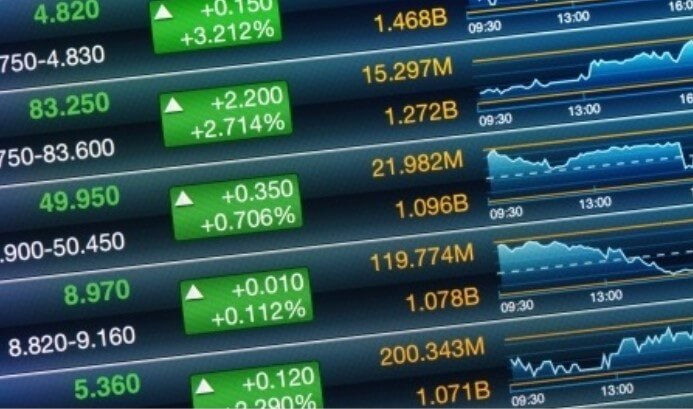 Example F, So how can we earn money passive trading the forex market? One example is automated trading technology which is a trading robot that can be downloaded onto your computer and automatically places trades, setting its own stop losses and take profit levels. These are also known as EA'a or expert advisors. Some of them are very reliable, while some of them are not and you will need to do a lot of research before investing in the right EA for you. Banks and institutions are using these automated trading systems more and more and they are becoming extremely powerful tools with learning capabilities that adjust to various market conditions. It's just a matter of finding one that suits your budget and expectations. And while the human brain can only analyze a few opportunities to trade during the day, a sophisticated algorithm can filter out profitable trades many many times each day, once a predetermined criterion has been met by the software program.
Example G, Of course, no matter which automated trading robot you decide to invest in, it will still need to be closely monitored. You would not want it to run away with itself losing you money. And while many people are skeptical about these automated trading robots, it is a statistical fact that over 75% of trades on the New York Stock Exchange are now made by these robots, and 70% of banks and institutions now opt for automated trading systems in Forex.
So if you are confident to take the next step and invest in an automated trading robot, we suggest that you carefully monitor it and make sure that it is operating within the perimeters that it was advertised to do and meet your criteria. It would also be a good idea for you to turn the EA robot off during times of high impact news, especially in the current climate where the COVID- 19 pandemics is sending trading shockwaves through the forex market on an almost hour-by-hour basis. Yet the trading robots are still in action while making money for their owners.
The accessibility of EA's is now so Commonplace that even active Traders are able to program their own trading robots to open and close trades based on the parameters that they set. Some software developers will also work with you on a personal basis in order to develop such an algorithm once again that meets your criteria. This is certainly a growth area that he said to expand within the forex arena.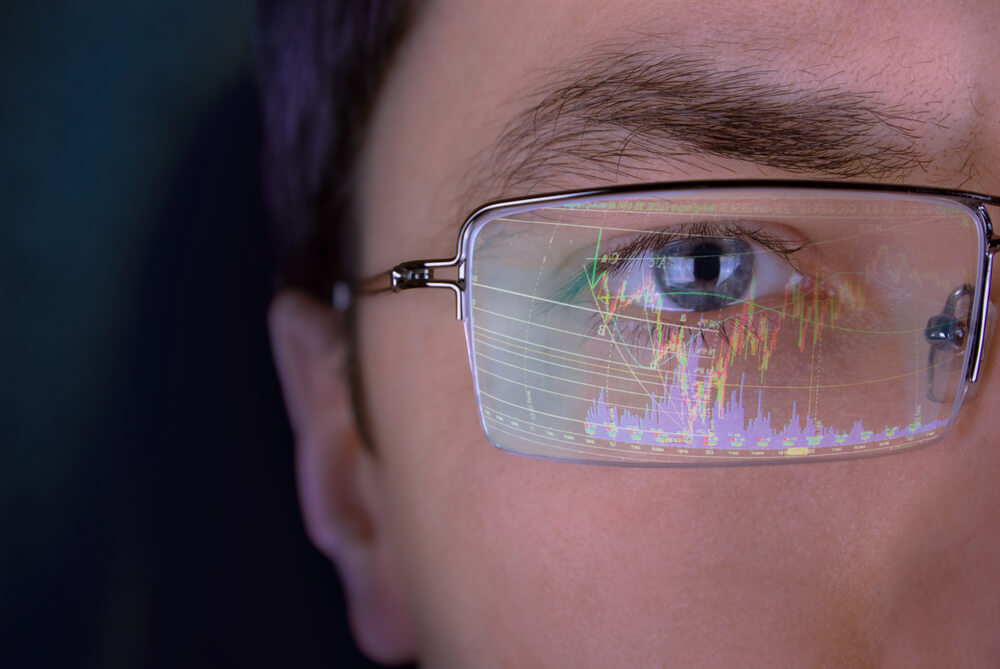 Example H, Next, we have copy trading. Again this is very suitable for passive traders where they simply subscribe to a copy trading service such as Signal-start or ETorror, and where their accounts can be automatically set to copy the trading accounts of traders who offer their services on their platform. In effect, every trade that they take on will be automatically copied onto your trading account, and where you will mirror their trades. If they win, you win, and if they lose, you lose. You can, however, adjust your risk parameters around their trading, and if they consistently make money, then you can increase your leverage to maximize your profits. The copy trading platforms offer a detailed trading history of their traders, and it is advisable to filter through each trader and seek out the one that is consistently making money while being risk-averse, and where this can be established by the level of drawdown that they are prepared to accept on their account. The lower the percentage of drawdown equals means the lower their risk tolerance is. You would typically pay a success fee to the copy trading platform, and perhaps a monthly fee and the trader will require a monthly fee also and sometimes this will be based on a percentage of winning trades and sometimes this will just be a monthly fee whether they make money or not, and sometimes this is a blended fee structure.
The example I, While this might seem like a perfect solution to a passive train, there are risk factors to consider. The forex market is fraught with risk, and again the current market climate pertaining to the COVID-19 pandemic is very relevant. Even Traders with an exceptional track record can make mistakes, and this could lead to your account being wiped out or even sending you into negative equity on your account if your trading platform does not protect you from this.
That might mean that they will be sending you an invoice for any monies that have been lost on your account due to a negative balance situation.
Therefore choose your trader carefully, as mentioned earlier, a few aggressive wins might give you peace of mind initially. Still, if this flips around into massive losses, it will adversely affect you, not only monetarily, but also psychologically as you tried to come to terms with losing money.
Example J, The next thing that passive traders utilize is forex trading signals. These services are offered via websites, text, and social media platforms. These forex signals are used by passive traders to enter trades based on the information that they receive or observe via one of these platforms and where they then manually use that information to place trades in the forex market.
While some signals are sent out by reliable, professional traders, many such service providers have little or no clue about the forex market, and some of these will be scams where they ask you to subscribe on a monthly fee-paying basis only to send you unreliable trading signals. Therefore do your homework about the signal provider, and if they charge a fee ask for a free initial trial, I'll and watch for the reliability of the signals and only use them when you are able to ascertain that the information is consistently reliable.
Here at forex Academy, we offer a free signal service and where the signals are provided by professional traders and whereby we offer a detailed analysis with visual representations of why the trades have been taken, or in the case of pending orders why they should be taken. Most of these setups will be centered around professional and widely accepted and used technical analysis skills and sound fundamental analysis. And what is more, this service is offered absolutely free of charge.
In conclusion, passive income in the forex market is an extremely attractive option with many various ways to implement strategies such as copy trading, EA's, and professional trading signals. And while there is a lot of research to do to establish which area is suitable for your lifestyle, after some detailed homework we are sure that you will find opportunities that suit you.