Crypto exchanges VS. Crypto brokerages – part 2/2
Trading Exchanges
Trading on a crypto exchange is quite straightforward. All you need to do is select the desired trading instrument and then open your trade. As the chart unveils, you will watch your position. You can place buy as well as sell orders. Most exchanges try to offer some form of different orders, such as limit orders.
One of the advantages that exchanges have over brokerages is that you can pick among a lot of different cryptocurrencies to trade.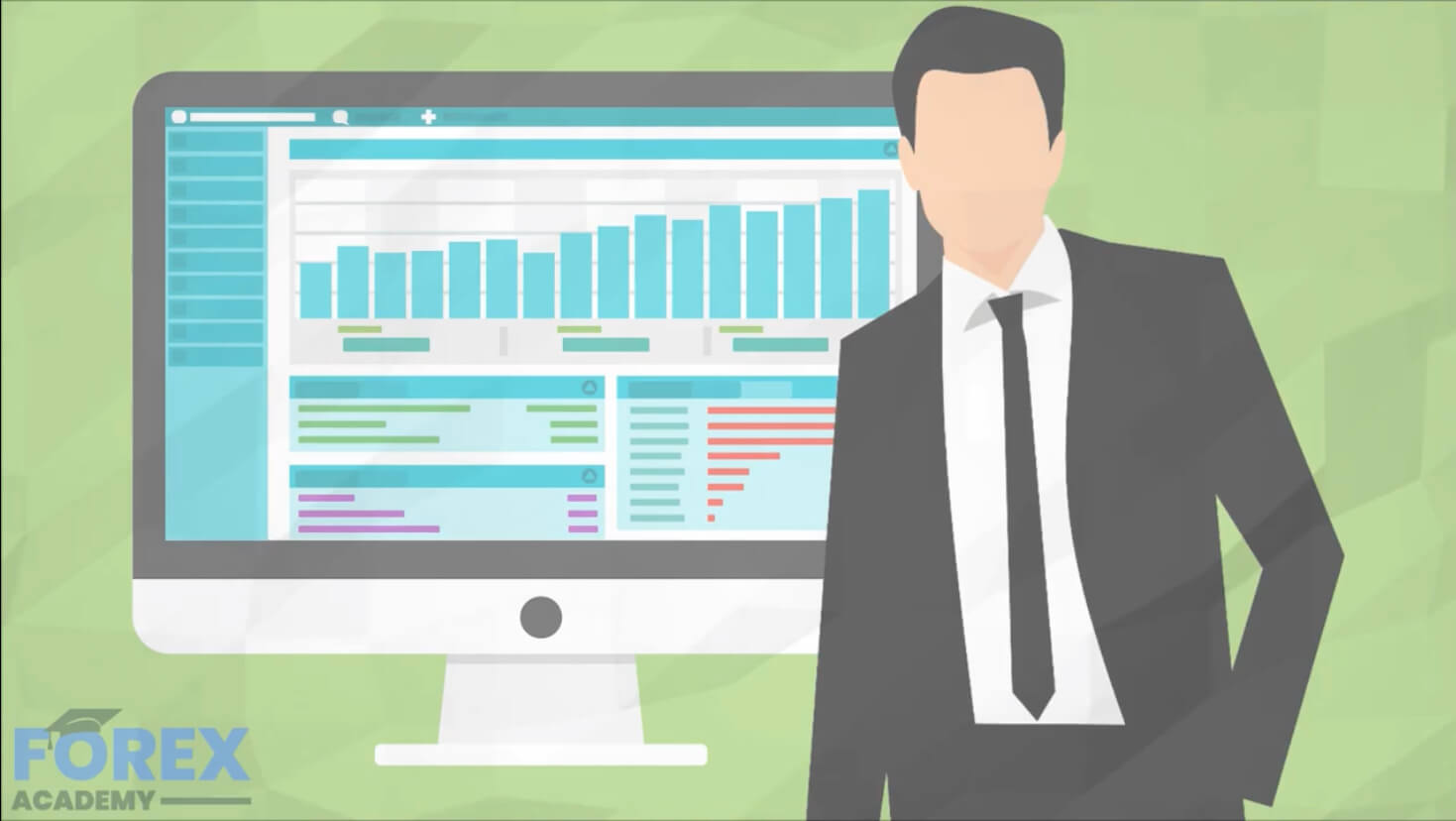 Brokers
Brokerage platforms will usually have more analysis tools that will benefit traders to achieve their goals. Most of them have advanced analysis tools, as well as several variations of orders. However, the brokerage platforms will not offer you as many cryptos to trade as an exchange. Brokers have different cryptocurrency pairs available, but they mostly offer only the most popular cryptos.
Brokers also tend to have quite tight spreads, unlike some of the less liquid exchanges. This feature prevents slippage from happening.
Another great advantage is that the brokerage platforms have many more features to offer in general. Unlike most exchanges, brokerages offer the option to put multiple charts in your view-window, track the quote flow, use sets of indicators, etc. Some brokerages even offer the option to create automatic trading strategies without any previous knowledge of coding.

Safety & Security Exchanges
Crypto exchanges can be divided into two:
Centralized exchanges! Decentralized exchanges!
Centralized exchanges are considered relatively unsafe. You can create a very strong password as well as enable 2-factor authentication. However, this does not guarantee 100% safety of funds. The main thing is that the account owner is not the owner of the keys that hold the funds. As the exchange holds all these keys, hackers only need to hack one account – the exchanges, rather than each account individually. Many exchanges got hacked, and most of these funds never got back in the hands of the original owners. While exchanges are increasing their security levels as well as introducing forms of insurance, this is far from what brokers have.
Decentralized exchanges are considered the safest way to trade cryptocurrencies, as you hold your own wallet keys. However, these exchanges are not yet big enough to have good liquidity, which creates large spreads and slippage.

Brokers
Trading cryptocurrencies with a regulated broker will guarantee some degree of safety to the clients. First of all, most brokers are regulated with a reliable authority, such as CySEC, FCA, SEC, etc. If a broker is regulated, its business is strictly audited. Regulated brokers are also members of investor compensation schemes, which ensures claims of clients and against brokerages that are unable to meet obligations due to financial downfall or bankruptcy.
However, one thing to note is that almost no brokers trade with real cryptocurrencies, but rather with derivates. While this is not necessarily bad, traders should know that using brokers will often result in trading with contracts that derive their value from cryptocurrencies, rather than with cryptos.
Conclusion
In conclusion, while cryptocurrency trading is considered high risk and due to their volatility, people can choose safer ways to ensure that their funds are always in the right hands. Exchanges and brokers have their advantages and disadvantages, and traders should pick very carefully based on their goals while trading.