British Financial Advisor Creates a Crypto Ban Petition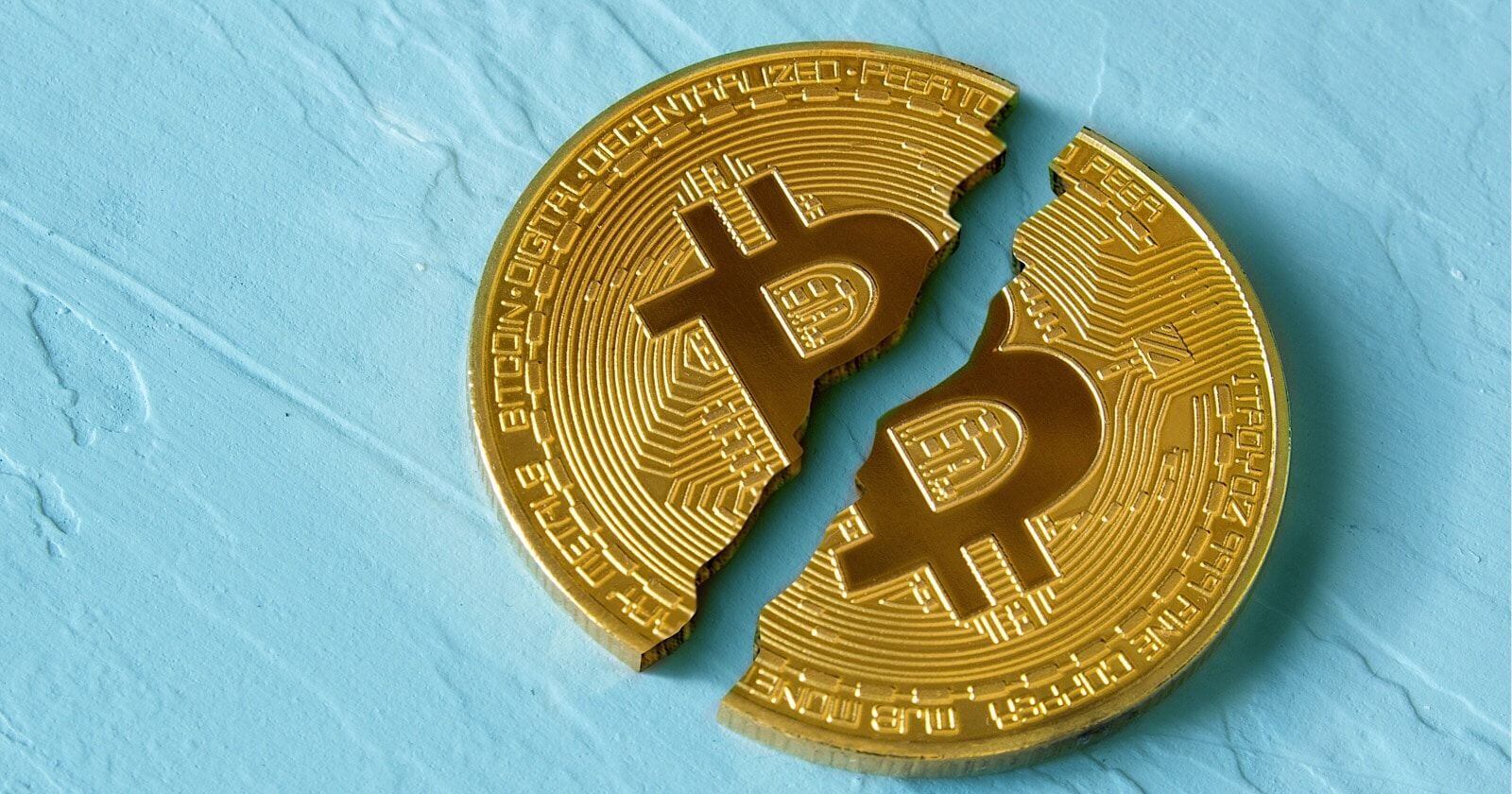 Neil Liversidge, a veteran financial advisor and the owner of the independent financial advisory firm West Liversidge, has called on the government of the United Kingdom to fully ban transactions in cryptocurrencies like Bitcoin.
Liversidge's strong opinion on the topic goes as far as him starting a petition urging the local financial authorities to stop cryptocurrency transactions in the UK. The petition has the goal to: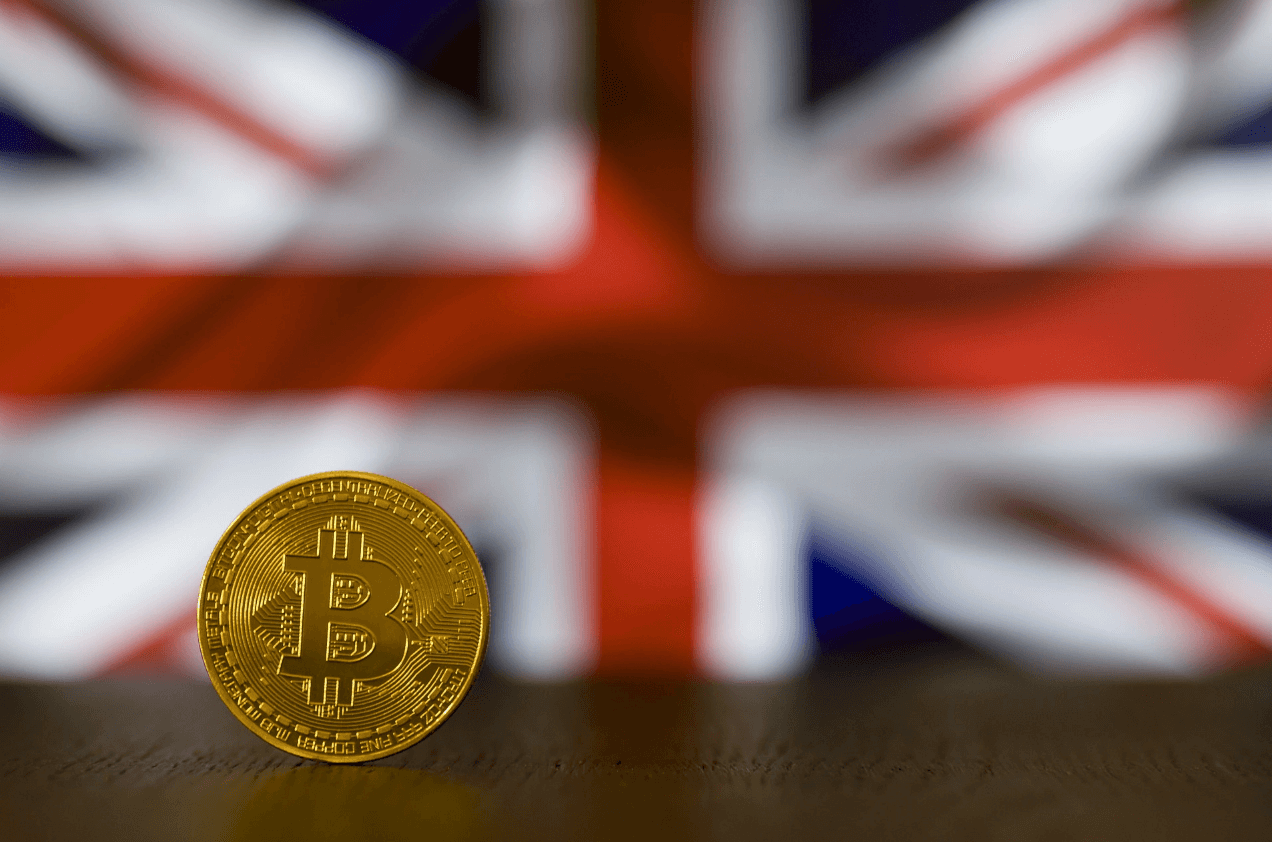 "Legislate to prohibit the payment by or any form of acceptance of cryptocurrencies by UK resident businesses or individuals, and to require UK regulators (the FCA and PRA) to prohibit any transactions by UK financial institutions in cryptocurrencies."
Liversidge cited an anti-crypto narrative common amongst crypto disbelievers, arguing that cryptos such as Bitcoin have no intrinsic value and that they "can be a destabilizing influence on society, and mostly used for criminal activity." The financial advisor also thinks that cryptocurrency proof-of-work mining is "harmful to the environment."
The aforementioned petition's deadline is July 7, 2021, according to the UK Government and Parliament website. At the moment, the petition has collected 108 signatures.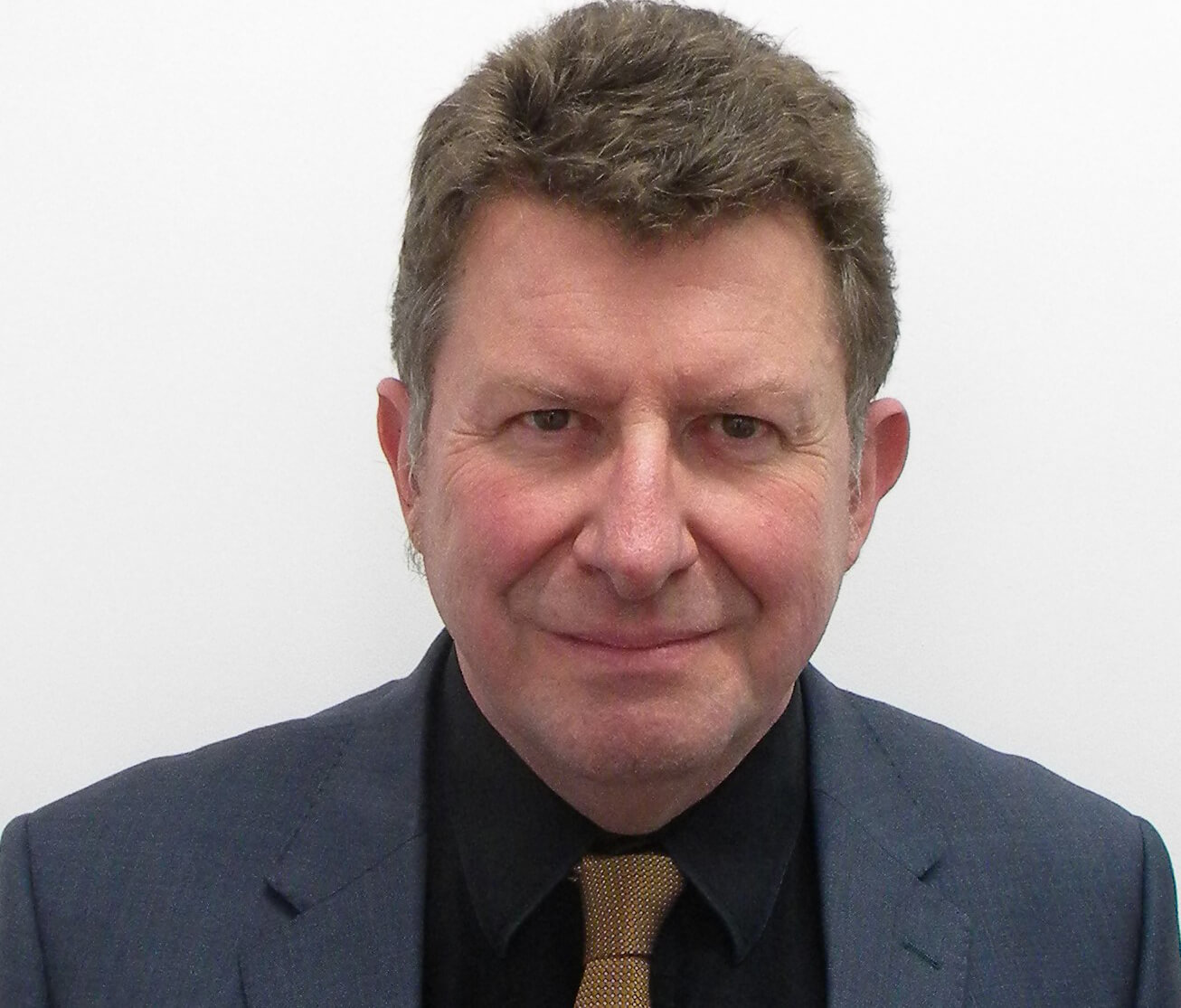 In an interview with finance-focused publication Professional Adviser on Jan 13, Liversidge noted that a blanket ban on cryptocurrency transactions in the UK would help the enforcement reduce the power of criminals using cryptocurrencies like Bitcoin for illicit activity. "Law enforcement will never catch all of the people that use crypto for illicit activities; it won't even catch most of them. However, destroying their financial base reduces their power."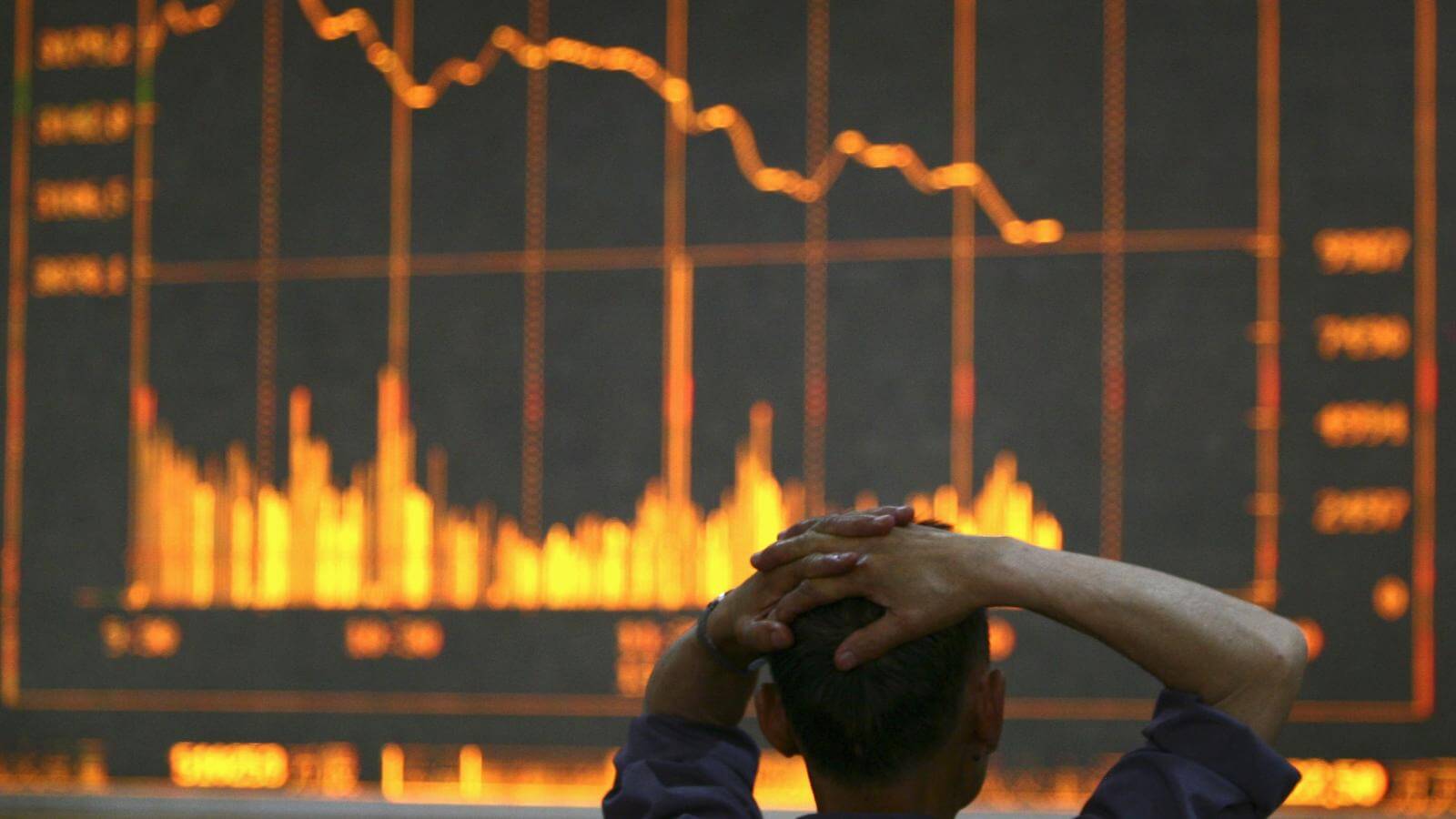 Liversidge acknowledged that a crypto ban would immediately trigger a market crash: "If the UK government takes the lead and bans transactions on cryptos as my petition requests, that will surely set off a chain reaction, crashing cryptocurrencies overnight," he said.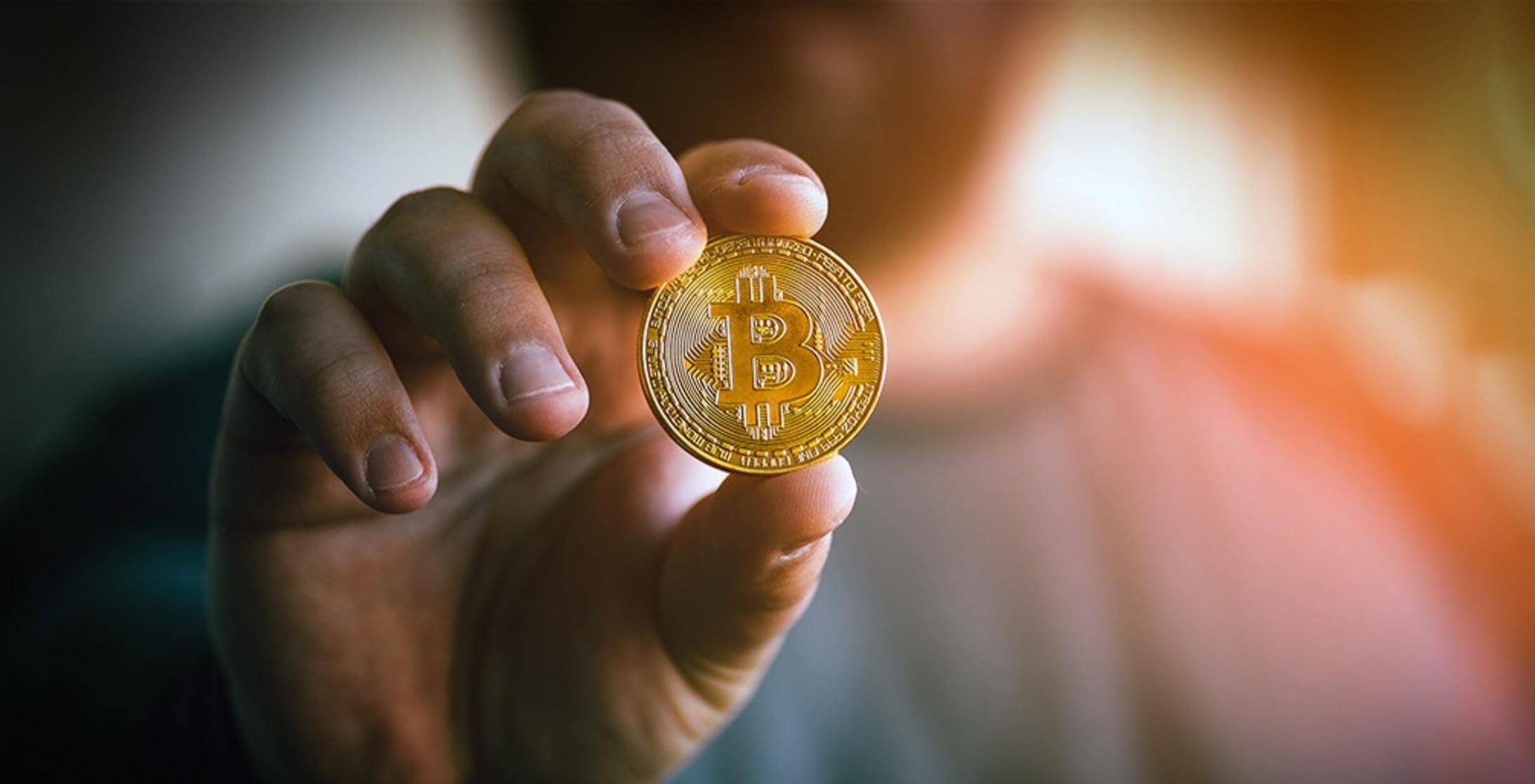 The IFA's verdict is that all cryptocurrency investors should immediately sell their holdings: "If you're holding cryptos now, my advice to you would be to find a bigger fool than you and dump it all quickly." Liversidge also stated that he has "never owned any and never would own any" cryptocurrency, even if he knew it would net him hundreds of percent of returns.