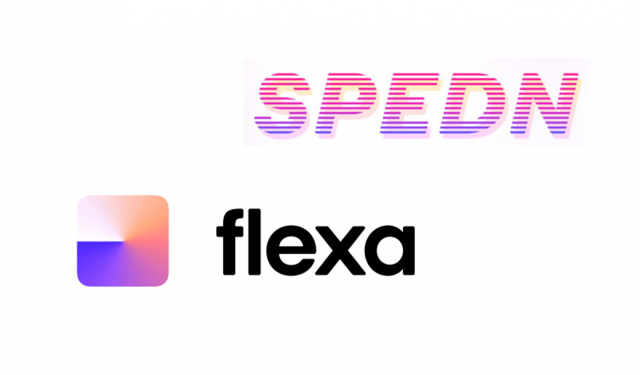 Introduction
Cryptocurrencies are becoming bigger and bigger with each passing year. While they were an unknown topic a decade back, they have now become a prominent income source for many. But have you imagined if these cryptocurrencies overtake the physical currencies entirely? Well, Flexa has made this possible by bringing in the use of crypto payments in the retail world.
This means the cryptocurrency usage won't be limited to investment purposes, and retailers will benefit from it. Flex has now begun its work with a mobile application named SPEDN. There is nothing to worry about if you haven't heard about Flex and SPEDN before because we will provide you with all the necessary details on these two.
What Are Flexa And SPEDN?
As stated above, Flexa is a mobile payment startup that has been working to develop a unique cryptocurrency payment network for retailers. Its primary motive includes the following factors:
Reduce frauds
Eliminate processing costs
Build better relationships between buyers and sellers
Preserve privacy
Flexa offers one of its kind platform for payments that is entirely decentralized, making commerce more efficient and accessible. In straightforward terms, it can be stated that Flexa works to cut out the unnecessary hassle that is often incorporated into the payment processes of retailers. Thus, reducing the overall complexity and costs of conventional payment systems.
The startup is doing so with its first app called SPEDN. The application will be available for both Android and iOS platforms. It will serve as a digital wallet that uses cryptocurrency as the payment method. So you can use it for direct payments in retail stores.
Which Cryptocurrencies Are Supported By SPEDN?
The very first factor people notice in a digital wallet is the type of currencies supported by it. And it is the same for SPEDN. It is vital to know whether this platform provides you with the flexibility to use your preferred cryptocurrency for the purpose.
Currently, it supports the following cryptocurrencies:
Bitcoin
Bitcoin Cash
Ethereum
Gemini
However, Flexa has assured the users that they will soon be able to use a variety of coins on SPEDN as they are working towards the development.
How To Use The SPEDN App?
Using the SPEDN application is as simple as using any other digital wallet. You just have to follow four simple steps:
Deposit Money: You first need to have enough cryptocurrency in the app to function further. For this, you can choose the amount that has to be deposited, and SPEDN will provide you with a deposit address.
Shop: Once you have enough cryptocurrency in the wallet, you can shop for whatever you want from any specific retail store.
Get Barcode: You will then have to select the store name from the app, and you will receive a unique barcode.
Scan: The shop's cashier will then scan the code, and the payment will get debited automatically.
Currently, it may be challenging for you to spot retail stores that accept cryptocurrency payments. But once this platform becomes popular and people become aware of its benefits, you will be able to use it like any other digital wallet.
Conclusion
Flexa is working to change the entire retail shopping experience for you. Plus, they are making the transactions more beneficial for the shopkeepers. SPEDN is its first app to fulfill the initiative. However, this is just the beginning, and people expect Flexa to bring up more ideas to make the platform even more convenient.