Biden's $3T Stimulus Could Create Another Bitcoin Skyrocket Scenario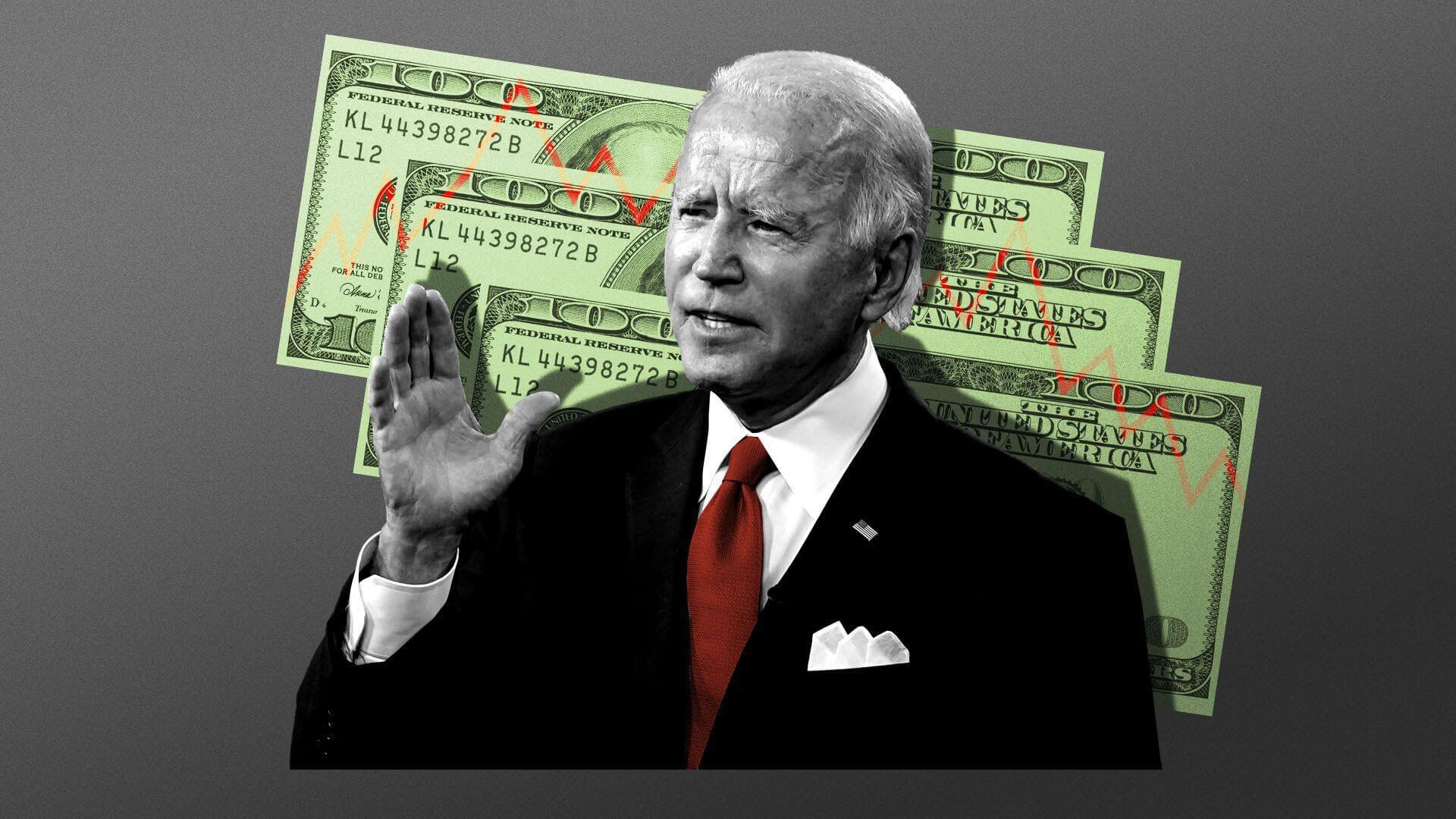 The incoming Biden administration's plan to print almost an infinite amount of money into the US economy and supply it with trillions of dollars could likely ignite the next leg of the Bitcoin bull market, as more investors seek refuge from the United States dollar.
Aan Arlington-based news outlet Axios reported that Joe Biden had asked Congress to provide Americans with a stimulus check of $2,000 to help offset the economic devastation caused by Covid-19. The incoming president has also proposed a tax and infrastructure package as part of his "Build Back Better" program. The package would be worth $3 trillion.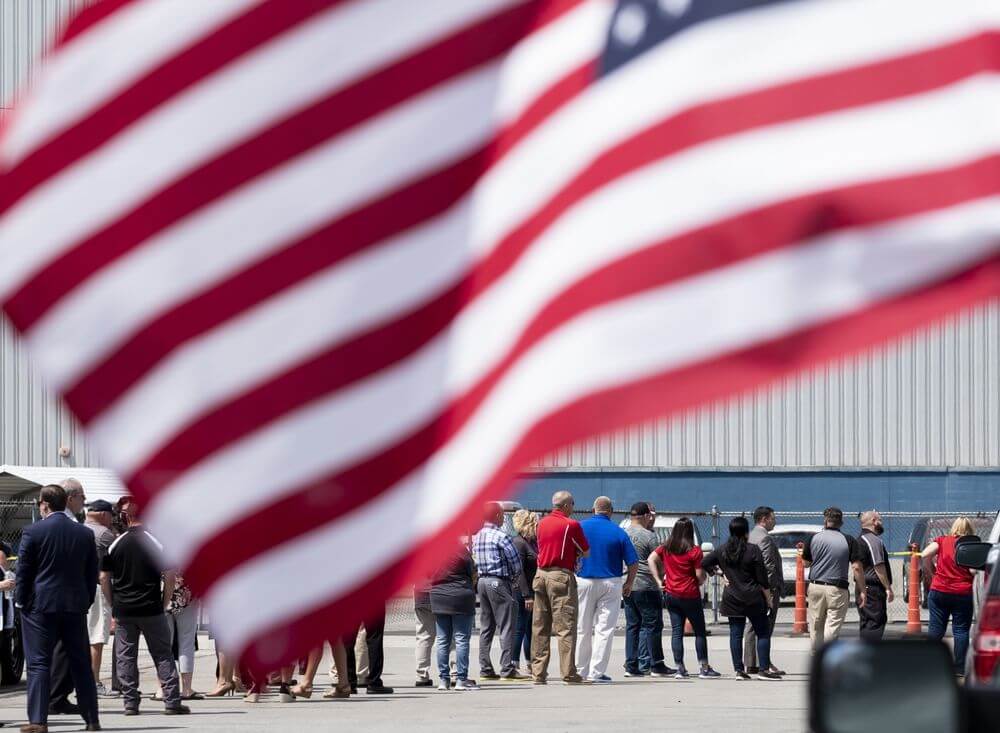 Biden also doubled down on his call for more direct relief to American citizens after Jan 8 disappointing jobs report showing a loss of over 140,000 positions in the last month of 2020.
He stated: "Economic research confirms that, with the current conditions such as the crisis today, especially with such low-interest rates, taking action immediately– even with deficit financing – is certainly going to help the economy overall."
If 2020 is anything to go by, the new wave of stimulus could be another catalyst for Bitcoin's rise as more money floods the market and makes prices into assets.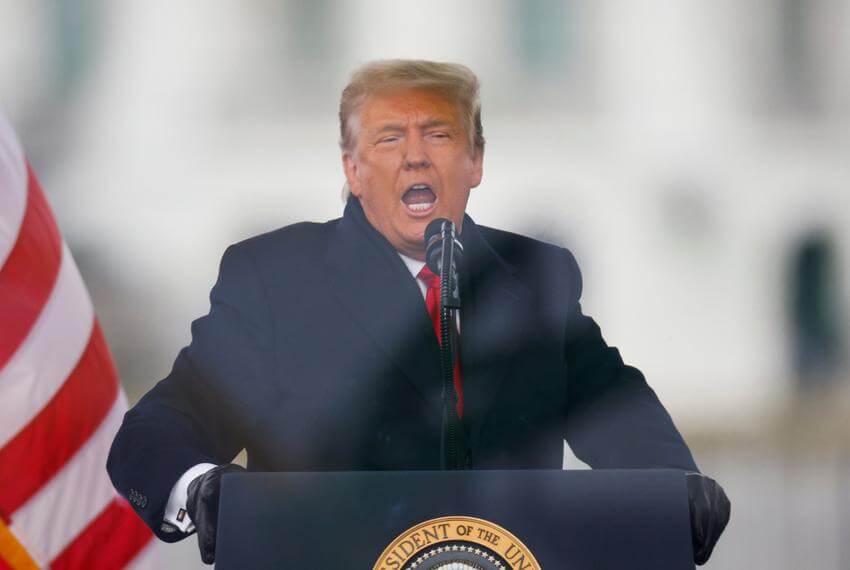 Even the current president Donald Trump, a Republican, has played a role in vast government outlays. Under his leadership, the US passed a historic $2 trillion stimulus package bill in March. Trump also signed a relief package worth $900 billion in December. This document would then pave the way for $600 stimulus checks coming to every American citizen.
The federal government's inflation-increasing policies have coincided with interventionism coming from the Federal Reserve, which deployed trillions of dollars in 2020 to combat a liquidity crisis and keep overnight rates somewhat under control.



Although the aforementioned policies provided a strong backstop for risk-on assets – a category that has previously included Bitcoin – the emerging narrative surrounding Bitcoin is that it's a hedge against inflation.
Institutions are currently buying Bitcoin with a clear purpose and are hoping to one day become the industry's whales.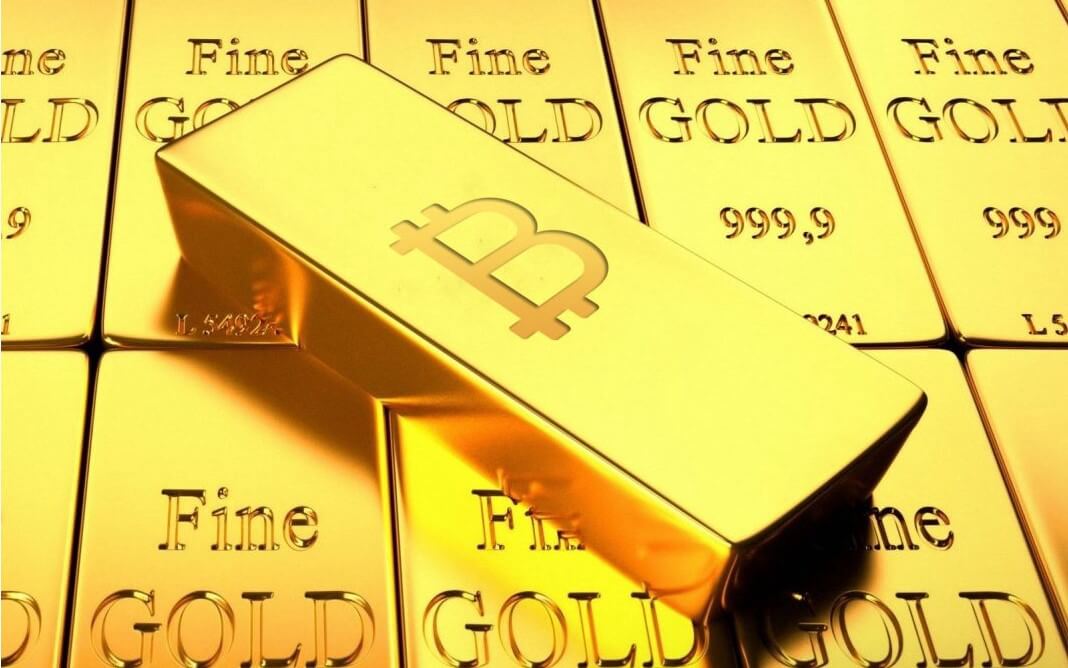 Bitcoin's digital gold narrative has recently been one of the biggest catalysts for Bitcoin's price increase, as well as the institutional shift towards it. This narrative helped fuel BTC's 300% rally in the previous year, as well as it more than doubling in price in this year alone. This trend could increase in intensity in 2021 as the purchasing power of the US dollar continues to erode.
Even a giant such as JPMorgan Chase publicly acknowledged that Bitcoin is taking market share from gold.