ACB is a company registered in the Marshall Islands, providing Forex CFD trading services via MT5 Platform. The website is relatively easy to navigate and there is an FAQ page to refer to should you need to. ACB also offers a social trading service if that is of interest.
Account Types
There is no specific account type breakdown, as there is only one account type (live) and one demo account. The website FAQ page can be used to find specifics on what the account provides, which we will go into very shortly.
Platforms
ACB offers MetaTrader 5 platform which you can download from the website. You may use MT5 Windows, Mac and iOS versions, as you wish.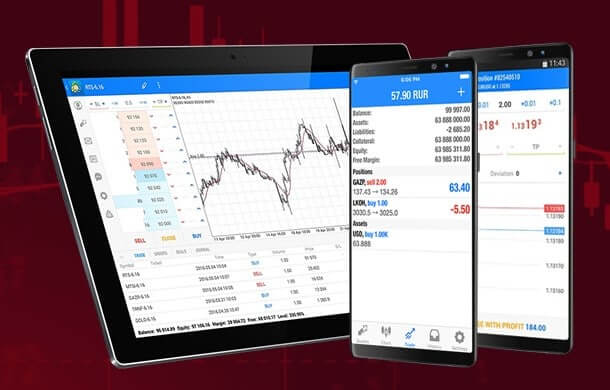 Leverage
According to the FAQ page, the leverage is according to the ratio between the volume of the Trade and the amount of the Initial Margin. Although it states maximum leverage is 1:1000 (which is very generous and hard to come by), the only other information on leverage, on the website, is that it is 'floating' which indicated leverage will vary according to what assets you are trading, but does not actually tell us what leverage allowances are available for all tradable assets. This could perhaps mean leverage allowance granted varies on the amount you deposit. This is not confirmed so we cannot comment on this for now.
Trade Sizes
Minimum and maximum trade sizes are not mentioned and the absence of a live chat service made finding this answer difficult. When referring to the FAQ page, we found that it does not provide information on what account trading conditions are available but instead gives definitions of such trading jargon.
Trading Costs
Commission charges are $5 but it is not clear if this is per side or round turn, so be sure to check out this broker's demo to find out first before opening a live account.
Assets
ACB advertises that they offer 655 Forex currency pairs in total. With ACB you may trade Forex, Indices, Commodities, Metals, Stocks, and Cryptocurrencies. To see the full list, you may view all available on the website.
Spreads
Spreads are displayed on the website and vary significantly from each individual currency pair. We could not locate any general average spread under the 'trading conditions' tab where you'd expect to find this information. In this case, it would be wise to backtest this broker's service on demo to see if their spreads are suitable for your style of trading.

Minimum Deposit
The minimum deposit requirement with ACB is $300 which could be deemed a little higher than the average minimum deposit requirements set by the majority of brokers.
Deposit Methods & Costs
Bank Wire, Card, and Tether are the three deposit options you may use to fund your ACB account. There is no mention that there will be any fees applied to any of these methods.

Withdrawal Methods & Costs
It is a little concerning that there is absolutely no mention of means of withdrawal, so one can only assume that the withdrawal methods are the same as the available deposit methods (bank wire, debit/credit card, and Tether)
Withdrawal Processing & Wait Time
It should be a concern that withdrawal methods are not mentioned at all, and therefore we cannot comment on timescales you should expect with this broker in order to retrieve and receive any profits.
Bonuses & Promotions
ACB does not appear to offer any deposit bonus schemes or such promotions, however, they do offer a social trading service that you can take part in if you wish. For this service, you will need to create a COPYDEAL account. You can find more details about this on the website.
Educational & Trading Tools
It is unclear if ACB offers any forex education material, but there is a tab on the website for 'training' however this directs you to fill out your details and doesn't mention if this training (whatever that might be) is a paid or free course. ACB does, however, offer an economic calendar as well as weekly overviews on the markets, which could be useful to refer to before you begin a trading session.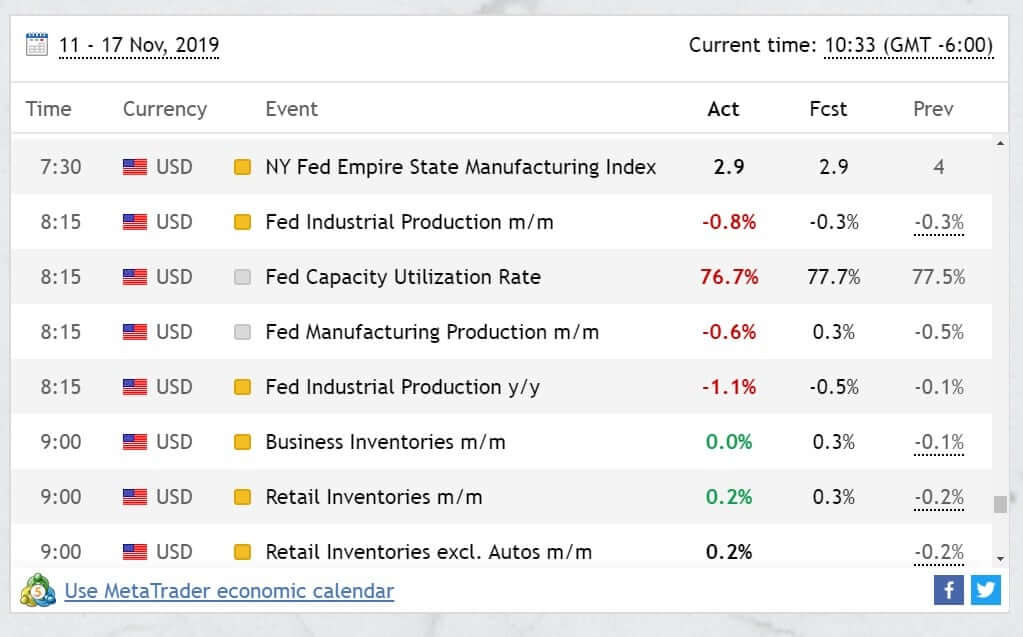 Customer Service
Should you need to get in touch with ACB, your options to contact them via email or telephone. There is no live chat service. There is also no way for us to confirm their hours of operation as this is not mentioned on the website or FAQ page.
Demo Account
You may open a demo account with ACB, which would be good practice before opening a live account, especially seeing as many trading conditions are not stated or even mentioned on the website, so it is difficult to understand what this broker offers until you actually open a demo account first.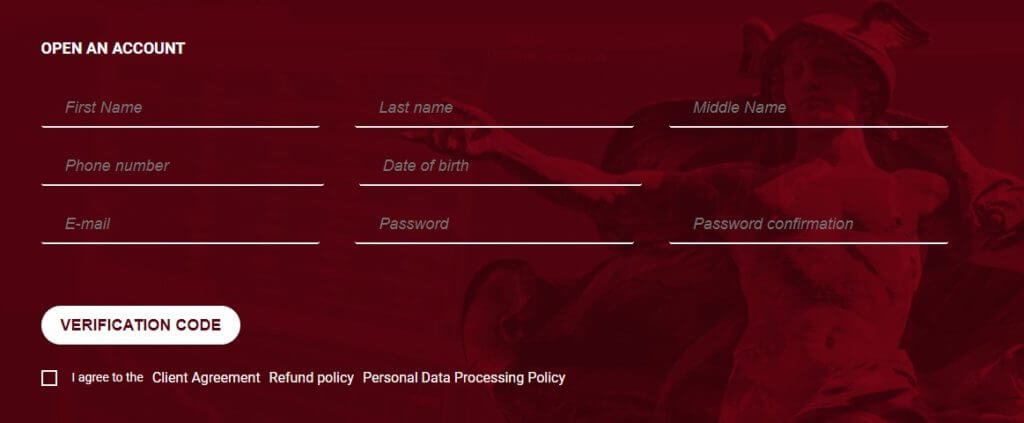 Countries Accepted
There is no mention of which countries are accepted, and the FAQ page does not assist in answering this query, however, when you register for a live account, you should expect to be asked for a proof of address document. Should your residency not be in line with ACB policy, you will not be able to trade with this broker.
Conclusion
This broker is incredibly vague with information, even basic information on customer support working hours, basic trading conditions such as leverage options and withdrawal options. Without knowing these details, it would not be wise to sign up for a live account with this broker until you have fully tested their demo account first.