xDirect Markets is a London based brokerage firm that provides a platform to trade FOREX, commodities & indices to traders and non-traders. Some of their aims are to ensure their customers face no strains while using their service, to be truthful and develop long-lasting relationships with their clients, to have a choice of trading conditions, and to be excellent and professional at all times. We will be using this review to dive deep into the site to find out exactly what is on offer from xDirect Markets.
Account Types
Looking around the internet it seems like there are three different account types, the Basic, Standard, and Pro account, unfortunately, there doesn't seem to be any information regarding them on the site, so we can't really comment on their features or requirements. As we go through this review, if we notice any potential differences we will outline them within the corresponding section.
Platforms
There are two different platforms available to trade with, we will outline some of their features for you.
MetaTrader 4 (MT4): xDirect Markets upgraded its MT4 platform to integrate seamlessly with our No Dealing Desk Forex execution. This means no 3rd party bridges and no auto account syncs. So of the features of MetaTrader 4 include the market watch window, navigator window, ability to use multiple order types, 85 pre-installed indicators, analysis tools, multiple chart setups, automated trading, and different order execution capabilities.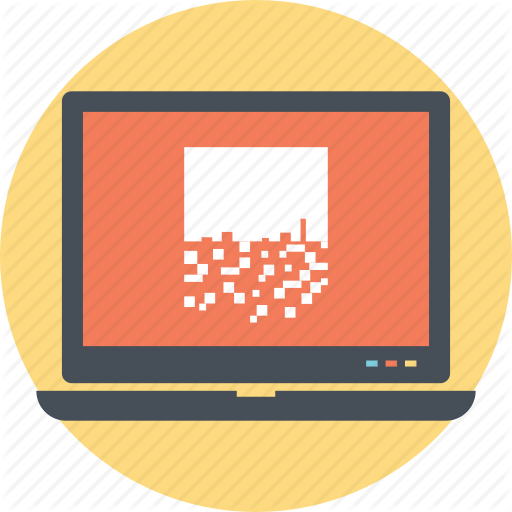 xStation: xStation is a powerful web-based trading platform that provides an array of innovative features for both beginners and experienced traders to help you maximize your trading potential. It surpasses relatively slight features when compared with other widespread trading platforms. This platform is embodied with exceptional trading straight from the charts, quicker performance time, and whole straightforwardness of use. The platform brings 91 different financial instruments and more.
Leverage
The leverage that you get depends on your account balance, the higher the balance the lower the available leverage is. We have outlined them for you below.
0 – 10,999.99 = 1:200
11,000 – 209,999.99 = 1:100
210,000 – 524,999.99 = 1:50
525,000 – 1,099,999.99 = 1:33
1,100,000 – 1,899,999.99 = 1:20
1,900,000 – 3,199,999.99 = 1:10
3,200,000 and above = 1:5
The front page of the site does indicate that the maximum leverage available is 1:400 so we are not sure which one is the correct figure.
Leverage can be selected when opening up an account but must be within the limits above, you can request to change the leverage by contacting the customer service team.
Trade Sizes
Trading sizes start from 0.01 lots and go up in increments of 0.01 lots so the next trade would be 0.02 lots and then 0.03 lots. The maximum trade size is 50 lots which are reasonable, we do not know how many trades you can have open at any one time.
Trading Costs
The front page of the site indicates that spreads are as low as 0.1 pips, so this would indicate to us that there would be an added commission on the accounts, however, there was also mention of zero commissions on trading, we find it hard to believe that the spreads would be that low with no commissions, so something must be wrong. What we do know though is that there are swap charges, these are fees for holding trades overnight and can be both positive or negative, they can be viewed from within the trading platform you are using.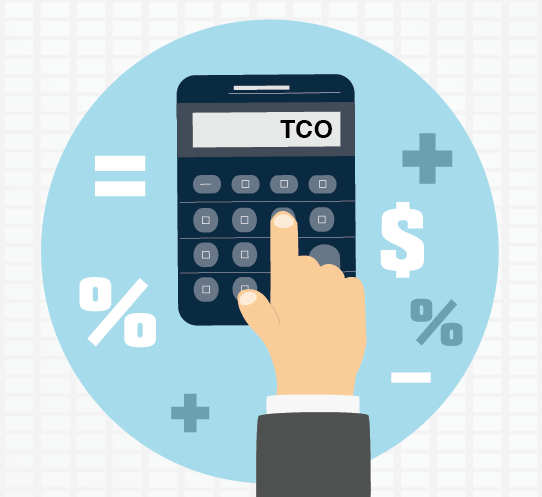 Assets
The assets have been broken down into a number of categories that we will now outline for you.
Forex: AUDCAD, AUDCHF, AUDNZD, AUDUSD, CASCHF, CHFPLN, EURAUD, EURCAD, EURCHF, EURGBP, EURNOK, EURNZD, EURPLN, EURRON, EURSEK, EURTRY, EURUSD, GBPAUD, GBPCAD, GBPCHF, GBPNZD, GBPPLN, GBPUSD, NZDCAD, NZDUSD, USDBRL, USDCAD, USDCHF, USDILS, USDMXN, USDNOK, USDPLN, USDRON, USDSEK, USDTRY, USDZAR. AUDJPY, CADJPY, CHFHUF, CHFJPY, EURCZK, EURHUF, EURJPY, GBPJPY, NZDJPY, USDCLP, USDCZK, USDHUF, USDJPY.
Commodities: Aluminum, Bund 10Y, Coca, Coffee, Copper, Corn, Cotton, EMISS, Gold, Natural Gas, Nickel, Oil, WTI Oil, Platinum, SCHATZ 2Y, Silver, Soybean, Sugar, TNOTE, Wheat, Zinc.
Indices: AUD 200, BRAXOMP, CNHCOMP, CZKCASH, DE 30, EU 50, FRA 40, HKCOMP, HUNCOMP, INDIA 50, ITA 40, JAP 225, KOSP 200, MEXCOMP, NED 25, POR 20, RUS 50, SPA 35, SUI 20, UK 100, US 100, US 30, US 500, US 2000, VOLX, W 20.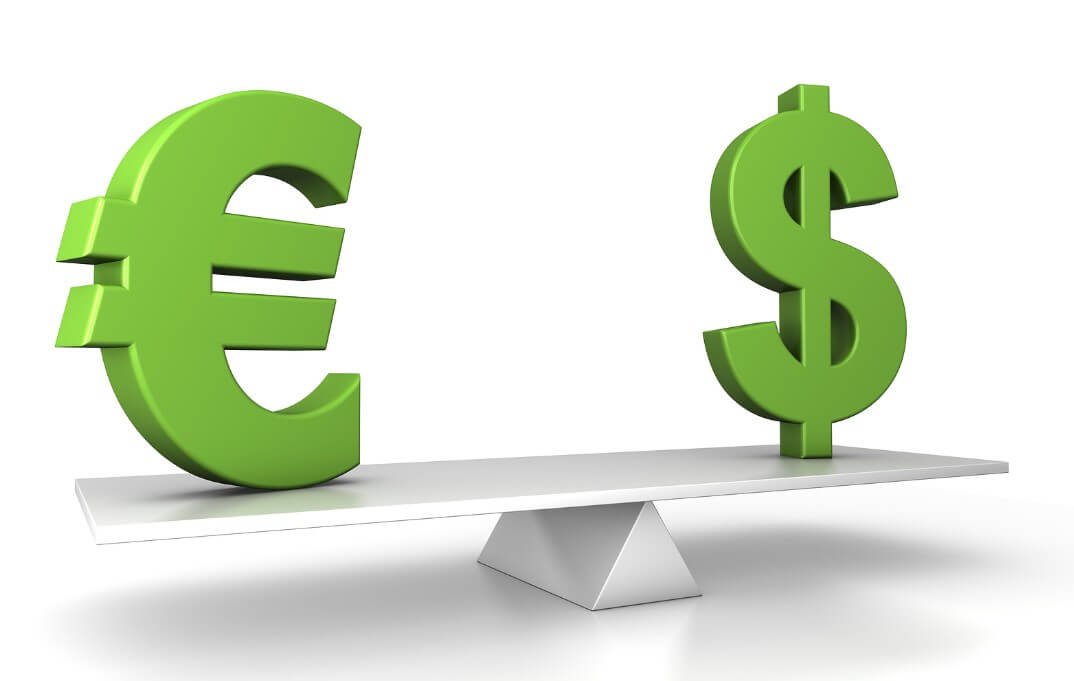 Spreads
The front page has a random figure jumping about between 0.1 pips and 0.8 pips, it doesn't indicate what instrument or if they are live figures so the information is not clear at all. Apart from that, there is no information on spreads apart from the simple statement of low spreads, so real examples are given. The only other information available is that the spreads are variable which means they will move with the markets when there is added volatility they will be seen higher.
Minimum Deposit
The minimum deposit required to open up an account is $1,000. We do not know if this amount is reduced for further top-up deposits.
Deposit Methods & Costs
We looked all over the site for any information surrounding deposit methods but unfortunately, we could not find any. This is a shame as people need to know how they can get their money into a broker and also how much it will potentially cost them to do so.
Withdrawal Methods & Costs
We also could not find any information regarding the withdrawal of your funds, again this information is vital as when a company is holding on to your money, the last thing you want is to try and withdraw to find the methods you want to sue isn't available or that it will cost you a lot of money to do so.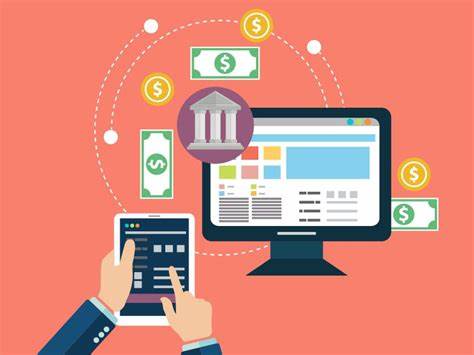 Withdrawal Processing & Wait Time
We also do not know the exact processing times, we would hope that any withdrawal requests would bet fully processed between 1 to 5 days from the date the request is made, this will depend on the method used.
Bonuses & Promotions
It does not look like there are any active bonuses running when we were writing this review, this does not mean that there won't be any though so if you are interested in bonuses you could always contact the customer service team to see if there are any coming up that you could take part in.
Educational & Trading Tools
There are a few different aspects to this side of the broker, the first being some webinars, however it looks like they haven't been active since 2017, there are also trading videos, these go over subjects such as fundamental analysis or risk management. Next up is a forex trading ebook, market news detailing past news but again, this has not been updated since 2017. The final section is based around technical analysis, however, this section has not had an update since July 2019.
Customer Service
The customer service department is open 24 hours a day 5 days a week and closes over the weekend along with the markets. You can use the online submission form to fill in your query and then get a reply via email. You can also use the provided postal address.
Address: 444 Holden House, 57 Rathbone Place, West Central, London, W1T 1JU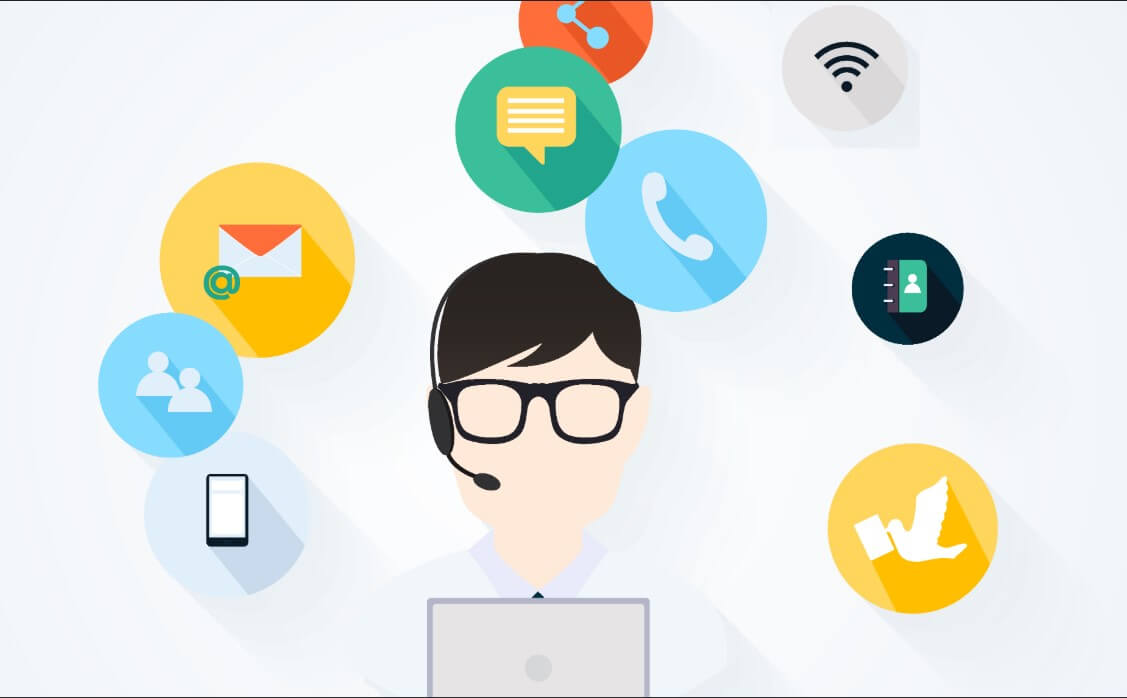 Demo Account
Demo accounts are available for both the MetaTrader 4 and xStation clients. The demo accounts will mimic the real accounts and do not have an expiration time. Demo accounts are great as they allow you to test out the trading conditions and new strategies without any real risk.
Countries Accepted
This information isn't available on the site so if you are thinking of joining but are not sure of your eligibility, we would recommend contacting the customer service team to find out if you are or not.
Conclusion
There is a lot of information missing from the xDirect Markets website, we don't have a whole lot of information on the accounts or trading conditions as most of the information is scattered around the site instead of on a set page. The trading conditions that we have seen are a little confused, there are mentions of 1:400 as max leverage but also 1:200 as a max, so knowing which one is true is impossible to tell. There is also a lot of missing information, primarily and most worryingly, there is no information on deposits, withdrawals, or any fees that go along with them. This information is vital and not having it available is enough for us to suggest looking elsewhere for another broker to use.
We hope you like this review, please be sure to check out some of the other reviews to help find the broker that works for your trading needs.