Fibonetix is a broker owned and operated by Zeus Tech & Trading Group Ltd. Although their headquarters are located in Luxemburg, this company is actually registered in Belize, a very popular offshore zone where brokers can set up with minimum regulations. We also found evidence online that Luxemburg's CSSF had warned people against unregulated brokers, including Zeus Tech & Trading group, back in July 2019.
Fibonetix offers four different account types and also a wide variety of assets available for trading. Keep reading to find out what this broker has to offer.
Account Types
Customers wanting to open up an account with this broker have a choice of four accounts to choose from namely, the Expert, Basic, Advanced, and VIP. The accounts vary in spread types, leverage, type of training offered, and monthly fees. From their Account Types page, it seems like the Expert account is the most popular with their customers. Here is a breakdown of the main characteristics of all available accounts.
Expert Account
Spreads – Floating
Leverage – 1:200
Free Withdrawals per month – 2
Hedging – Yes
Basic Account
Spreads – Fixed
Leverage – 1:100
Free Withdrawals per month – 1
Hedging – Yes
Advanced Account
Spreads – Floating
Leverage – 1:100
Free Withdrawals per month – 2
Hedging – Yes
VIP Account
Spreads – Floating
Leverage – 1:400
Free Withdrawals per month – Unlimited
Hedging – Yes
All accounts can be opened as Islamic (swap-free) accounts if the customer requests it.
Platforms
Unfortunately, this broker does not provide any information regarding the trading platforms that they have available. Upon loading the platform, however, it appears to be their own proprietary platform. There appears to be no MetaTrader integration and no possibility to trade from a mobile device.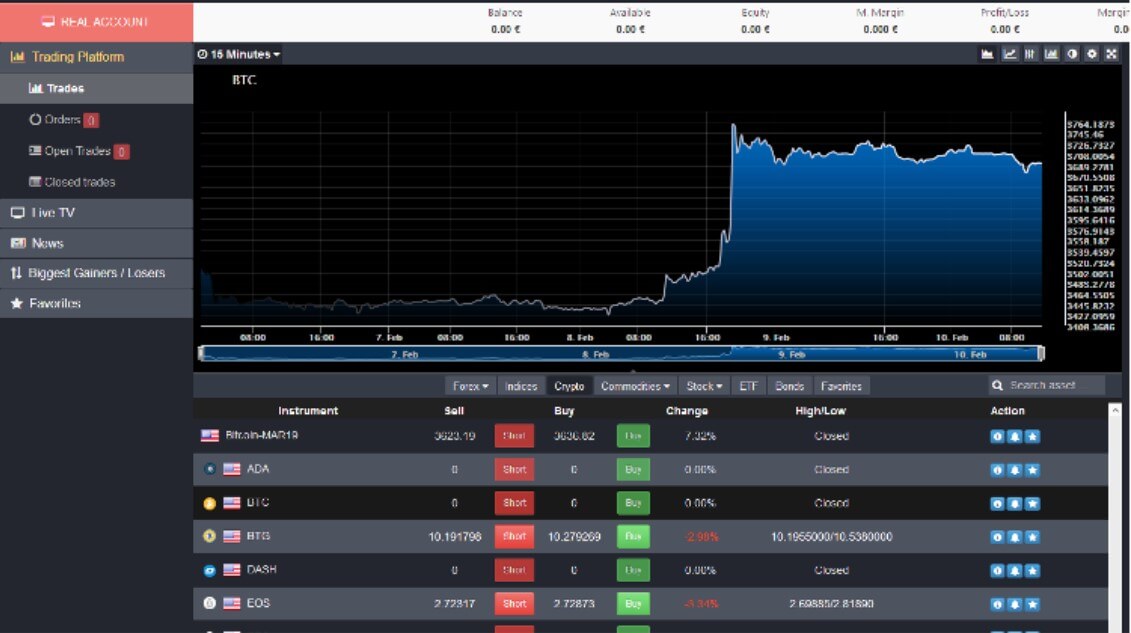 Leverage
The leverage offered depends on the account type chosen by the customer. The highest leverage customers can use is 1:400 which is available on the VIP account only. The basic and the Advanced accounts both offer leverage of 1:100 whereas the Expert account has a 1:200 leverage available.
Trade Sizes
The broker does not go into detail about the minimum and the maximum trade sizes available so we cannot comment any further on this for the time being.
Trading Costs
When placing trades with Fibonetix customers should expect to pay swap fees (unless they opt for an Islamic account), the spread which can be either fixed or floating depending on the account type and we also found mention of another fee customer's might encounter when using this broker. This fee is for those accounts that are active for less than 30 working days that have less than 25 trades. For these instances, the customers are expected to pay a 150 Euro service fee in case of full liquidation.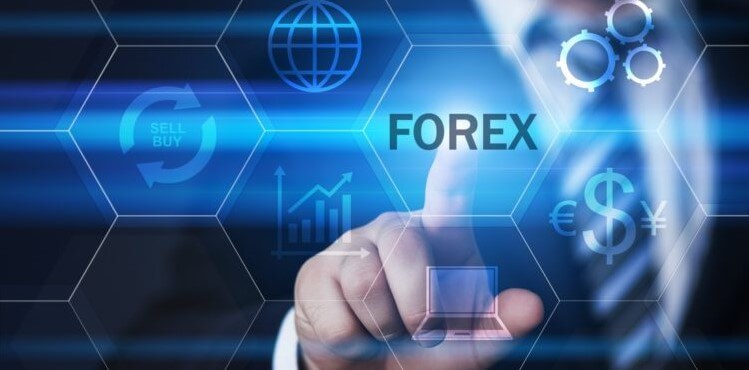 Assets
Fibonetix has quite a variety of assets available including CFDs, Stocks, Currencies, Commodities, ETFs, Indices and also some Cryptocurrencies. The broker does not provide the full list of their available assets on their website, so it would be best to contact the broker directly for this information.
Spreads
The Advanced, VIP, and Expert accounts all have floating spreads for all available assets whereas the Basic account has fixed spreads. The broker does not provide solid information regarding the spreads customers may encounter when using their service.
Minimum Deposit
The broker does not mention that they have a strict minimum deposit requirement to open up any of their available account types, however, we cannot confirm this as the broker did not answer our questions regarding this.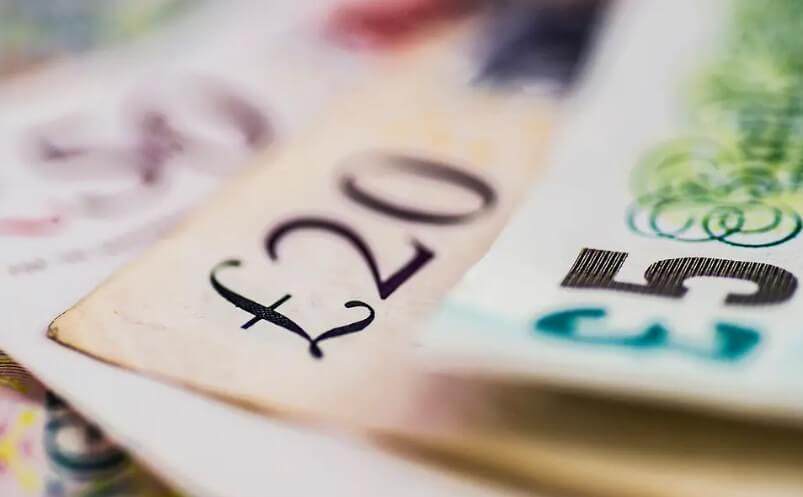 Deposit Methods & Costs
If you have an account with Fibonetix and you're looking to deposit funds into it, you can do so via Visa, Visa Electron, Mastercard, Bitcoin, Bitcoin Cash, and Ethereum. To deposit funds customers must log in to their account, click on the Deposit button and choose their preferred payment method.
When depositing via Credit/debit cards the funds are transferred instantly, or within 1 business day for the first credit/debit card deposit. E-money should be credited within 24 hours and deposits made via Wire Transfer may take up to 10 business days to be completed.

Withdrawal Methods & Costs
To withdraw funds, customers must click on the Withdrawal button found on their account. Customers must be fully verified in order to withdraw and the broker also states that there is a minimum withdrawal amount of Eur 250 for all account types. The broker does not mention if there are any charges for withdrawals, however, on their Accounts page, they do mention that different account types have a number of free withdrawals per month, which makes us think that there are some fees that are applied to each withdrawal.
Withdrawal Processing & Wait Time
Withdrawal requests are processed within 2-3 business days and customers should expect to receive their money within 24 hours for E-money transfers, up to 5 business days for Credit/Debit card withdrawals, and up to 10 business days for Wire transfers.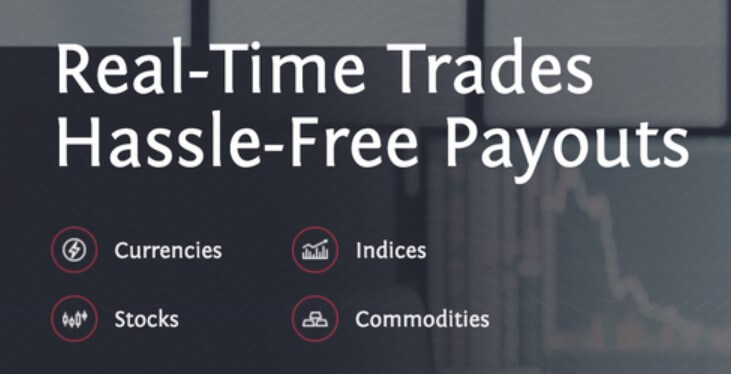 Bonuses & Promotions
On their Bonus Policy page, the broker states that they offer a number of interesting rewards and bonus features to its regular and new customers. These are available once customers become part of the company's promotion program. Unfortunately, we could not find any more information regarding this promotion program on the website.
Education & Trading Tools
When it comes to educational content, Fibonetix only offers a trader's glossary of all the terms and phrases that are commonly used within the trading industry.
Customer Service
Customers wanting to get in touch with this broker can do so via email or telephone, unfortunately, they do not offer a live chat option.
Here is their contact information:
Address – 24 Boulevard d'Avranches, 1160 Luxembourg
Telephone – Luxemburg – +352 20 20 42 90
Germany – +49 32 221095494
United Kingdom – +44 3318 7100
Email – mareting@fibonetix.com
Demo Account
Fibonetix does not offer a Demo account for those wanting to test out their trading conditions.
Countries Accepted
Although the broker does not mention any countries that are specifically restricted from using their services, in their terms and conditions they do inform potential customers that access to their website and their financial contracts may be restricted in some jurisdictions.
Conclusion
Fibonetix is a broker located in Luxemburg that is registered in Belize. They have a choice of 4 account types to choose from and it seems like they offer quite a nice variety of assets available. Unfortunately, there is a lot of important information that is not found on their website such as; list of assets, trade sizes, trading platform, and spreads available. Apart from this, the broker does not offer a Demo account, which means a customer can only test out their conditions by investing real money into their account. We did reach out to the broker via email, however, we were not given any answers, so their customer service is not very efficient.
If you are interested in what this broker has to offer head on to their website to discover more.