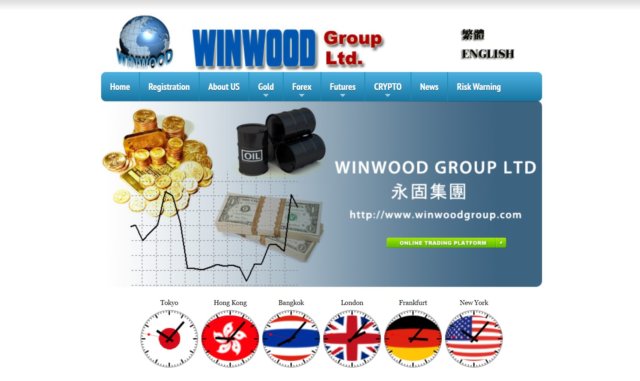 Winwood is a forex broker based in the British Virgin Islands that claims to be a leading provider of financial services. They state that they offer a comprehensive range of financial products and services catering to all sorts of clients. They don't actually provide too much information about themselves, so we will be using this review to find as much information out about them as we can.
Account Types
There isn't an account information page, so instead, as we go through this review we will outline any features that we find in each section. Anything we write is relevant to the available account from Winwood.
Platforms
There isn't actually much information about the trading platform so there isn't much we can say, you are able t open up the web trader, however, the first time we tried the site could not be reached, the second time it loaded but had some errors so we cannot really comment on the quality or features of the available trading platform.
Leverage
We, unfortunately, do not know much information surrounding leverage as it is not stated on the site. Most brokers provide this information upfront, so it's surprising to not see these details being provided.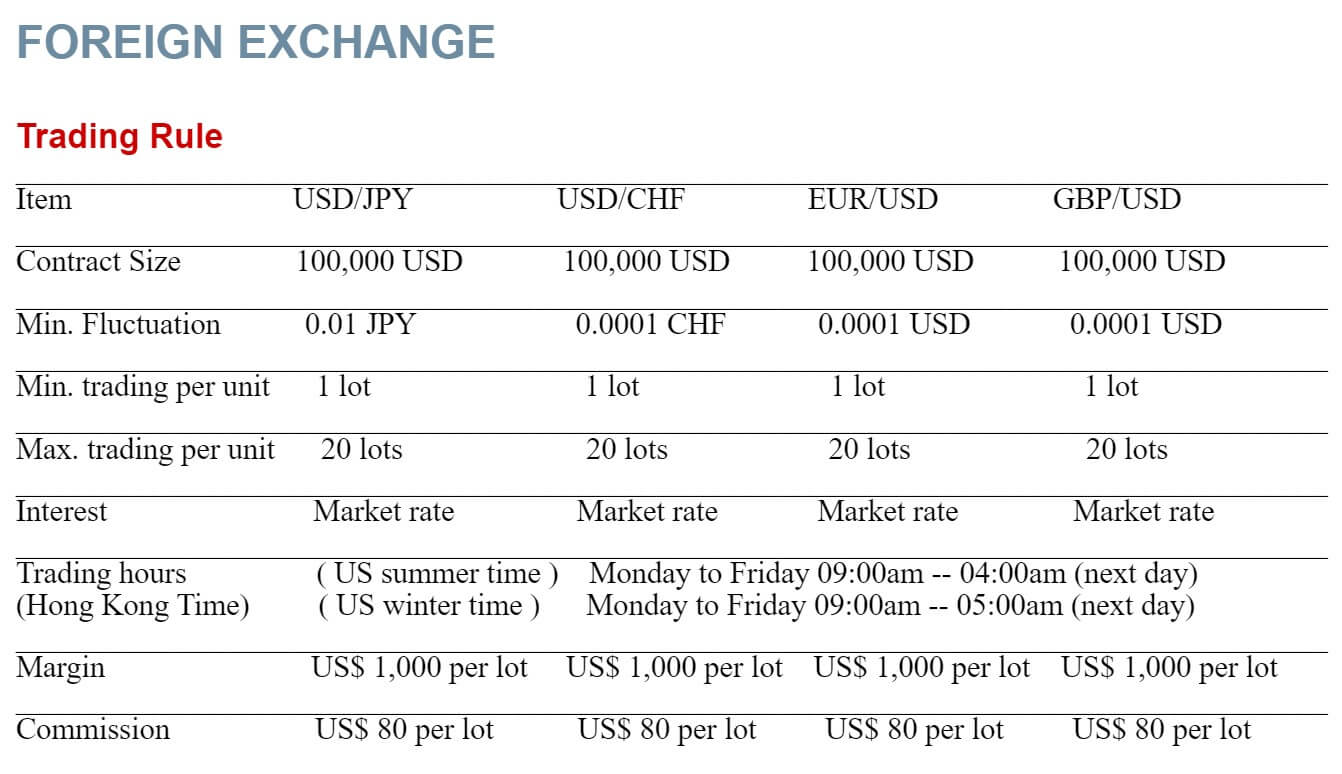 Trade Sizes
The minimum trade size for forex trading is 1 lot which is equal to 100,000 base currency units. Trades then go up in increments of 0.01 lots until they reach the maximum of 20 lots. Metals, Futures, and Crypto also have the same minimum of 1 lot and a maximum of 2 lots. We are not clear on how many trades you can have open at any one time though.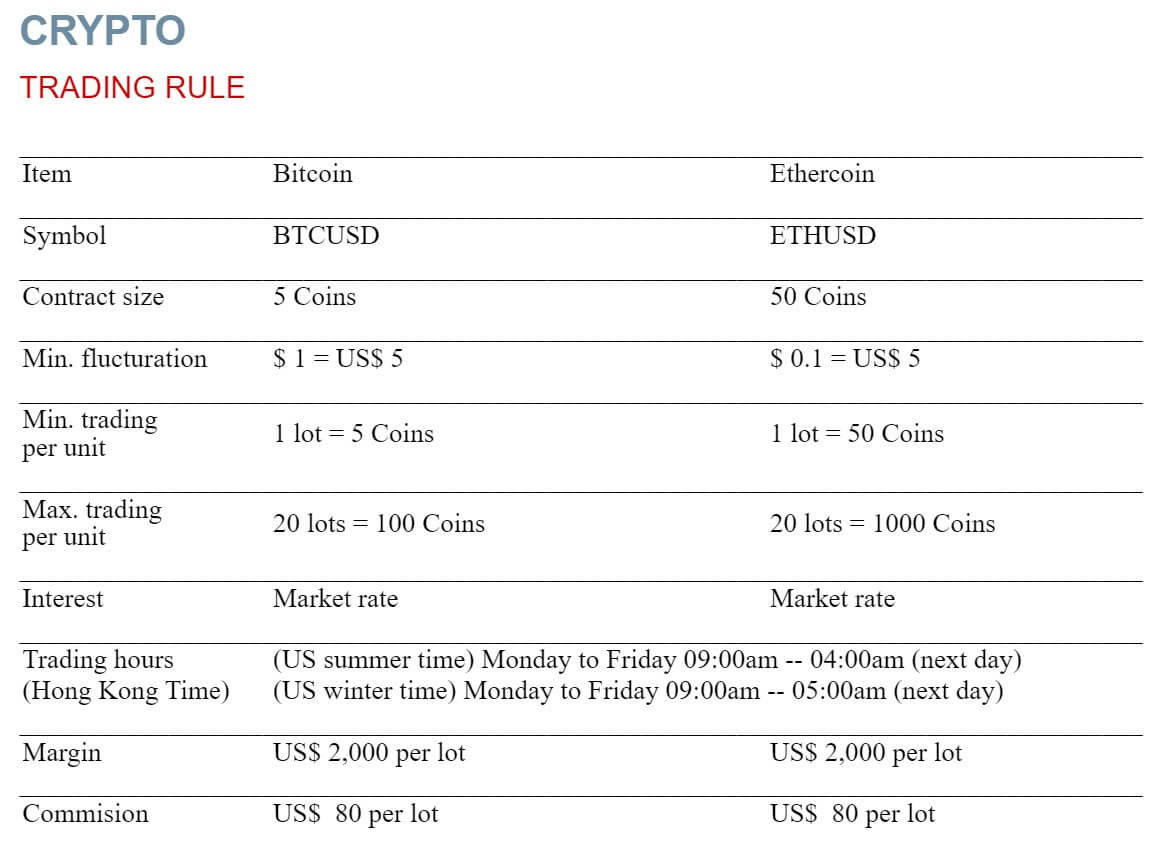 Trading Costs
There is a commission added to the trading, which is an astonishing $80 per lot traded, this is far over ten times the industry average of $6 per lot traded. This is far higher than anything we would recommend trading with and most likely a reason on its own to stay clear. There are also swap charges which are a fee for holding trades overnight, they can be both positive or negative and can be viewed within the trading platform you are using.
Assets
There are forex pairs, metals, futures and crypto available to trade, they have been broken down into those categories but not many examples are given, we will outline what we do know.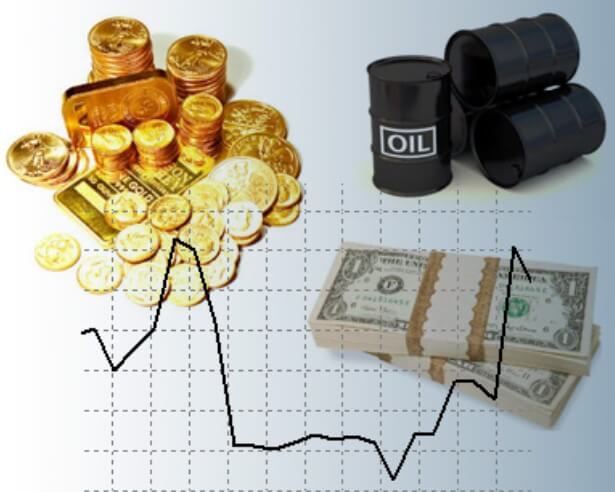 Forex: Just four different pairs are mentioned on the forex page, these are USDJPY, USDCHF, EURUSD, and GBPUSD. We would hope that there would be more to trade but unfortunately, we do not know for sure.
Metals: It's just the usual Gold and Silver when it comes to metals.
Futures: The only futures that are mentioned are Light Crude Oil and the Mini Dow Jones Index. Again we would expect there to be more, there is just nothing else currently listed.
Crypto: Bitcoin and Ethereum are the two coins mentioned and are the two most traded coins.
Spreads
Unfortunately, there isn't any information on the site regarding spreads apart from the fact that they are variable, this means that they will move with the markets. The more volatility or the less the liquidity than the higher the spreads will be. Different instruments will also have different spreads. However, we do not have any examples of the differences.
Minimum Deposit
Sadly this is more information that we do not really know much about, as there is not an account information page we do not know what is required to open up an account.
Deposit Methods & Costs
There is not any information on the site regarding deposit methods so we do not know what methods are available or if there are any fees.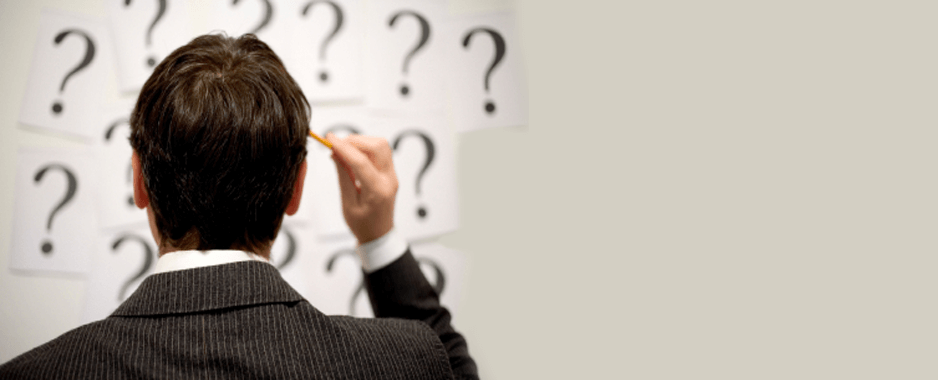 Withdrawal Methods & Costs
As there is no information on deposits you would be right to think that there also would not be any of withdrawals. So, we cannot comment on this section in regard to available methods or any potential fees.
Withdrawal Processing & Wait Time
Once again we do not know what the processing times are. We would hope that any requests would be fully processed within 7 days depending on what the available methods are.
Bonuses & Promotions
There are no bonuses or promotions available on the site if you are interested in them you could always contact the customer service team to see if there are any upcoming promotions that you could take part in.
Educational & Trading Tools
There is no educational material available which is a shame as many brokers are now trying to help their clients improve on their trading. However, this is not something that Winwood is doing. It does appear that market news feeds will be added to the site in the future, but for now, we only see the blank areas as shown in the photo below.

Customer Service
You can get in touch with Winwood by using the online submission form, fill it in with your query and you should then get a reply via email. The only other method available is a postal address. It is a shame to see such limited contact methods and it would be nice to see a phone number or at least a direct email address.
Demo Account
It is unknown if demo accounts are available which is a shame as demo accounts allow you to test out new strategies without risking any real capital.
Countries Accepted
This information is not available on the site. If you are thinking of signing up then you could always get in contact with the customer service team to see if you are eligible for an account.
Conclusion
There is a lot of information missing from the site, so much in fact that we don't know what the trading conditions are, what the available assets are, or how we can get our money in and out of the broker. The main concern is the commission which is a massive $80 per lot traded. At any rate, you can probably guess that we would advise you to steer clear and look for a more appropriate broker to use.