Where Did Bitcoin Go? Wrapped Bitcoin Assets are Encouraging the Supply Crisis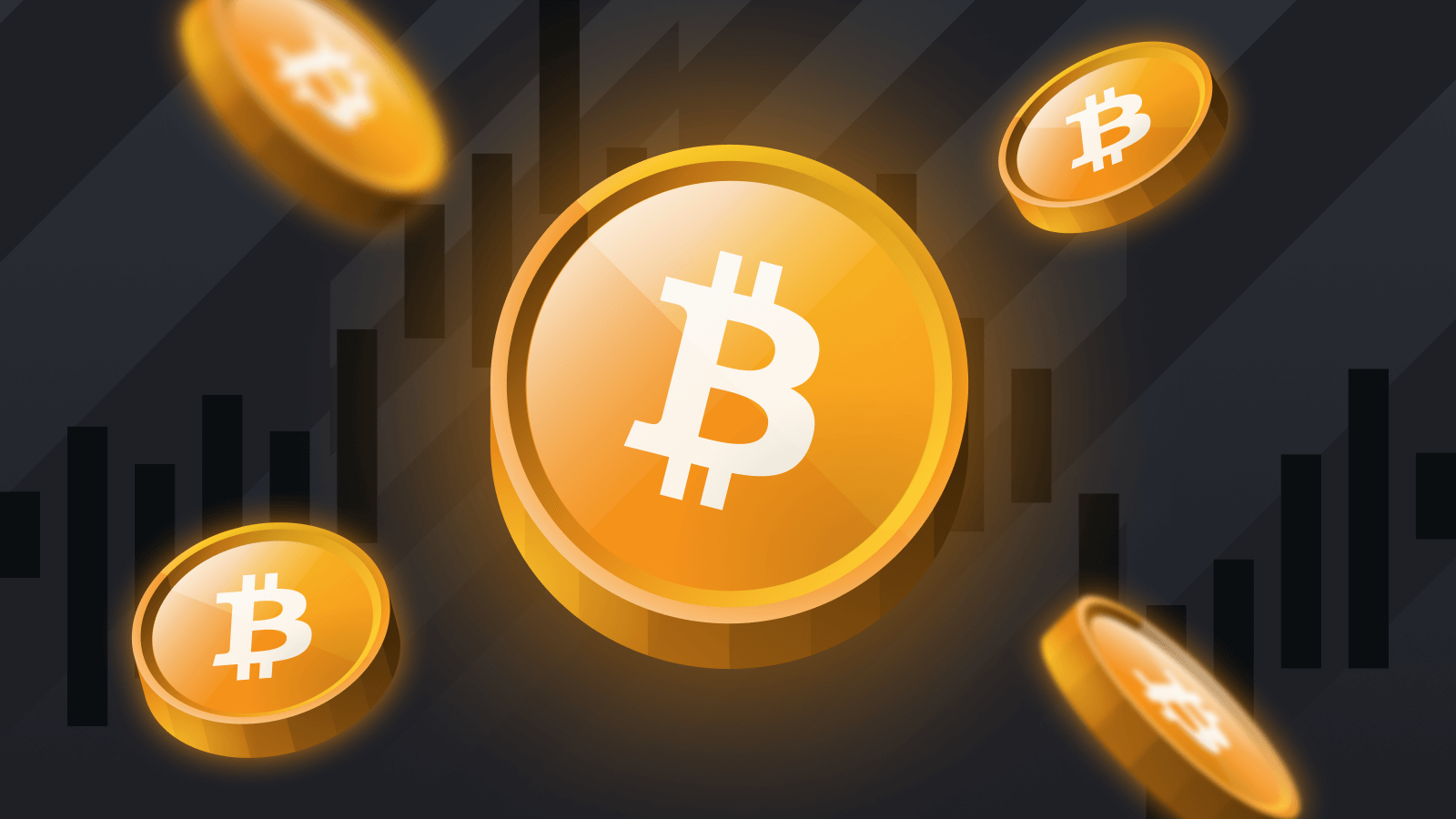 In a blog post that came out on Nov 20, Binance reintroduced BTCB to the world. BTCB is a wrapped Bitcoin asset intended to bring liquidity from Bitcoin to Binance Smart Chain's DeFi ecosystem.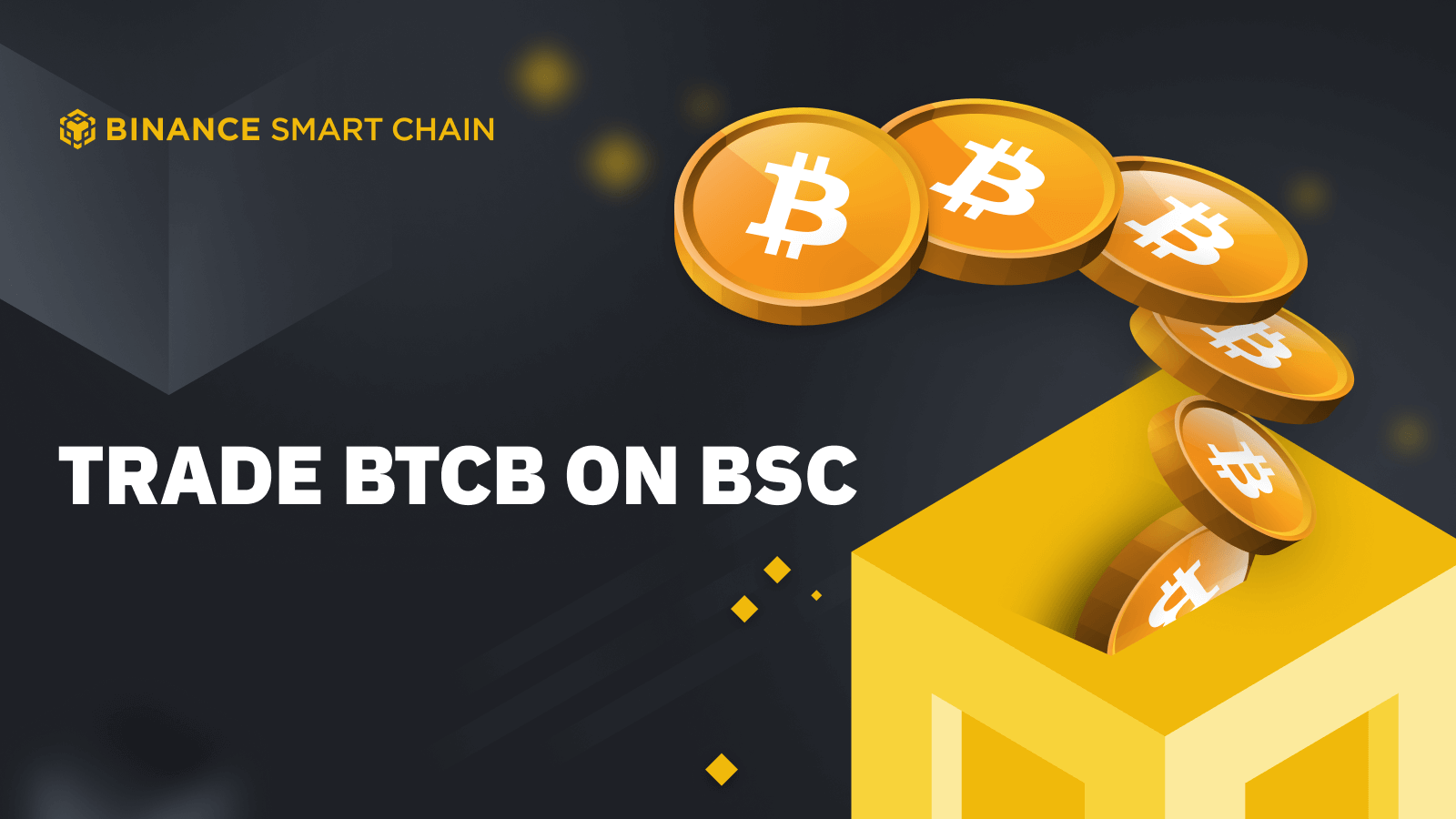 However, hodlers may be cheering the reintroduction to BTCB for a completely different reason: each Bitcoin locked on Binance Smart Chain may contribute to an already very present Bitcoin supply crisis.
First announced in 2019, Binance initially saw wrapped Bitcoin only as a vehicle for traders to obtain the cross-chain asset exposure without leaving the Binance Smart Chain. However, since then, the utility of wrapped Bitcoin has expanded due to the maturation of the DeFi sector.
For instance, a wrapped Bitcoin token on Ethereum, or WBTC for short, has enjoyed massive success ever since its January 2019 launch: it's currently ranked #14 when sorted by market capitalization on Coinmarketcap and has found significant adoption in various protocols such as Aave and Uniswap, whose contracts rank among the top-10 holders of WBTC.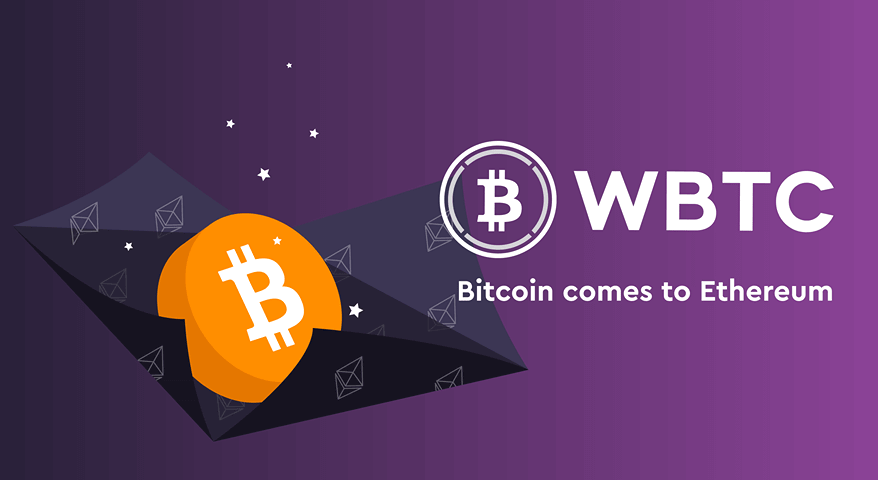 In their blog, Binance noted that the pattern of adoption of WBTC might be seen with BTCB as well. The wrapped Bitcoin could be used for minting various stablecoins with BSC-native protocols such as QIAN and Venus. It could also be used as collateral for lending protocols such as CREAM, as well as in yield farming and liquidity mining protocols such as Bakery, Beefy, and Pancake.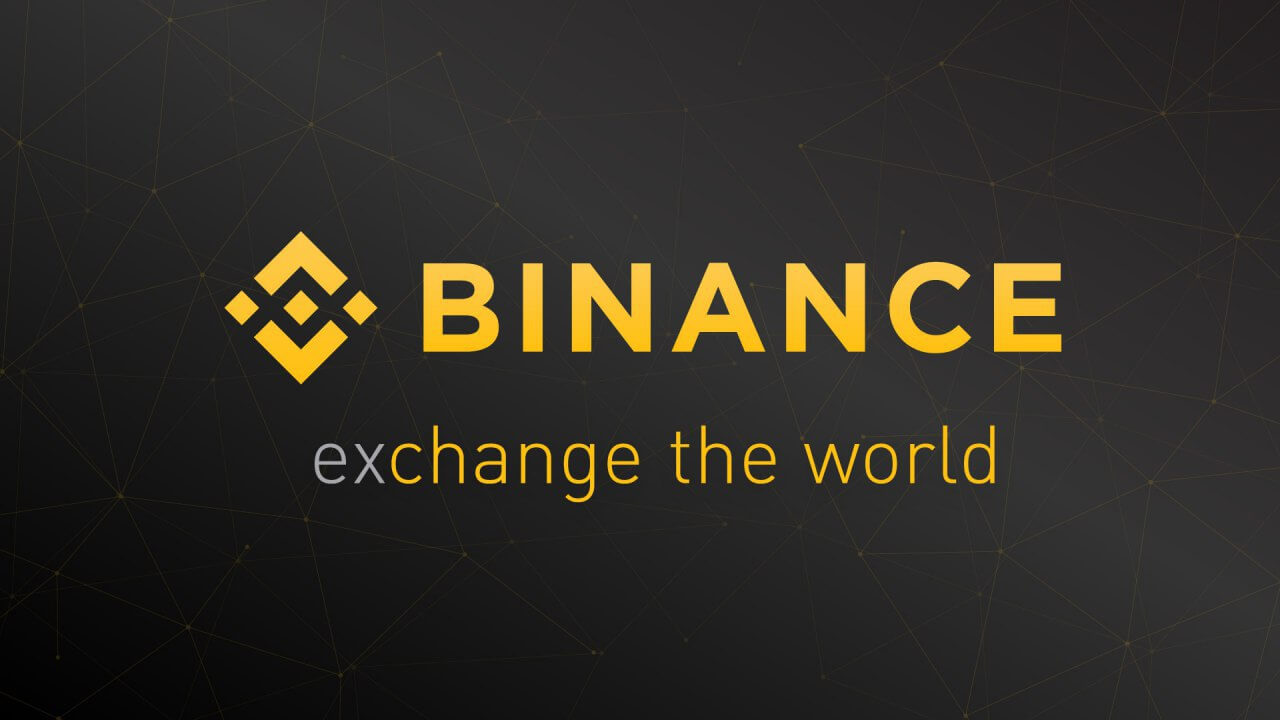 According to what Binance "Proof of Assets" page, there is currently almost 10,000 Bitcoin on BSC — netting to over $181 million. However, the blog post specified that only 2,000 of them are in circulation.
Other smart contract-enabled chains are intending to compound the growing scarcity. If the success of wrapped and cross-chain Bitcoin-based assets continues to grow, institutions that are looking to hoover the Bitcoin supply may as well be faced with mounting scarcity.

Co-founder of OpenLaw Aaron Wright pointed to such a possible future in his Twitter post, noting that only 0.6% of BTC is now wrapped and being put to Ethereum.