The website that Volume Groups Forex uses is basically a template, there are sections that they have not yet rewritten, instructions telling them what to write, that doesn't build a lot of confidence in the service that is going to be offered. Due to this, they haven't posted much information about themselves, so we will be going in blind with this review, we will outline our different findings within each section of the review so we can see what services are on offer and so you can decide if they are the right broker for you. The following is an extract from their site and the only real information about themselves:
"Volume Groups FX is a leading online FX and CFD brokerage firm offering trading facilities to worldwide investors and traders in forex, indices, commodities, and futures. We are proud to offer a trading solution to both retail and institutional clients across a wide range of risk and experience levels and our client base currently spans more than 20 different countries."
Account Types
There isn't any account information or comparison page, from briefly looking through the site it seems that there may only be the one account on offer, as we go through each section of the review, we will outline any potential differences, otherwise, all information provided is relevant to the one account that is available.
Platforms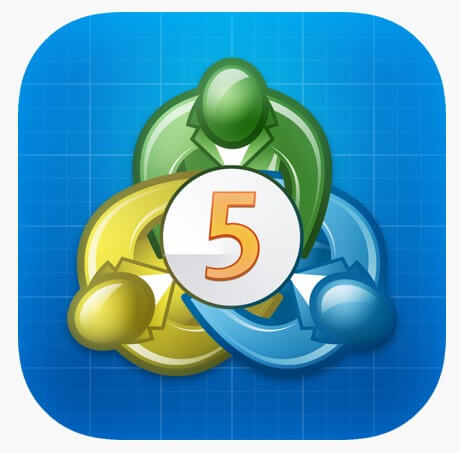 Volumes Forex Group offers just MetaTrader 5 as its trading platform. It offers instant execution and request execution, complete technical analysis package: wide range of inbuilt indicators and charting tools, the ability to create various custom indicators, different time periods (from minutes to months), inbuilt program language MetaQuotes Language it's a multilingual platform interface (English, German, French, Russian, Arabic, Spanish, Farsi, Japanese, Chinese Simplified, Polish, Turkish, Korean, Indonesian, Bulgarian, etc.), a history database management and import/export facility, inbuilt help guides for MetaTrader and MetaQuotes Language, and the ability to manage your account in different base currencies. It can also be used in a number of ways such as a desktop download, mobile application, and web trader, so you can access your trades and account wherever you are.
Leverage
The average on offer ranges from 1:1 all the way up to 1:500, this is a good level to have and seems to be what a lot of brokers are now aiming for, it can offer a good level of risk and reward. Leverage can be selected when first opening up an account, we are not sure if it can be changed once an account has been opened.
Trade Sizes
Trade sizes start from 0.01 lots and go up in increments of 0.01 lots. We do not know what the maximum trade size is or how many trades you can have open at any one time.
Trading Costs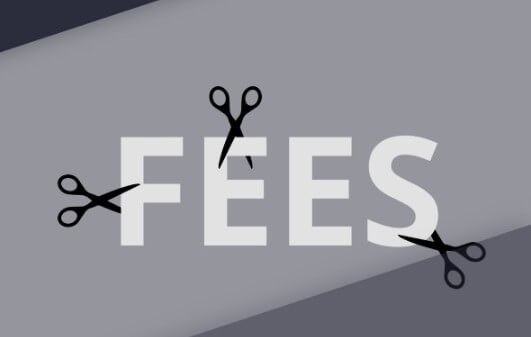 We do not know if there are any added commission on the trading account as there is no mention of it anywhere, there are also no mentions of swap charges, looking a the Arabic version of the site the only account available is an Islamic account, however, we do not know what sort of account the English version uses, we would expect the same but cannot say for sure.
Assets
There is no product specification or breakdown of assets, so the only information that we know if that there are both Forex and CFDs available to trade, it is a shame that we do not know which ones though as many potential clients will look for their preferred assets prior to signing up and may go elsewhere as hey cannot see what they can trade.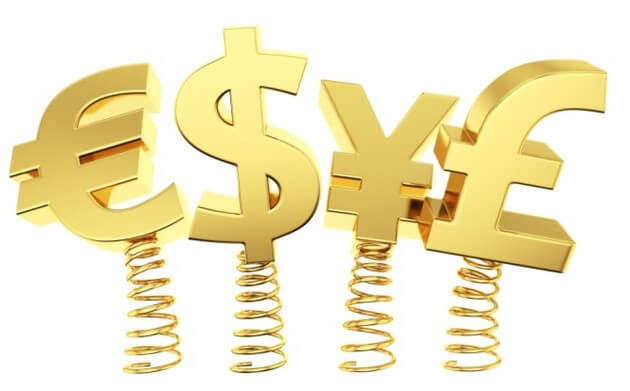 Spreads
Spreads are another aspect of the broker that we do not know, the information provided simply states that they are competitive and low. It also mentions that they are fixed, this means that they will not move or change, no matter how much volatility there is in the markets, they will always remain the same.
Minimum Deposit
The minimum amount required for the initial deposit is $500, once this first deposit has been made, and further deposits will no longer have a limit and can be of any amount desired.
Deposit Methods & Costs
There are two mentioned methods, the first being Bank Wire Transfer and the second being Credit/Debit Card. Volume Groups FX does not charge any additional fees or commissions when depositing, however, you should check with your own bank or card issuer to see if they will add any transfer fees of their own.

Strangely, in the notes there is a mention that PayPal charges approximately 1.9% EUR 0.35/USD 0.20 per transaction, however, they are not listed as a deposit method, so we are unsure if they can actually be used or not.
Withdrawal Methods & Costs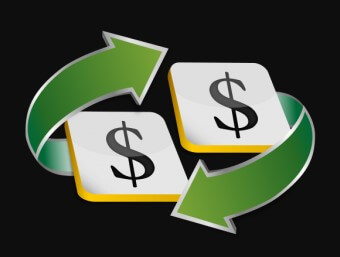 The two methods mentioned on the site are Bank Wire Transfer and PayPal, so it does, in fact, seem like PayPal is available. Volume Groups FX Does not charge any fees or commission for withdrawing funds. However, please note that PayPal and the banks that they deal with usually charge fees/commission for their services.
Withdrawal Processing & Wait Time
Funds withdrawn to a PayPal account will show up in your account within 24 hours of receiving your Withdrawal Form. And the funds withdrawn to a bank account will reach your bank account in 2 to 4 working days from the request being made.
Bonuses & Promotions
There does not seem to be any active promotions or bonuses happening at the time of writing this review, if you would like to see if there are any coming up then you could always contact the customer service team to find out.
Educational & Trading Tools
There are three very basic blog posts that equate to the educational side of the site. The first is a page giving tips on how to trade better, the second is more forex trading tips and the third is a very short overview of trading Gold and Silver.
Customer Service
The customer service department can be contacted by using the online submission form, fill it in with your query and you should then get a reply via email. They have also provided a London and Istanbul based telephone number and an email address.
London Phone: 0044 2076600966
Istanbul Phone: 00905533000084
Email: info@volumegroupsfx.com
Demo Account
A demo account is available, there isn't any additional information provided about them so we would expect the trading conditions to mimic the information that we have put into this review. We do not know how long they last for (expiration times) however the demo account is a great way to test out the markets and new strategies without any real risk to your own capital.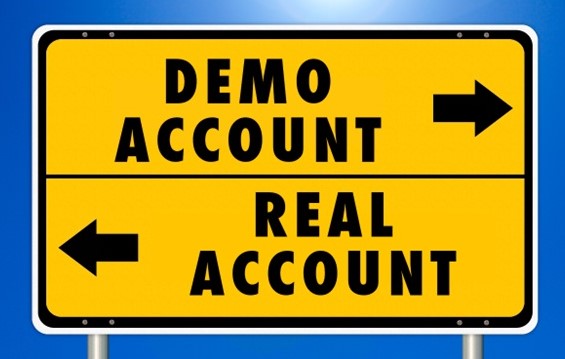 Countries Accepted
Details regarding this are not present on the site, if you are thinking of signing up, we would recommend contacting the customer service team to make sure you are eligible prior to opening up an account.
Conclusion
The website isn't a great one, there are images not loading properly and some of the text is still the default text, this is not a good way to build a good first impression. In terms of the actual trading, it seems like there is just the one account, sadly not all the information regarding it is available, we still do not know what the spreads are or what assets are available, due to not knowing the spreads it means we do not know what the true trading cost of the account is or how expensive it is to trade here. There are limited funding methods, but with no added fees it is a small plus. Based on the site we would probably recommend looking somewhere else, the broken aspects of the site could indicate that they no longer care, or that they are not as competent as they try to make out.