Token swap explained – part 3
Part 3 of this series is focused on the token price impact after their token swap.
A deep dive into the price analytics, both pre and post swap, shows that unless the token has incredibly strong brand recognition as well as a significant market cap, it will not attract investors' and exchanges' attention.
Out of the 15 projects that were reviewed, only one token improved in token price. The remaining 14 tokens lost their value from when they conducted their token swap.
There are several reasons that affected their price negatively. One of the major reasons was that almost none of them managed to list their native token on a Tier 1 exchange. Native tokens seem to be significantly more difficult to list on Tier 1 exchanges than what most projects thought.
We researched 13 tokens from the previous article, which include:
EOS;
Tron;
Icon;
Aion;
Binance Coin;
Augur
VeChain;
PundiX;
IOST;
Tomochain;
Mithril;
Zilliqa;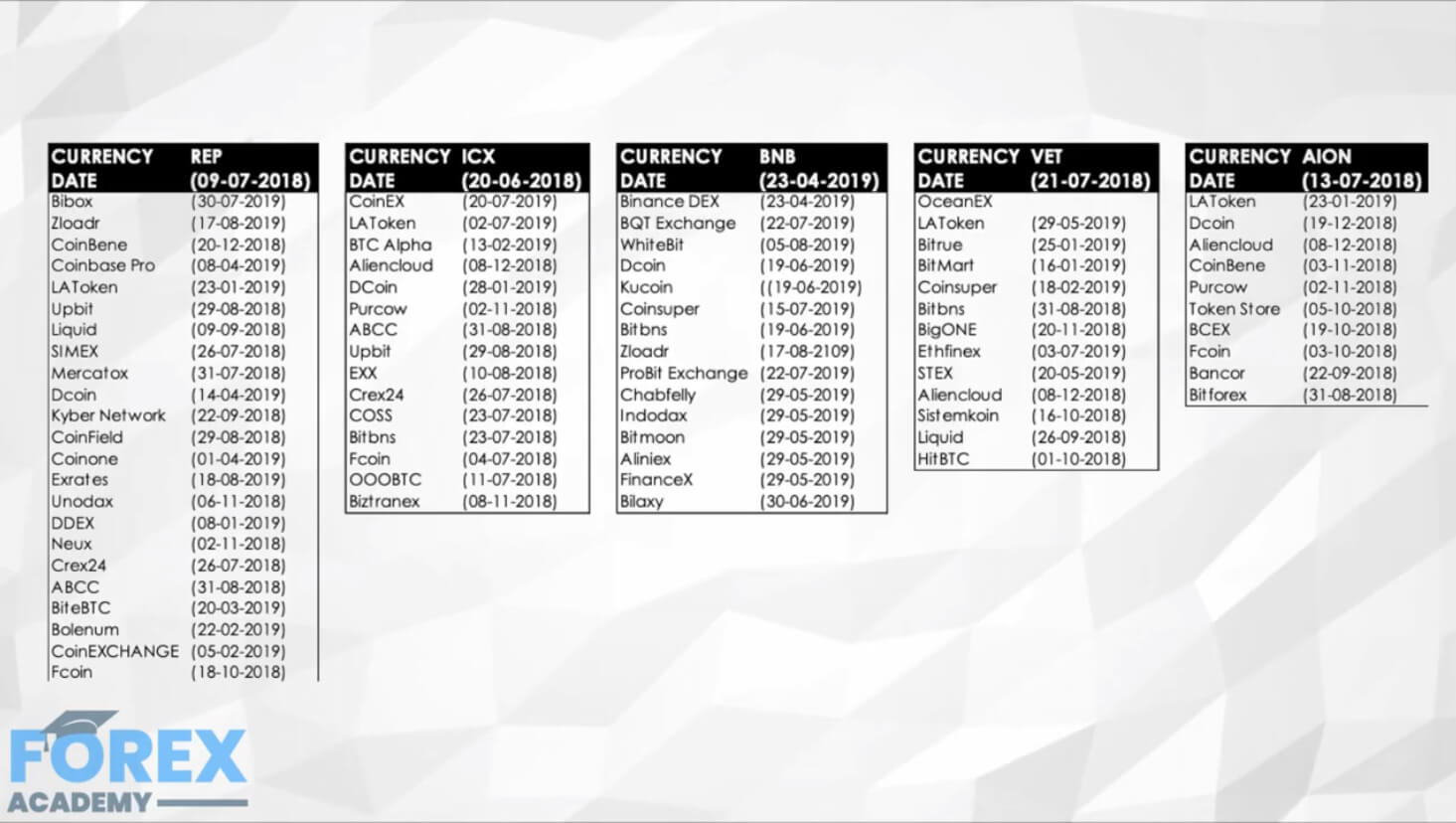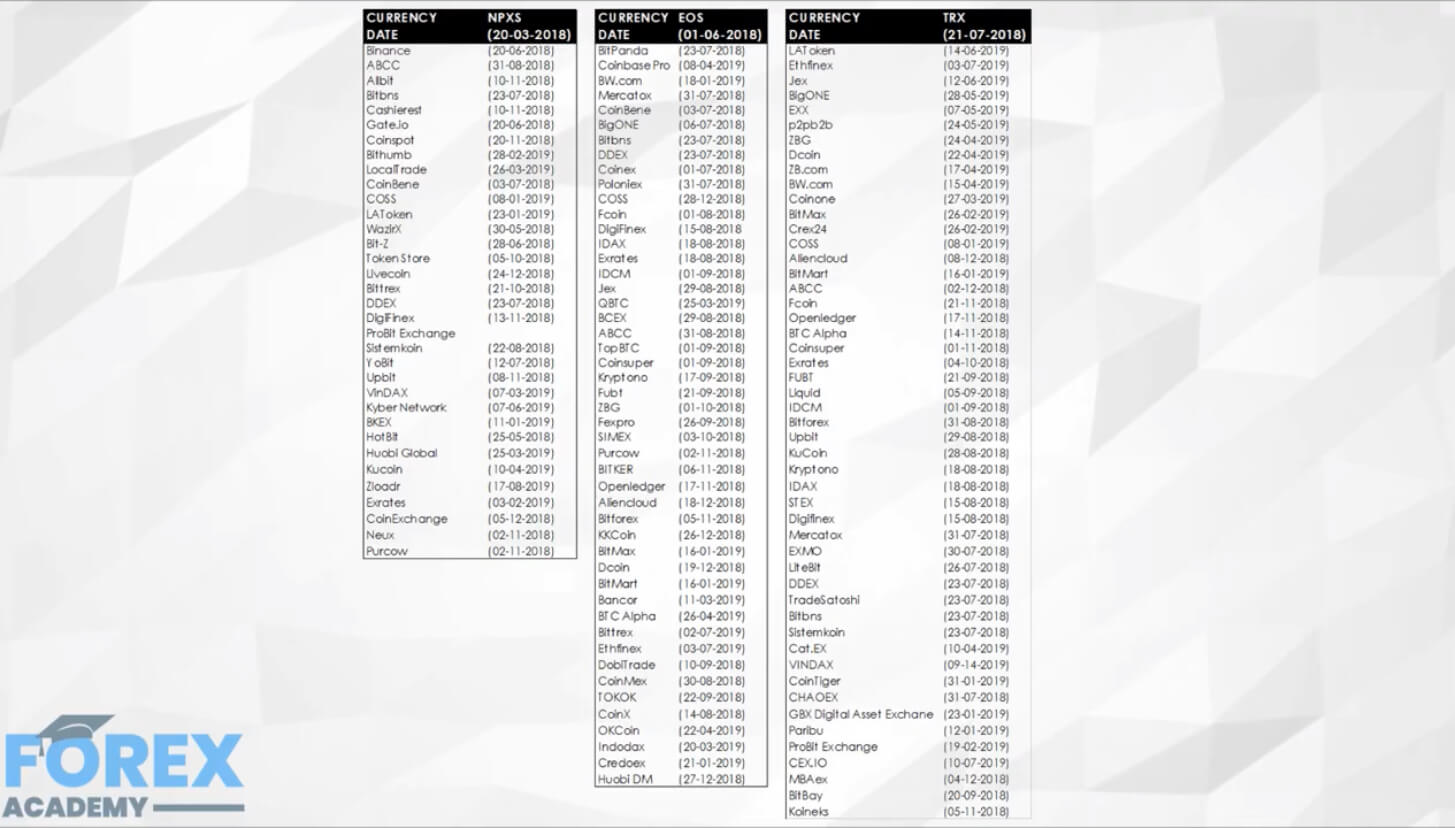 CyberMiles Token.
Only two of the tokens (WeOwn (CHX) and Matrix AI) have yet to list their native token on a new exchange since their token swap.
We tracked the exchanges that listed the tokens, which can be seen below.
In total, 110 exchanges agreed to list these 13 native tokens after their token swap. We managed to categorize these exchanges into three tiers: Tier 1, Tier 2, and Tier 3. This classification is made based on the average daily trading volume of each exchange.
Categorization:
Tier 1 Exchanges: Exchanges that exceed the daily trading volume of $70 Million;
This category includes only nine exchanges: Binance, Coinbase Pro, Huobi Global, UpBit, Kraken, Bitfinex, Bitsamp, Kucoin, and HitBTC.
Tier 2 Exchanges: Exchanges that range between $15–70 Million;
This category includes 31 exchanges such as Okex, Bithumb, Bitforex, Coinone, Bittrex, etc.
Tier 3 Exchanges: Exchanges which have their daily trading volume below 15 Million;
These exchanges include FCoin, BiBox, CoinBene, etc. Some of these exchanges reported their daily volume to be non-existent.