Partial profit taking is an option to be safe with our investment. It provides less reward to some extent. However, for the Forex traders, it is a great way to make sure that they cash in some profit or lose less money in a particular trade. In today's lesson, we are going to demonstrate an example of a trade setup offering an entry four hours before the market closes. Traders have only one H4 candle to hit their target, or they would have to carry the trade during the weekend. Let us find out what we should do in such a situation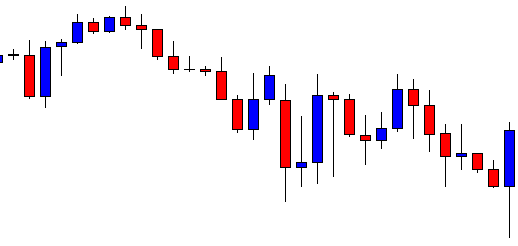 This is an H4 chart. The price heads towards the South at a moderate pace. The last candle comes out as a bullish engulfing candle. This may work as a bullish reversal for the minor charts' traders. However, the H4 breakout sellers are to wait for the chart to produce a bearish engulfing candle closing below consolidation support to offer them a short entry.
The price makes a bearish breakout. However, the H4 breakout sellers do not wait for such a breakout. The last candle comes out as a bearish engulfing candle, but the consolidation is shallow. Thus, the sellers may skip taking this entry as well.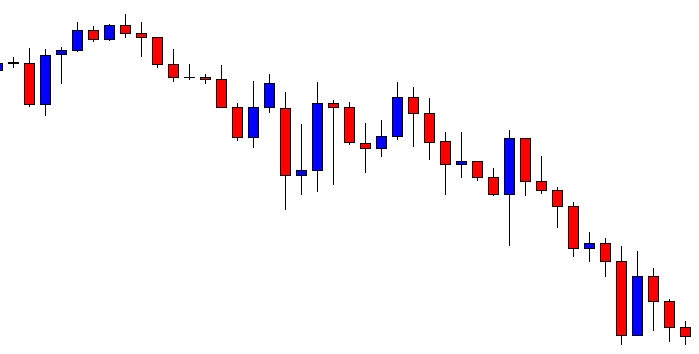 Again, the price consolidates and makes another bearish move. This time it does not make any bearish breakout. The chart may end up producing a double bottom here. It is a long way to go. Meanwhile, the sellers must wait.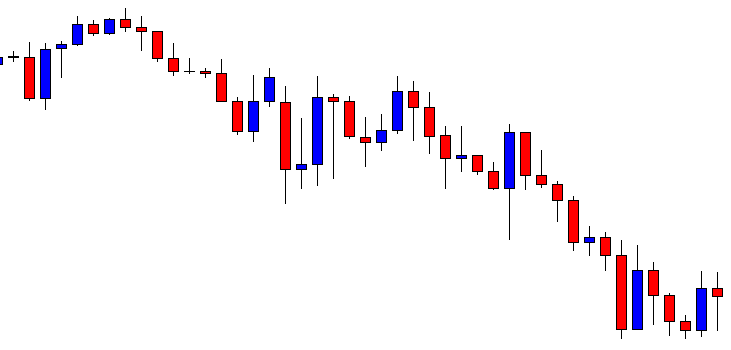 The chart produces a bullish engulfing candle followed by a bearish inside bar. Now, it looks that the buyers may take control. Let us proceed to the next chart and find out what happens next.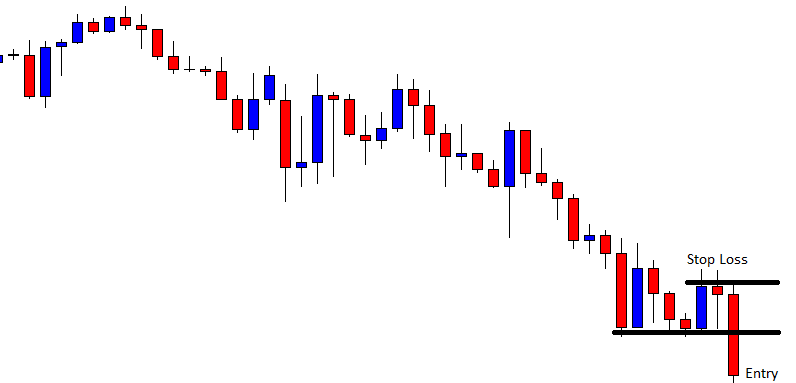 What a Surprise for the H4 breakout sellers! The last candle comes out as a bearish engulfing candle closing well below consolidation support. The sellers may trigger a short entry right after the last candle closes with 1 R by setting stop-loss above consolidation resistance. Do not forget this is Friday. The market is closing within 4 hours.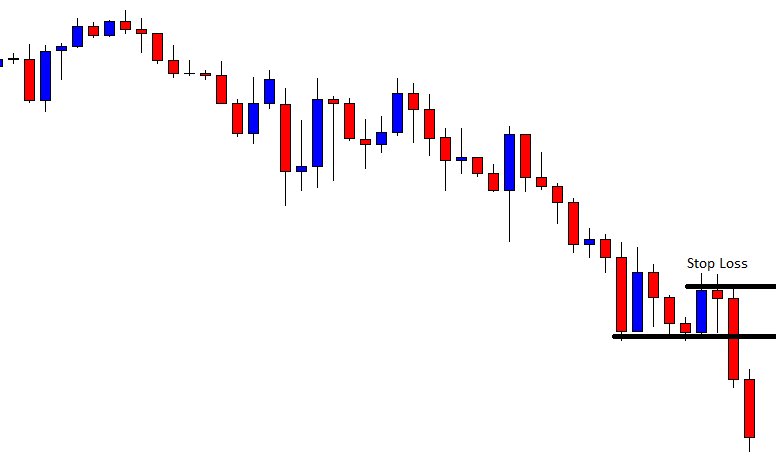 This is how the last candle looks. It suggests that the price may keep heading towards the South. However, carry trade during the weekend on the H4 chart is risky a little. The market often starts Monday with big gaps that affect the H4 charts. Thus, the sellers may consider taking a partial profit just before the market closes on Friday. It would not get them to achieve 1R in the end, but it would make sure that they earn some profit out of it. Even if the rest of the trade hits the stop loss, he will not lose as much as he would with his whole trade.