Marret Invest is a Russia-based brokerage firm with a physical presence in Hong Kong. They allow you to trade different forex currencies, stocks, indices, and other assets. Some of their features, however, are a bit unclear. In this article, we outline all the pros and cons that will help you evaluate Marret Invest and determine whether its offerings match your trading style.
Account Types
One of the perks of going through Marret Invest is that none of its three account types incur any commissions.
Mini:
Minimum Deposit: $1,000
Spreads: From 1.6 pips/points
Commission: $0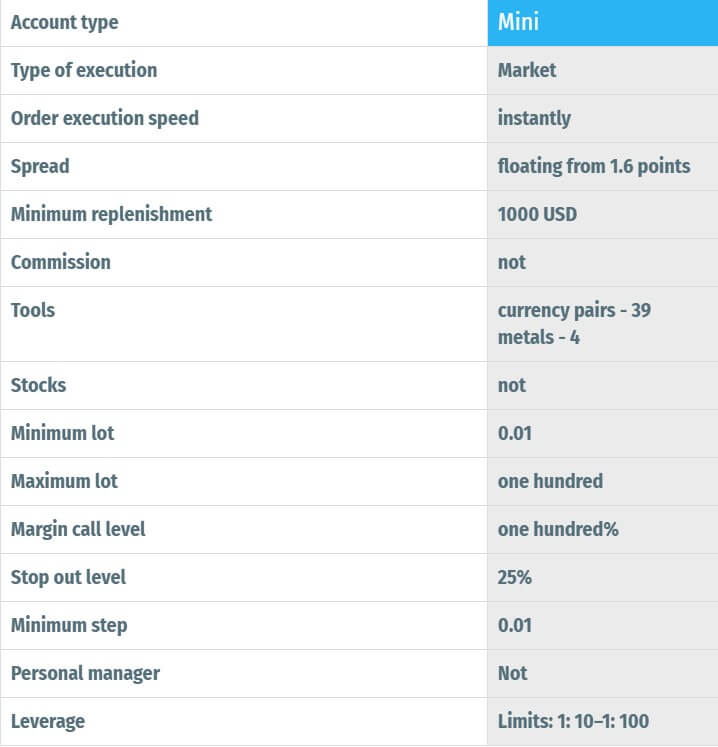 Standard:
Minimum Deposit: $5,000
Spreads: From 1.6 pips/points
Commission: $0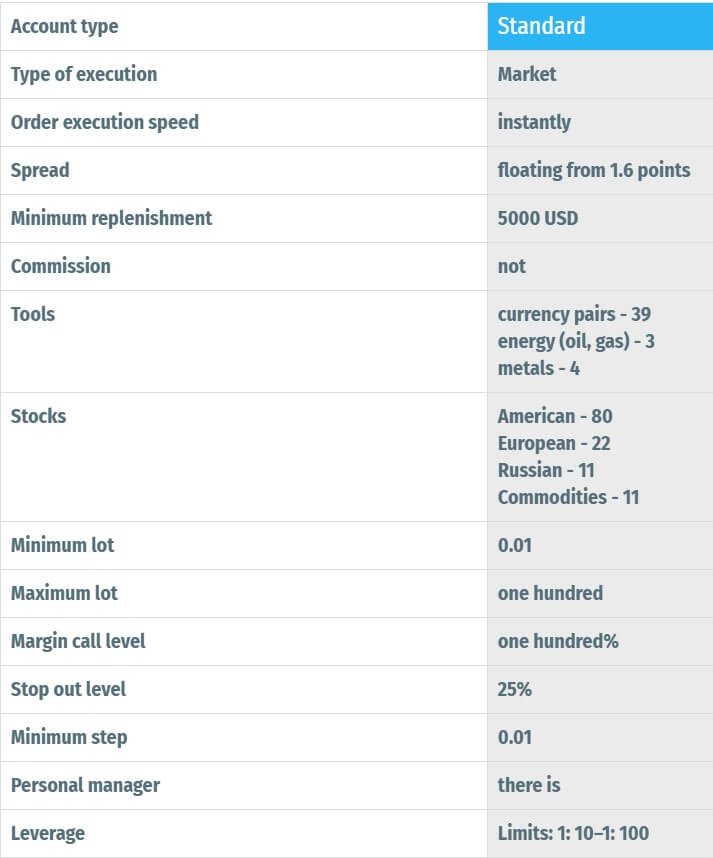 Premium:
Minimum Deposit: $50,000
Spreads: From 1.3 pips
Commission: $0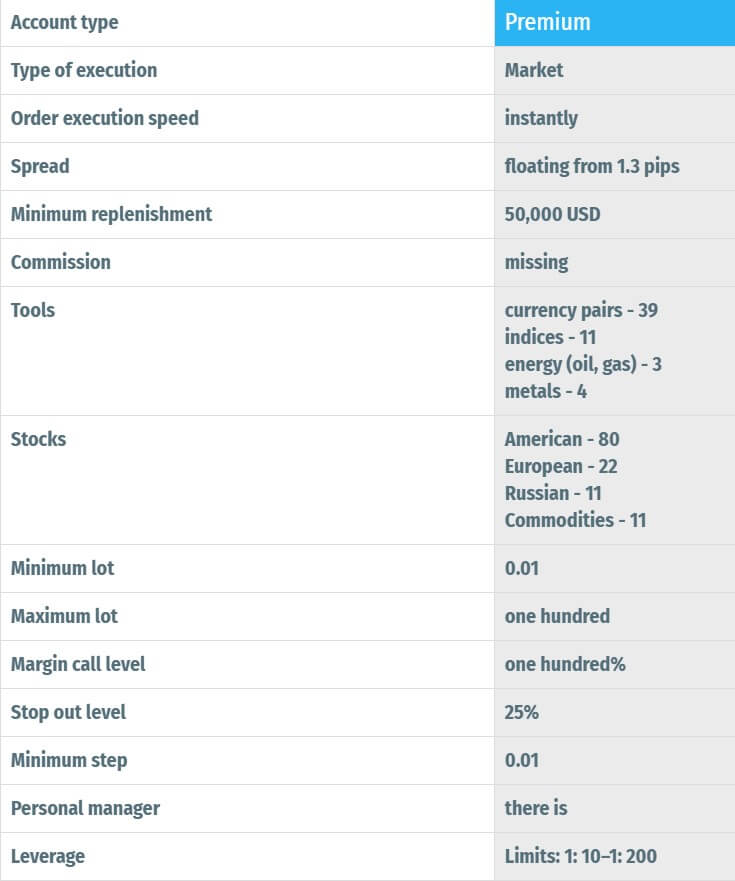 The main differences between the Mini, Standard, and Premium Account are accessible assets, leverage rates, and customer support services. It is important to mention that the Russian and English websites may be confusing in regards to whether the spreads are in pips or points.
Platforms
Marret Invest utilizes the MetaTrader 4 (MT4) platform. It is available on Mac, Windows, iPhones, and Android devices. Additionally, traders who don't want to install the software may manage their accounts through the WebTrader version, which is directly available on internet browsers. MT4 is arguably the globe's most widely used platform. It is easy to install and allows users to deploy sophisticated technical tools and advanced charting features. In addition, you can code your own automated trading algorithm.
Leverage
This broker will give you more leverage when your account balance is bigger. Mini and Standard receive up to 200:1 and 300:1 in buying power, respectively. Premium, on the other hand, may use 500:1. When we look at the larger brokerage market, some firms will trust traders more when they have a lot of funds. Others may restrict the access to buying power for bigger portfolios in order to minimize the risks during turbulent trading conditions. Marret Invest seems to fall under the former category.
Trade Sizes
The smallest possible trade is a mini lot (0.01 lots). Meanwhile, positions can be as large as 100 lots (with the standard one-lot size being 100,000 units of the base currency).
Margin Call: 100%
Stop-Out: 25%
Trading Costs
Marret Invest doesn't charge you commissions on trades, but their spreads on Premium Accounts are relatively high. Other than that, the broker doesn't seem to have any other trading fees. Nevertheless, interested traders should inquire about the swap/interest on overnight positions, especially because this expense is out of any brokerage firm's control.
Assets
All three accounts can trade up to 39 currency pairs, which is relatively limited, and 4 different precious metals. The broker's 3 energy commodities are not offered on the Mini Account, while only the Premium enjoys access to market indices. Most noteworthy, Marret Invest has a wide variety of stocks that just a few of its competitors might match. While the Mini Account doesn't enjoy this feature, both the Standard and Premium can exchange the shares of 80 American companies, 22 European ones, and, uniquely, 11 Russian firms. This is alongside another 11 commodities that these two account types may trade.
Spreads
At 1.6 pips, the gap between the bid and ask prices is sizable, which can be inconvenient to those who rely on utilizing their leverage. The broker has a floating spread that may become wide during volatile market conditions.
Minimum Deposit
The minimum deposits are $1,000, $5,000, and $50,000 for Mini, Standard, and Premium, respectively. Marret Invest's website doesn't mention anything about minimum deposit sizes per transaction.
Deposit Methods & Costs
This broker offers a variety of ways to deposit money. Inbound transfers can be made via bank wires, Bitcoin, MasterCard, Visa, WesternUnion, and other methods. No specifics about fees, however, are included on the website.

Withdrawal Methods & Costs
You may use the same methods to withdraw money, but the costs aren't specified, either.
Withdrawal Processing & Wait Time
It takes Marret Invest 3 to 5 days to process withdrawal requests.
Bonuses & Promotions
The broker does offer a 10% deposit bonus. Please see the terms & conditions surrounding this bonus to ensure that you fully understand what must be done before you can actually claim the bonus funds.
Educational & Trading Tools
There are no educational materials, economic calendars, or other similar tools on the broker's website. However, MT4 gives you access to plenty of trading features and academic guides.
Customer Service
Marret Invest can be contacted through phone calls, emails, and an online form. Standard and Premium have expanded access to support services.
Phone: +852 5806 1091 (Hong Kong) or +7 (499) 702-04-49 (Russia)
Email: support@marretinvest.com (technical support), finance@marretinvest.com (financial issues), and dealing@marretinvest.com (sales).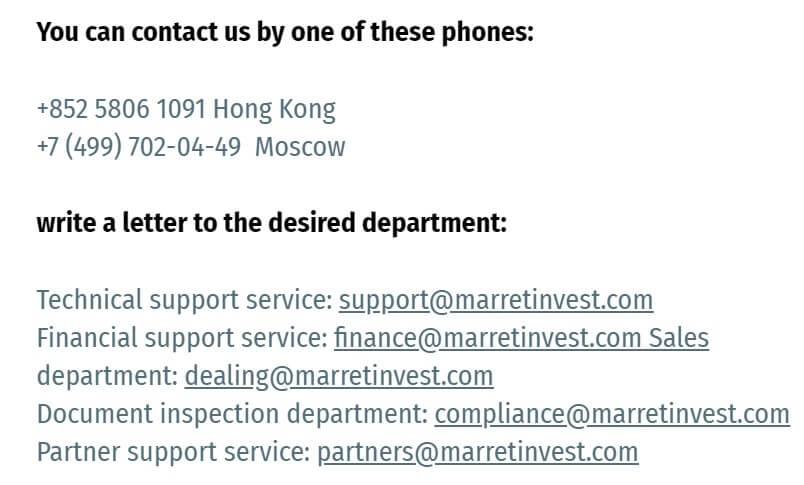 Demo Account
Nothing is mentioned about demos on the broker's website, but MT4 may allow you to open a paper account that accesses the same tools and market quotes as the live one.
Countries Accepted
Marret Invest is headquartered in Russia, but also services traders in Hong Kong. Otherwise, no specific country features or restrictions are highlighted.
Conclusion
In short, Marret Invest is greatly resourceful to traders with large portfolios that don't want their buying power to be restricted. In addition, its variety of stocks is unparalleled by the general brokerage industry. Just as importantly, Marret Invest charges no commissions. Having said that, the firm's main cons include floating spreads, the relatively limited number of forex pairs, and the website's lack of information about many other offerings. Contacting customer service to inquire about this, though, may allow you to uncover other advantageous and beneficial features.