How To Get Money Back on Your Nike Purchases – Crypto Edition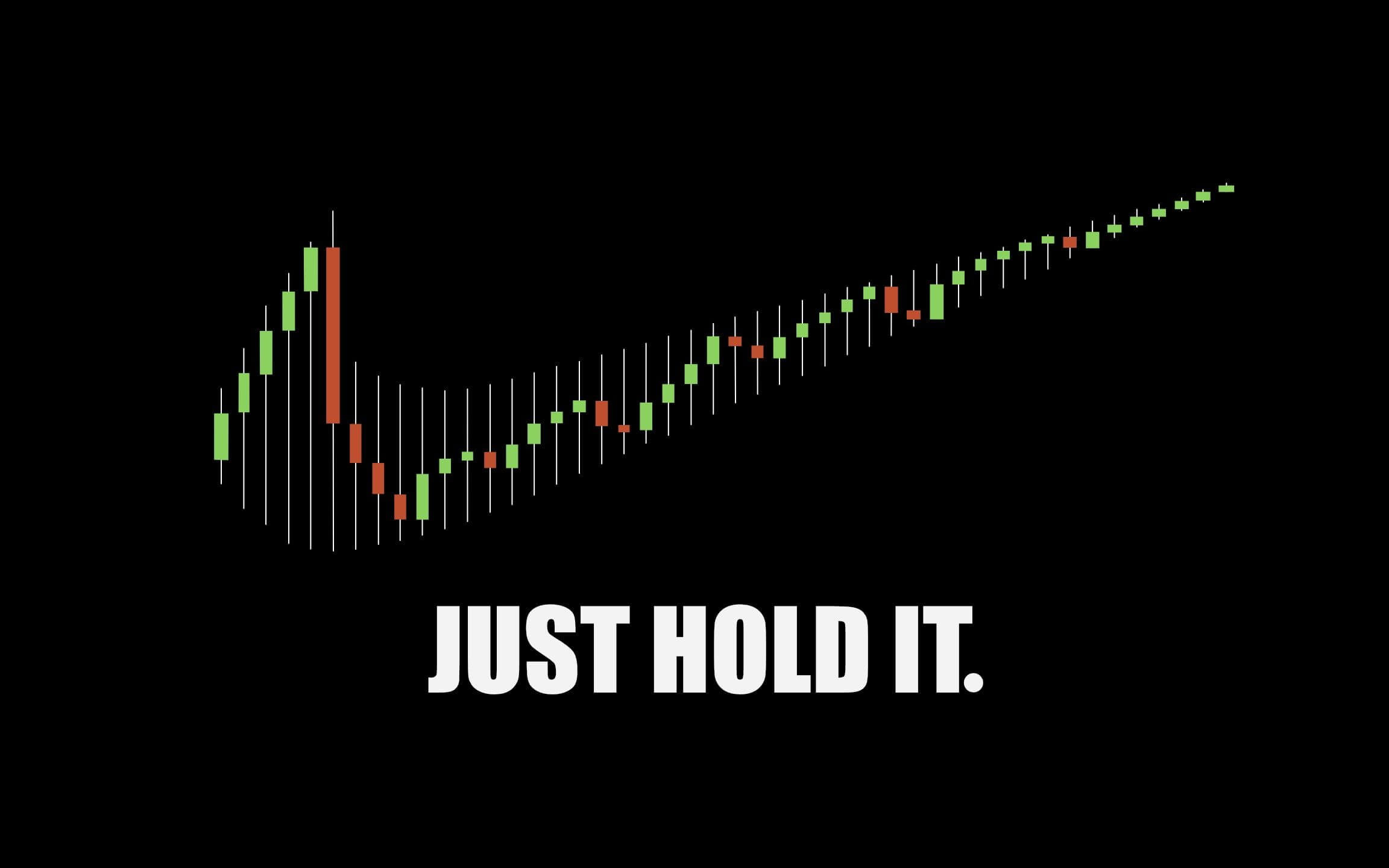 US footwear giant Nike has recently entered a new affiliate partnership that allows its customers to earn up to 3% from their online purchases with crypto.
The partnership with the London-based financial technology firm Plutus​ is now offering rewards through its debit card when its users shop Nike's online store. When using this card, you can get 3% back in crypto and 9% cash reward from those purchases.
Who can use this card
In order to receive these rewards, customers must be using the Plutus Visa Card while doing their online shopping. As Plutus currently operates only within the United Kingdom and the European Economic Area, only people from these regions would be able to get the card.
The rewards on your purchases are generated in Plutus's native token called Pluton. At the moment, this token is trading at $1.75, with a current market capitalization of around $1.5 million.
The future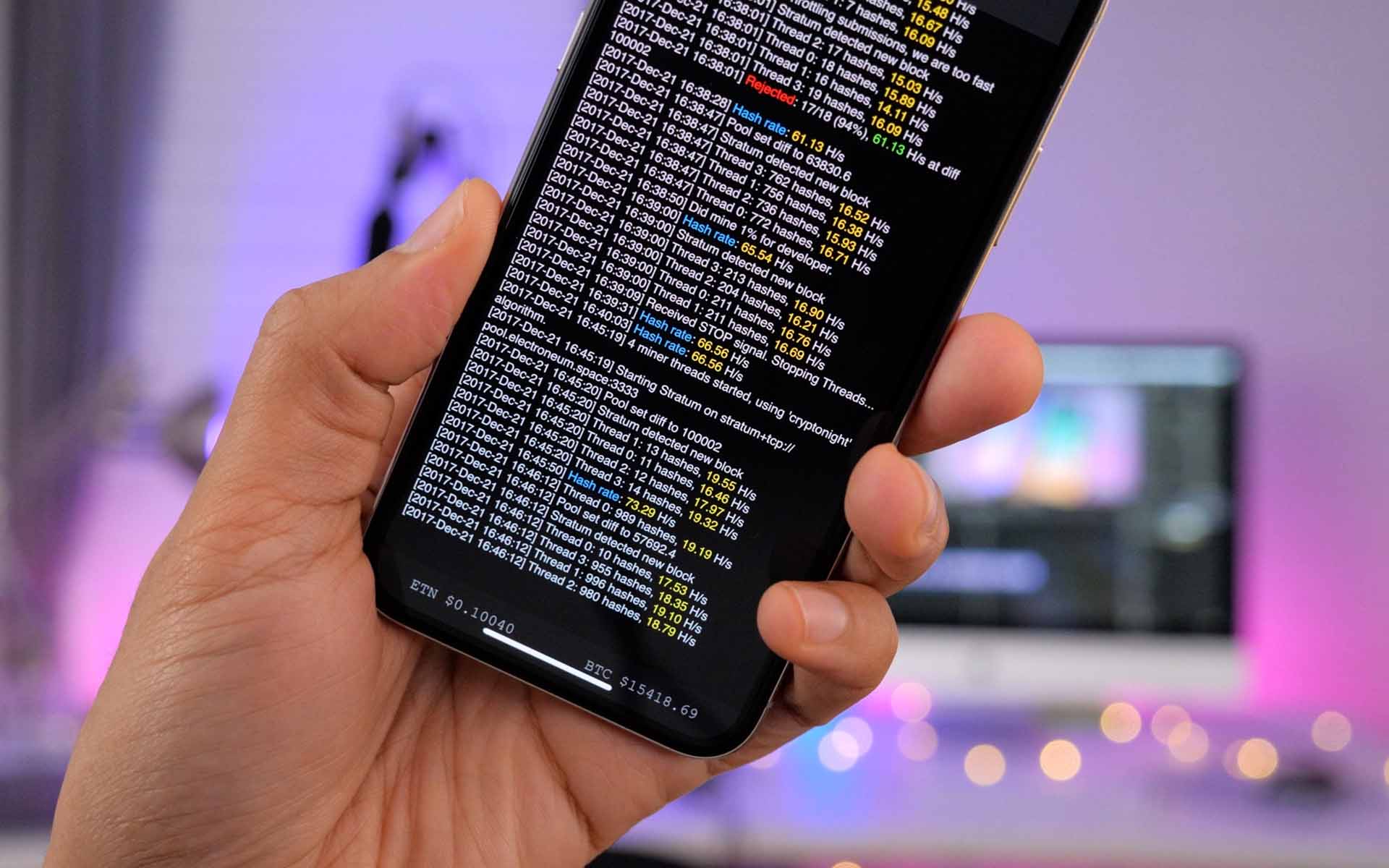 By connecting with Nike to provide crypto rewards, Plutus is making yet another step towards bringing cryptocurrencies into everyday life. The team-up with Nike came months after Plutus introduced a similar feature for the major travel websites – Airbnb and Skyscanner. Unfortunately, the development had to be paused as the coronavirus spread intensified.
As time passes, more companies such as this one will bring crypto into everyday lives of people, making it more accessible and easy to use.