Multi-Sig Wallets Now Securing Over 6M Bitcoin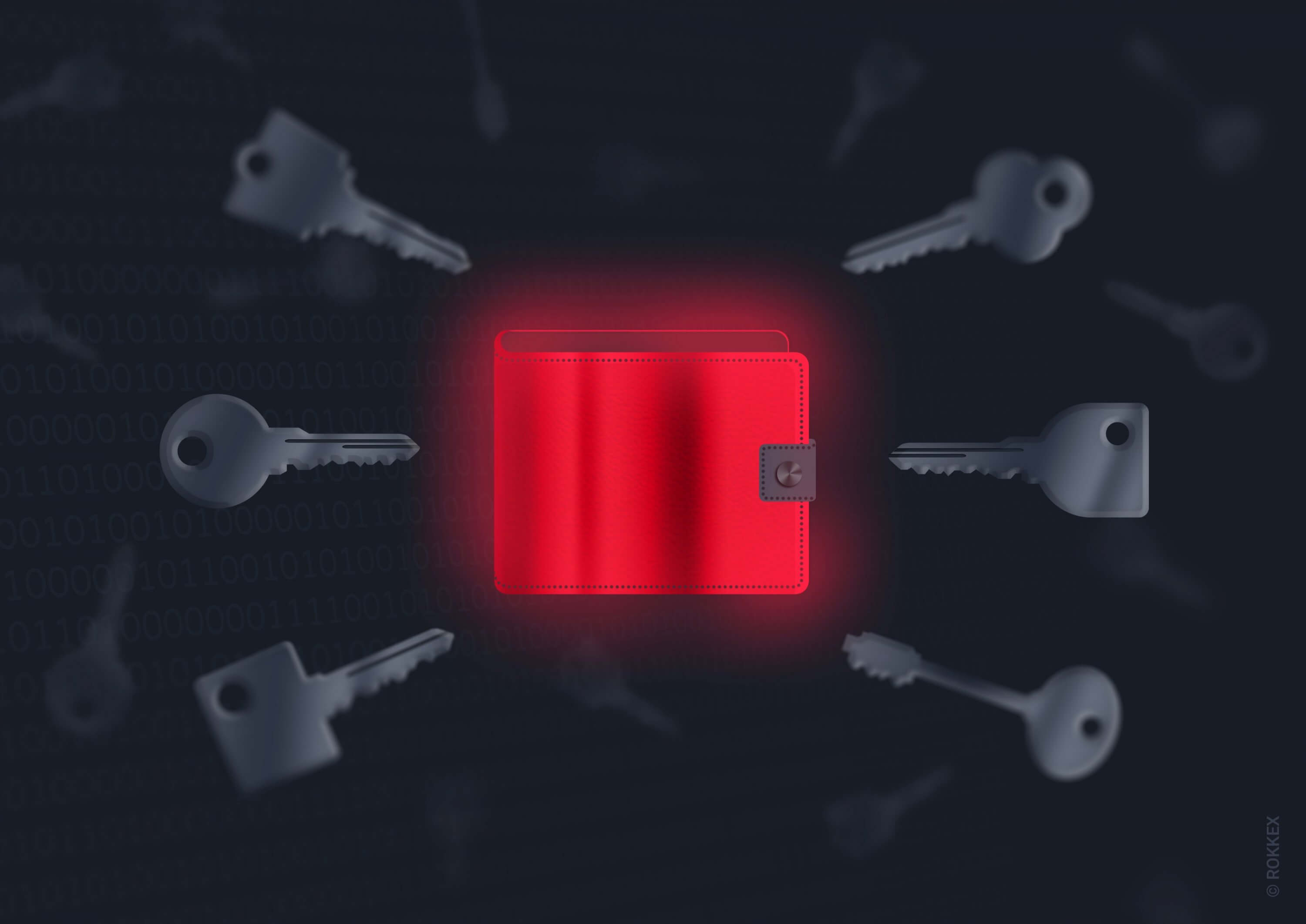 Almost one-third of the total Bitcoin supply is now secured with multi-signature wallets.
Multi-sig Wallets
Bitcoin is secured with a combination of a public and a private key. In order to transact by using the Bitcoin network, a user needs to sign each transaction with the aforementioned private key. While this works fine in most cases, there are situations where this arrangement is not ideal.
As an example, if a cryptocurrency exchange founder secures all of the firm's assets with a private key, only they know, it might not be optimal. If it happens that the founder suddenly dies, gets hacked, or even decides to engage in an 'exit scam'?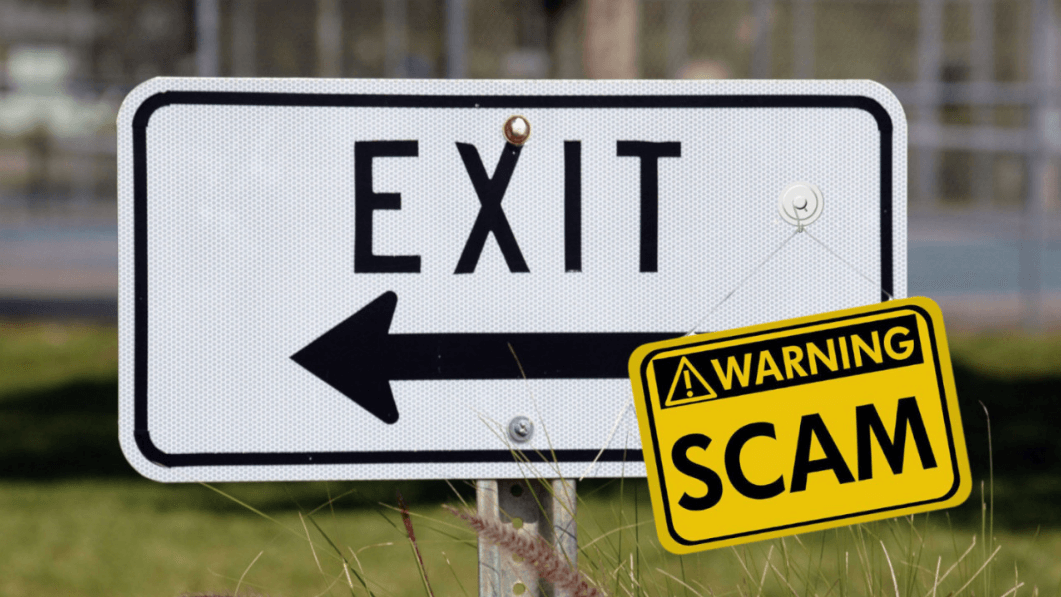 If any of these things were to happen, all the funds would have been lost forever.
In order to alleviate these issues, a Bitcoin soft fork was introduced in 2012. This form enabled the use of multi-signature wallets, which, as the name suggested, allowed Bitcoin to be secured with multiple signatures. In order to use the wallet, a transaction would need to be signed with each of the private keys provided.
To continue our example, the same exchange founder could secure all the firm's assets with five signatures while requiring at least three signatures for a transaction. The signatures could belong to the company executives, or even trusted third parties.
Adoption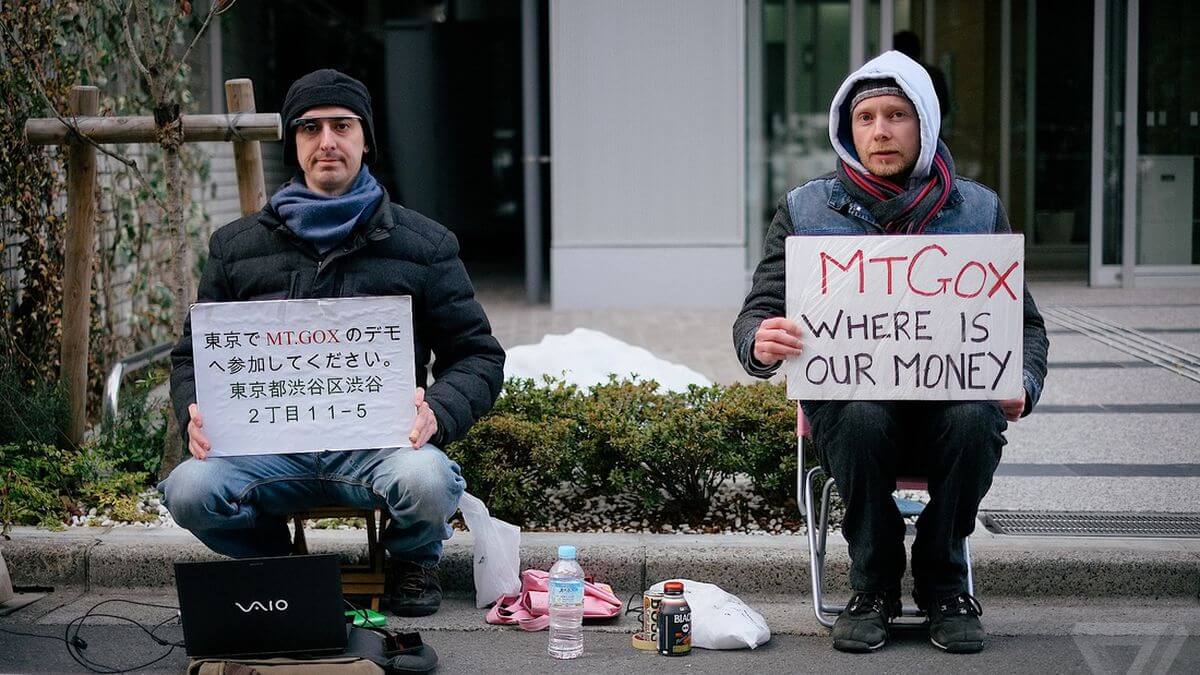 While multi-sig wallets existed since 2012, the feature didn't get widely adopted since 2015. The reason for that is that most people and companies did not really care about it until Mt. Gox (read as mount gox) got hacked. After this hack, the community recognized the flaws of the decentralized one signature wallet system.