Trade Like Institutional Traders – Institutional Market Sentiment Data Now Available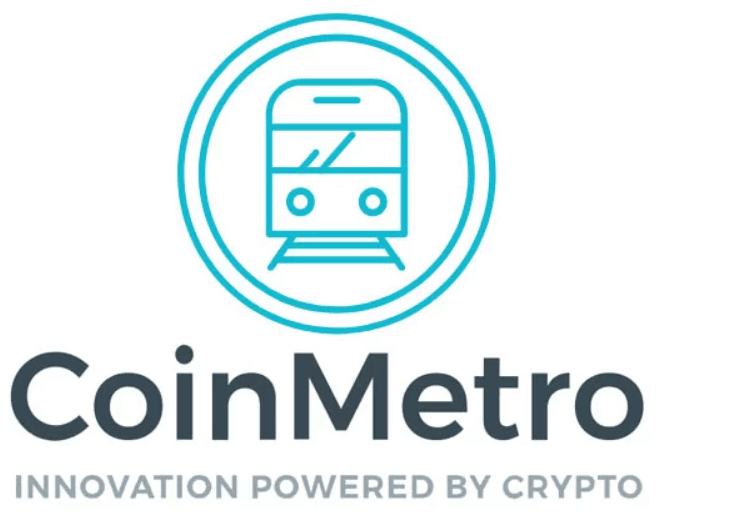 CoinMetro, an Estonian exchange, has made their cryptocurrency sentiment analysis tool available to everyone, rather than just institutional traders. This tool is the same one that crypto hedge funds use.
Even though the tool seems rather simplistic, CoinMetro CEO Kevin Murcko said that the key thing to note here is that regular traders get access to exactly the same data that institutions are getting.
CoinMetro will handle regulation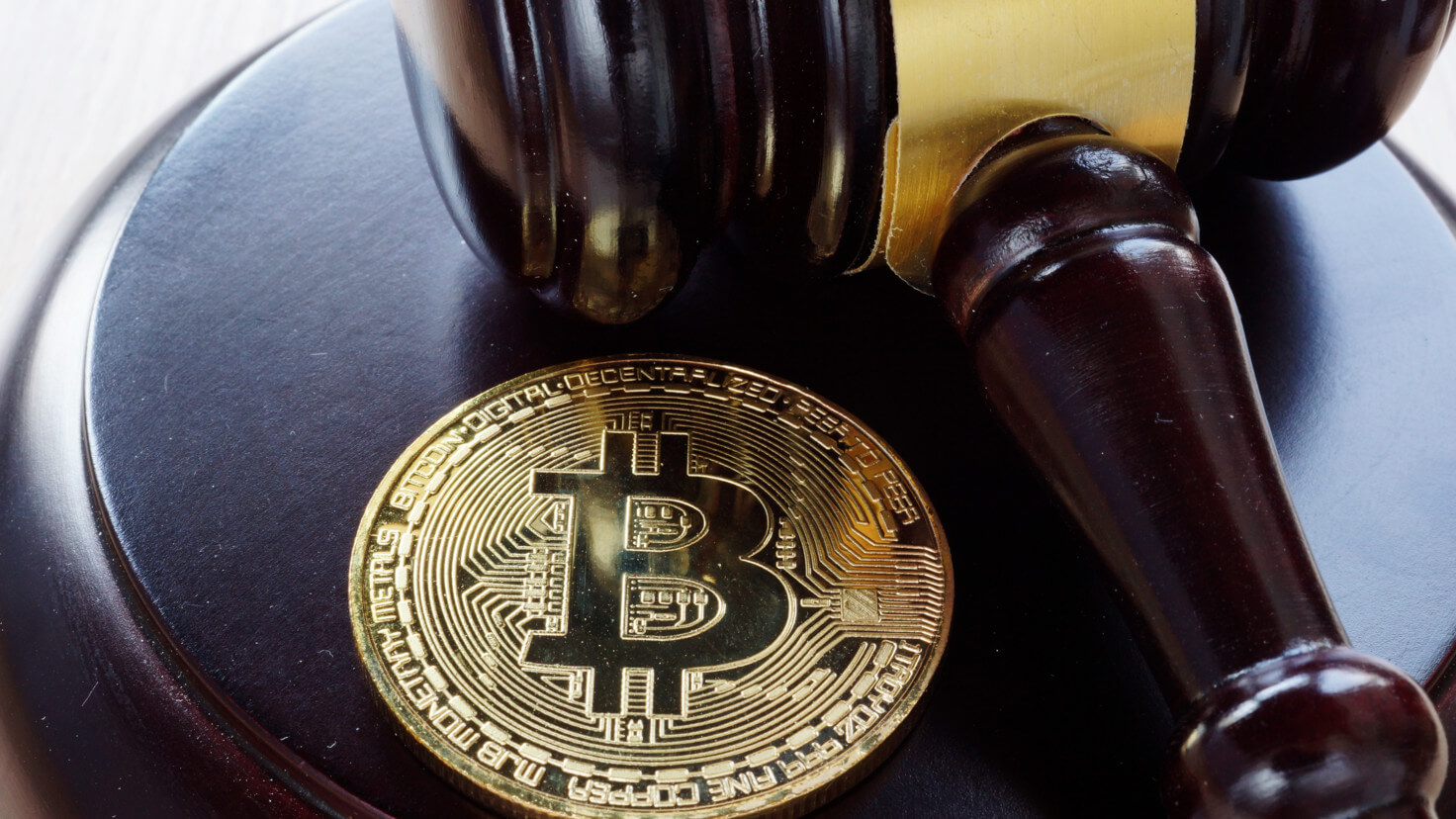 Murcko also said that CoinMetro has a huge advantage over the other exchanges because of how they handle regulation. The days of the Wild Wild West are coming to an end – he said – and CoinMetro will benefit from this change.
Binance's days are numbered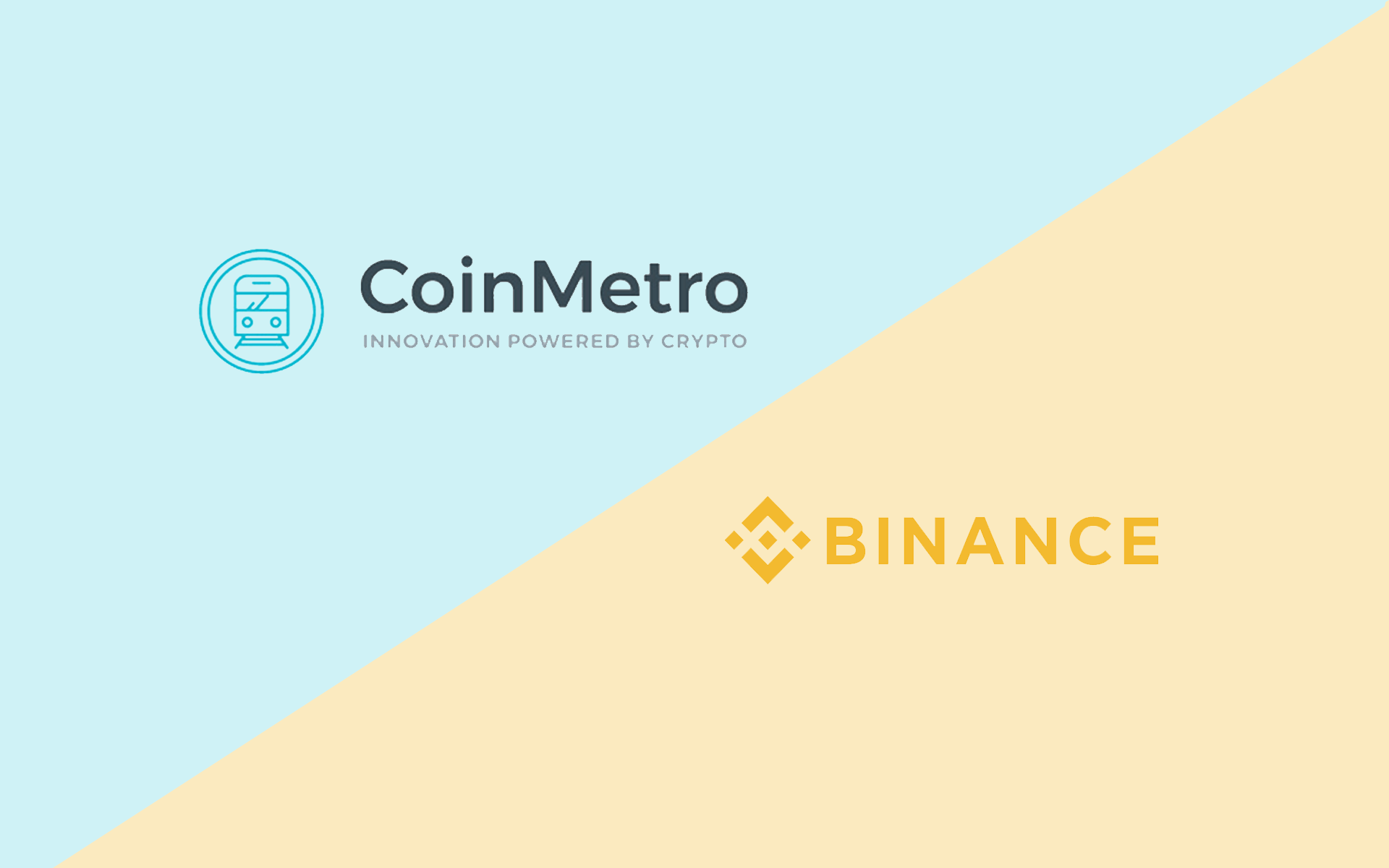 At the same time, he also believes the additional regulation will bring increased costs, and that this will force many exchanges out of the market. He said that if the regulatory oversight gets tighter, the cost of running the business will get much higher. Most cryptocurrency exchanges are profitable only because they can gouge their customers, and once regulations come, they will face real competition.
Murcko also expressed his opinion on Binance, where he said that, while it is more compliant than many other exchanges, its days are numbered in his opinion.