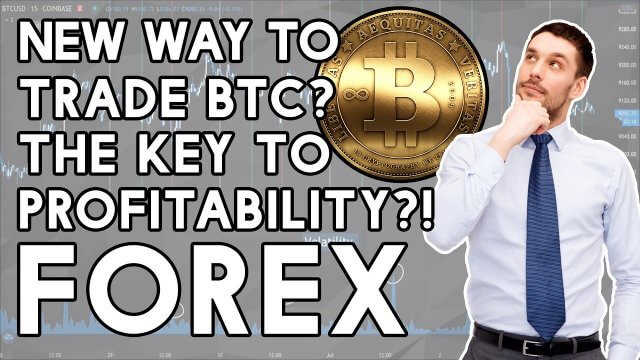 New Way To Trade Bitcoin – Is This The Key To Profitability?
According to the data currently circulating on social media, Bitcoin's volatility is not spread out as well all may thing. In fact, the volume, as well as volatility of Bitcoin, seem to be highly correlated with the opening of the United States markets.

US stock markets vs. BTC
When compared to the London and Asia stock market opens, the US market open has a much greater of an impact on Bitcoin's price volatility as well as volume. Further data from the on-chain analysis company Skew confirms the trend. Their data shows that Bitcoin trading is most intense around 4 pm UTC.

As an example, the past 30 days have shown Coinbase having an average of $6.5 million in volume between 3 pm and 4 pm UTC. We can clearly see the difference if we compare it to 9 am UTC, where Bitcoin saw just $2 million on average.

Bitcoin trading and regional changes
While this data doesn't sound too important, it may indicate a trend of US institutions stepping into the crypto market. When compared with the 2017 to 2019 data, we can see that Asian traders have less of an impact now, while US traders have more of an impact.