Beginners – How to save a screen template in Metatrader 4

Thank you for joining this Forex Academy educational video.
The Metatrader MT4 platform is one of the most widely used platforms in the world and is fully customisable. 
A great feature that is incredibly time-saving is the ability to save screen templates, which can quickly be added to different asset pairs. This extremely versatile platform comes with its own templates, but most people prefer to adjust them to their own preferences, and this quick tutorial will show you how to do that on a step-by-step basis.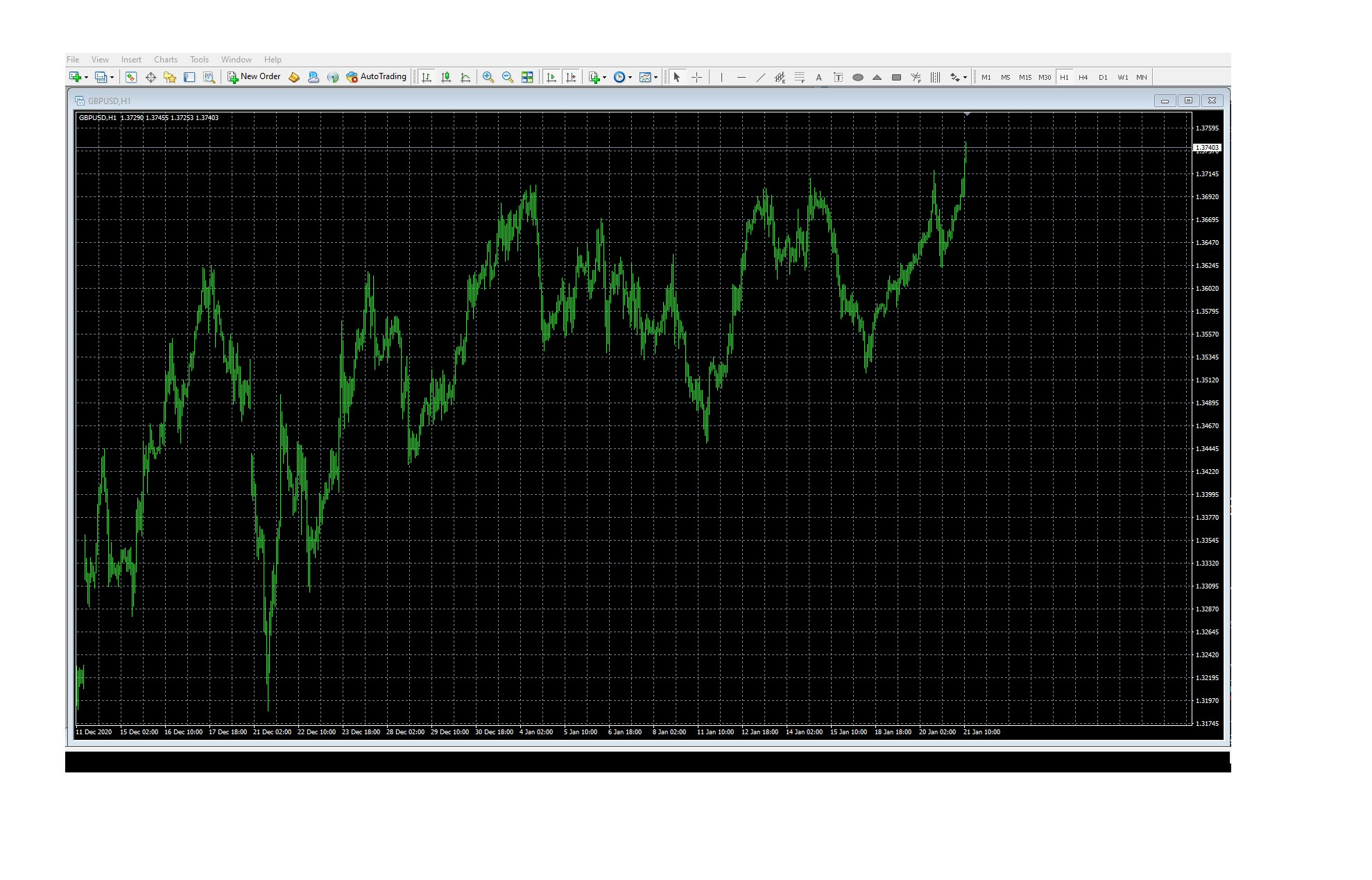 Here is a standard MT4 1 hour screen chart for the GBPUSD pair.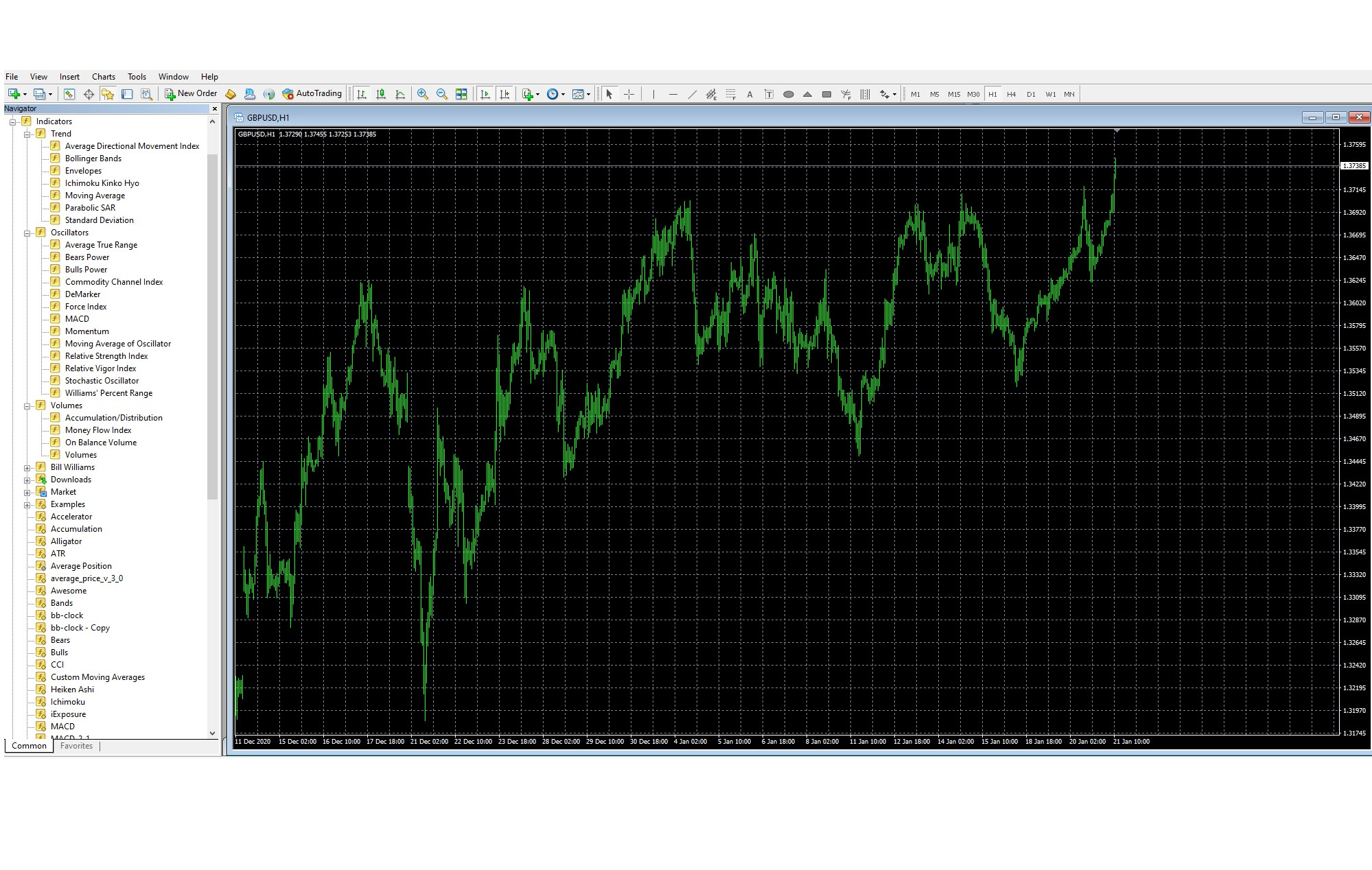 Firstly, you will need to open your Navigator section to find a wealth of indicators. This can be accessed by pressing Ctrl+ N on your keyboard. 
Then simply drag the indicators you prefer onto your chart, and adjust the parameters and click OK, 
Such as here for the Stochastic, which will then populate your chart. 
By right-clicking on the chart,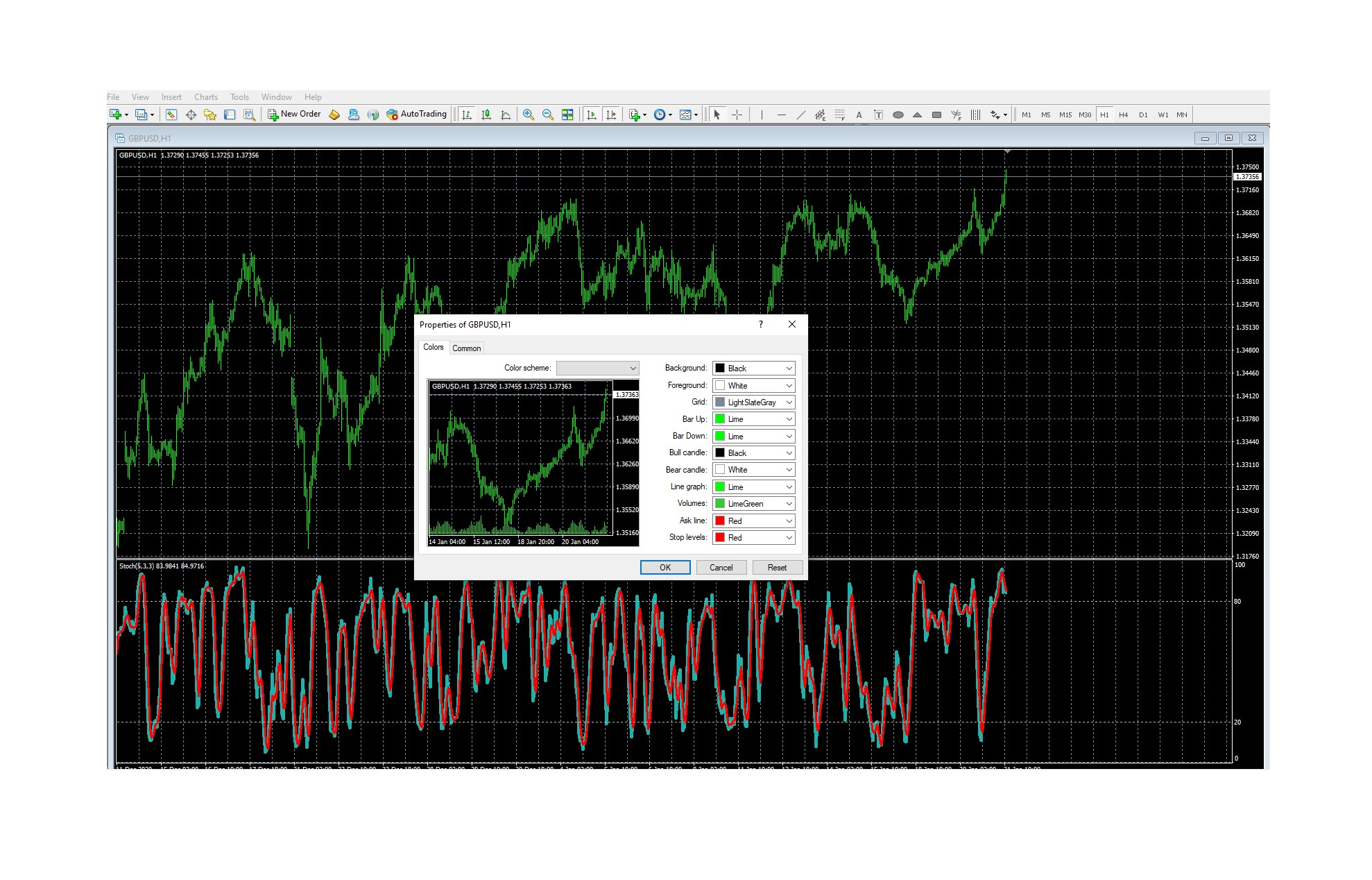 The chart properties will open, and can be able to tweak the parameters to suit.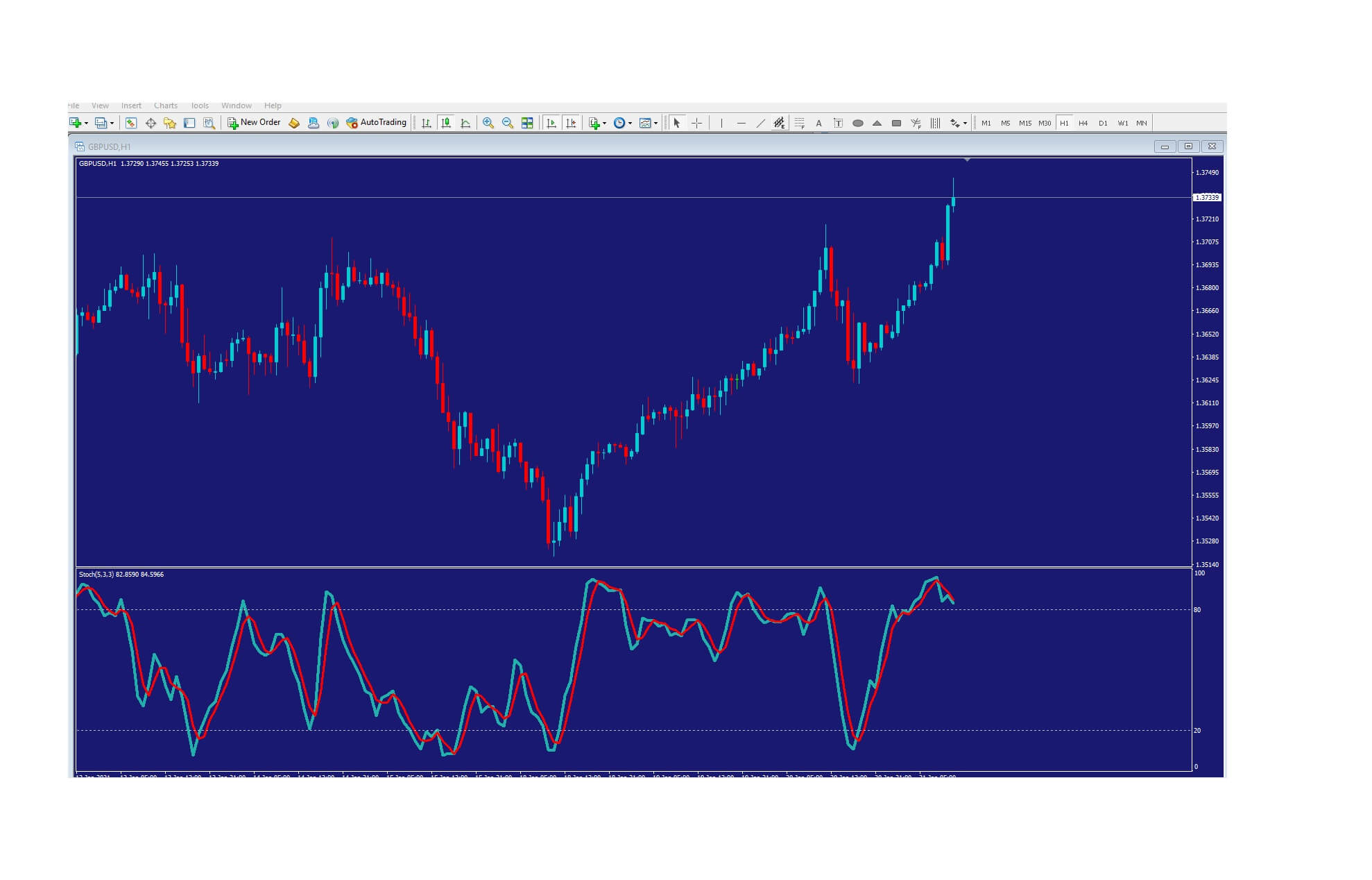 Such as the colour of the background or the colours of the bars or candlesticks.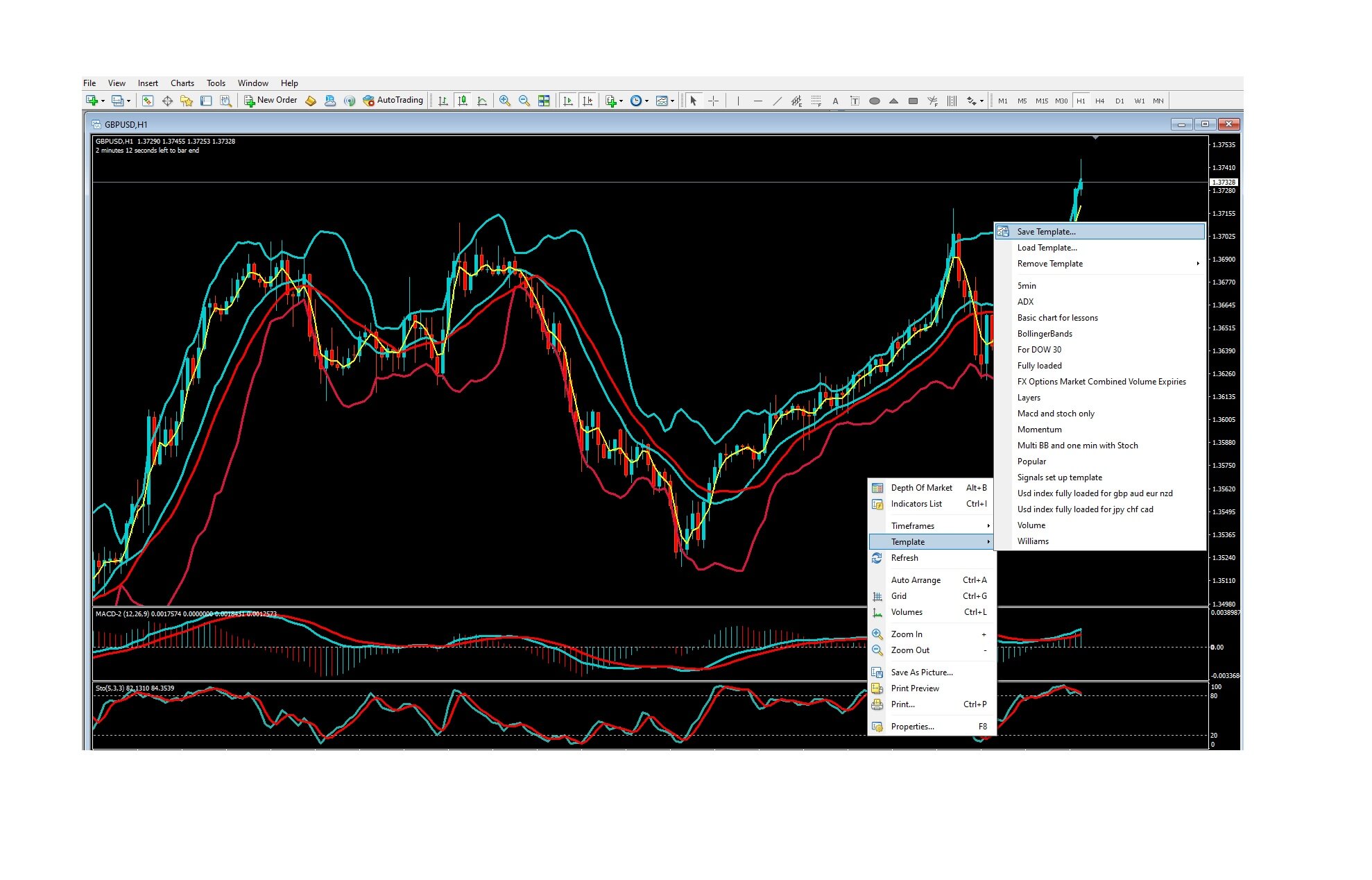 When you have finished building your chart, you can save the changes as a template, in which you will need to right-click on your chart, hover over the Template tab, select save the template, when the second box pops up,
Then give your template a name, and save it.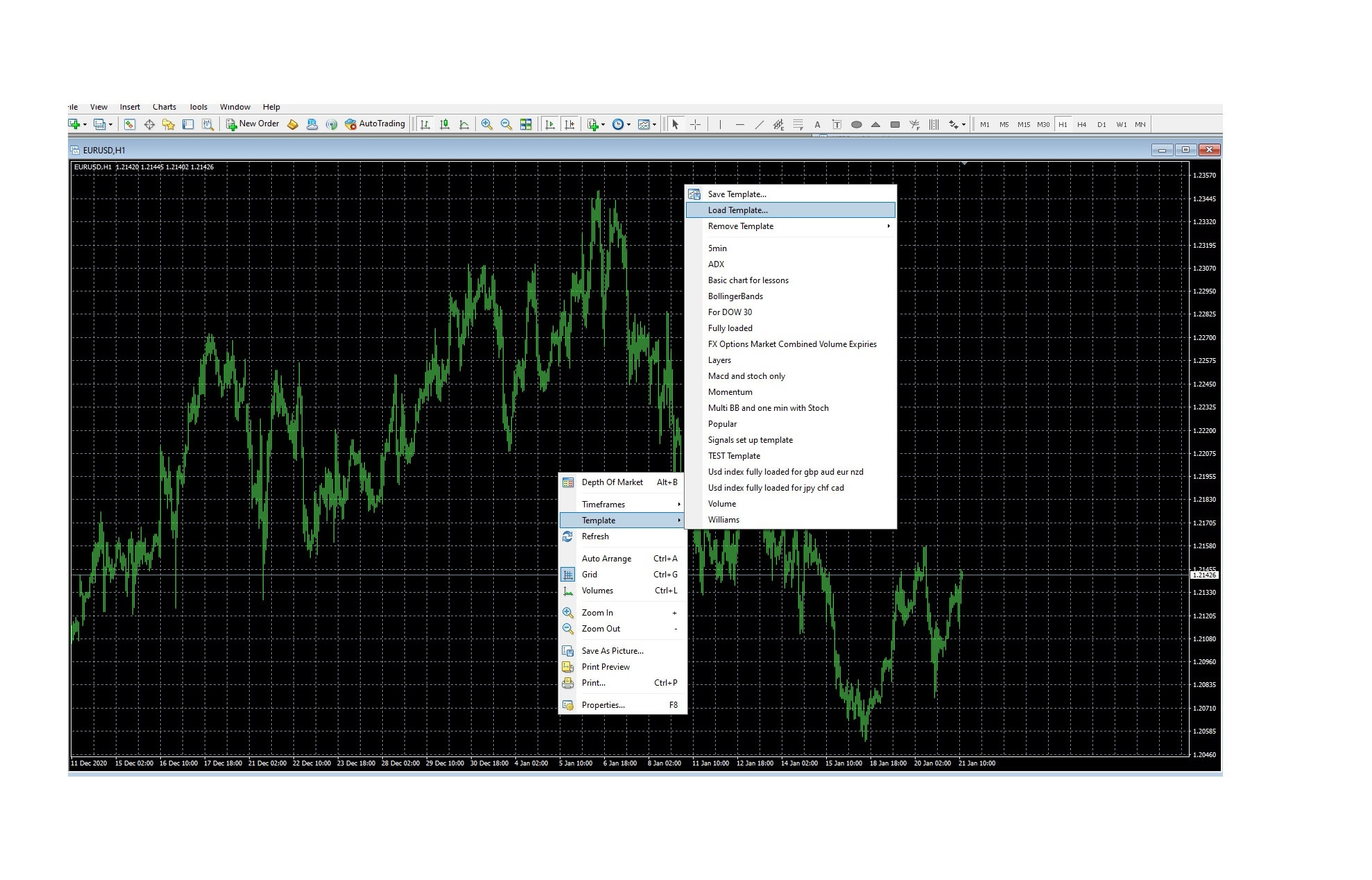 The next time you want to use the template for another pair, just open a new chart, such as the EURUSD pair as shown here, and right-click, highlight Template, then click on load template from the pop-up box,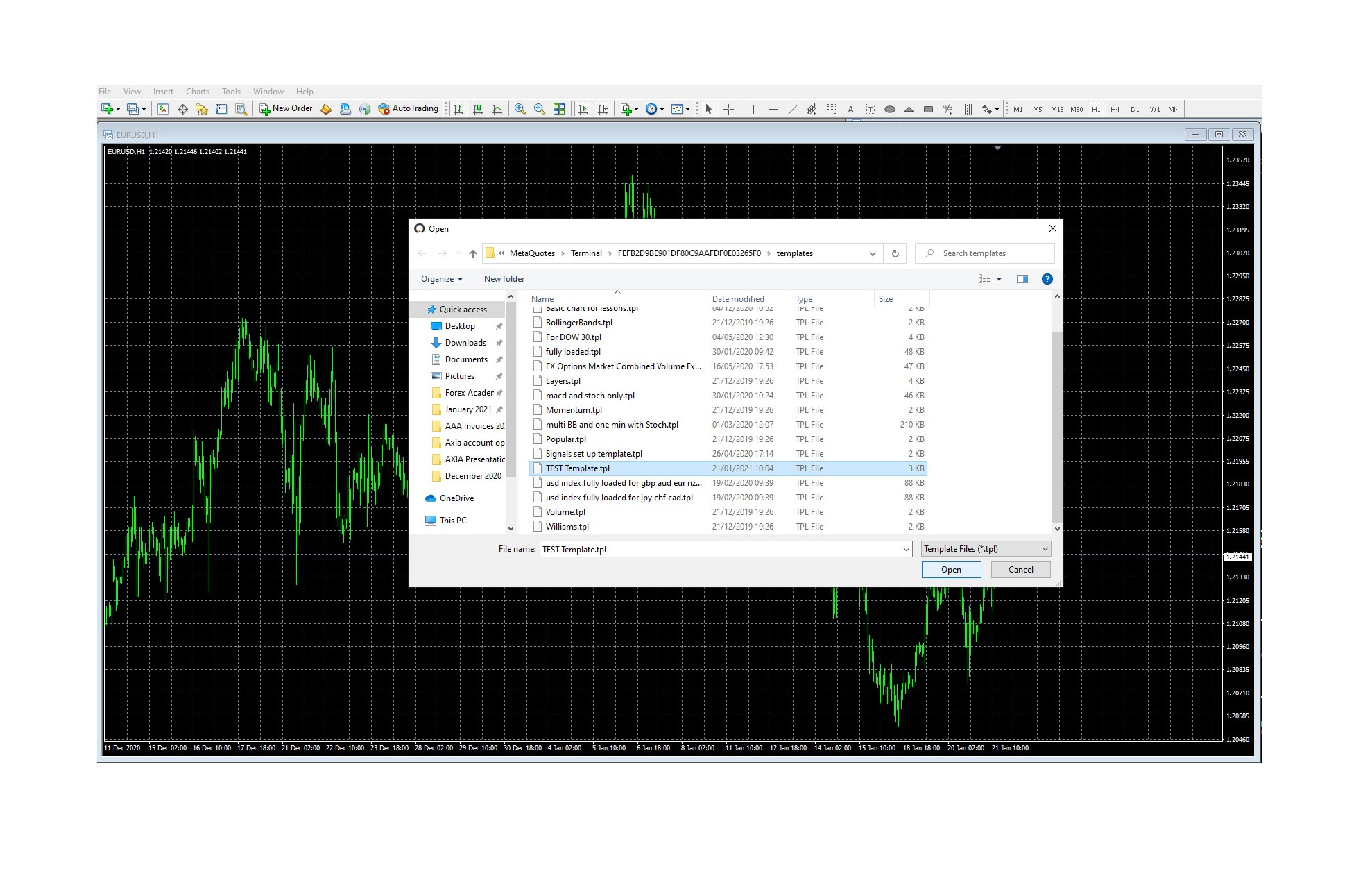 Then simply highlight your saved template and press Open.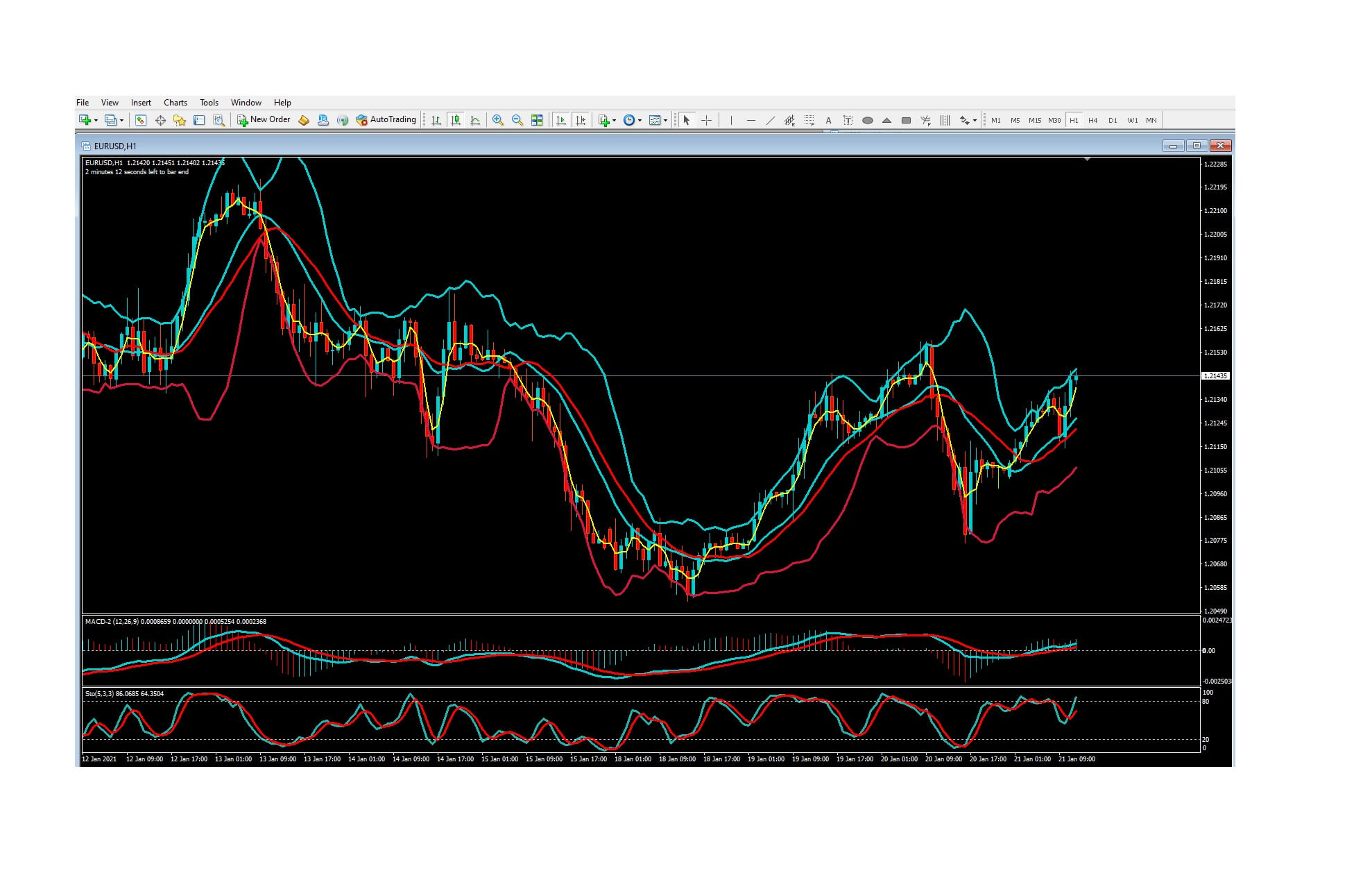 And the new chart will automatically be updated with your saved template, thus saving you time.
The templates file is located on your computer by clicking on the File tab on the top left of the platform, then Open data folder.
And you will find it in the templates file folder, as highlighted here.