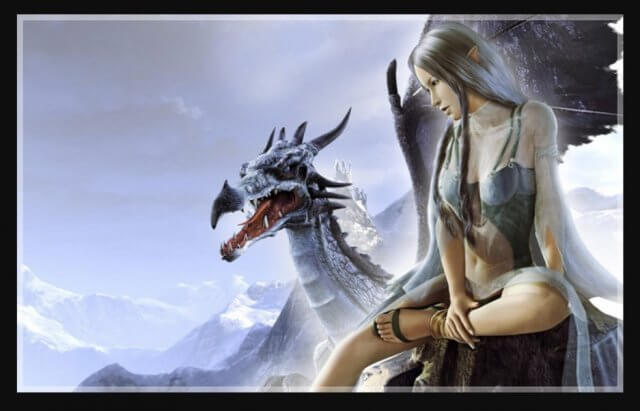 Automated solutions are very popular, robots are dominant actors on the forex market and they are also a good selling product, especially if they have constant results and risk protection. Dragon Wire seems to be a correlation strategy EA made for the MT4 but does not have the risk protection most investors would want. It is published by Marcelo Prestes De Oliveira from Brazil who did not present the EA in English or in a good way.
Overview
The provided service overview page leaves no useful information for traders, most of it is just marketing probably copied from some other website. The seller does not seem to belong to a particular group or a company and has one more product published on the MQL5 market without any notable attention from the MQl5 community. The latest version is 4.1 and it is the initial version published on the 24th of March 2020. There is no updates log. The seller also has two signals published but they do not come from the Dragon Wire EA, so we will have to rely on the screenshots posted on the Overview page.
Reading the presentation will give you the impression of a bad tv commercial for a hard-to-sell product. It is stated you will have gains of 60 to 110% per month guaranteed, it is universal for any timeframe and asset, optimized out of the box, undetectable by the broker, used by thousands, adaptable to market conditions, the official price is $1000 (so this is a copy version?), and so on. Apart from that, this is a pair correlation EA without any mentioned indicators or screenshots on the MT4 chart. Stop Loss and Take Profit are used as a virtual level, which is not visible by the broker server. This means the EA should be on 24/7 and most likely a VPS is preferable.
The seller uploaded 3 screenshots of supposedly Dragon Wire EA, although MT4 Strategy Tester is not used, Just Myfxbook.com account without any links to them. Two of the charts are on demo accounts and one on the real from Fort Financial Services broker. According to this chart, the EA made 55.49% for March 2019. The drawdown is 26.49% based on 4769 initial balance. Daily gain is 1.34% and that is all. We could not see the trading structure. On the demo accounts, the EA is risky, with 75.44% drawdown and 30.09% monthly gain. Interestingly, the EA is cut from operation after a considerable sharp balance drop.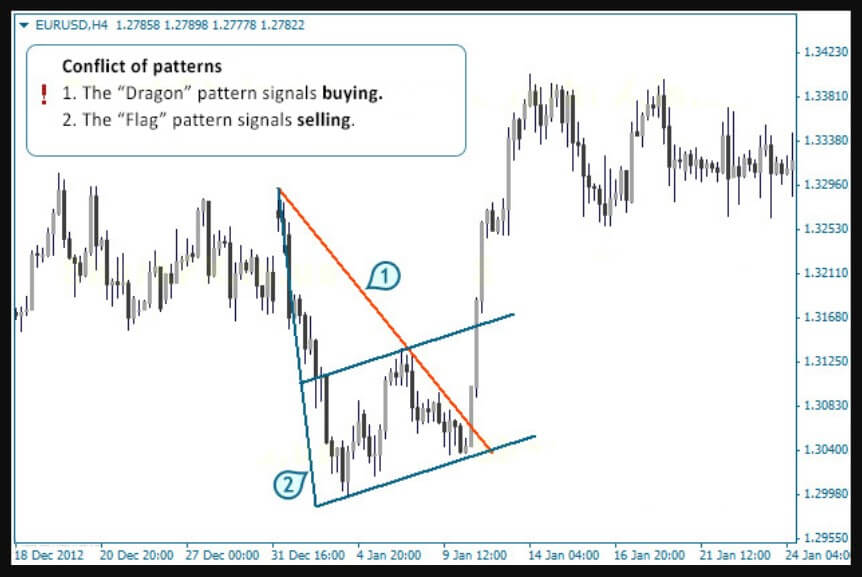 Service Cost
Probably the best part of the Dragon Wire is the price. You would need $70 to purchase and have 5 activations. There are no rental options but you will have a demo free to download.
Conclusion
There are no comments or reviews about this one yet. Considering the low price, it is possible some traders even buy it. At the moment of writing this review, the demo has been downloaded 32 times. There is not a lot of settings you could use to optimize this EA so you can just set at default and test it in MT4. The results you will get will probably be high drawdown EA that eventually busts the account.
This Forex service can be found at the following web address: https://www.mql5.com/en/market/product/47616