Don't Get Your Hopes Up – New Ruling That Classifies BTC as 'Money' Isn't Anything Special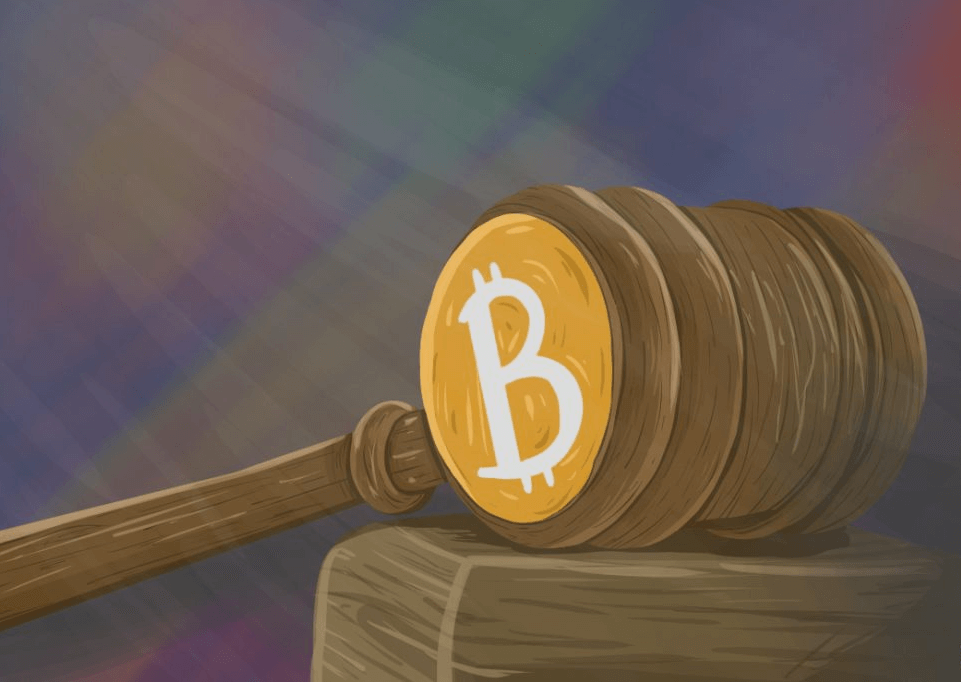 A recent court case in Washington D.C. saw a man being prosecuted on multiple counts for operating a so-called Bitcoin tumbler — a popular method of hiding Bitcoin transactions.
The Washington court charged the defendant on three counts in December 2019, with those counts including operating an unlicensed money transmitting business, as revealed in a July 24 court document.
The document noted that "After examination of the relevant statutes, case law, as well as other sources, the Court concludes that BTC is money under the MTA and that Helix, as the indictment described, was an 'unlicensed money transmitting business' under the applicable federal law."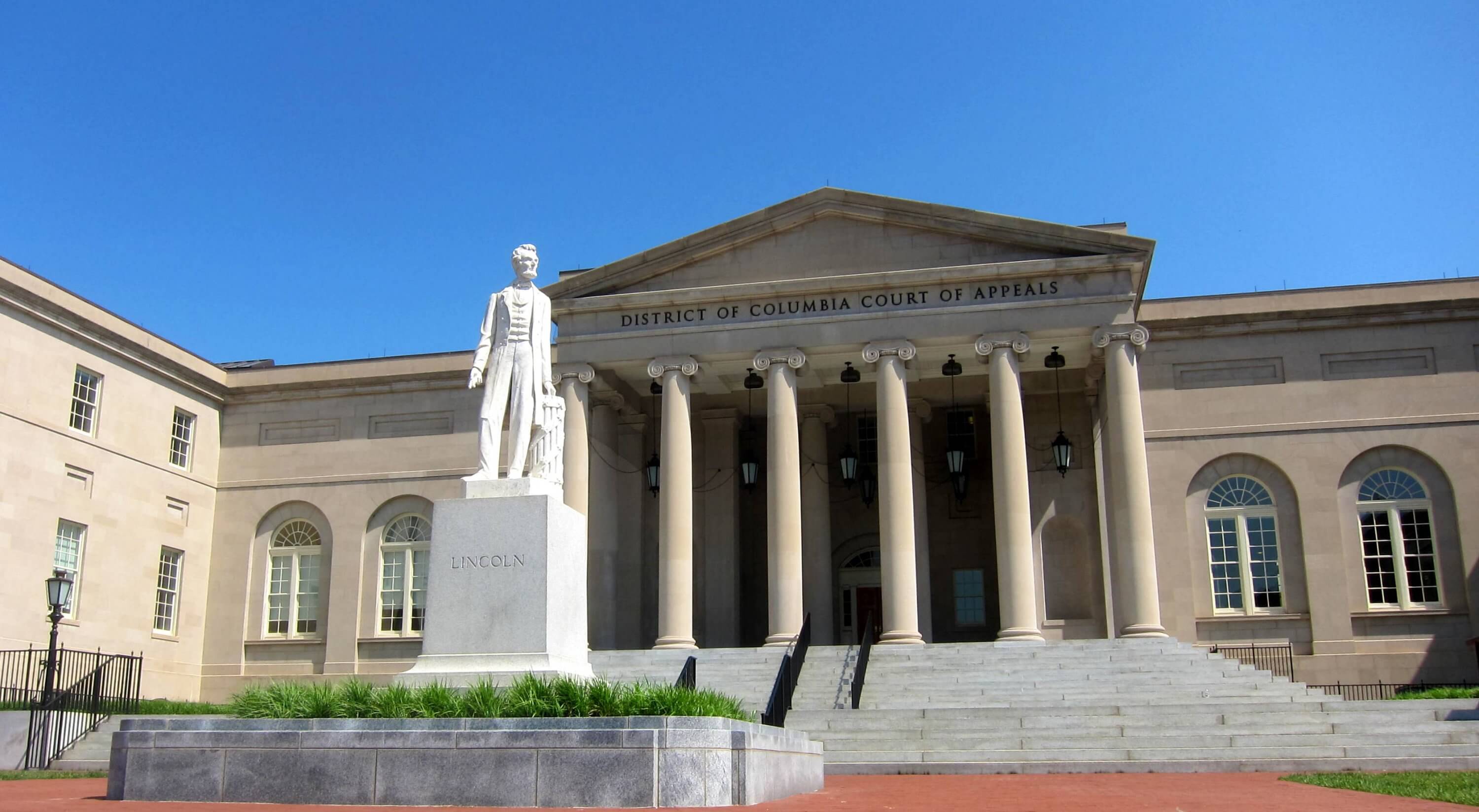 Even though this particular instance appears to be a ruling in favor of Bitcoin as it classifies it as money, the current law requires a money transmission when dealing with Bitcoin, even though the cryptocurrency is not technically under any monetary classification.
The defendant operating a Bitcoin mixing service
Larry Dean Harmon, acting as the defendant in the case, allegedly ran a Bitcoin mixer business named Helix. The project was run on the dark web. Mixers such as Helix muddy the data around Bitcoin transactions, therefore making transaction traceability difficult.
Harmon saw roughly 354,468 BTC flow through his business from the year 2014 to 2017, the court document stated.
Washington D.C. court accused Harmon of three separate illegal acts: 1. Conspiracy to launder monetary instruments
2. Operating unlicensed money transmitting business, and
3. Engaging in money transmission business without a proper license.
BTC is "Money"? Not a big deal!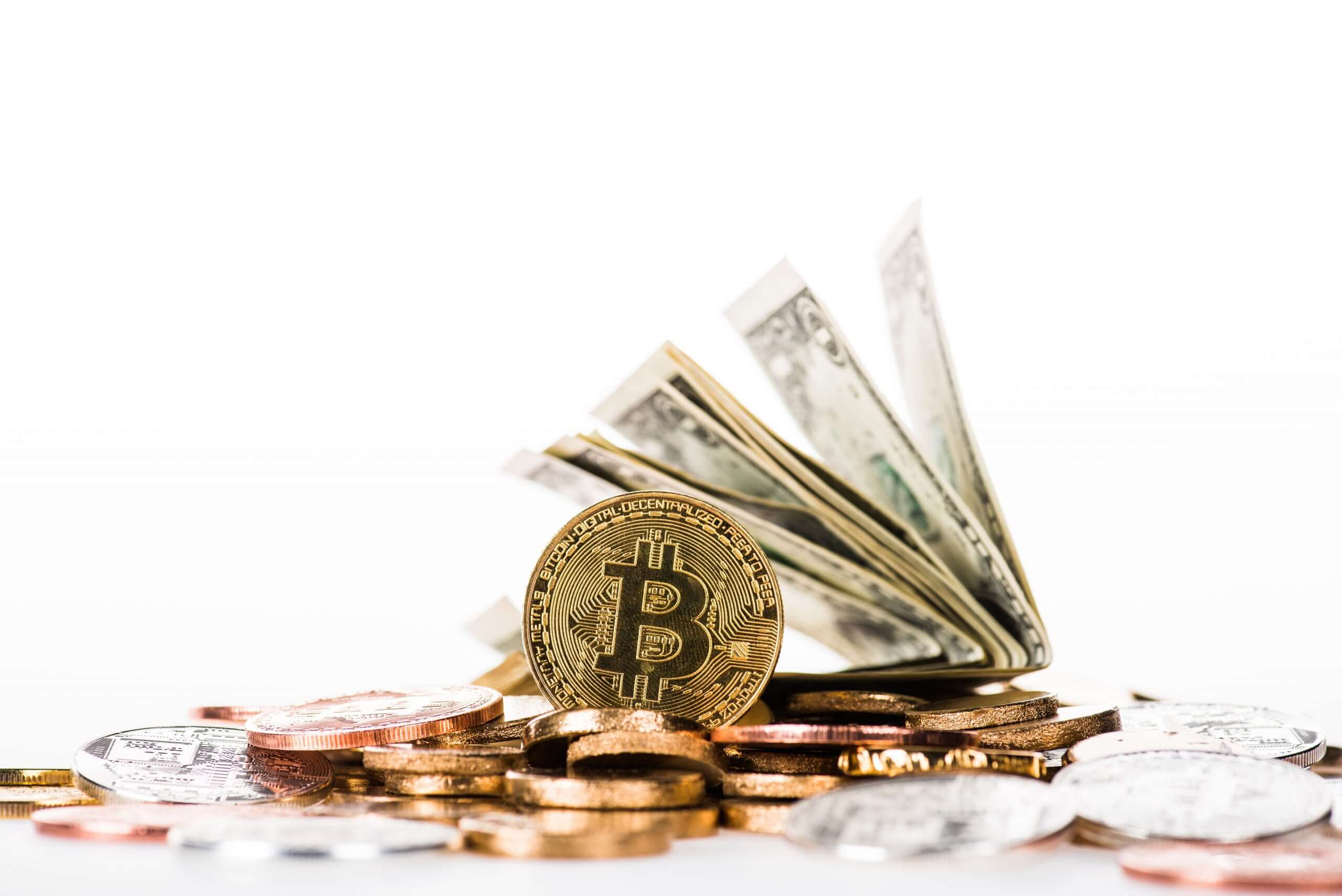 As mentioned previously, the ruling appears in favor of Bitcoin as it classifies it as money. However, the court's "move" was done in order to lay out the need for cryptocurrency exchanges to operate with money transmitter licenses. Therefore, while the first thought on Bitcoin being considered as money is great, the underlying move the court made can actually be considered a net negative thing for Bitcoin and its centralized exchanges.