The Easiest Profitable Bitcoin Strategy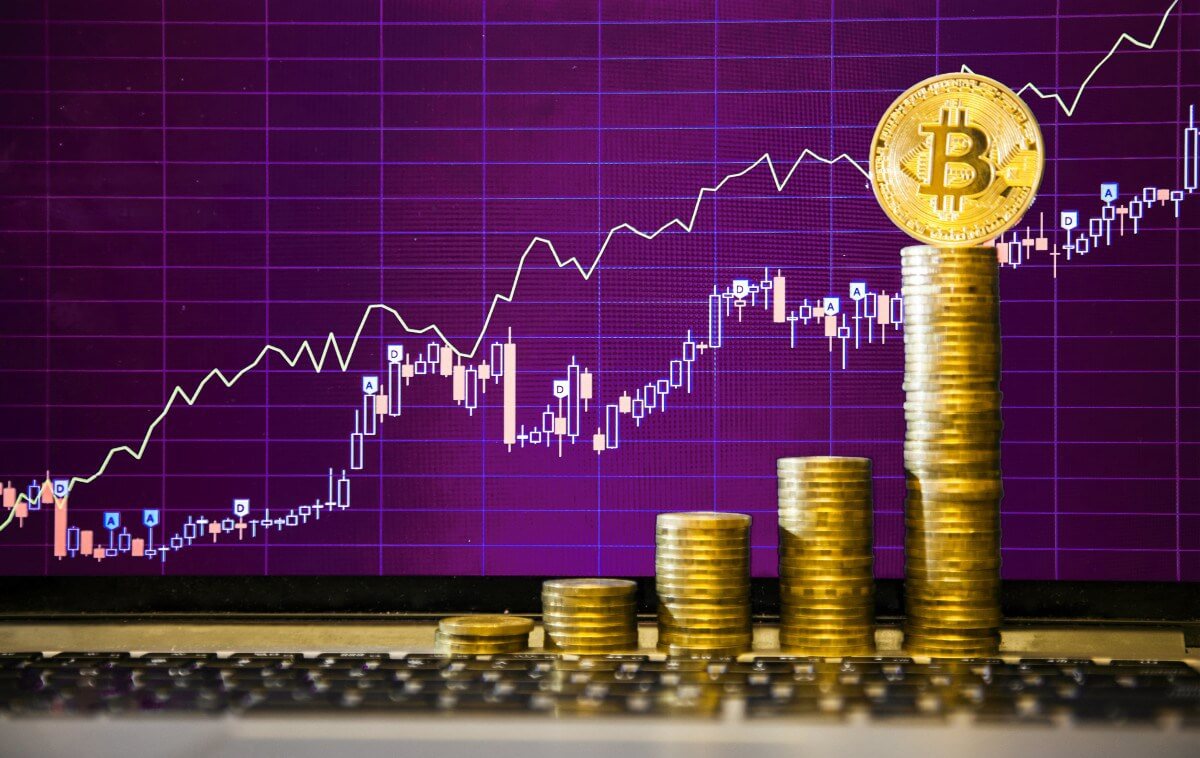 So many traders struggle with making a profit in the volatile crypto market. They test several indicators by themselves or maybe even in a couple of indicators together, but with no success. Even if they found success during a bull market phase, they started losing money once the market changed directions.
Backtesting
Harry Nicholls backtested various crypto trading indicators in order to find the one that works best. He tested RSI, Stochastic, Bollinger Bands, MACD, Parabolic SAR, and Ichimoku Cloud.
All of the strategy parameters were kept to default. What he found out is that, at the time of the experiment, some indicators performed better than the other. While some netted over 20% gains overall, some lost over 15%.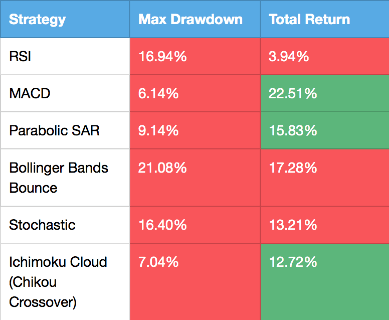 If we take his research up to here, we can clearly see that the MACD is the clear winner among the indicators tested. However, is it? While the MACD was profitable and netted 22.51% after over three years of trading, the market itself went from $300 to, at one point, $19,900, which is far more than 22.51%.
The Buy and Hold method
After seeing that, he implemented the Buy and Hold method, which simply bought in the first time the indicator notified that it is a good time to buy, and held until the present. As the picture shows, the gains are immeasurable compared to the previous ones. The worst-performing indicator was Parabolic SAR, with the gains of 2,125.07%, just under 100 times the gains of MACD trading.
It is clear that the Buy and Hold method works so much better than trading based on one indicator, which is the whole point Nicholls was trying to make. Relying on just one trading indicator or tool is simply far too unpredictable for constant trading. Inexperienced traders do not have to dive into trading head-first and lose a lot of money in order to learn how to profitably trade. They can rather learn on the go while investing safely, as Bitcoin and the rest of the crypto market are already making amazing gains by themselves.