The Most Important Altcoin Trading Rule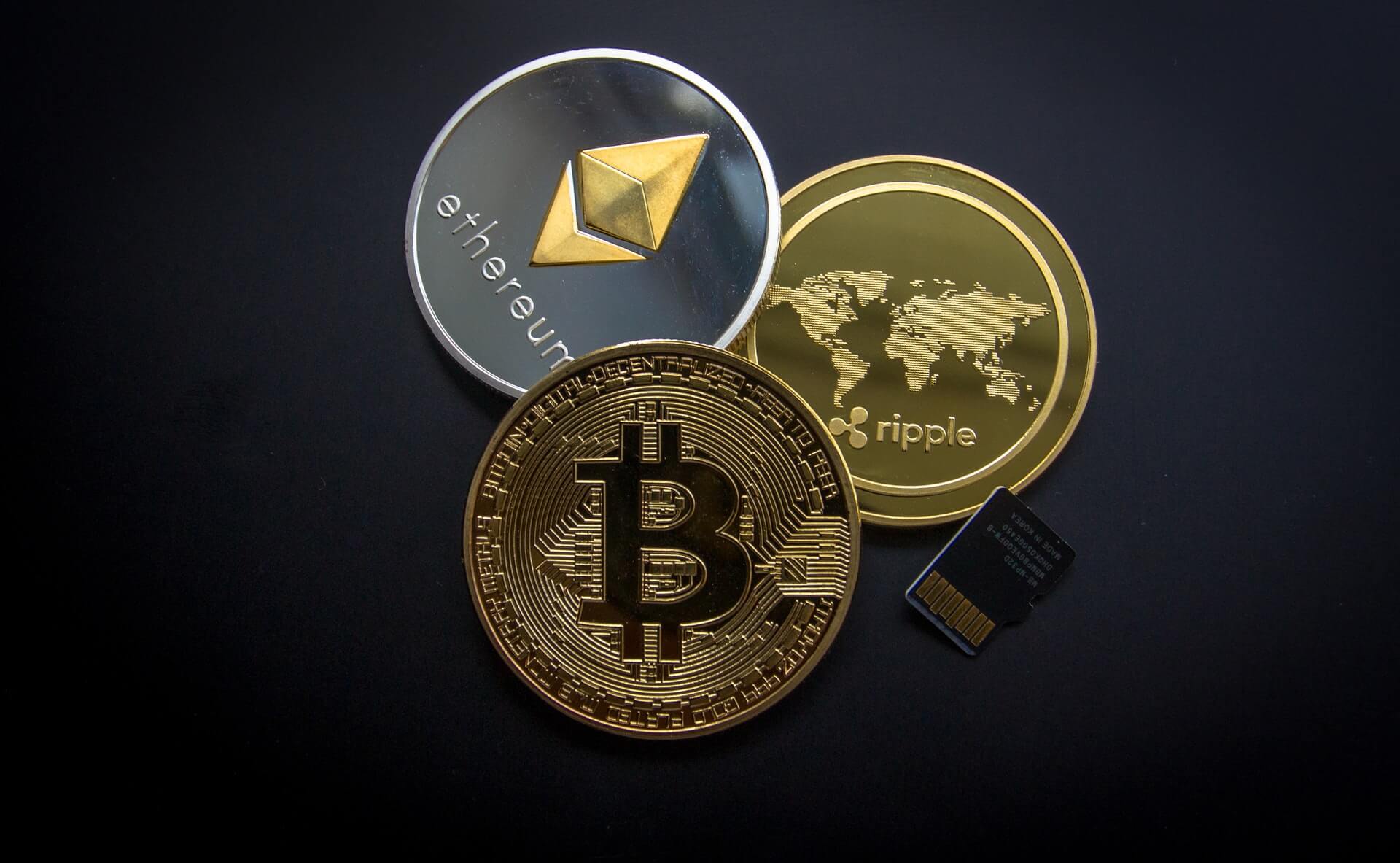 While most people are introduced to cryptocurrencies through Bitcoin investing and trading, the cryptocurrency market is much more than just Bitcoin. There are countless altcoins out there that compete with Bitcoin or try to solve some other problems existing in the world.
Whether traders support certain altcoins or not, the fact is that altcoins trading can be extremely profitable. However, not many people know how to properly trade altcoins as the profit has to be tracked both against the fiat currencies and against Bitcoin.
Altcoin Trading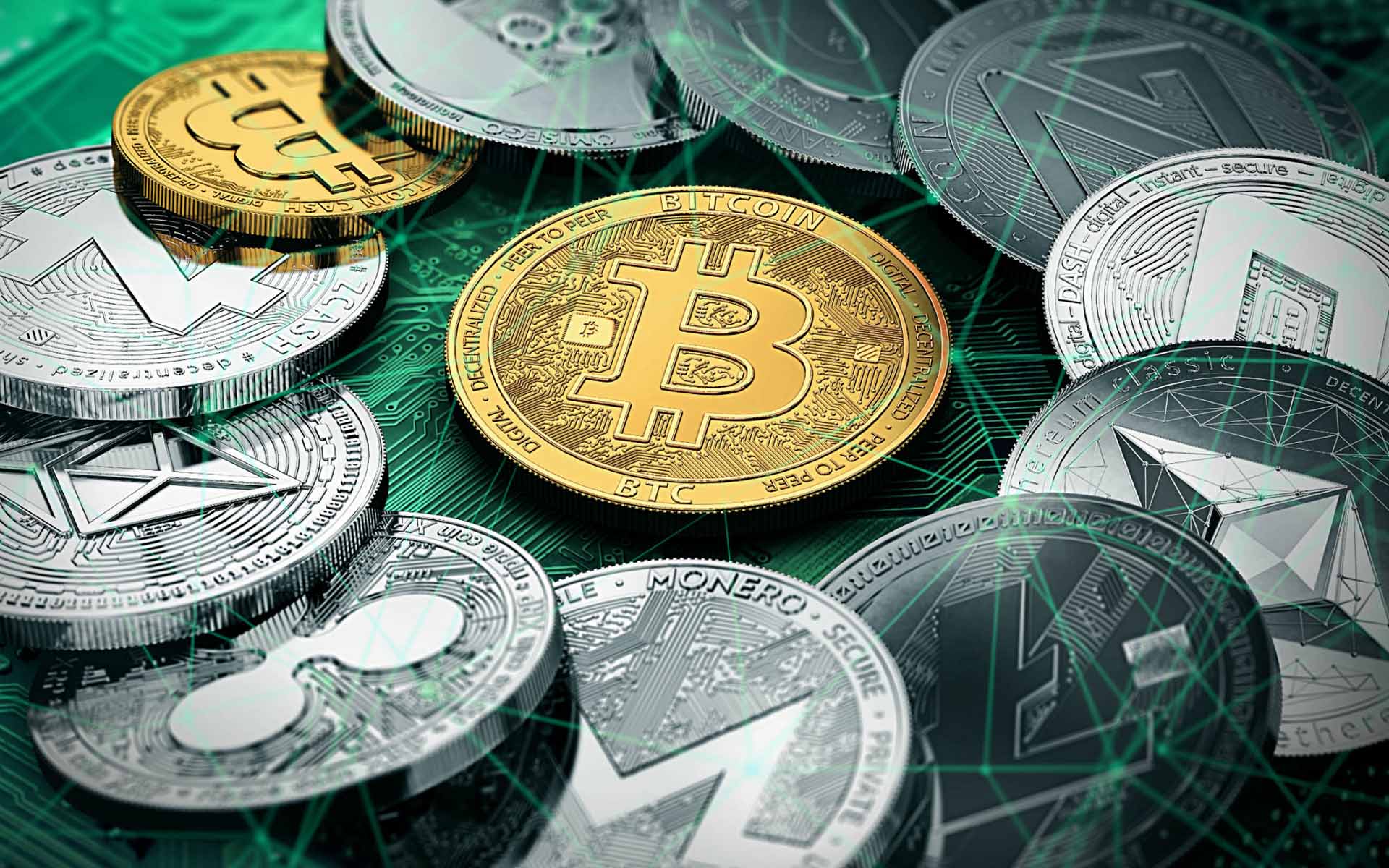 Altcoin trading is not much different from Bitcoin trading in terms of indicators and tools traders use to trade it. It is just as volatile and just as predictable (or rather unpredictable) as Bitcoin is. However, one main difference is that it is highly correlated to Bitcoin and that altcoins traders need to take Bitcoin's price movement into consideration when trading altcoins.
When Bitcoin moves in the same directions altcoins are moving, traders need to think of whether their money will grow more while sitting in Bitcoin or altcoins. When Bitcoin is about to move in the opposite direction to altcoins, traders have to think about whether altcoins will be "pulled" in Bitcoin's direction, and how much. In a market where Bitcoin's price is stable, altcoins trading certainly becomes superior to just holding Bitcoin as traders can make greater profits off of altcoins price fluctuations.
Altcoin traders need to watch the general trend of the specific altcoins as well as Bitcoin's trend prior to engaging in trades.
Conclusion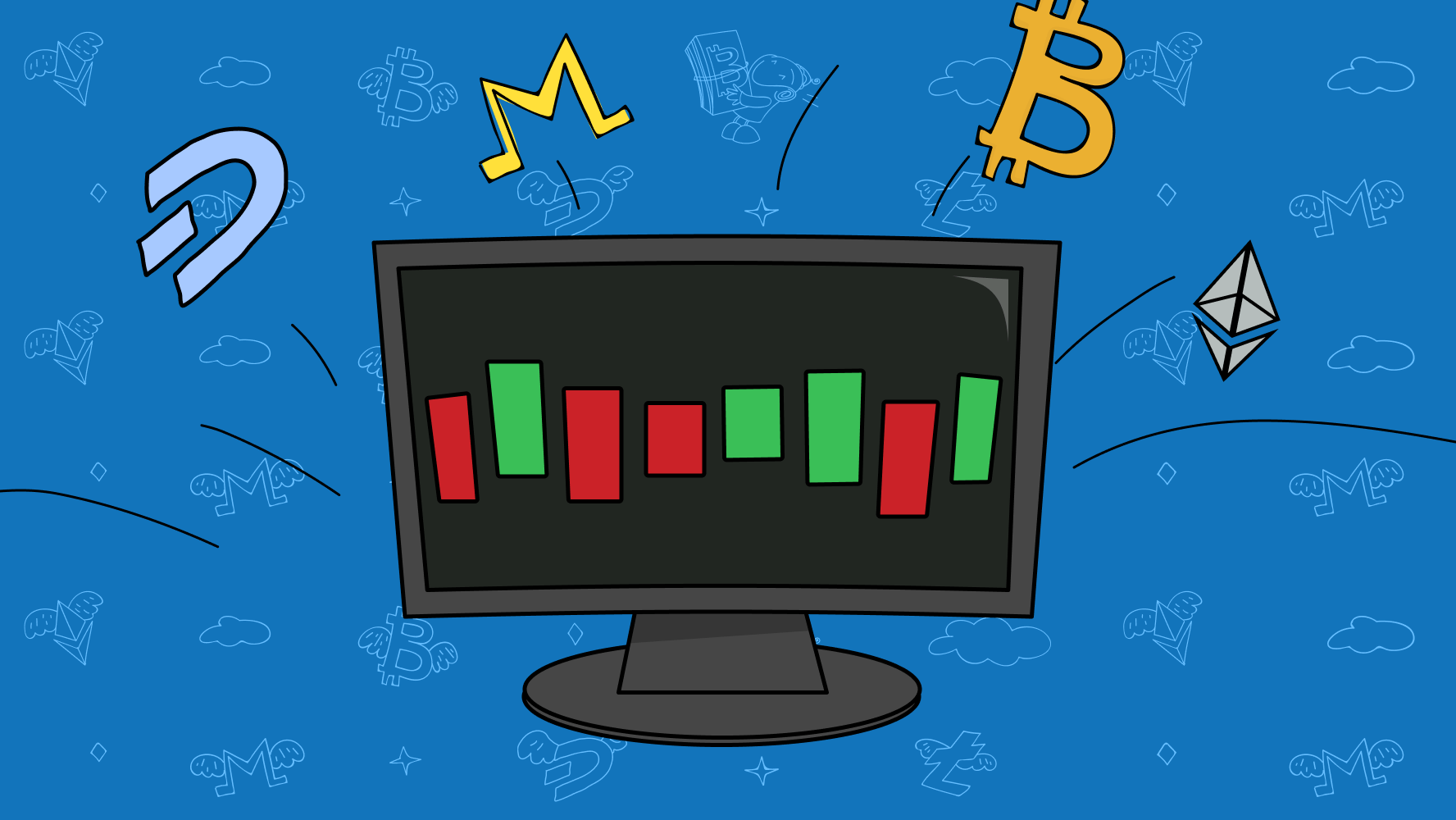 This guide should be considered advice to all traders willing to go into altcoins trading. As with everything, with more risk comes more opportunity, and altcoins trading is no different. If you learn to incorporate and merge Bitcoin analysis with altcoins analysis, your altcoins trading will be far more profitable.