BMFN is a foreign exchange broker based in Vanuatu and is under the provision of the Vanuatu Financial Services Commission. They state that they have been in the markets since 1988 and have 14 offices worldwide, offer segregates client trust accounts and have over 12 deposit methods along with an immediate withdrawal system. We will be delving into the deepest parts of the site to find out exactly what services are offered and to help you decide if they are the right broker for you to use.
Account Types
There doesn't seem to be a breakdown of available accounts or any sort of comparison so we are not able to list any features here. Throughout the review, we will be looking at different aspects of the brokers if there are any indications of differences or multiple accounts we will outline any differences within those individual sections.
Platforms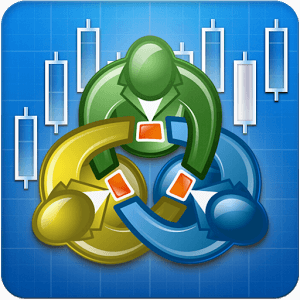 BMFN use MetaTrader 4 as their trading platform of choice, MT4 is compatible with hundreds and thousands of expert advisors and indicators to help make your trading more straight forward. It also offers high levels of customization and flexibility, impressive analytical tools and is accessible via a desktop download, mobile application, and web trader. There is a reason why it is one of the most used platforms and trusted by millions of traders all around the world.
They also have a platform called UniTrasder, which is designed for both novice and professional traders looking for an edge. The logical interface, comprehensive reporting, and position keeping windows make UniTrader the best choice for people who want to trade various financial products at once. Trailing Stop and Take Profit functionality are implemented server-side. You can be sure that your positions will be closed at the best price, even if you are not near your computer.
Leverage
The maximum leverage available for all accounts is 1:400, this can be selected when you first open up an account and you will need to contact the customer service team if you wish to change it on an already active account.
Trade Sizes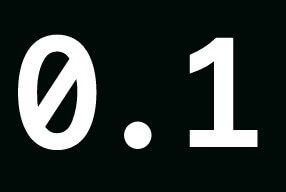 A lot on BMFX equals 10,000 units instead of the usual 100,000. The minimum trade size is 0.1 lots which are the same as a 0.01 lot on a normal trading account. Trades then go up in increments of 0.1 lot. We do not know what the maximum trade size is or what the maximum number of open trades you can have at any one time is.
Trading Costs
We do not know if there are any added commissions on the trading accounts however the front page does seem to indicate that there are no added charges, what we do know is that there are swap charges, these are fees that are charged for holding trades overnight and can be viewed within the MetaTrader trading platform.
Assets
The assets have been broken down into various categories, we will now outline the instruments within each one.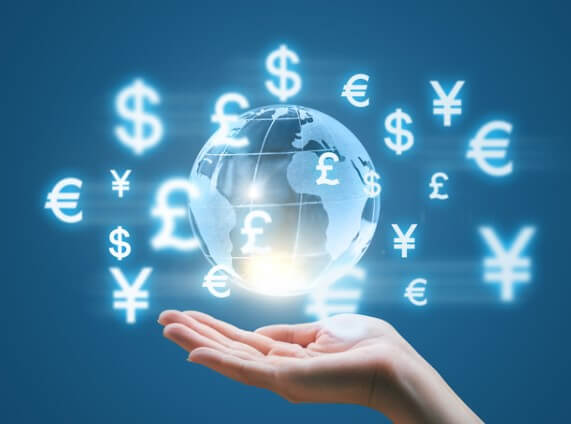 Forex:
EURUSD, USDCHF, USDJPY, EURJPY, EURCAD, CHFJPY, CADJPY, GBPUSD, EURGBP, GBPJPY, NZDUSD, GBPCHF, AUDUSD, AUDJPY, EURAUD, NZDJPY, GBPCAD, GBPAUD, AUDNZD, AUDCHF, EURCHF, AUDCAD.
Commodities:
US Crude Oil, Silver, Gold, Platinum.
Indices:
Europe 50, US SP 500, US JJ 30, France 40, Germany 30, Nasdaq 100, FTSE 100, Nikkei 225, USD Index.
Equities:
There are plenty of shares available from the likes of Yahoo, Verizon, Target, Intel, and IBM.
Spreads
There isn't too much information on spreads, the front page of the site states that they aim for a target spread of 1.4 pips on most major forex pairs, however no indication for any others. The spreads are variable which means they will move with the markets when there is added volatility they will be higher.
Minimum Deposit
The minimum amount required to open up an account is $50, we do not know if this amount reduces once an account has already been opened.
Deposit Methods & Costs
The front page of the site indicates that there are over 12 different methods for depositing, however, the deposit method only indicates Skrill and Credit/Debit card. The FAQ also mentions Bank wire Transfer as a method. BMFN does not charge any fees for deposits. The only fees that are charged are the bank fees (third party fees) which depend on every bank policy.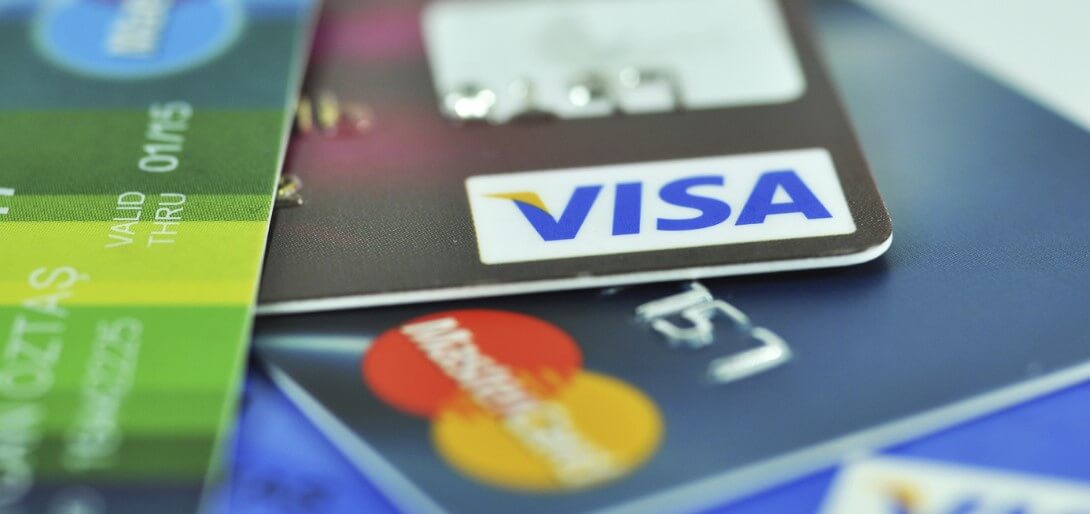 Withdrawal Methods & Costs
The same methods should be available but as we do not know them all we only know that Bank Wire Transfer and Skrill are available to sue, as you cannot withdraw using Credit / Debit card. There are no fees added for withdrawals but when using Bank Wire Transfer there may be a fee of $50 added by the bank.
Withdrawal Processing & Wait Time
Withdrawals/Deposits are processed within the first 24 hours after receiving the request. It takes between 3 to 5 working days for a Bank Wire to be received in general. It depends on the bank, the corresponding bank, etc.
Bonuses & Promotions
The FAQ indicates that there is a bonus available on deposits, however, the link provided takes you to a page that has no information about a bonus. So you may need to contact the customer service team to see if any are available and to find out what the terms of the bonuses are.
Educational & Trading Tools
There are a few tools available, the first being an economic calendar that details upcoming news and the markets that they may affect. There is also an education center that has a number of things like beginner courses, trading tools, trading strategies, MetaTrader tutorials and ebook available.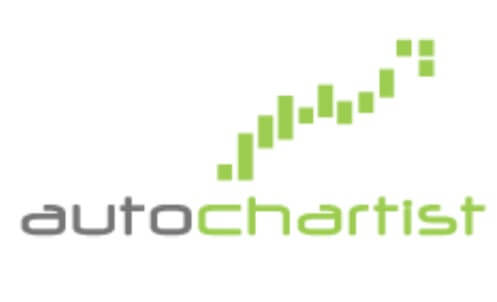 Autochartist is also available this tool offers traders automated market-scanning tools that highlight trade opportunities based on support and resistance levels. Autochartist products include chart pattern formations such as Triangles, Wedges, Head-and-Shoulders and Channels, Fibonacci Retracements, Extensions, ABCD, Gartley and Butterfly patterns, key Levels – the technical analysis of horizontal support and resistance levels, autochartist provides a list of currently active trading opportunities that have had a high probability of success over the past 6 months, performance statistics provide insight as to which patterns have reached their forecast levels over the last 6 months, e-mail subscriptions provide one with a technical outlook of the markets for the next 24 – 48 hours and event Impact Analysis provides a view on how the major currency pairs' prices moved during major financial news releases.
Customer Service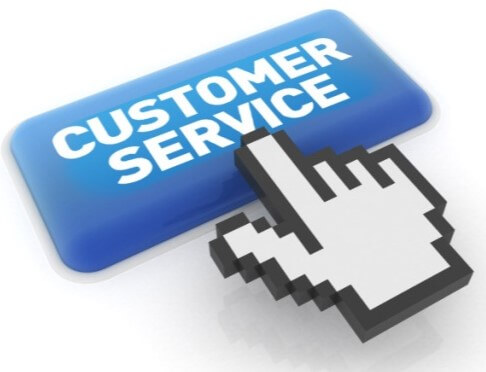 The customer support team is available 24 hours a day 5 days a week, they close over the weekends just like the markets do. Their contact form is very limiting, it only offers an online form to fill in with your name, email, phone and comment. The front page says that they have locations in 14 countries including Australia, the UK, UAE, Egypt and more, and it also states that the customer service team can speak any language as there are 2,5000 assistants worldwide. However, they don't really offer a way to contact them.
Demo Account
Demo accounts are available but you need to have a full account in order to create one and so we do not know what the trading conditions or potential expiration of the demo accounts are.
Countries Accepted
When opening up the site, the following statement was presented: "Please be advised, the services and products described on this website are not offered to citizens of E.U. member states, The United States, Canada, Japan, Turkey, and Australia. BMFN Limited and its products and services offered on the site www.bmfn.com NOT registered or regulated by any U.S. or Canadian regulator and not regulated by FINRA, SEC, NFA or CFTC.."
If you are still not sure you can check your eligibility with the customer service team prior to signing up.
Conclusion
We do not know too much about the specific trading conditions offered, we know what is mentioned on the front page of the site but nothing else, if we go only by those stated figures then the trading conditions seem quite competitive. There is an ok selection of assets and when we look at the deposit and withdrawal methods we are left a little empty, there is not much information about them, it says there are over 12 ways to deposit but we only saw a specific mention of 3 of them, no fees (apart from Bank Wire) is good though.