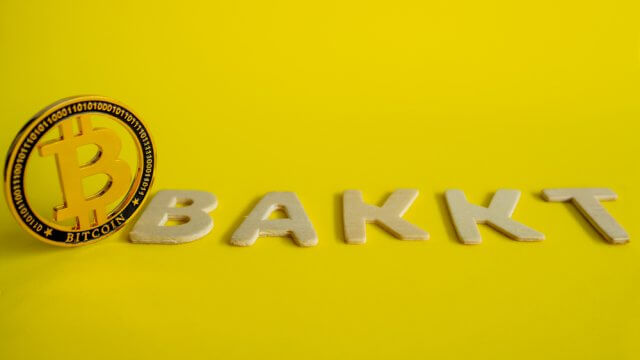 Introduction
In the present state of Cryptocurrencies, there is a lack of mainstream acceptance and institutional investment. But, bringing in the institutional investment money into the cryptocurrencies is a new aim. Currently, the money of institutional investment is floating in stocks, bonds, currencies, and other formal financial instruments. An inclusion of cryptocurrency would drastically increase the total market cap of it. Apart from financial benefits, this institutional investment will also add a layer of legitimacy, which helps in its acceptance in the mainstream.
What Is Bakkt?
Bakkt is an open cryptocurrency platform that provides all cryptocurrency services. It has facilities for trading and warehousing as well. The uniqueness of Bakkt lies in its management and founders. Bakkt is the product of the company that initiated the New York Stock Exchange. And it plans to enter the market with the assistance of big companies such as BCG, Microsoft, and Starbucks.
Where It All Began?
In August 2018, Intercontinental Exchange, the parent company of Bakkt, released a statement, where it said that it intends to create an open and regulated global ecosystem for digital assets with the use of Microsoft's cloud service Azure. It said that it would start off by including federally regulated markets and auxiliary services. In addition, it would even feature a Bitcoin to a fiat currency converter, which most of the cryptocurrency exchanges do not have to offer.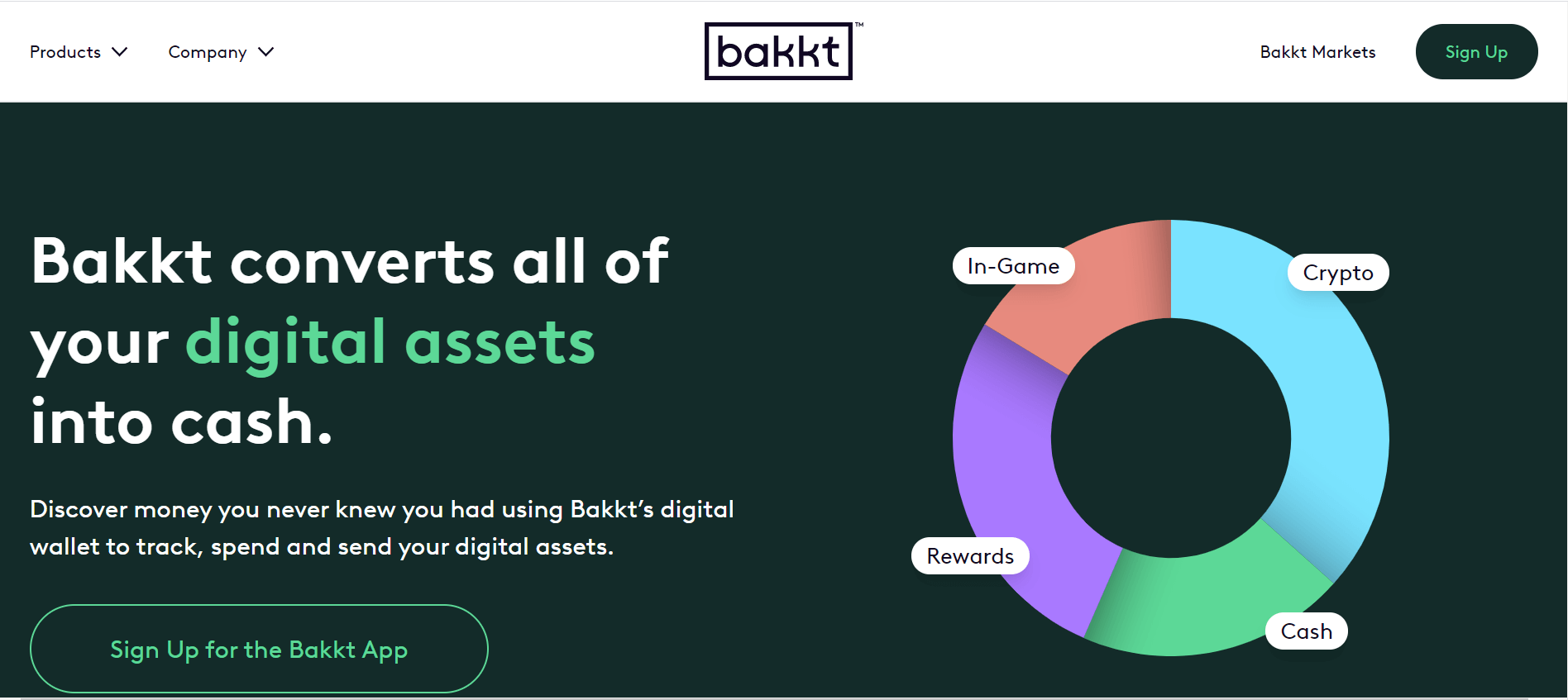 The first question that pops in one's mind is if Bakkt is safe or not. As mentioned, Bakkt is the establishment of a company that founded the New York Stock Exchange, it already has few large institutional investors who have poured capital into it, it is built on the Microsoft technology, and its very first major merchant is the café giant Starbucks. These considerations hence clear the unsafe fog out.
The crypto analysts have studied and found some key advantages from this platform, where all of them have a positive outlook towards it. Now let's discuss a few of them.
Institutional Investment
This was one of the primary reasons for the creation of this platform. Bakkt has this covered as it backed with venture capital firms. If such types of firms still show interest in it, then it would attract larger and larger firms to come on board. And if these firms stick onto it, then even the smaller investment firms would enter as well.
Bakkt Bitcoin Futures
September 2019 was when the Bakkt launched the physical-settlement bitcoin futures products on its platform. As of date, Bakkt has a major derivative offering, which includes daily and monthly contracts.

Now that the futures contracts are publicly available, Bakkt has entered into the mainstream derivatives marketplace, i.e., it has been included in the CME Group, which first launched its bitcoin futures product in late 2017.
Mainstream Acceptance of Bakkt
Bakkt backed by ICE can be treated like a trump card when it comes to security. In owning and managing some of the world's largest mainstream exchanges, ICE is in such a position where it very well knows how to spread and set the cryptocurrency exchange of the future.
The large entities opening themselves into the crypto space, are giving more credibility to cryptocurrencies are choice to consumers. Hence, this may be the one that eradicates cryptocurrency from its current position to give it a better life, which would be accepted in the mainstream. Cheers.