After choosing a pair to trade, traders wait for the signal candle at the desired zone/level to take an entry. The attributes of the signal candle are important. Ideally, a signal candle is to be a Marubozu candle, barely having an upper or lower shadow, and longer than other candles around. In today's lesson, we are going to show an example of how attributes of a signal candle affect the market. Let us proceed.
The price after being bearish finds its support. A long consolidation suggests that a breakout towards either side makes the chart lively again. An upside breakout and the confirmation offer good risk-reward considering the last swing high. A downside breakout seems even more rewarding. Let us find out which way the breakout takes place.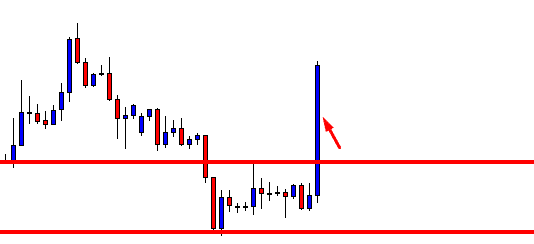 It is an upside breakout. The breakout candle looks fantastic. Buyers are to wait for consolidation and breakout at the highest high to go long on the pair. However, buyers shall calculate that the last swing high is not too far away now.
The price continues its bullish journey towards the last swing high, and it consolidates. Flipped support is to be adjusted here considering the Inside bar. However, an upper shadow at the previous swing high holds the price as well up to the Inside bar. The last candle comes out from the zone, though. Look at its attributes
It is a bullish engulfing candle
It breaches the resistance zone
It is a Bullish Marubozu candle
Many of us may trigger an entry here by setting Stop Loss below the lowest low of the candle. Let us find out what happens next.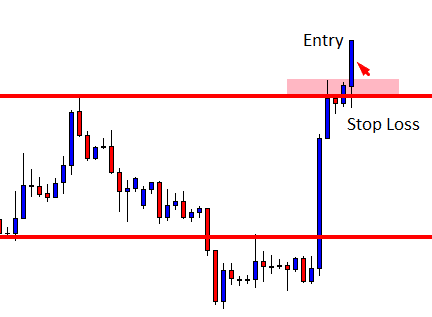 The price comes down again. It may have swept away many Stop Losses. Thus, the last entry gets the buyers loss. What do you think about the last candle?
It is a bullish engulfing candle
It breaches the resistance zone
It is a Bullish Marubozu candle and
It breaches the last swing high
Traders may want to trigger an entry here. Let us go to the next chart to see how it goes.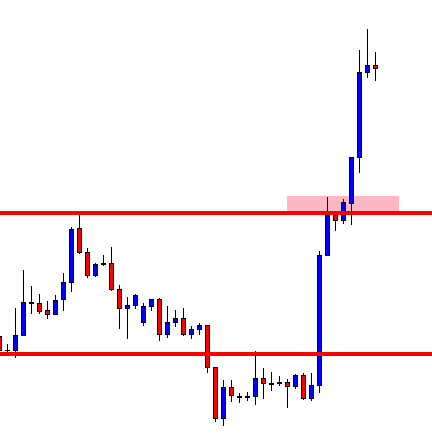 This time it works excellently well. A question may arise here: what the difference is between these two candles?. The only difference that can be observed is, "It breaches the last swing high."
The Bottom Line
We have demonstrated an example today and learned a lesson. Traders are to be immaculate in making a decision, and they have to calculate every single aspect that is related to the trading decision.