WordPress adds official Ethereum ad plugin.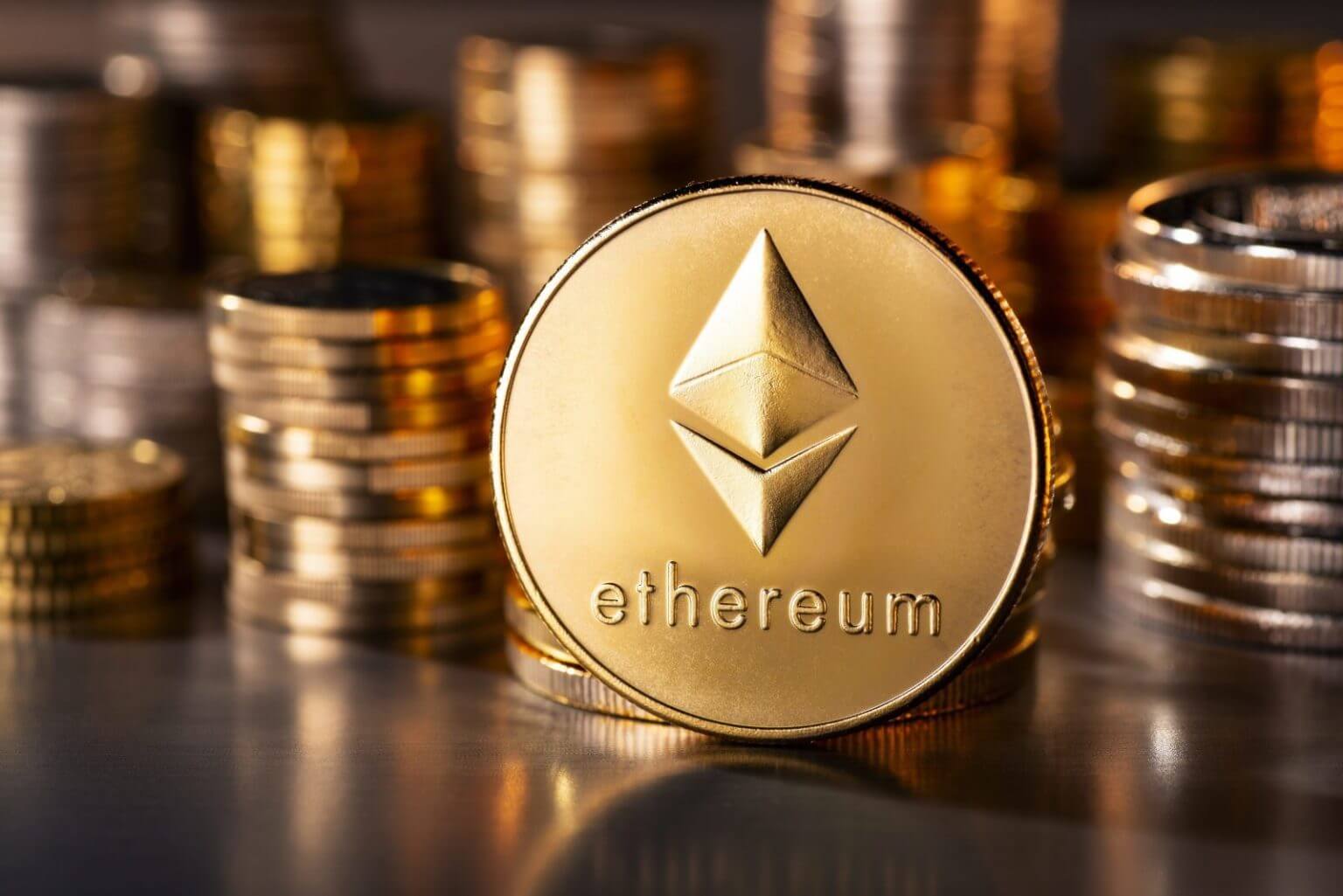 WordPress's new crypto plugin will enable publishers that use this content management system to receive ad earnings directly into their Ether wallets, according to a Dec 10 plugin description that got posted on the WordPress' official website.
The plugin known as "EthereumAds" will enable content publishers to auction their advertisement space for ETH using smart contracts. "After publishers insert our widget, their ad space is automatically openly auctioned off by using smart contract every 14 days to the highest bidder," the official plugin description reads.
According to the EthereumAds website, the newly-announced WordPress plugin plans on competing with Google AdSense, allowing the publishers that use it to earn ETH through banner ads. EthereumAds emphasizes that it will provide publishers with lower commissions, stating: "Google Adsense only pays its publishers 68% of their total ad earnings. We, on the other hand, will pay them a whopping 90%." This should provide a considerable increase in ad revenue that publishers get for renting their website space for ads.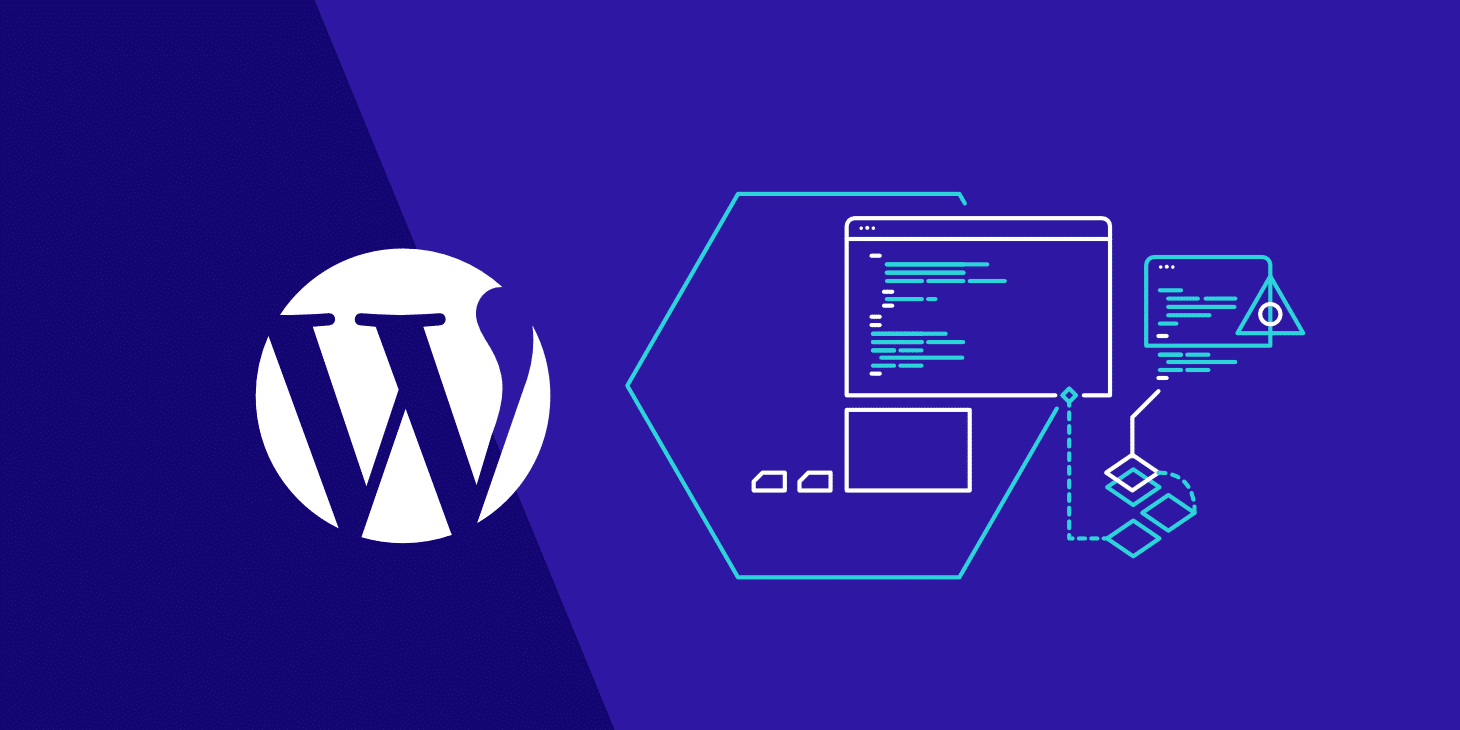 The new ad plugin can be used to monetize any form and type of content built on WordPress, including websites, blogs, and billboards. They also officially stated that they are limiting publishers to crypto-related content.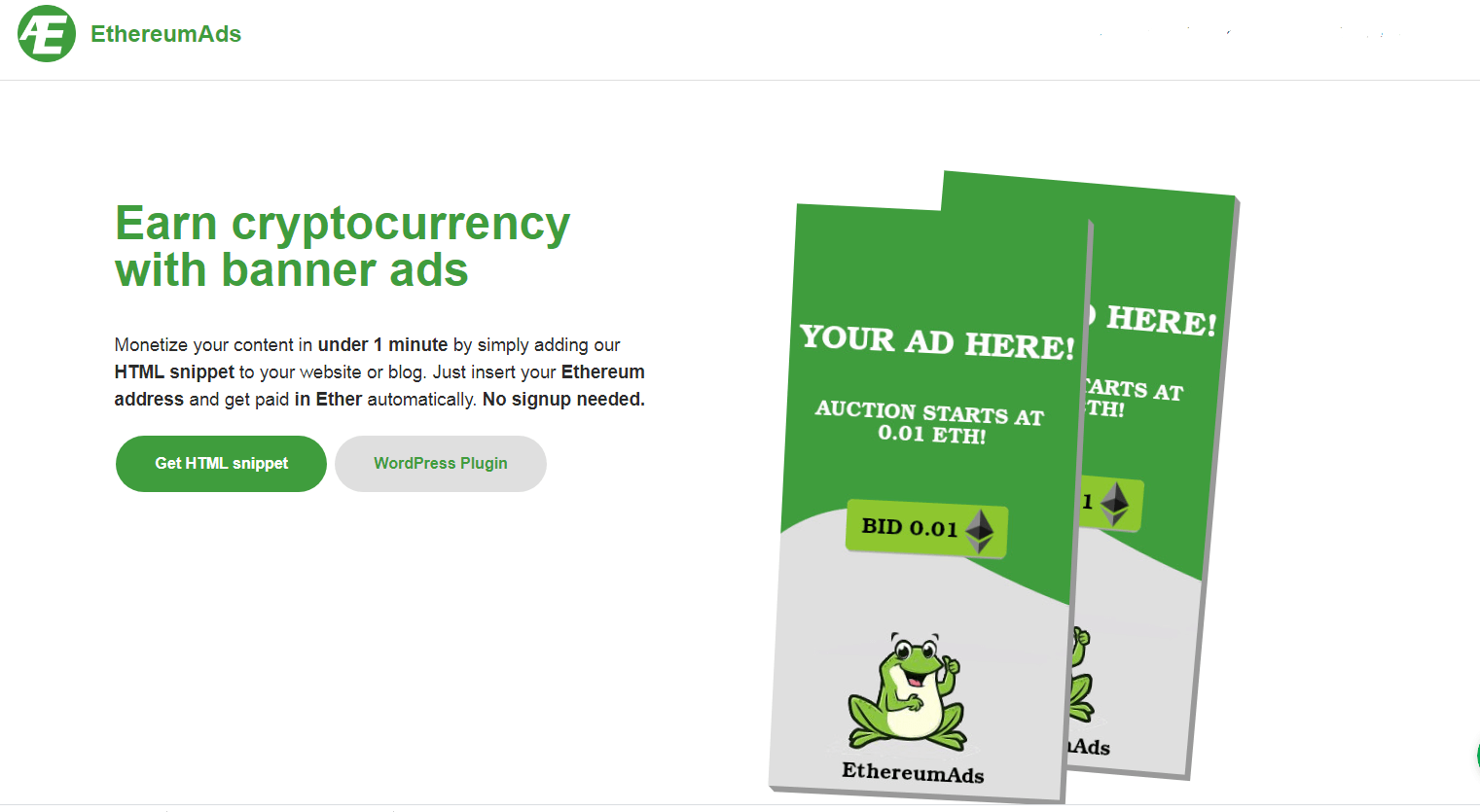 As EthereumAds intends to enter the space ruled by a major ad monetization platform such as Google AdSense, it remains yet to be seen how both Google Adsense and other traditional ad platforms deal with the new crypto rival.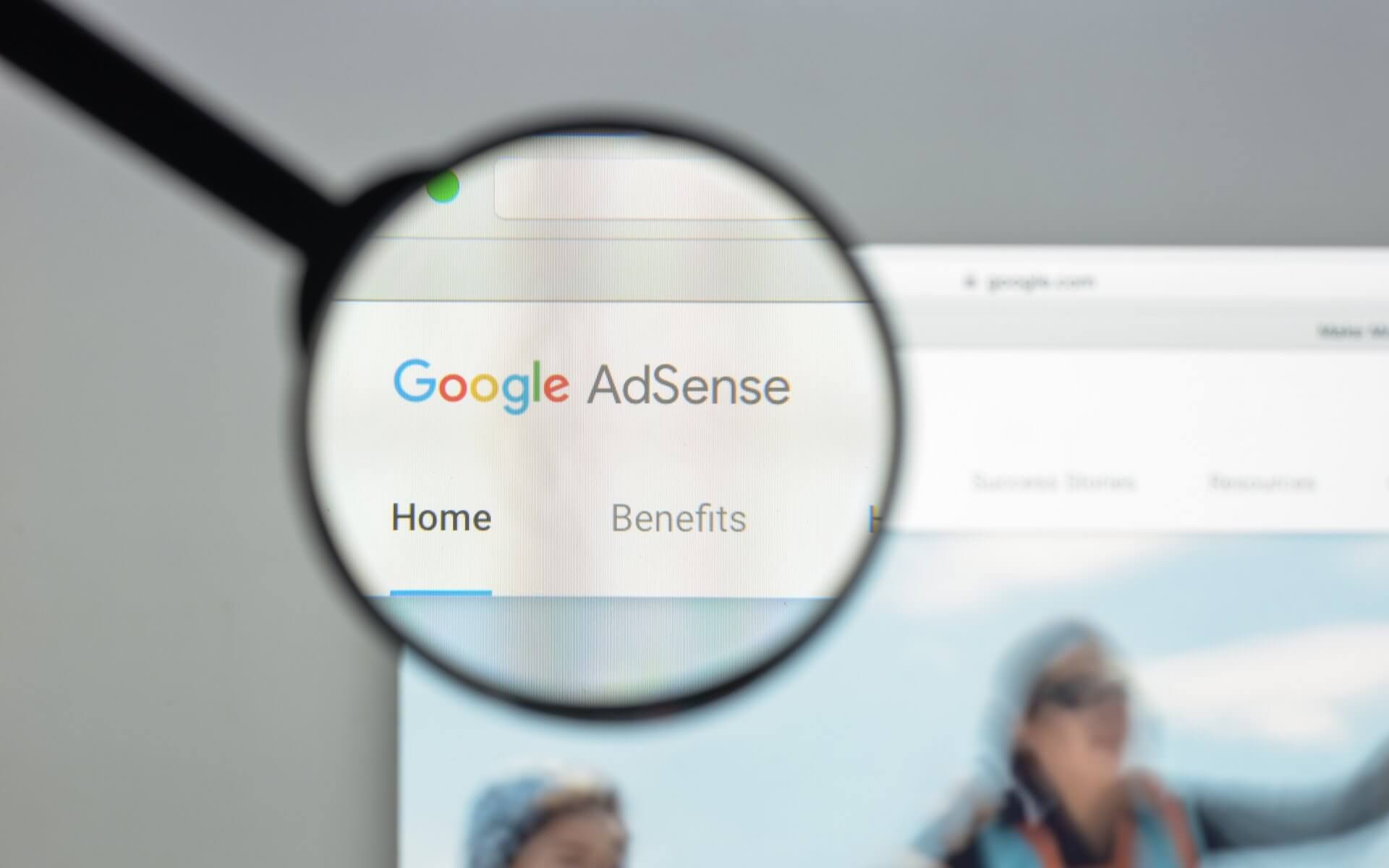 WordPress's introduction of EthereumAds came at a great time, as the world's largest ad monetization platform, Google Adsense, has had some issues with cryptocurrencies in the past. In April 2020, it has been reported that Google AdSense was running fraudulent cryptocurrency ads while prohibiting some legitimate cryptocurrency firms from using its services. Google Ads also previously blacklisted keywords mentioning Ethereum in Jan 2019, reports say.