Ethereum Fund Launching on the Toronto Stock Exchange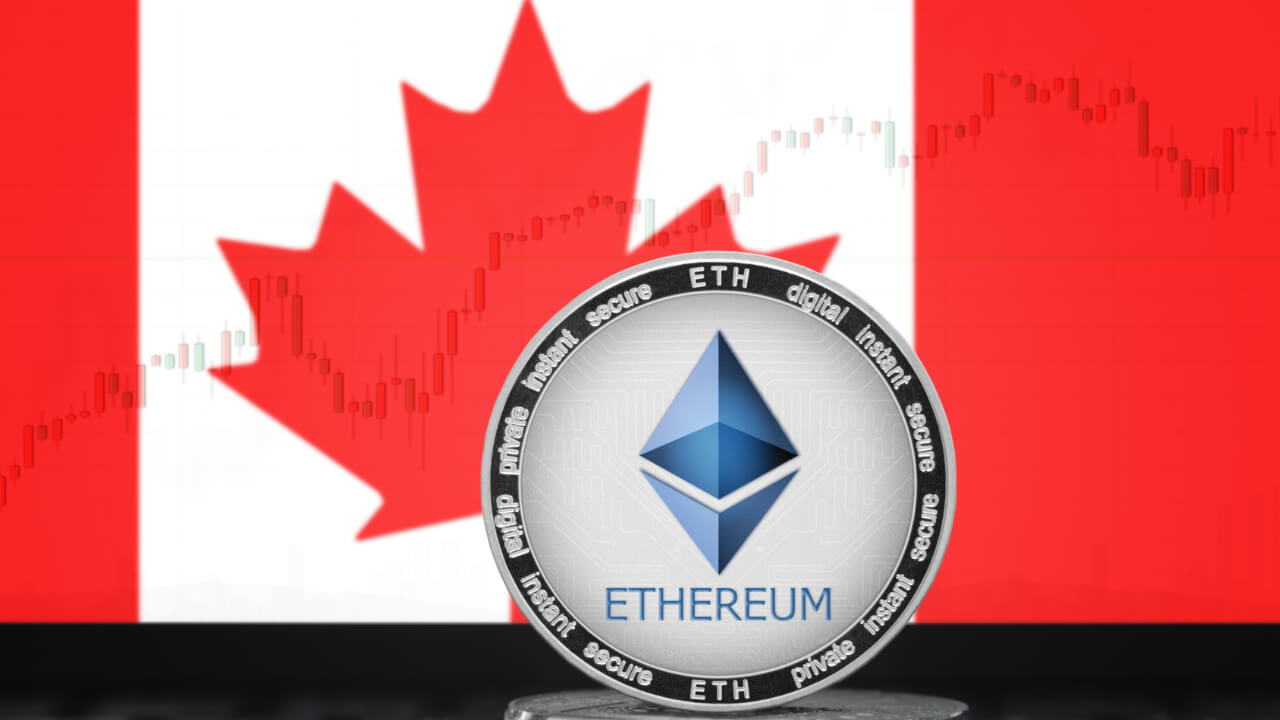 Canadian digital asset investment manager company 3iQ will be launching an IPO of an Ethereum exchange-traded trust, called The Ether Fund, on the Toronto Stock Exchange under the ticker QETH.U. 
The maximum offering for the trust launch is $100 million, and 3iq announced that the offering's closing date would be no later than Thursday, December 10 of this year. 3iQ currently counts more than $400 million CAD under management. The company maintains a right focus on just several cryptocurrencies, including Bitcoin, Litecoin, and Ethereum.
In a press release that came out Thursday, December 3, 3iQ noted that the listing comes with a patriotic backstory behind it. "The concept of Ethereum was first developed in Canada in 2013, and then launched by a group of technologists coming from all over the world," the company mentioned.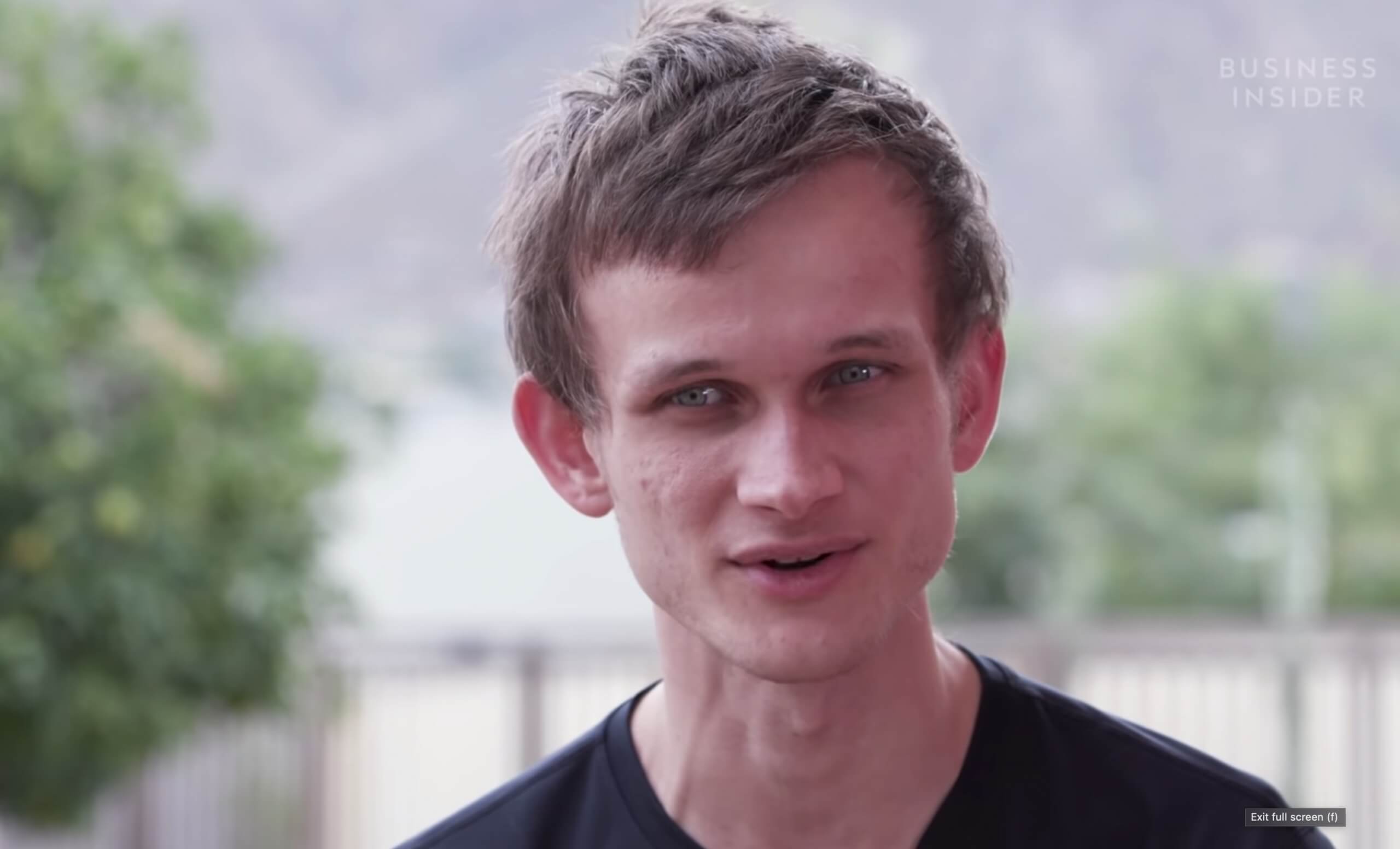 Ethereum's co-founder and main figure, Vitalik Buterin, is Canadian-Russian, and his family moved to Toronto when he was just six years old.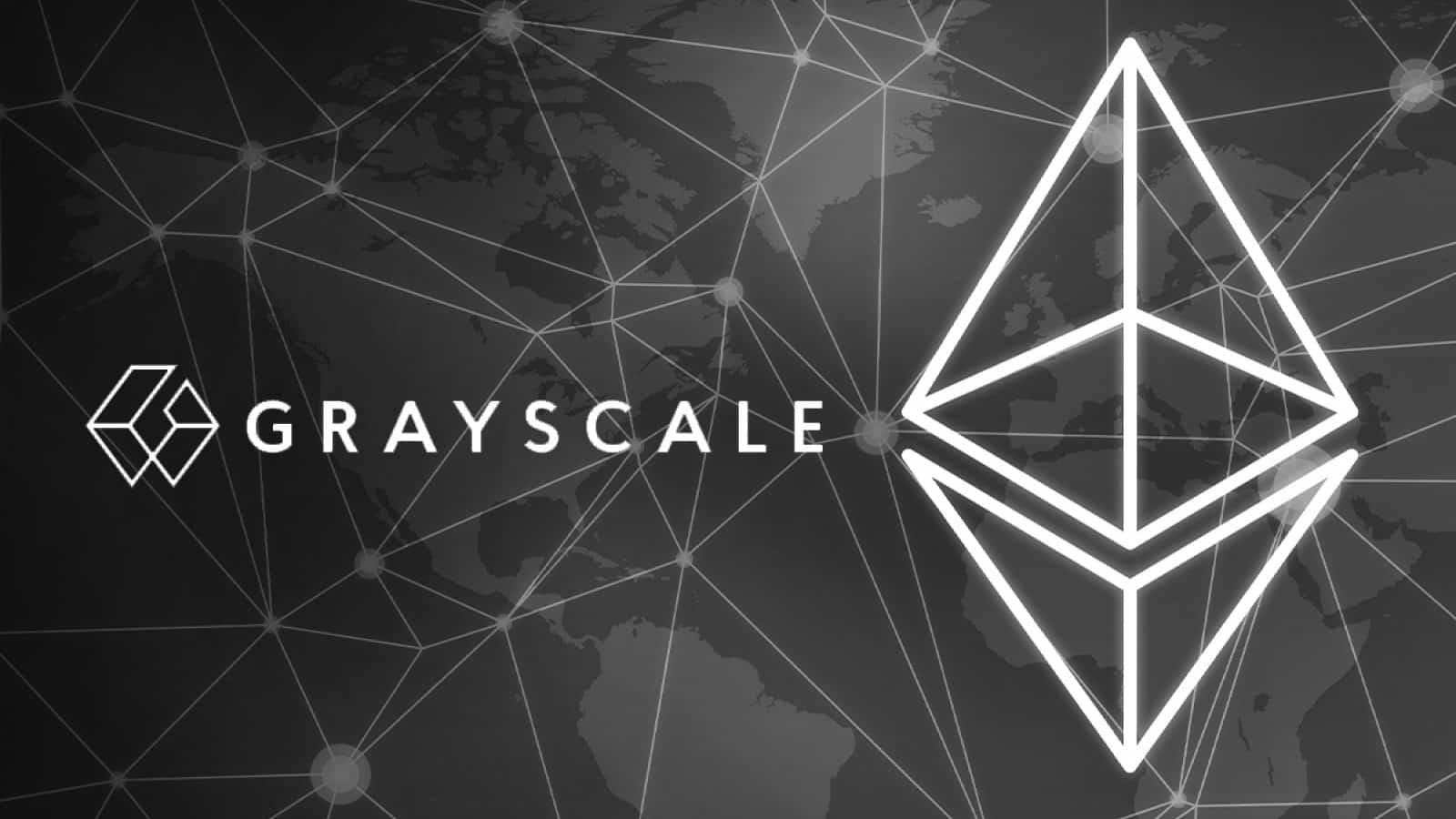 Traders south of Canada's borders have already demonstrated a remarkable appetite for publicly available Ethereum investment options. Despite an incredible price premium, which at points went to as much as 500% relative to net asset value for Grayscale's Ethereum trust ETHE, the company reports that more and more investors have decided to test the waters and try investing in crypto.
These funds and trusts are the preferred methods of investing in crypto for many traders, as not many people are able or willing to provide their own crypto custody and security options.
On top of that, traders have enjoyed a rapid expansion of this sector, with new fund offerings surfacing across the globe in recent months. In November alone, VanEck launched a Bitcoin exchange-traded note product in Germany, as well as the VanEck Vectors Bitcoin ETN, while 3iQ introduced The Bitcoin Fund to Canada.