How Can DeFi Improve Adoption Rates? Origin Dollar's Compensation Plan Announced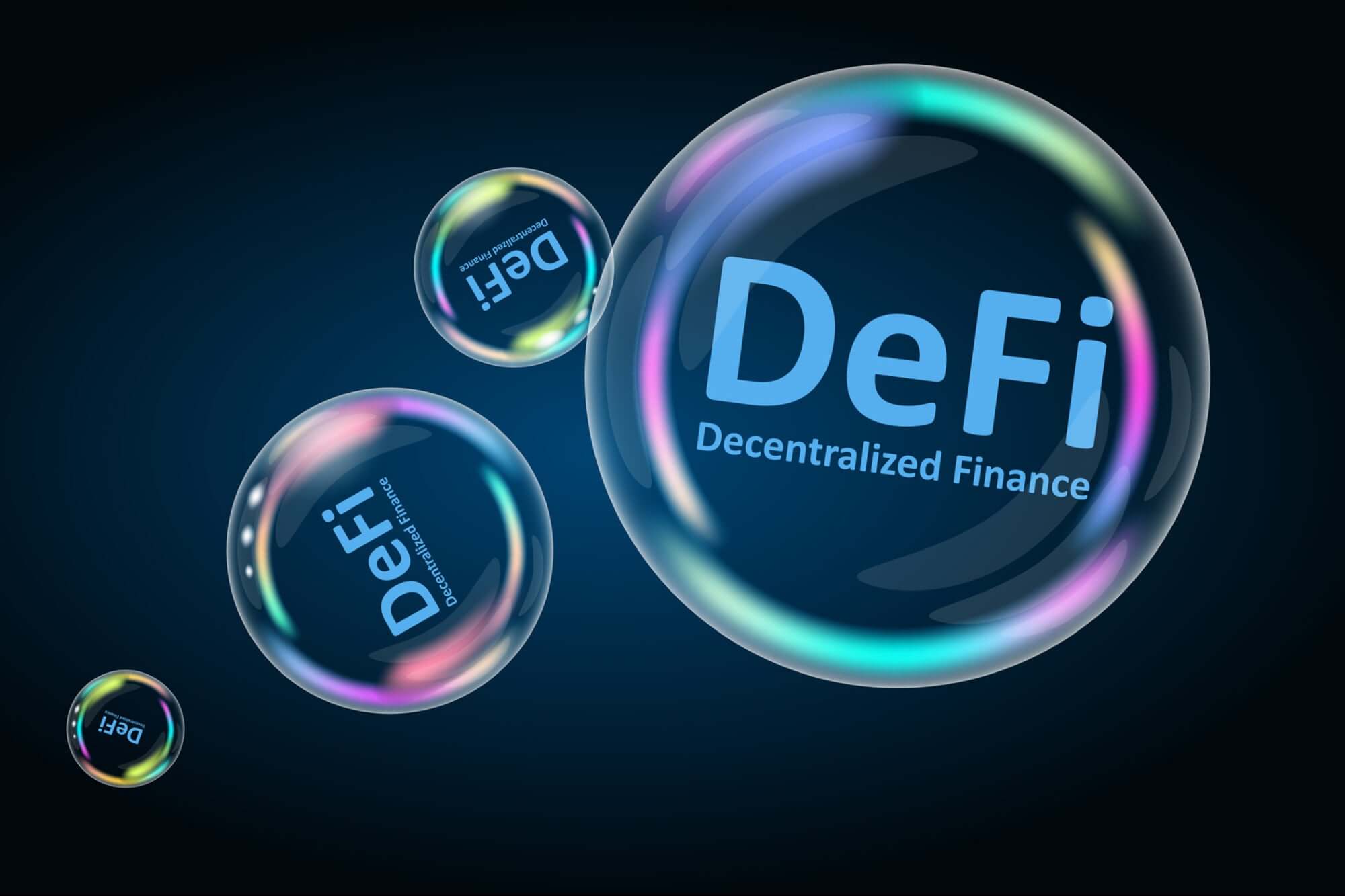 Decentralized finance stablecoin project Origin Finance announced its plan to compensate users affected by a $7 million exploit that happened in Nov.
On Nov 17, Origin Dollar announced that its yield-bearing stablecoin project had been the subject of a $7 million flash loan attack. While this attack is just another instance of the numerous hacks and exploits hitting DeFi projects this year, the Origin Dollar team's response stands out as it intends to fully compensate the affected users.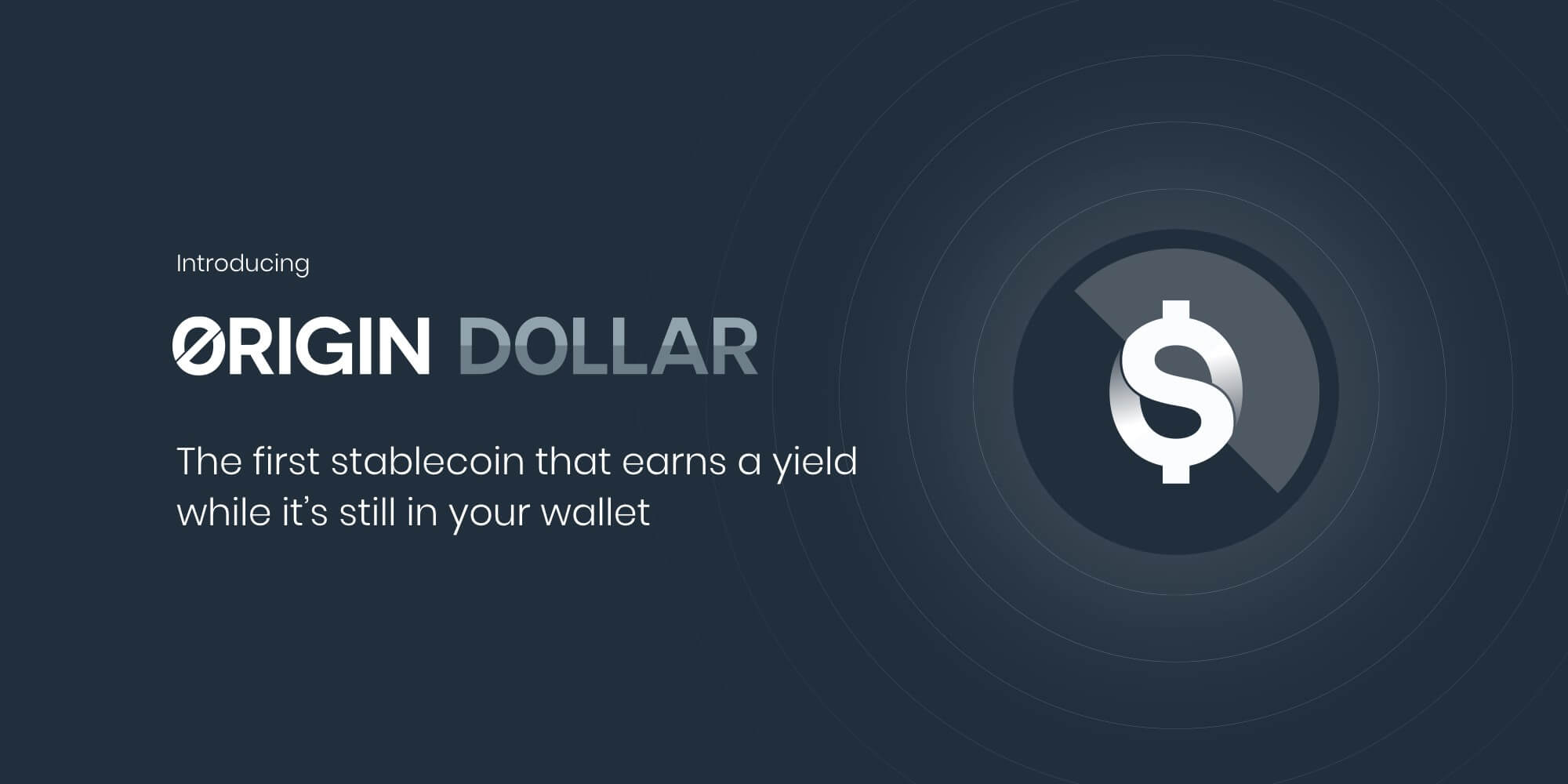 In a blog post that came out on Friday, Dec 11, Origin Dollar product manager Micah Alcorn has laid out a multi-tiered plan that would immediately pay 75% of its users their lost funds, all denominated in Origin Dollar's stablecoin OUSD.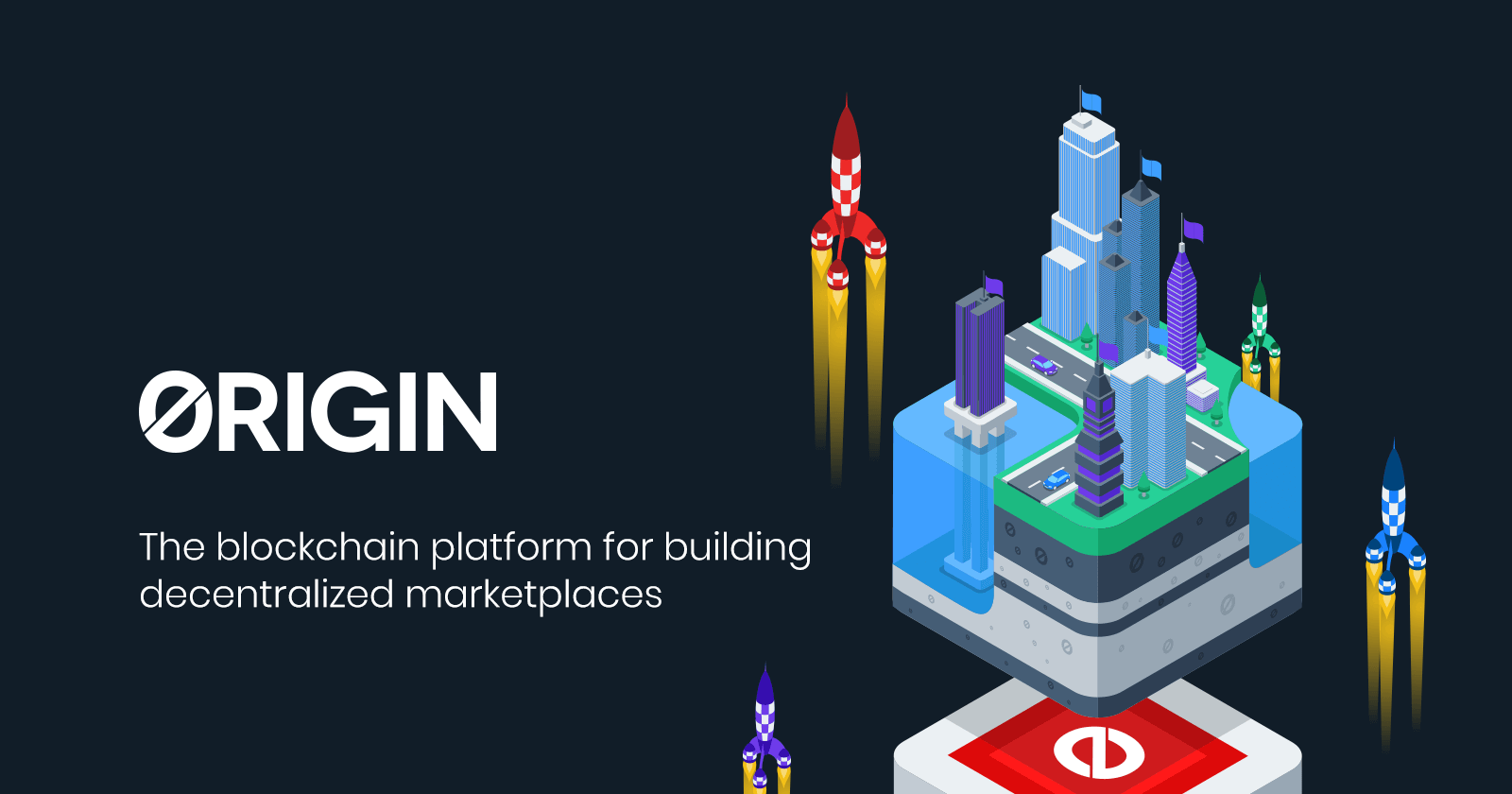 On the other hand, for larger depositors, payments would be a slightly more complicated process, as they would involve a 1-year time-locked quantity denominated in the e-commerce utility token OGN. This means that whether or not these larger depositors will be 100% compensated for their loss will depend on the utility OGN token's performance.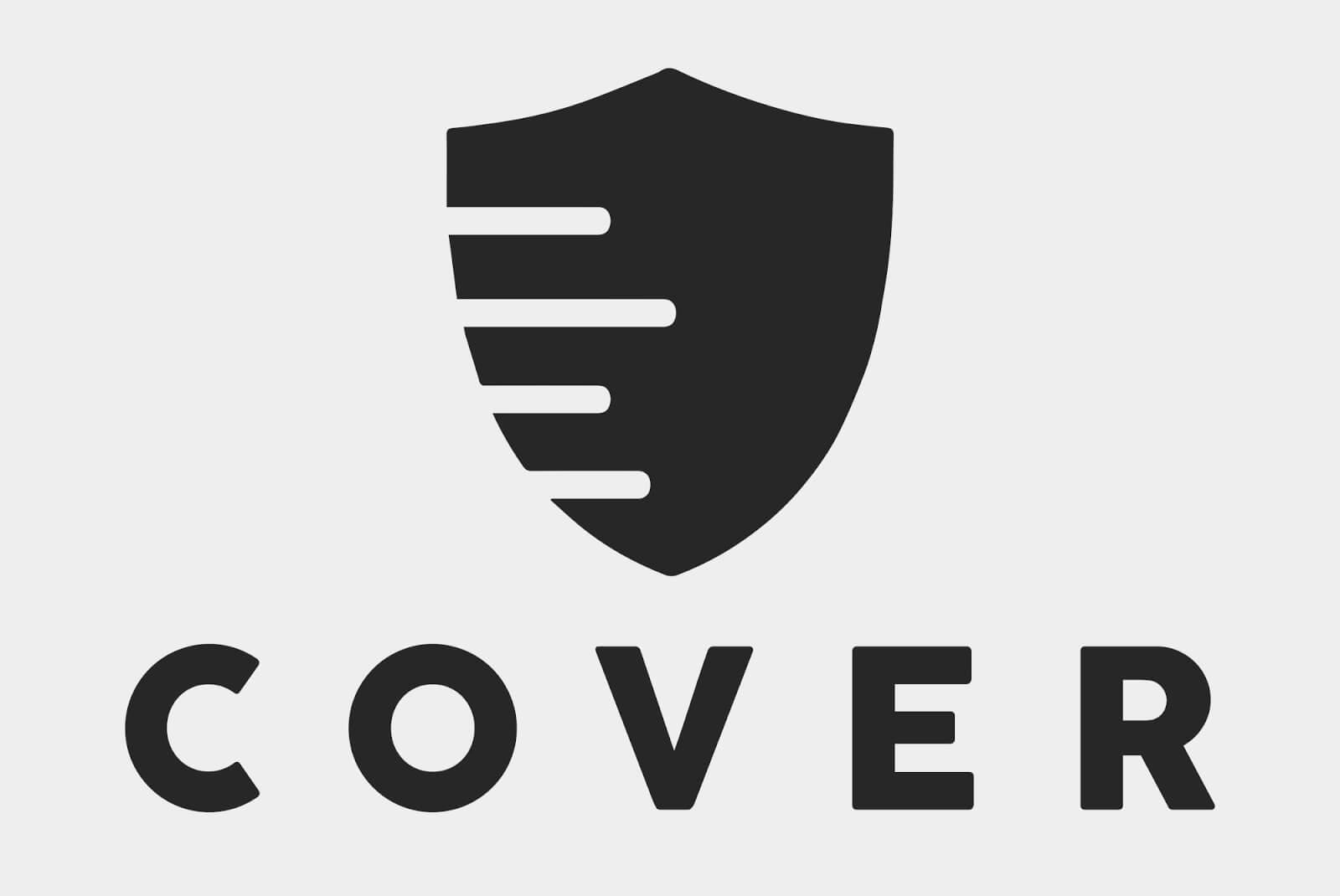 Even with the timelock included in the payout plan, Alan, a semi-anonymous core developer for the insurance-coverage protocol Cover, says that the effort coming from Origin might help attract new users to the DeFi space. 
He stated that this type of behavior sets a precedent that allows DeFi users to feel more confident in the platforms that they use, which would, in turn, help with the adoption of the protocols themselves. According to Alan, the Cover project he is working on has nearly tripled its total value locked ever since its users decided to cover the Pickle Finance hack.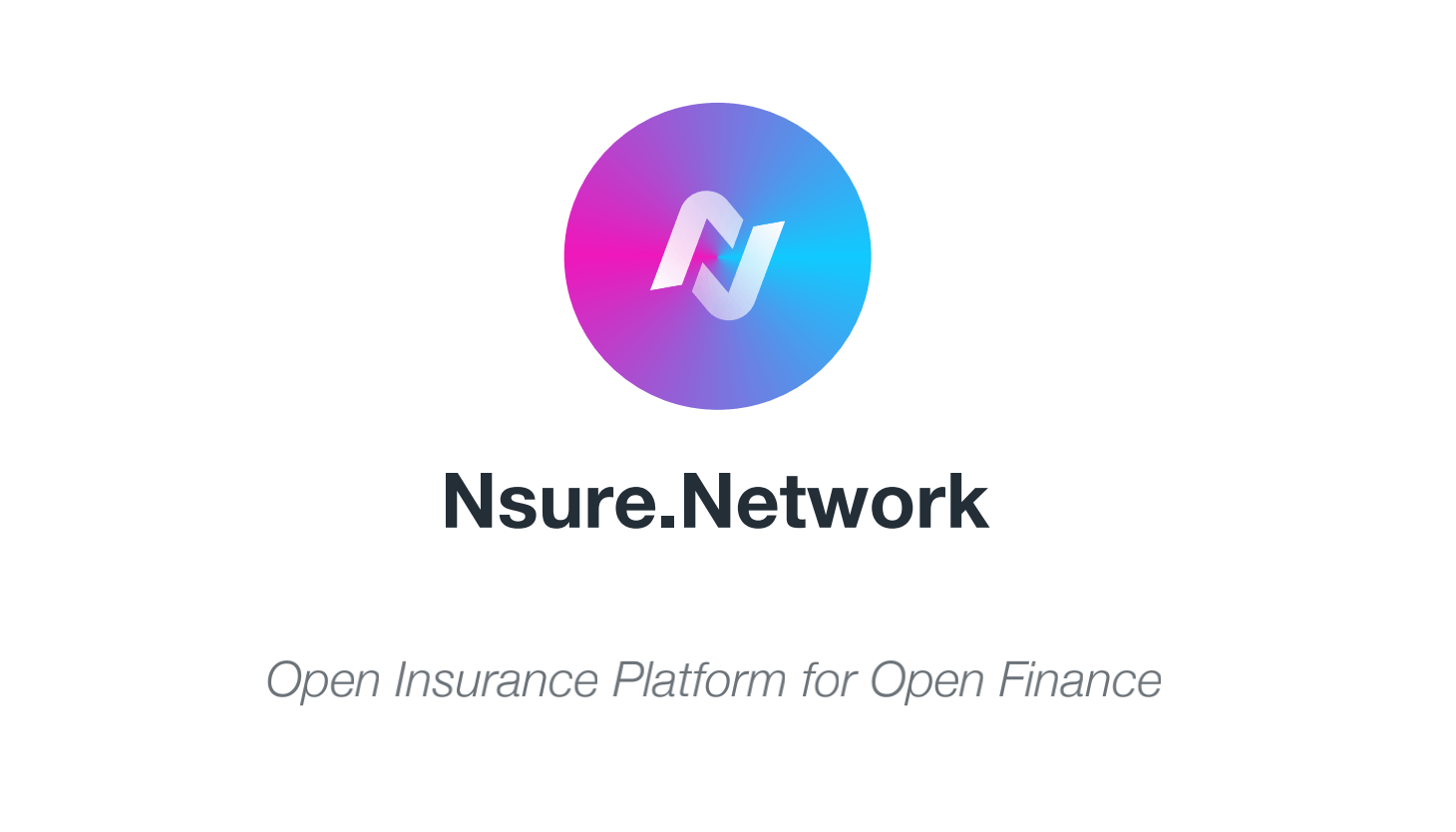 Following the same trend, Nsure Network — another coverage protocol currently in testnet phase — has been doing great lately, rising nearly 60% on the month.
As the hack and fraud coverage tools develop, Alan recommends that developers take their time to seriously investigate launching projects with coverage plans and clear exploit contingencies as a core feature.
"DeFi needs to set a strong precedent that the protocols themselves need to be held accountable if they manage to get hacked, rather than its users. From what I've seen with the recent exploits happening, getting hacked simply means 'Oops, we'll make sure to patch this bug and do better next time' to most projects. Having an "insurance fund" really brings comfort to users, as they now know that if the protocol gets hacked, their deposits are, at least to some degree, covered." – said Alan.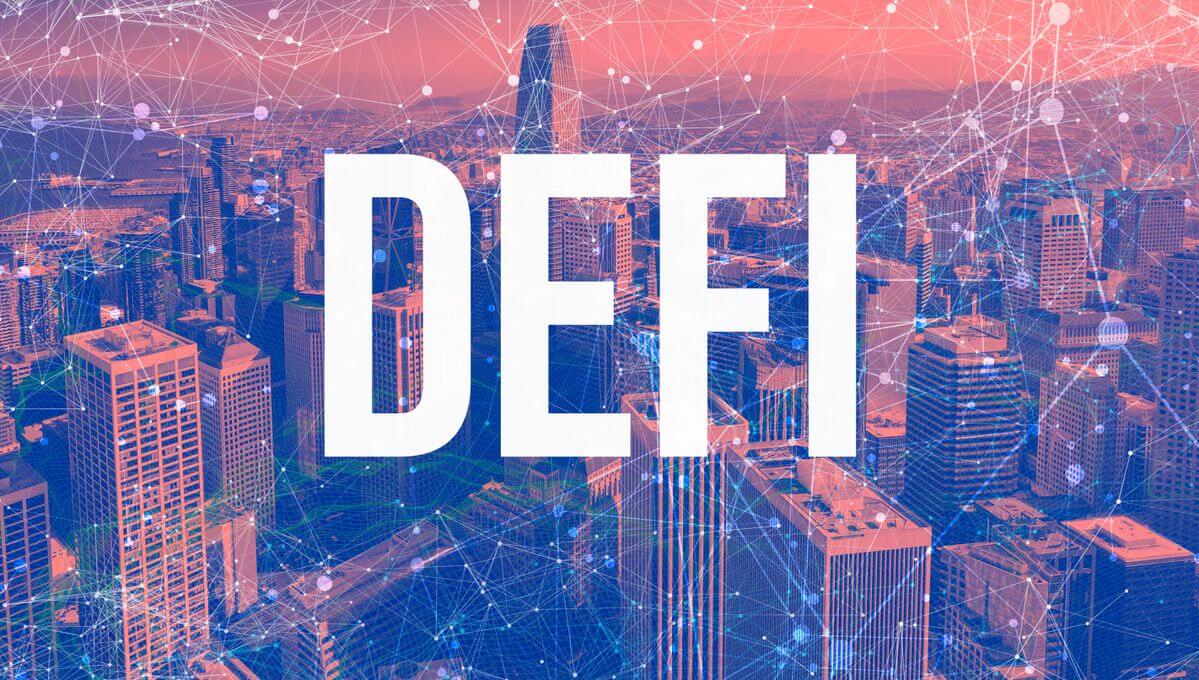 If DeFi is ever going to truly break mainstream, these kinds of protections and contingency plans might be a requirement rather than just a luxury.