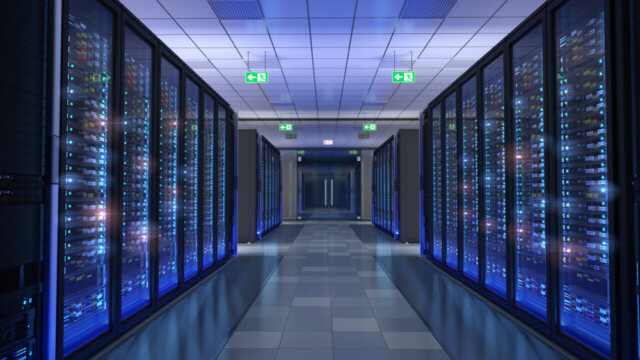 Bitcoin's hash rate has reached an all-time high of almost 120 exahash per second. The crypto reached this milestone two days shy of its birthday – on January 1st. (January 3rd is Bitcoin's birthday, being the day the first block of Bitcoins was mined.) On new year's eve, Jameson Lopp, CTO of CASA, the multisig wallet company, tweeted that "Bitcoin's network hash rate increased by 162% during 2019, from 38 to 100 exahash per second."
To put this in perspective, bear in mind that Bitcoiners were celebrating when the hash rate went over six exahashes in 2017. 
Also, consider the fact that this year's surge in hash rate is despite 2018's rather bearish market, followed by the subdued market sentiment in 2019. 
What's A Hash Rate?
For the nontechnical crowd, the hash rate is simply the speed at which a mining computer operates. In the case of Bitcoin and other cryptocurrencies that rely on mining to release new coins into existence, the hash rate is the efficiency and performance of a mining machine. It refers to the speed of mining hardware (specialized computers designed to handle the intensive computational power of crypto mining) when trying to solve or "compute" a block.
A higher hash rate is advantageous because it means a miner has an increased chance of finding the next block and receiving a reward.
What Does This Mean For Price? 
Many crypto enthusiasts take a high hash rate to mean a higher price for Bitcoin. But this is still a contested fact. Other people believe that a high hash rate has the opposite effect. 
Sometimes the correlation is the other way round. An increase in Bitcoin price causes the hash rate to surge, as was the case around the period of May to June 2019, when, according to BitInfoChart, hashing power leapfrogged in response to the price uptrend. This trend continued until Bitcoin's hash rate reached an all-time high of 108.8 m terahashes per second. (100 m TH/s = 1 exahash.)
While the relationship between hash rate and price is still a point of debate, it's worth noting that the increase in hash rate is happening just as we are entering the year of the next halvening. As we count down to 20 May 2020, the date when Bitcoin halving will take place, prices will almost unquestionably have a bullish run. What effect will this have on the hash rate? We can only wait and see. 
Hash Rate Doesn't Mean Everything
An increased hash rate translates into stronger network security. That's pretty much agreed upon. What it does not mean, though, is more miners are joining the network, or decentralization has been strengthened even more. For instance, the vast majority of miners are located in China, as opposed to a proportionate global distribution the way Satoshi Nakamoto envisioned. As such, the hash rate is not close to a holistic dimension of network health. To its credit, however, the network has so far proven resilient against attacks and censorship, which is quite impressive. 
Conclusion
Eleven years since its inception, Bitcoin is presenting with an unprecedented hash rate. This fact only spells good tidings for the network – and its cryptocurrency. The world's first cryptocurrency is getting stronger, and this is good news for investors, crypto enthusiasts, and even blockchain fans. Let's see which way the hash rate goes as we advance towards the next halvening, and especially after it.