A book, or B book – a trader's choice
In this session, we will be looking at the difference between trading via an A book or a B book and why it matters in forex trading.
There are literally hundreds of brokers for new forex traders to choose from nowadays, and as growth continues in the forex market, which is the biggest business on the planet, it is not surprising that broker firms are cropping up all over the place, try to cash in on a slice of the action.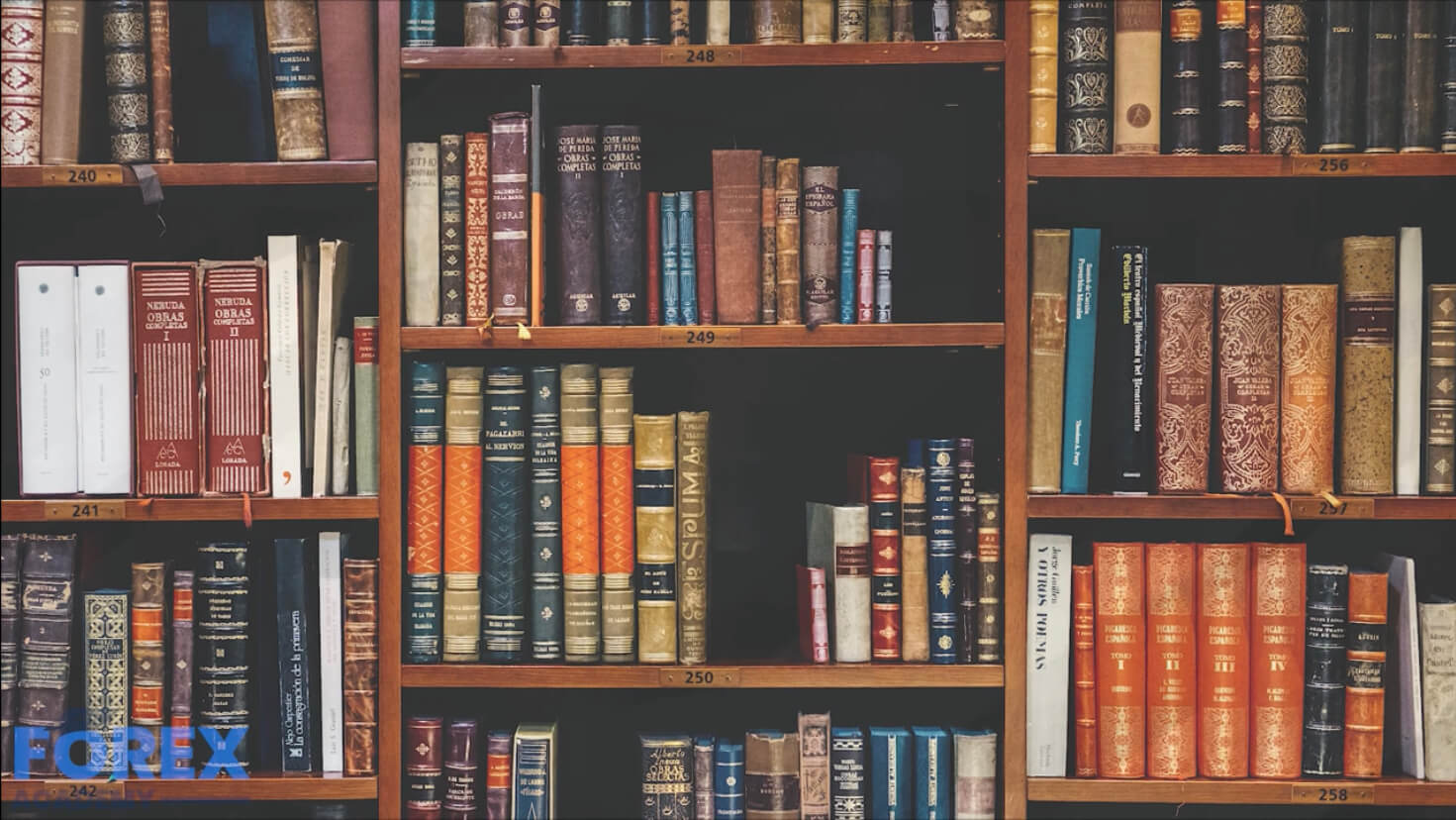 Most traders don't consider how their trades and orders are executed. They tend only to focus s.com there trade-in and trying to make money.
Therefore, A book and B book is the last thing they think about. They simply trust that the broker they are dealing with has the right framework in place to be able to offer tight spreads and trades that are executed without glitches.
As liquidity and technology have advanced since the onset of retail forex trading, these issues have become more reliable, and with the ever-increasing dependency on social media, it is so easy now for new traders to research their broker of choice to find out if they have an adverse history, including complaints and bad recommendations from current or previous traders.
So, what is an A book in Forex?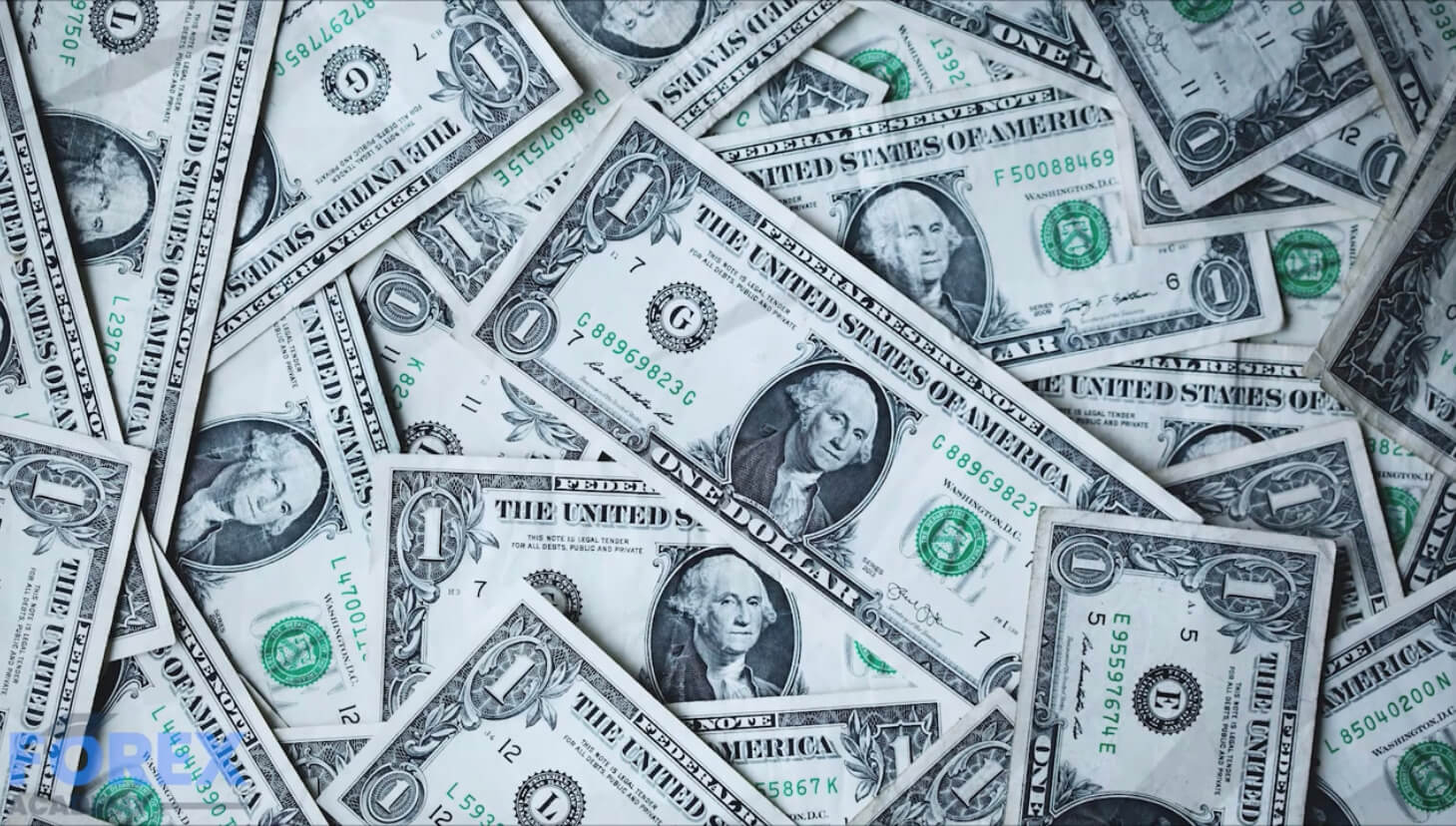 Brokers who use an A book operation will pass your market orders either instant execution or pending into a liquidity pool of providers such as Banks as Deutsche Bank, Barclays Bank, or JP Morgan, for example, who then act as the counterparty on your trades.
This is also known as straight-through processing or a non-dealing desk broker, which you may have heard also referred to buy the name of an ECN broker.
Some traders prefer this route because they feel there is no conflict with their broker. They're orders simply go into a pool where there is a huge amount of liquidity by third parties, which will typically act to provide tight spreads during the busiest hours of the trading day, particularly the European and US sessions. These liquidity providers have no details about the trader and cannot formulate counter trading strategies regarding potential trading styles, which could be detrimental to the trader.
Typically, A book brokers usually charge a commission on the trades, which is the fee that you pay when you open and close trades. This fee is somewhat negated by the tight spreads being offered by the deep liquidity pools in this model.
What is a B book in Forex?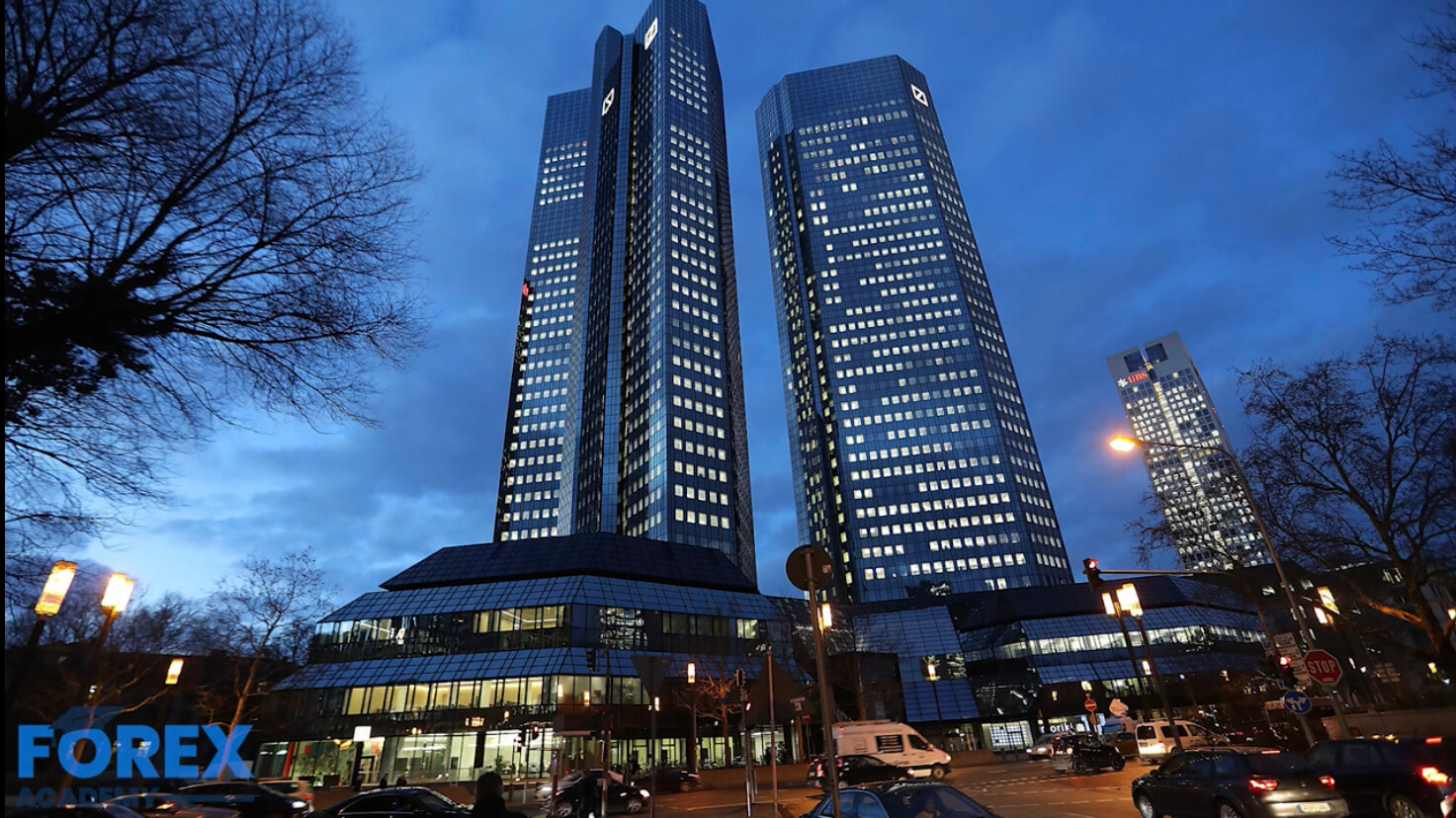 Some forex brokers have their own dealing desks, and this is known as B book.
In this model, if you place a trade onto your platform, either as an instant execution or pending order, your broker is the counterparty for these trades. This causes concern for some traders who worry that the broker who offers this kind of setup may call spikes during volatile times to deliberately stop losses where they are booking the profit from such loss.
Also, there is a possibility that these types of brokers can use technology to set up trading recognition software in order to determine trading styles, which might then influence trades to their favor.
However, if we discount such practices, which may well have gone on during the early days of retail forex trading, but are not so prevalent nowadays, because brokers value their reputations and want to attract as many traders as possible, there are some advantages to trading with ab brook broker.
The main advantage for a trader is that this is typically where you will find and fixed spreads. These kinds of spreads are more favorable during out of market hours; such as after the American trading session in the run-up to the Asian morning session and after the Asian session leading into the European session.
B book traders will also typically offer tighter spreads on more exotic currencies, including cross currencies, where A book brokers may only be able to offer much wider spreads.
The things to consider are what type of instruments you are looking to trade, whether it's a major currency pair, a cross currency or exotic pair, the time-zone you are trading from, and the spread, with or without the commission structure being offered by the broker. And of course, your type of trading style; for example, if you are a scalper, you want the tightest possible spread you can get, but if you are a long-term swing trader, this will not be so important to you.