Investors HODLing Bitcoin More in Anticipation of 2021 Bull Market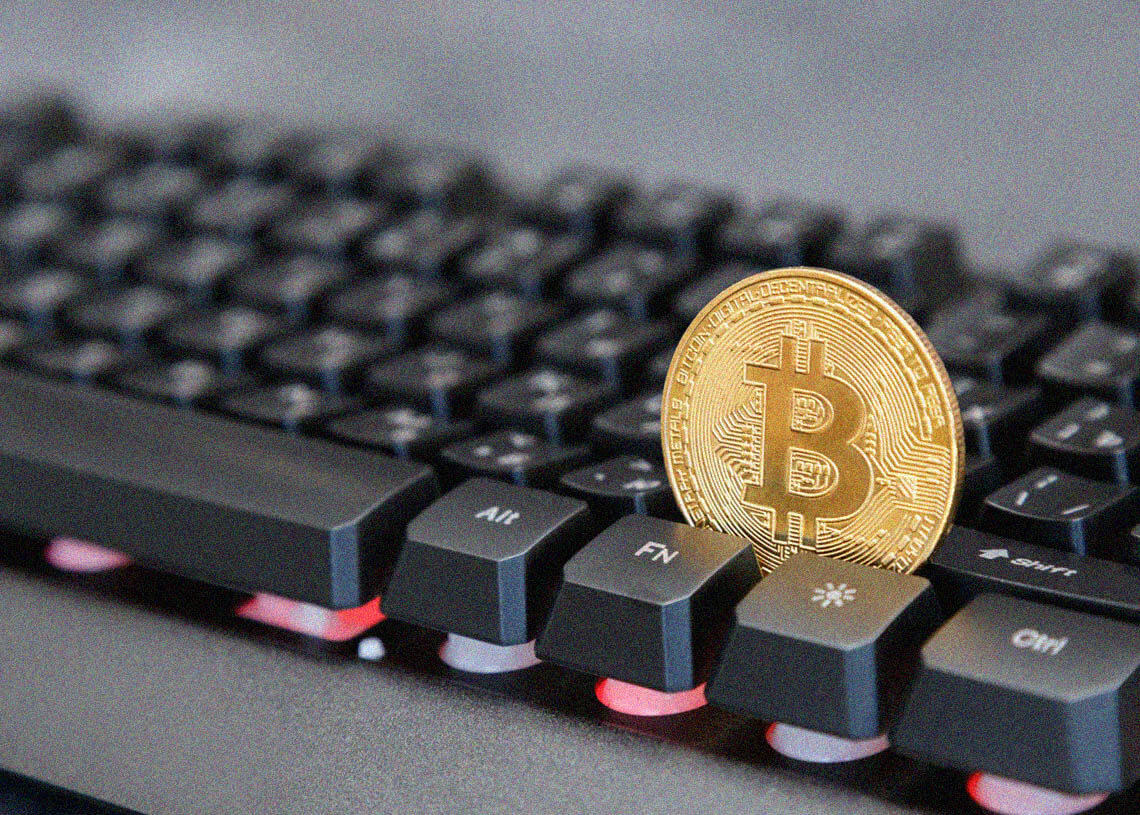 bitcoins upward trend growth chart vector
New data shows that Bitcoin's current price action shows much higher levels of 'hodling'  activity than the levels during previous bull cycles.
According to Willy Woo, a well-known on-chain analyst, an indicator called "reflexivity" has been on the rise in recent months. Woo explained that the reflexivity indicator measures Bitcoin investors' tendency to hold their BTC as its price rises. This is essentially an alternative way to estimate the hodling activity of retail investors.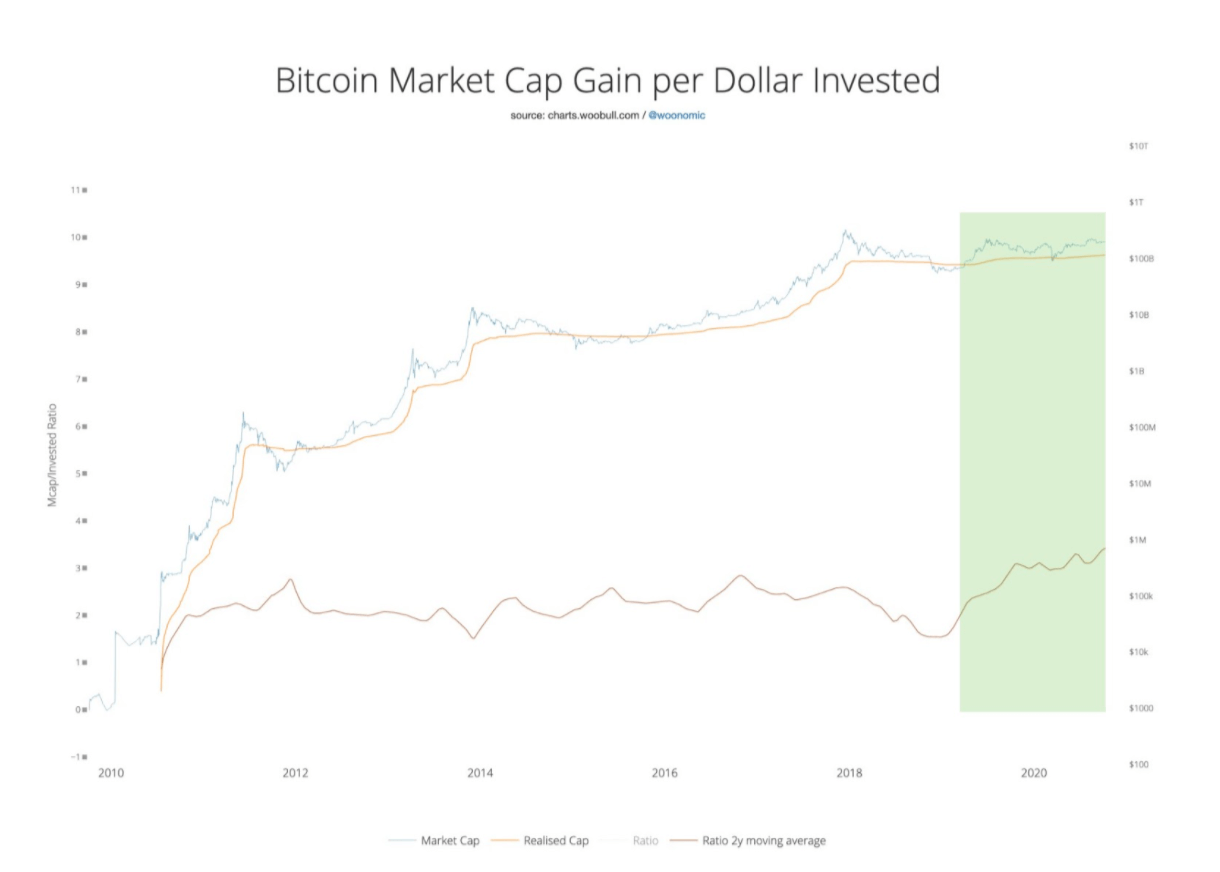 The next bull run may lead BTC above $20,000
Several reasons caused retail investors to hold onto their Bitcoin even more so than during previous bull cycles.
If Bitcoin manages to rally in 2021, most investors would see the event as a post-halving bull run. Historically, Bitcoin has rallied 12 to 15 months after each halving and managed to record a new all-time high each time. Based on Bitcoin's tendency to rally after a halving, many retail investors might be holding it to avoid being priced out in case of a strong sustained rally.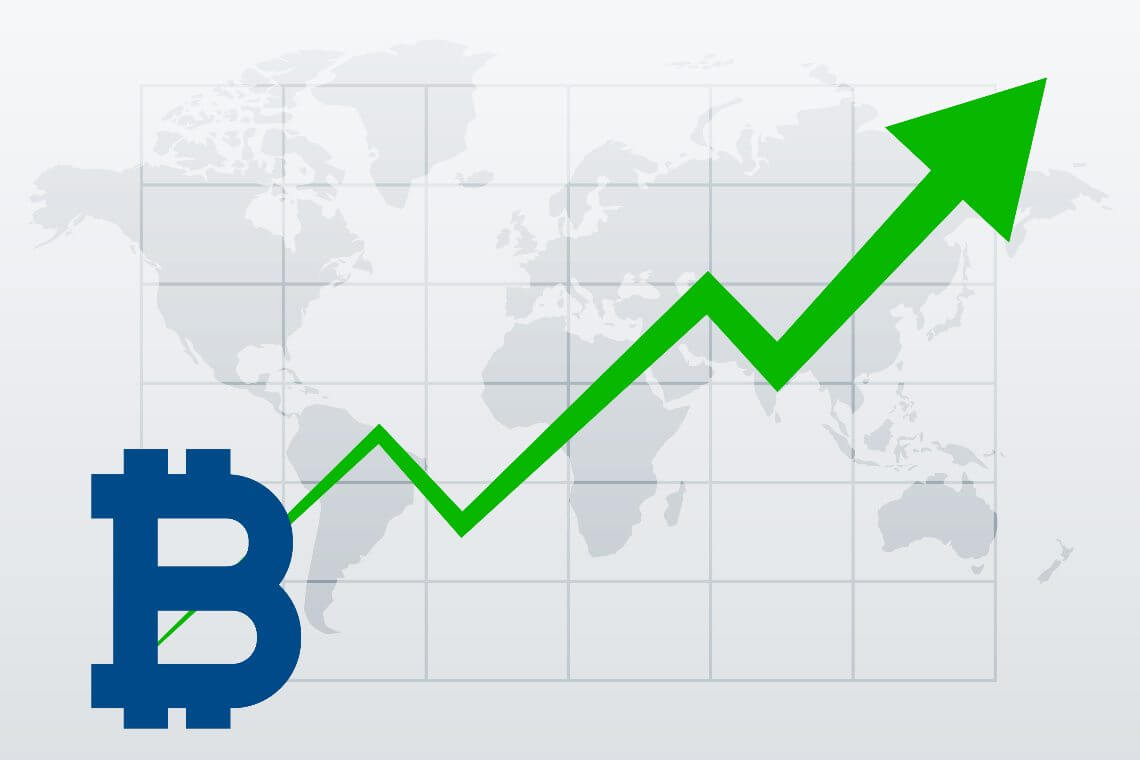 Also, Bitcoin has shown a surprising level of resilience throughout several potential black swan events. After its initial recovery from the COVID-19 pandemic-induced crash in March, its price has stayed above $10,000 despite numerous negative events.
Looking at the most recent example, Bitcoin's price went down slightly after the US CFTC charged the crypto trading platform BitMEX with violating the Bank Secrecy Act.
After CFTC's announcement, BTC price instantly fell below $10,500 but quickly recovered to the $10,700 support level. According to Willy Woo, this is most likely due to the confluence of the two key factors. He then explained: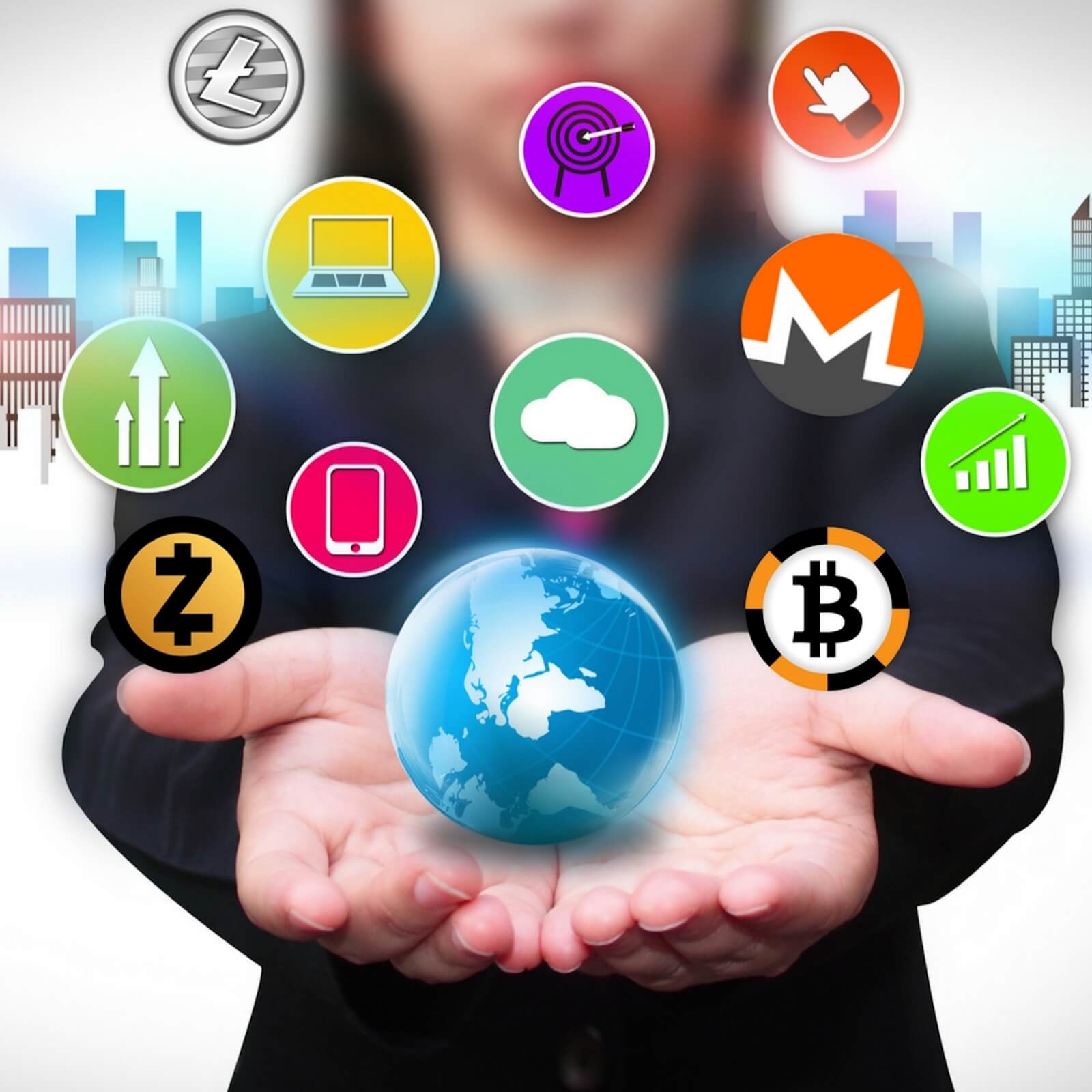 "Reflexivity represents the HODLers' tendency to hold onto their crypto harder as price increases. While I had expected reflexivity to increase during the craze of bull markets, it looks quite constant from the last two cycles… However, this cycle is interesting, as reflexivity increases rather than static compared to the last cycles. Even though we now need more capital invested to get a similar % gain in price, more and more HODLers are holding even tighter than before."
The US presidential election may push Bitcoin price higher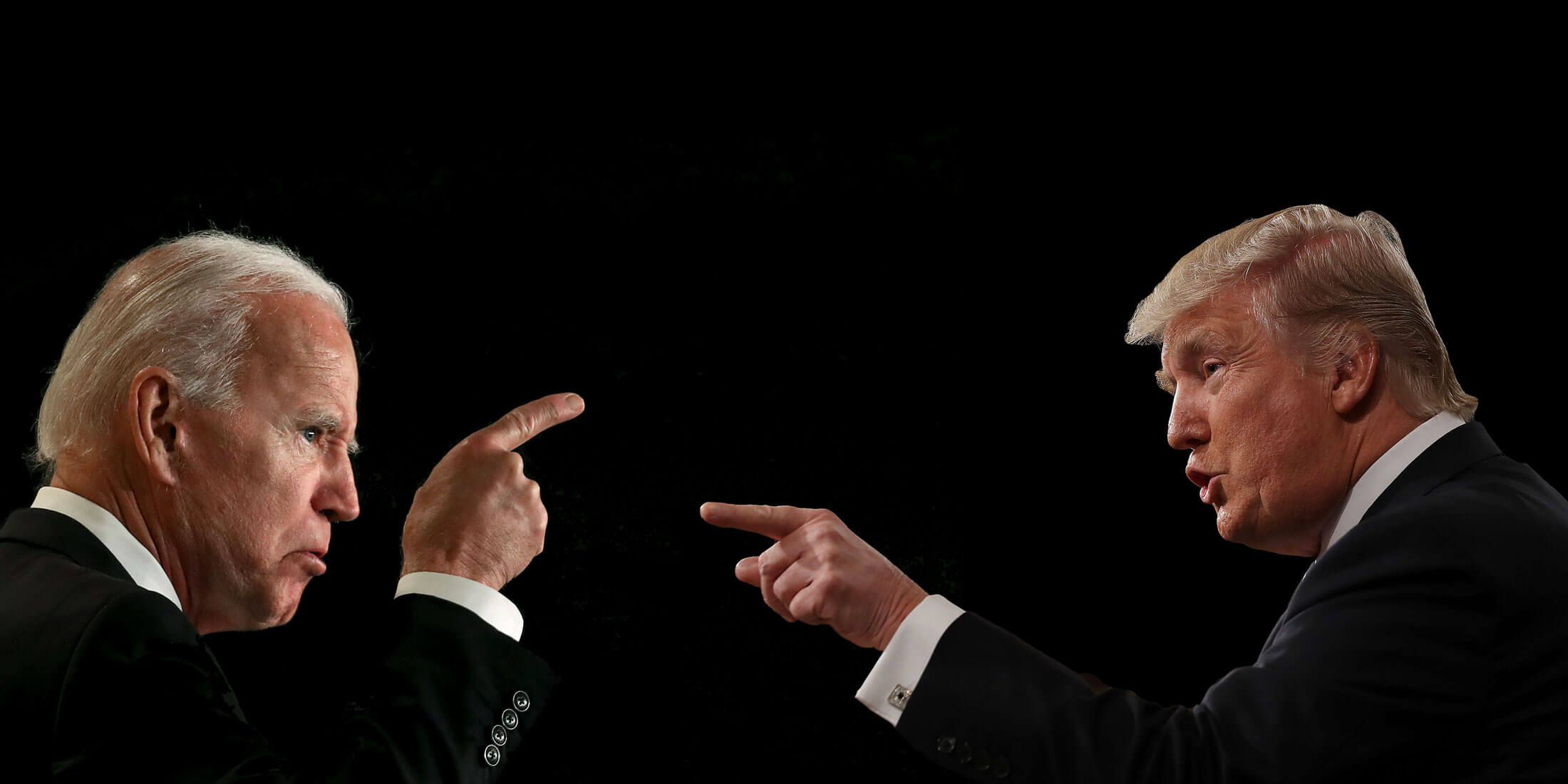 Industry executives and prominent investors in the crypto space foresee the upcoming US presidential election in November benefiting Bitcoin.
CEO of Three Arrows Capital Su Zhu said a Democratic sweep would almost certainly catalyze Bitcoin due to various macro factors. He also suggested that a Trump's second term could also benefit Bitcoin. He wrote:
"Biden is extremely bullish for Bitcoin because the democrat blue wave will most likely usher in the unprecedented installation of MMT agenda with the corresponding dollar weakness and deficits. That being said, Trump is also bullish for Bitcoin, though to a lesser extent."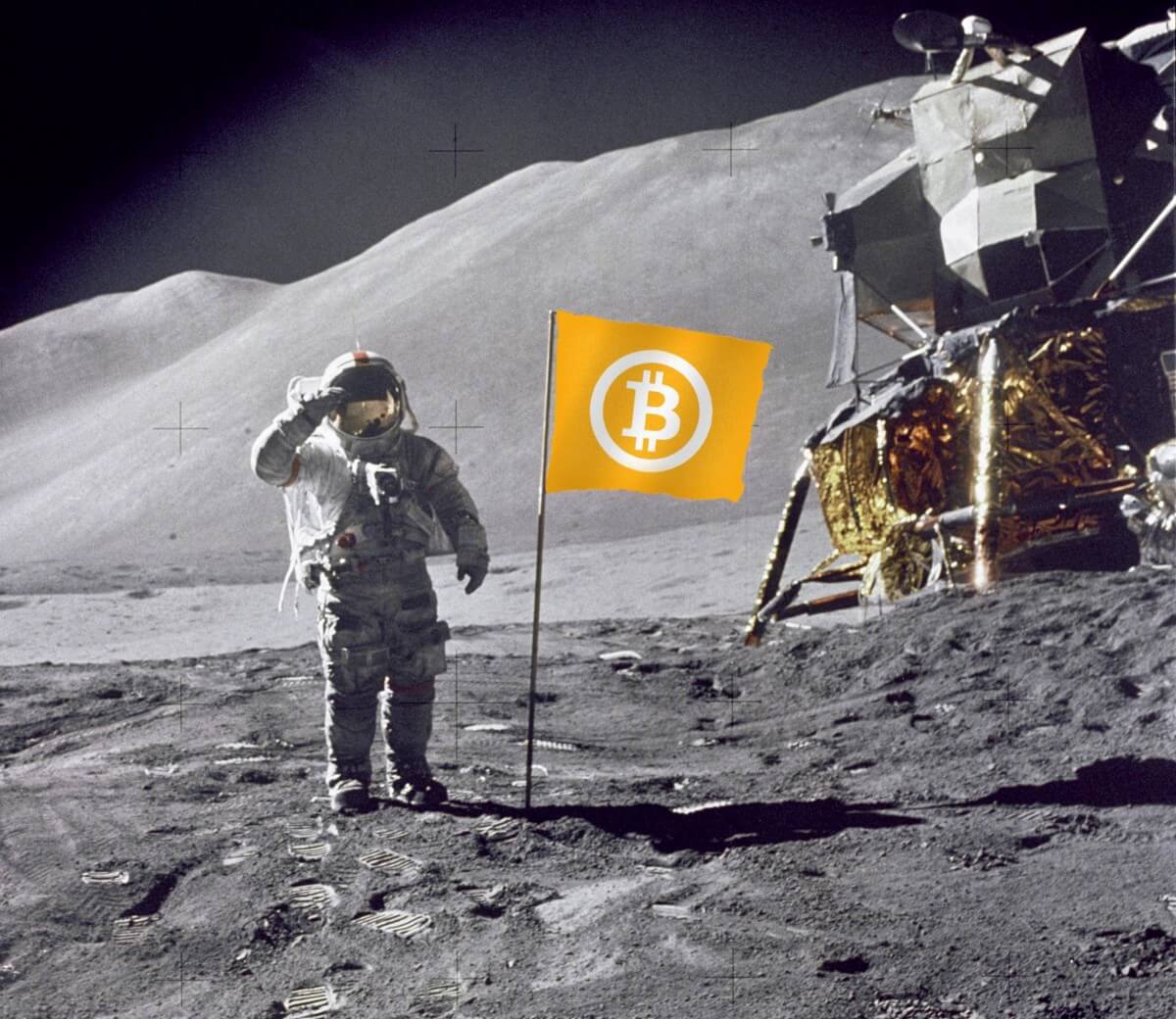 As it stands now, Bitcoin is less affected by the negative news than by the positive ones, which is one of the main indicators for identifying a bull market. While we are not there yet completely, most analysts believe that 2021 will be a great year for Bitcoin, regardless of what happens around the world.