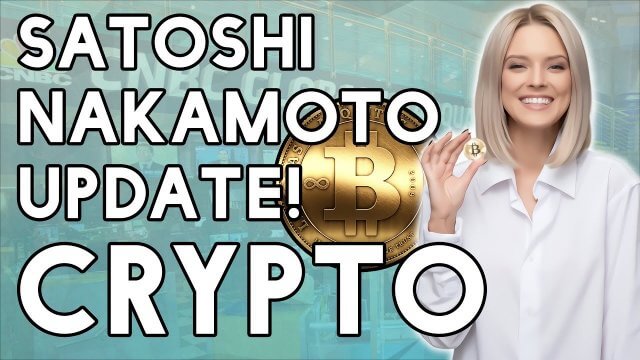 The Satoshi Nakamoto Controversy: What Happened to his Crypto?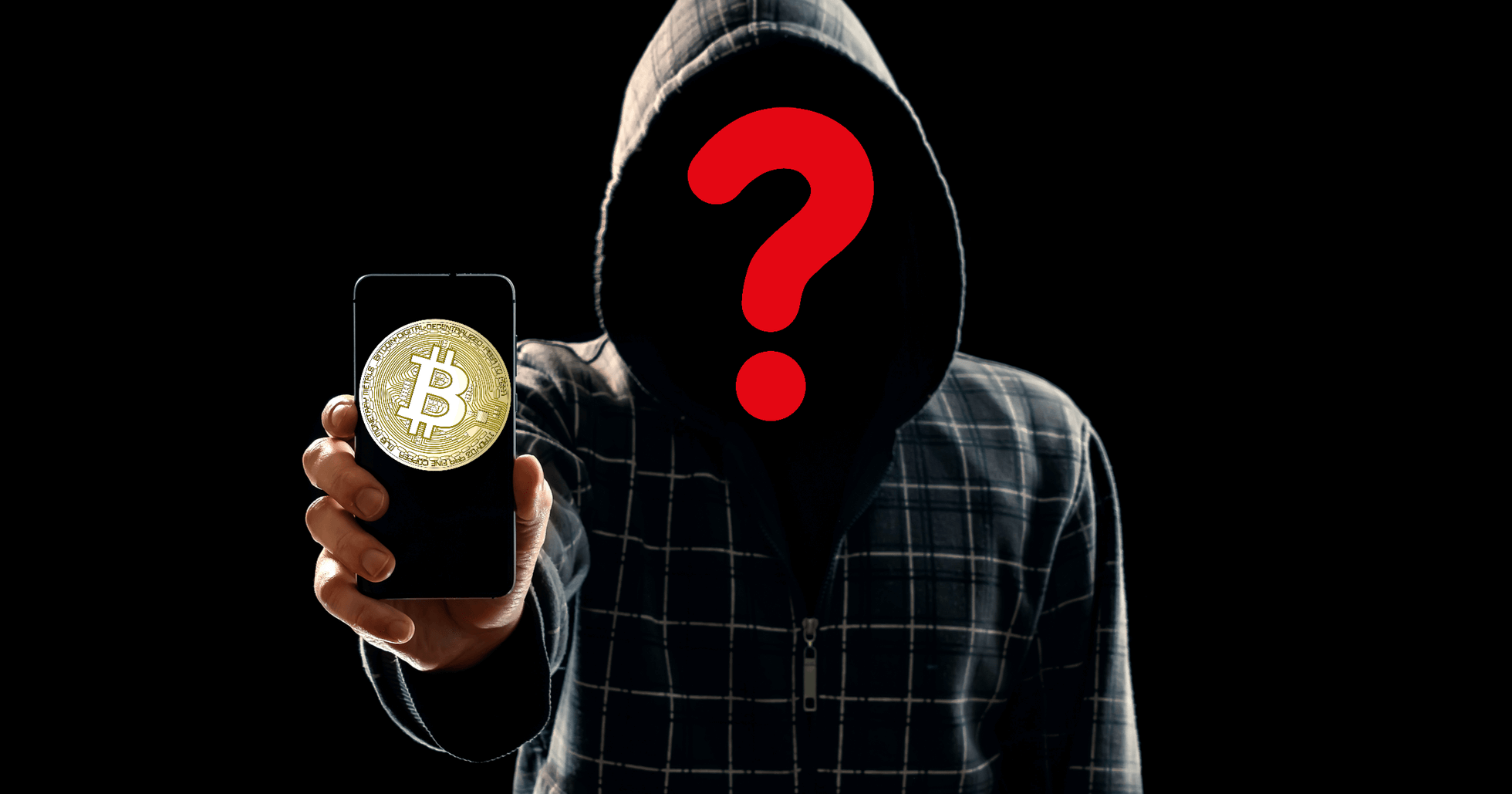 The past month has been very interesting in terms of Satoshi Nakamoto-related news, and it all started with someone mysteriously moving $1.6 million in Bitcoin from the address that could be one of Satoshi Nakamoto's.
While most experts believe that the cryptocurrency transfer was done by one of the first-month Bitcoin miners rather than Satoshi themselves, others believe that there might be something else in play. However, this is not the complete story, as often-called Faketoshi Craig Wright came into the limelight and stirred up more uncertainty.
Wright vs. Kleiman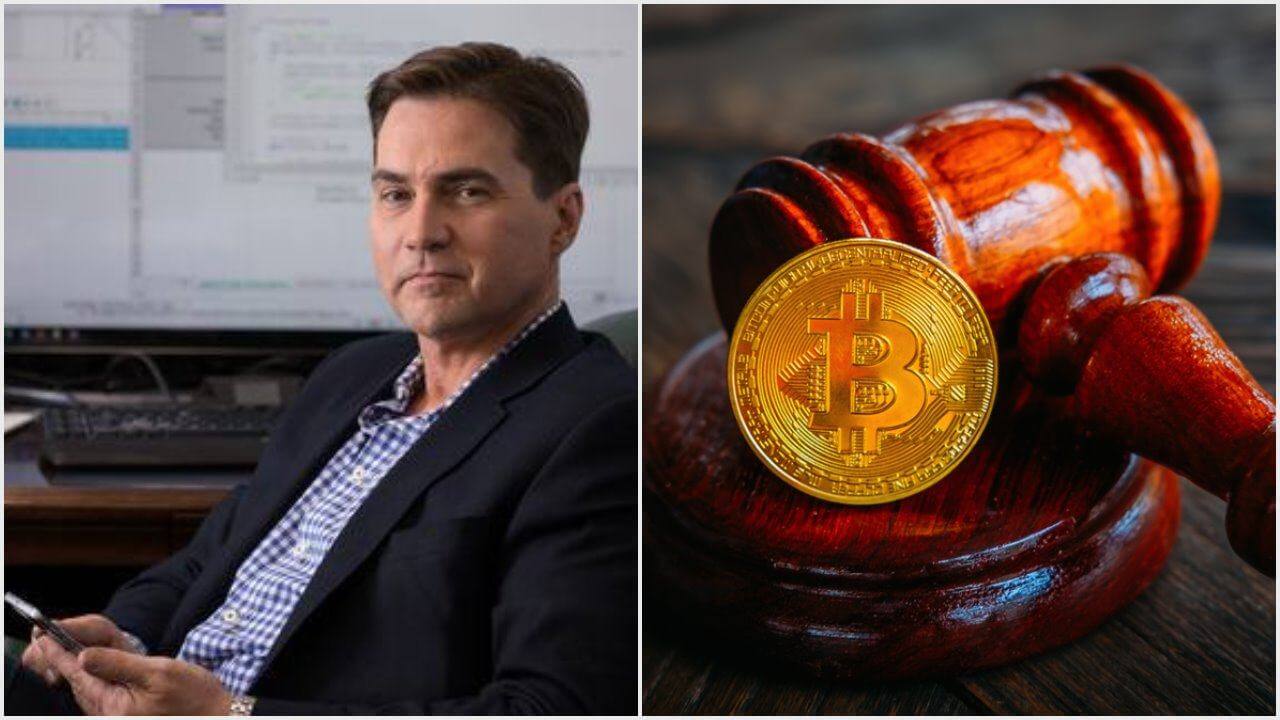 The case between Craig Wright and Ira Kleiman has been lasting for quite some time, with its final jury trial set for July 6. Craig Wright has announced that he is the real Satoshi Nakamoto, and claims that he has the private keys to the Bitcoin addresses that Satoshi should have access to. However, Kleiman's side does not believe he is the real Satoshi Nakamoto, claiming that Wright might have access to these addresses, but that he cannot show the court that he has the access, as the addresses contain a proof of partnership between him and late Dave Kleiman.
The Encrypted File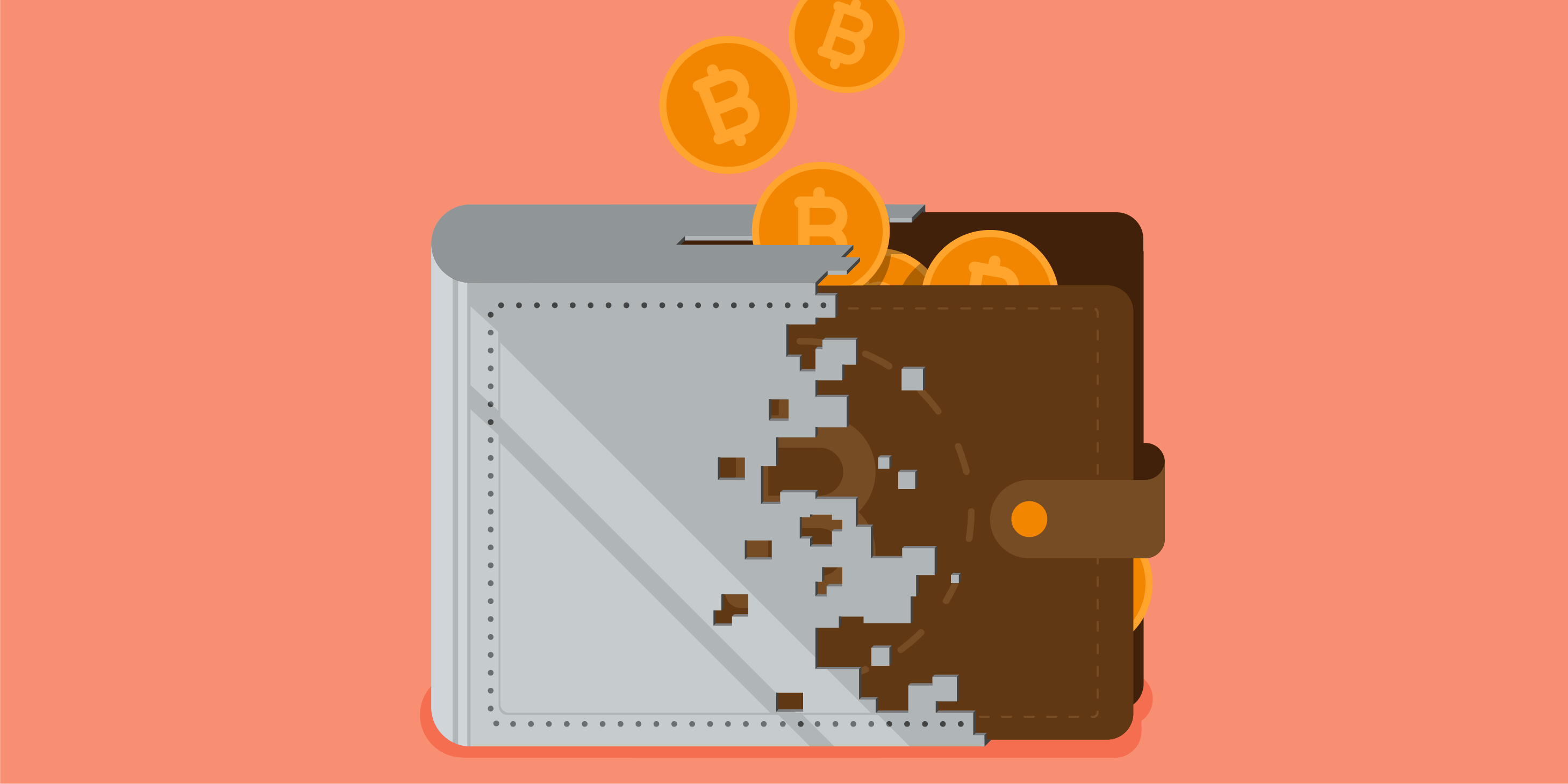 Kleiman's legal team said that Wright's refusal to open the encrypted file suggests he knows that its contents will certainly include partnership records between Wright and Kleiman. The contents of the file will, as they said, show that 820,200 Bitcoins belong to the partnership rather than just to Craig Wright.
While this case unfolds, the public is waiting to see how everything resolves as they are looking for any clues on who Satoshi Nakamoto might be.