US Firm Buys 17,000 Bitcoin Mining Rigs From Bitmain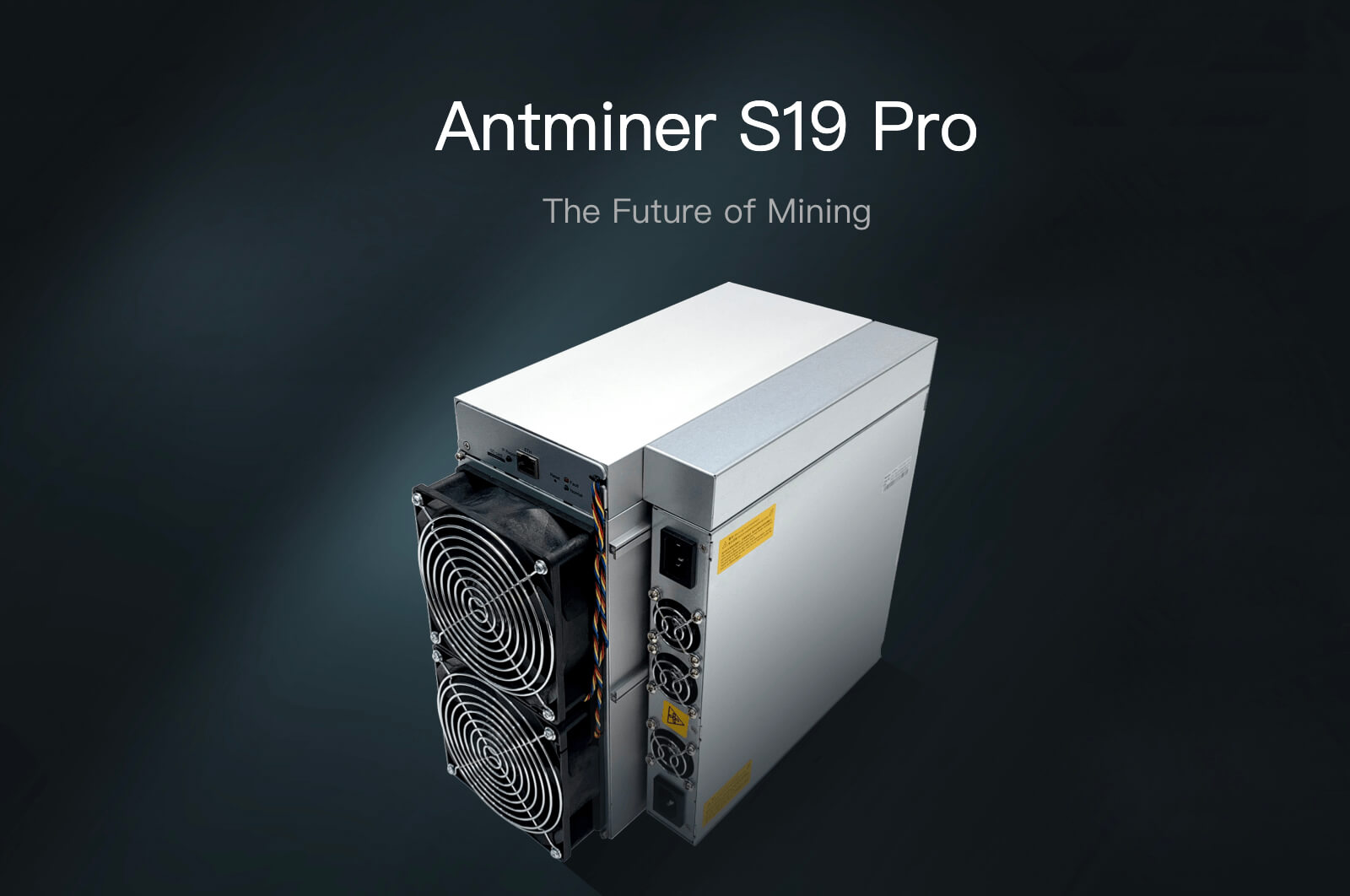 Core Scientific, a US-based blockchain hosting provider, signed a deal to buy the next-generation Bitcoin mining machines from Bitmain. The company will purchase over 17,000 S19 Antminers from the Chinese magnate Bitmain on behalf of its clients as well as for its own use. This purchase will be the largest number of S19 machines purchased by a single entity, according to Core Scientific.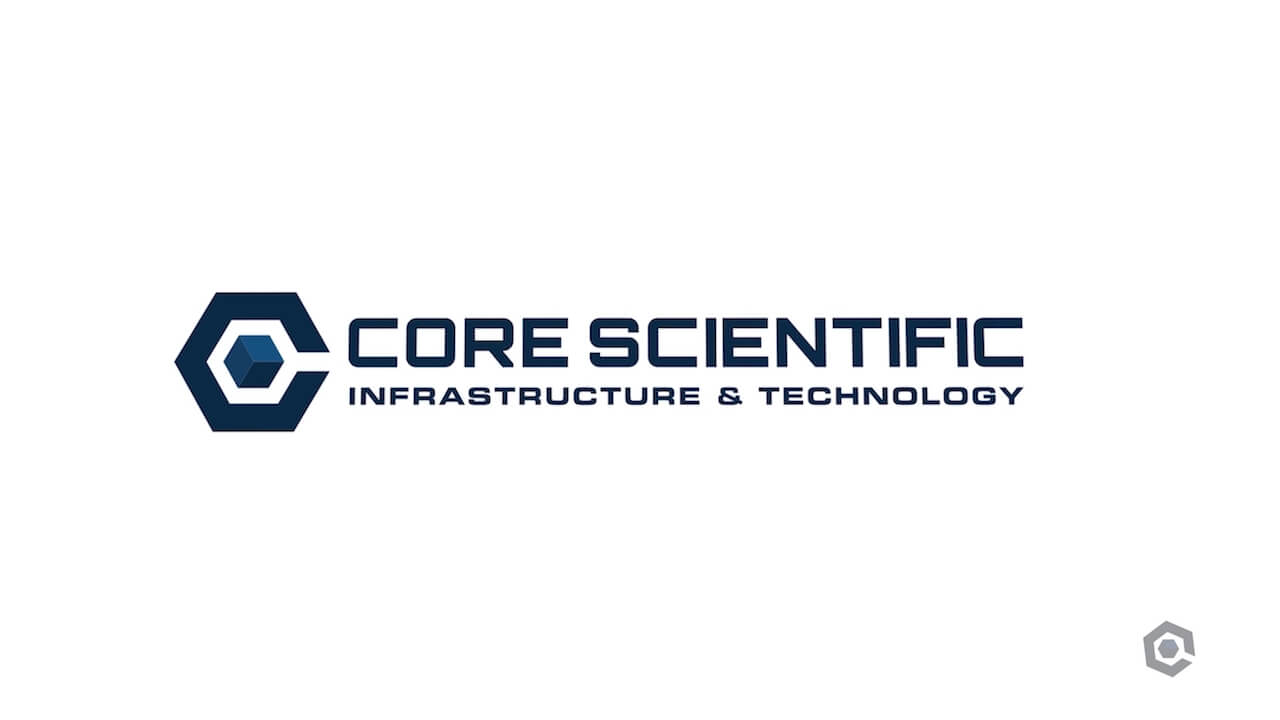 Kevin Turner, former COO of Microsoft and current president and CEO of Core Scientific, said, "Core Scientific has received, and started testing the first of Bitmain's newest S19 ASIC miners, and has seen material success in increasing existing hash rate to achieve a 110 TH/s (terahashes per second) ± 3%."
All this is happening because the state of Texas started attracting a number of mining facilities with its pricing and incentives. Just last October, Bitmain opened a facility for Bitcoin mining in Rockdale, Texas.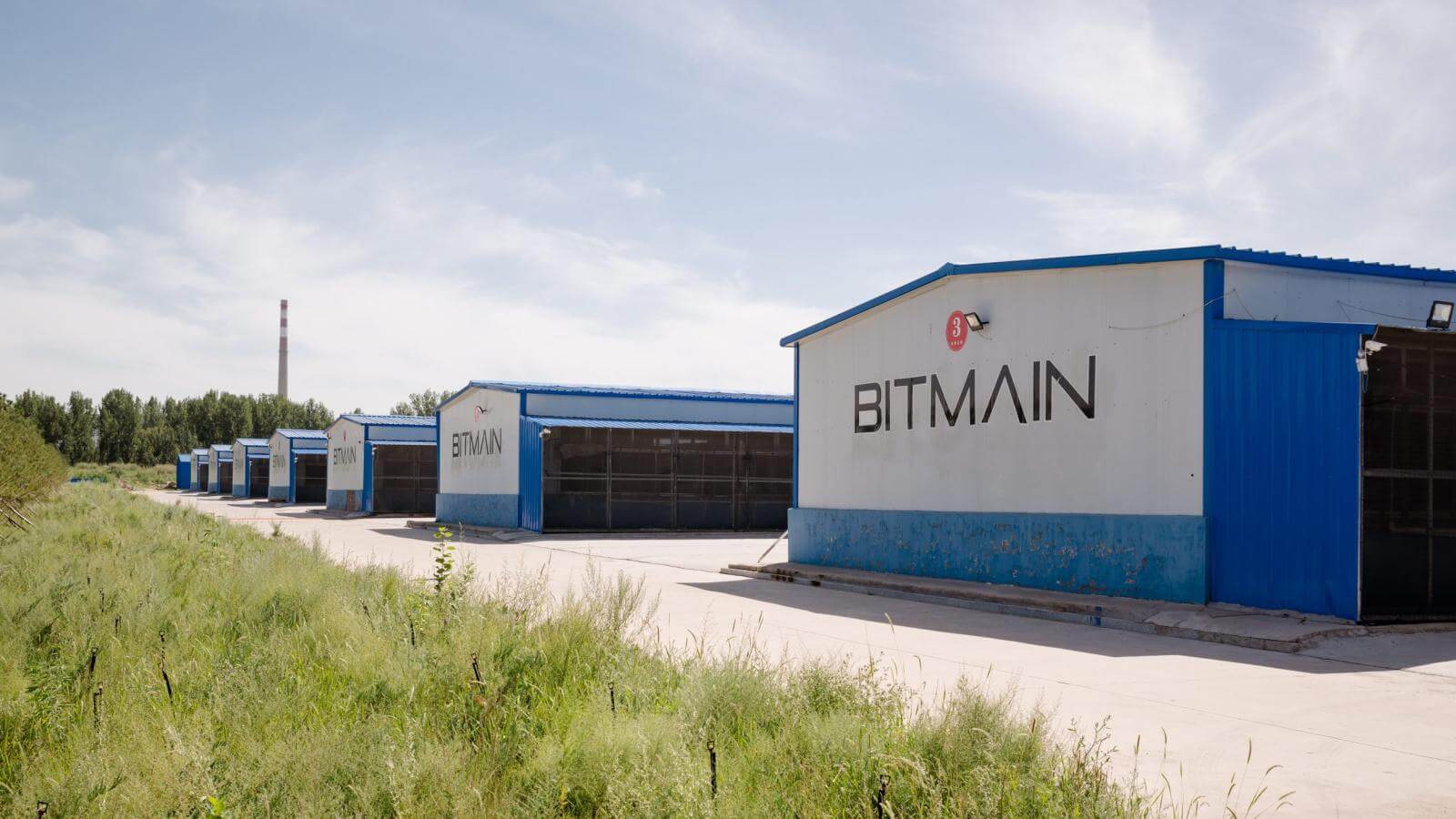 Bitcoin interest growing in North America
Russell Cann, Core Scientific's Chief Customer Service Officer, acknowledged the increased interest in the growing hash rate via North American mining operations. He said that he views the increase in interest can be attributed to the growing acceptance of cryptocurrencies as an asset class, as well as a testament to North America having much better investing characteristics than before. On top of that, when it comes to mining, North America has, in his opinion, stable geopolitical and regulatory environment, suitable climatic conditions as well as multiple energy sources available.
Cann noted that the most important thing for mining facilities is that they don't have to worry about regulators changing their opinion on mining every other day, which is one of the main reasons they chose Texas. On top of that, the recent collapse of energy pricing just makes the whole North American region more attractive.