Where Did They Go? 10,000 Antminers 'Missing' From a Facility in Mongolia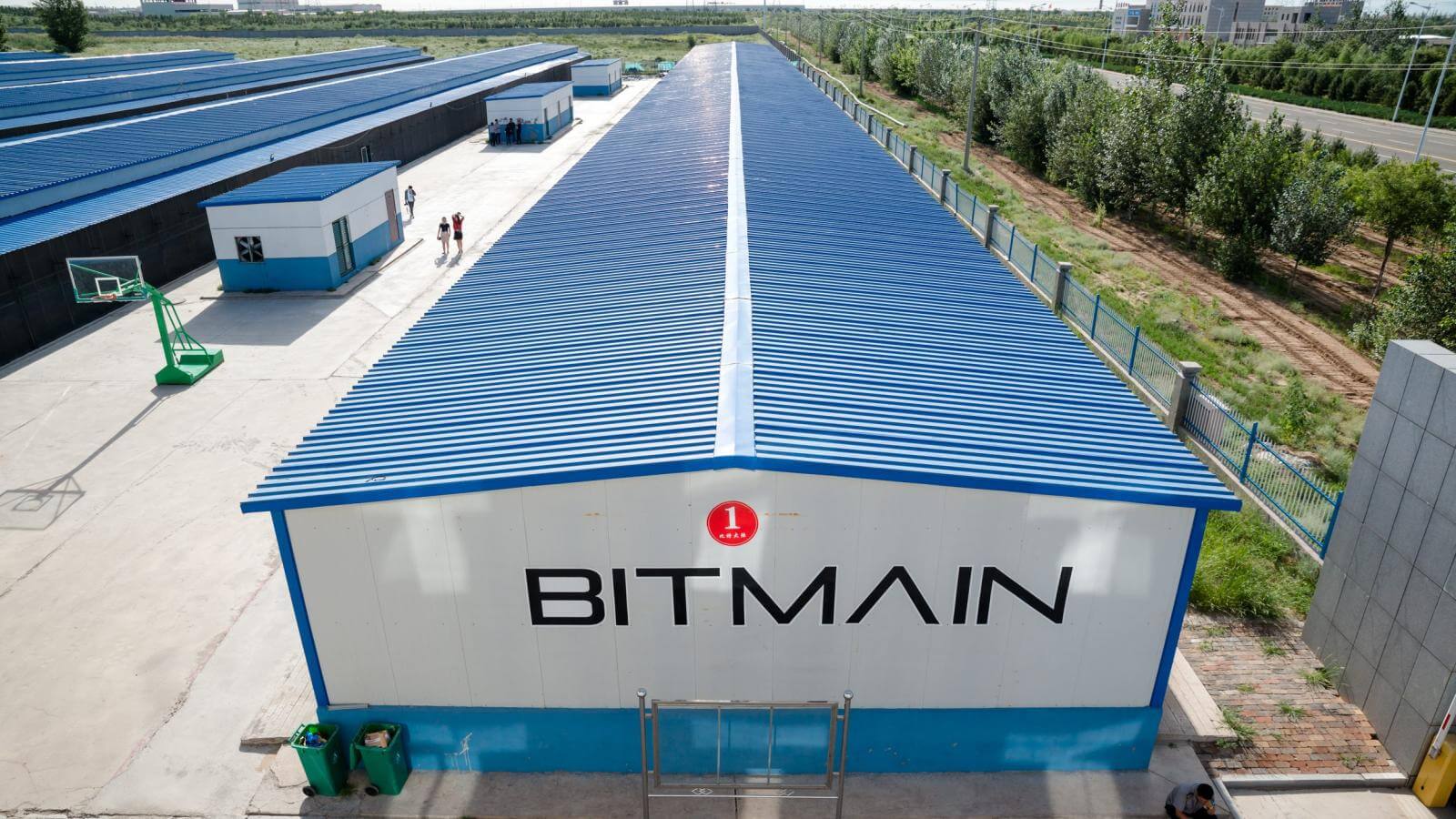 The power struggle at crypto mining giant Bitmain is continuing. Not only have the accusations of certain "illegal power seizures" made headlines, but the physical theft of mining hardware as well.
Bitmain-owned Antminer's Wechat channel made a post alleging that former Bitmain staff has "illegally moved" around 10,000 Antiminer Bitcoin mining rigs from a Mongolia-based company-owned facility.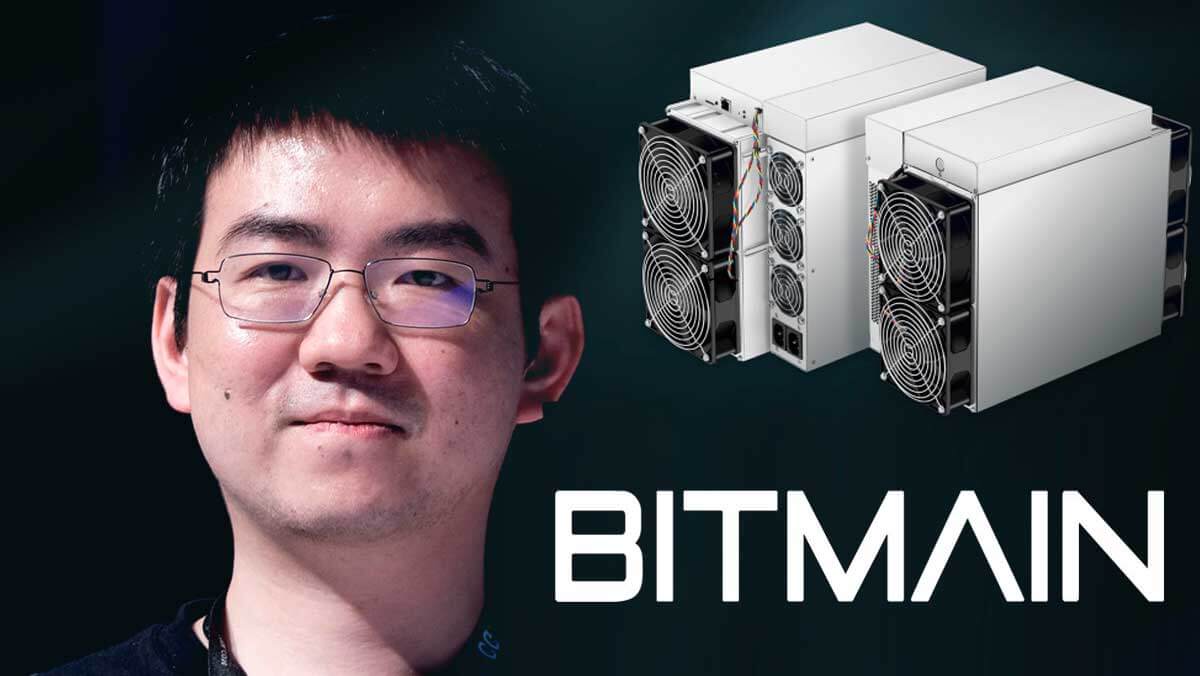 The machines included models from the S17 and T17 series, as well as the flagship S9 miners, and they were reportedly removed in mid-July. This reportedly caused serious economic losses to Bitmain and its customers. The fact that the incident has been reported to the police as well as public security authorities acts as further proof that this allegation is not just another story.
At stake is not only Bitmain's personal hardware but also hardware belonging to its clients, as there are many who choose to have their mining hardware hosted at the manufacturer's mining rigs.
Bitmain's co-founder, Micree Ketuan Zhan, accused his other co-founder Jihan Wu of being the one responsible for the "illegal transfer" of the mining hardware.
Bitmain's power brawl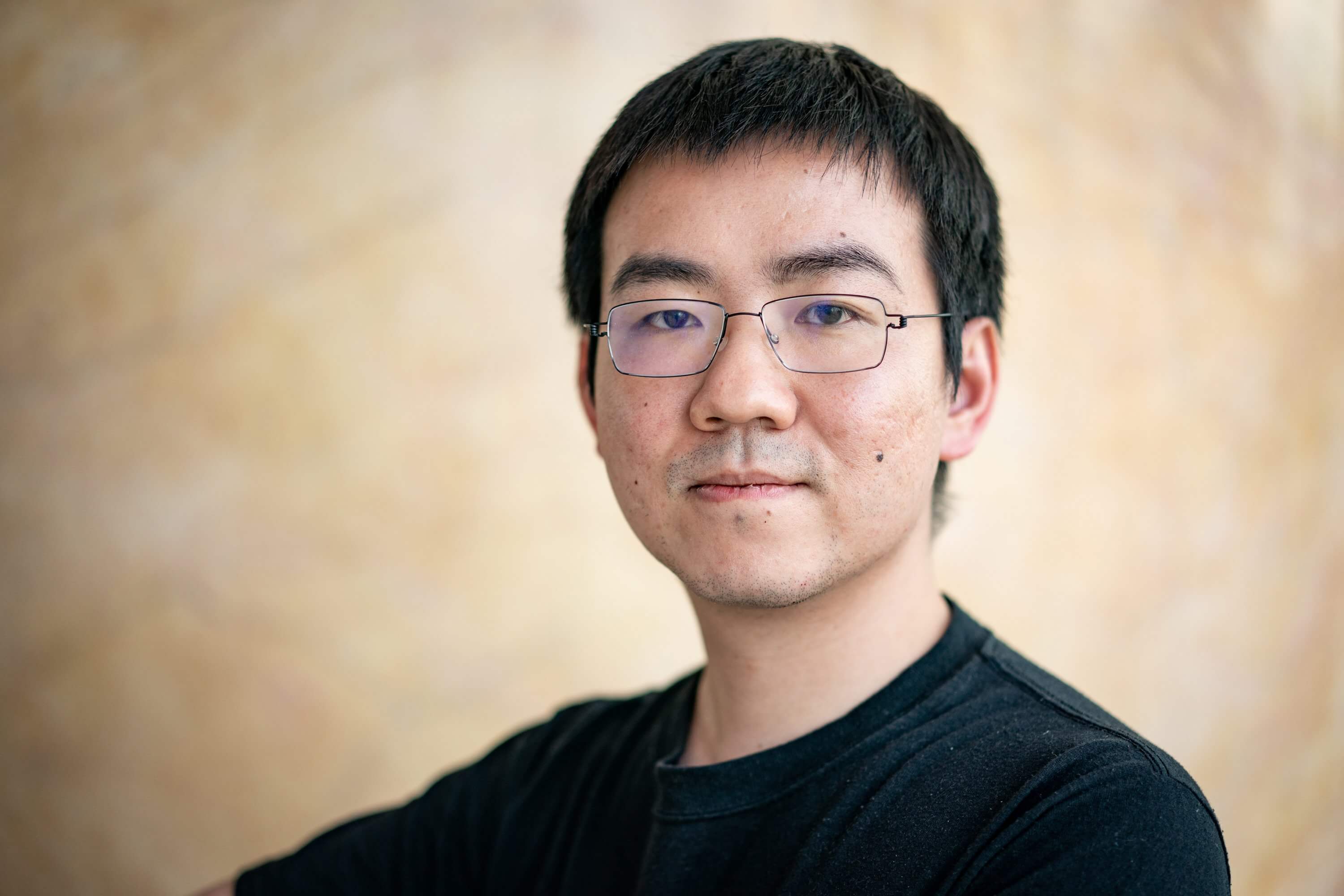 This conflict seems to have drawn two co-founders further apart, as they are now furiously fighting over who has the position of the legal representative at Bitmain.
This public battle started in October 2019 when Jihan Wu reportedly considered Zhan responsible for the illegal power seizure.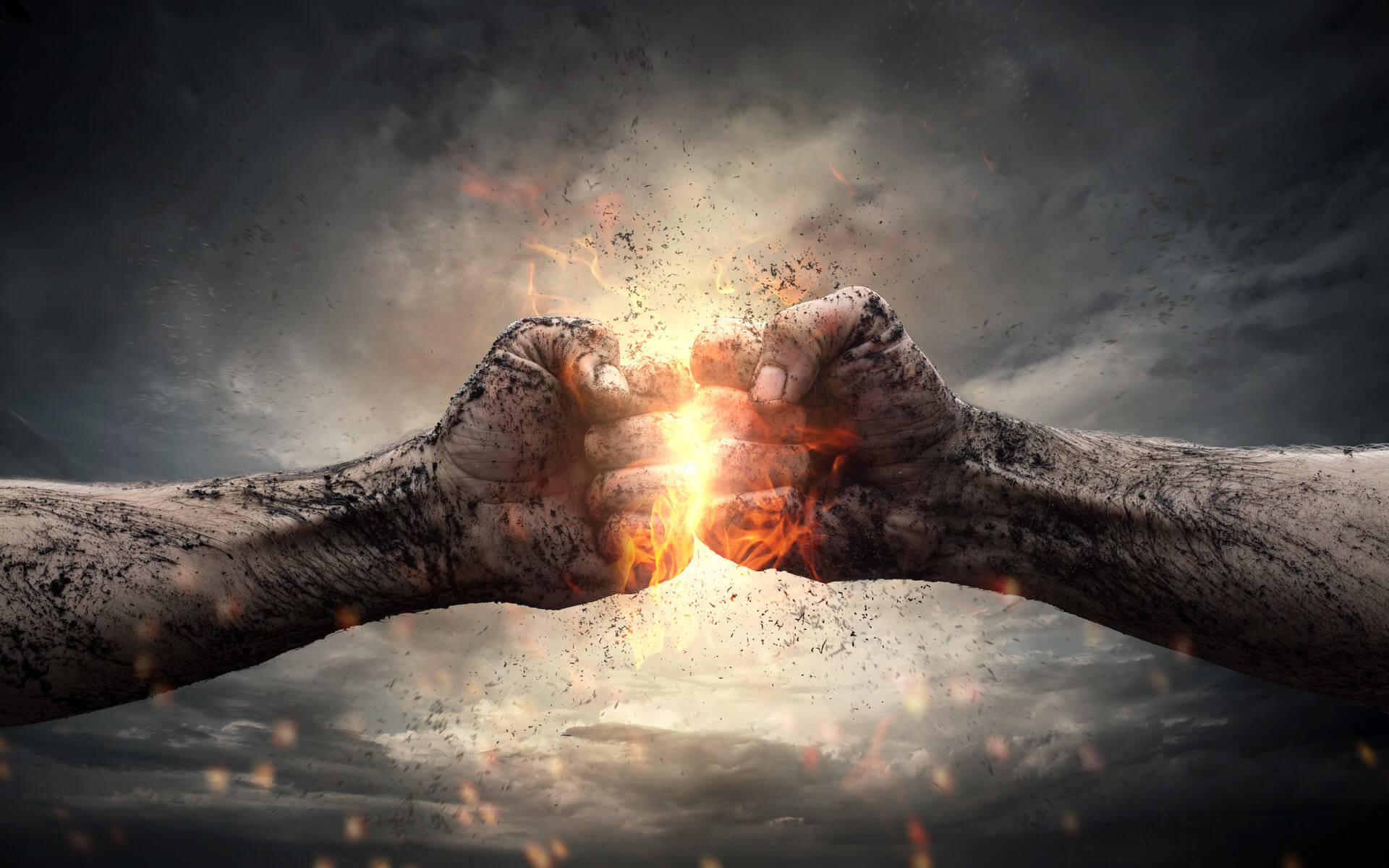 This battle is apparently growing out of the business field, as Bitmain's CFO was arrested in May after supposedly participating in a purported "mob attack" on the co-founder Micree Ketuan Zhan. In June, reports showed that Zhan had hired guards to forcibly seize control of the Bitmain's Beijing office.
At present, Jihan Wu retains formal authority over Bitmain's operations based in Hong Kong.