Millionaires are Rushing to Buy Crypto! Do YOU Hold Any Bitcoin?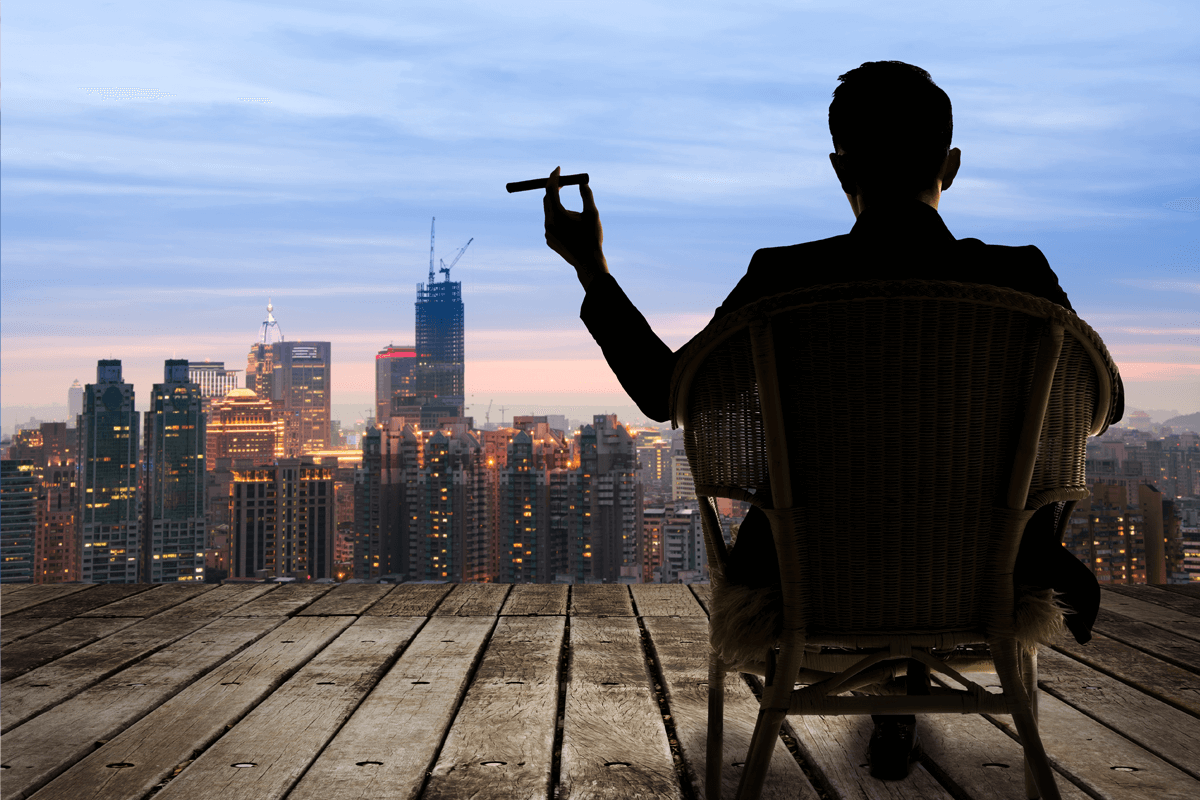 A survey of over 700 high net-worth individuals has found that almost three-quarters of respondents that are worth more than $1 million either already own or are looking to put a part of their wealth in cryptocurrencies before the end of 2022.

The survey was conducted by financial advisory organization DeVere Group and revealed that 73% of respondents are currently bullish toward cryptocurrencies, which is an increase from 68% back in 2019.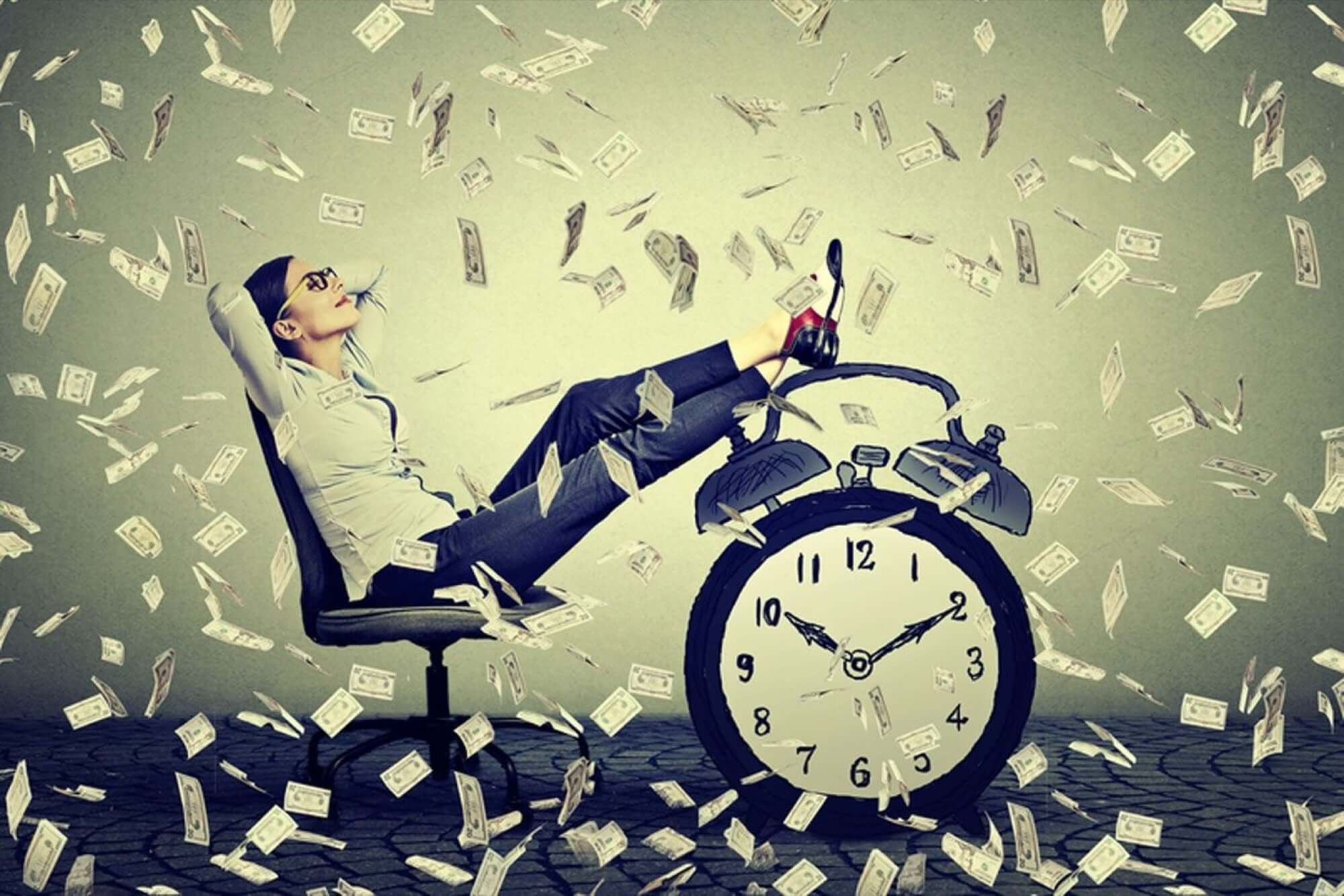 Participants were individuals whose net worth equated to more than 1 million British pounds, equating to approximately $1.32 million. The participants were selected from a wide variety of regions that include the United States, the United Kingdom, Africa, Asia, the Middle East, Australia, as well as Latin America.
deVere Group CEO and founder Nigel Green stated in the survey that Bitcoin had once again shown its worth by being one of the best-performing assets in 2020, with a year-to-date increase of 125%. He then added:
"As the survey shows us, this impressive performance is drawing the attention of high net-worth investors who increasingly understand that cryptocurrencies are the future of money, and they don't want to be left behind."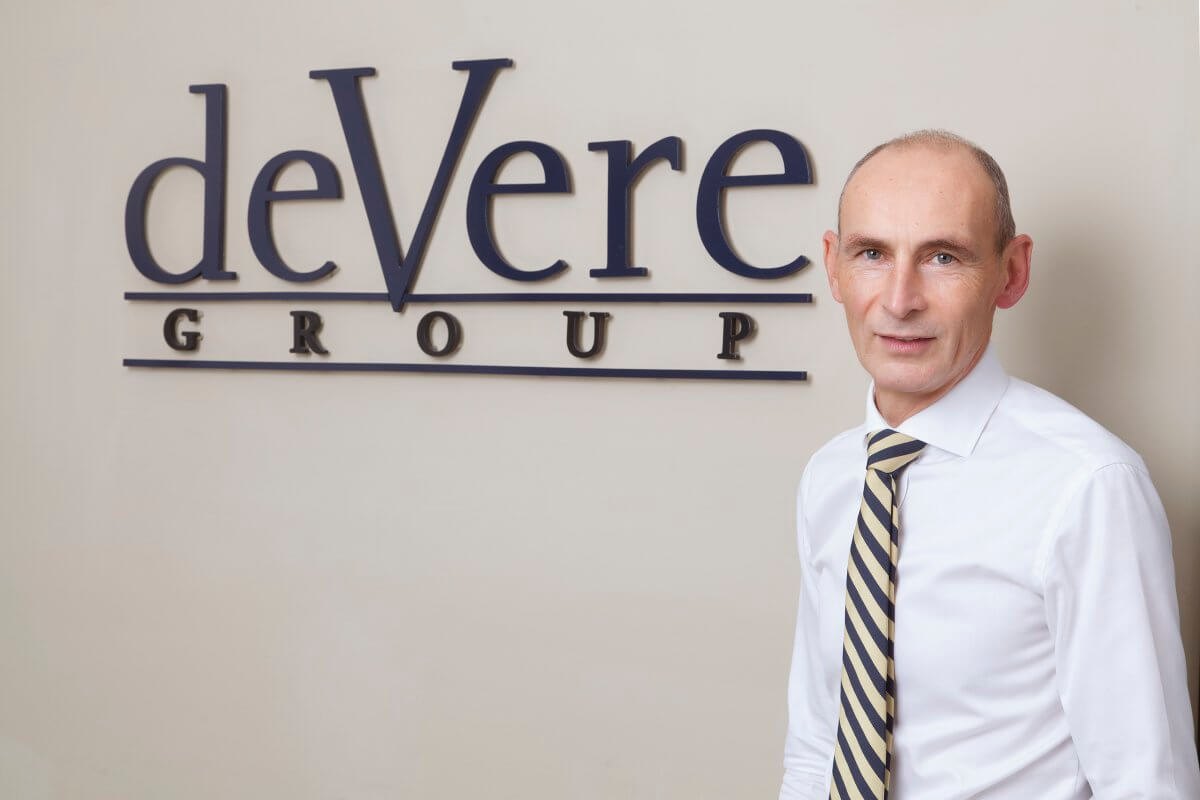 Green noted that the respondents eyeing Bitcoin included some of the biggest Wall Street companies and attributed their warming sentiment to crypto adoption by large firms such as PayPal and Square:
"There is no doubt that many high net-worth individuals who were polled have seen that a major price surge driver is the growing interest being shown by institutional investors who are capitalizing on the extremely high returns that the crypto asset class is currently offering."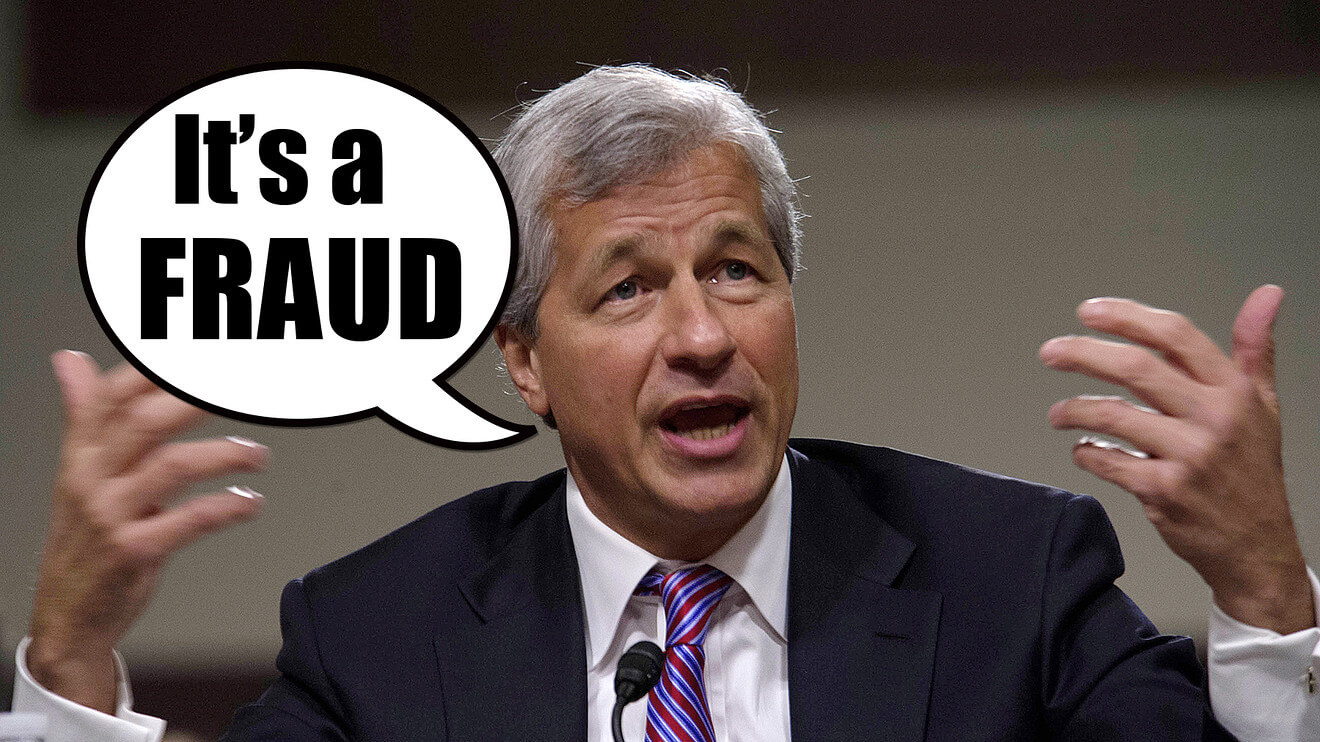 Even former Bitcoin skeptics coming from Wall Street are now warming up to digital currencies. During a recent New York Times conference, Chairman and CEO of JPMorgan and Chase Jamie Dimon said he's a "believer" in blockchain technology, as well as in "properly backed, properly regulated" cryptocurrencies.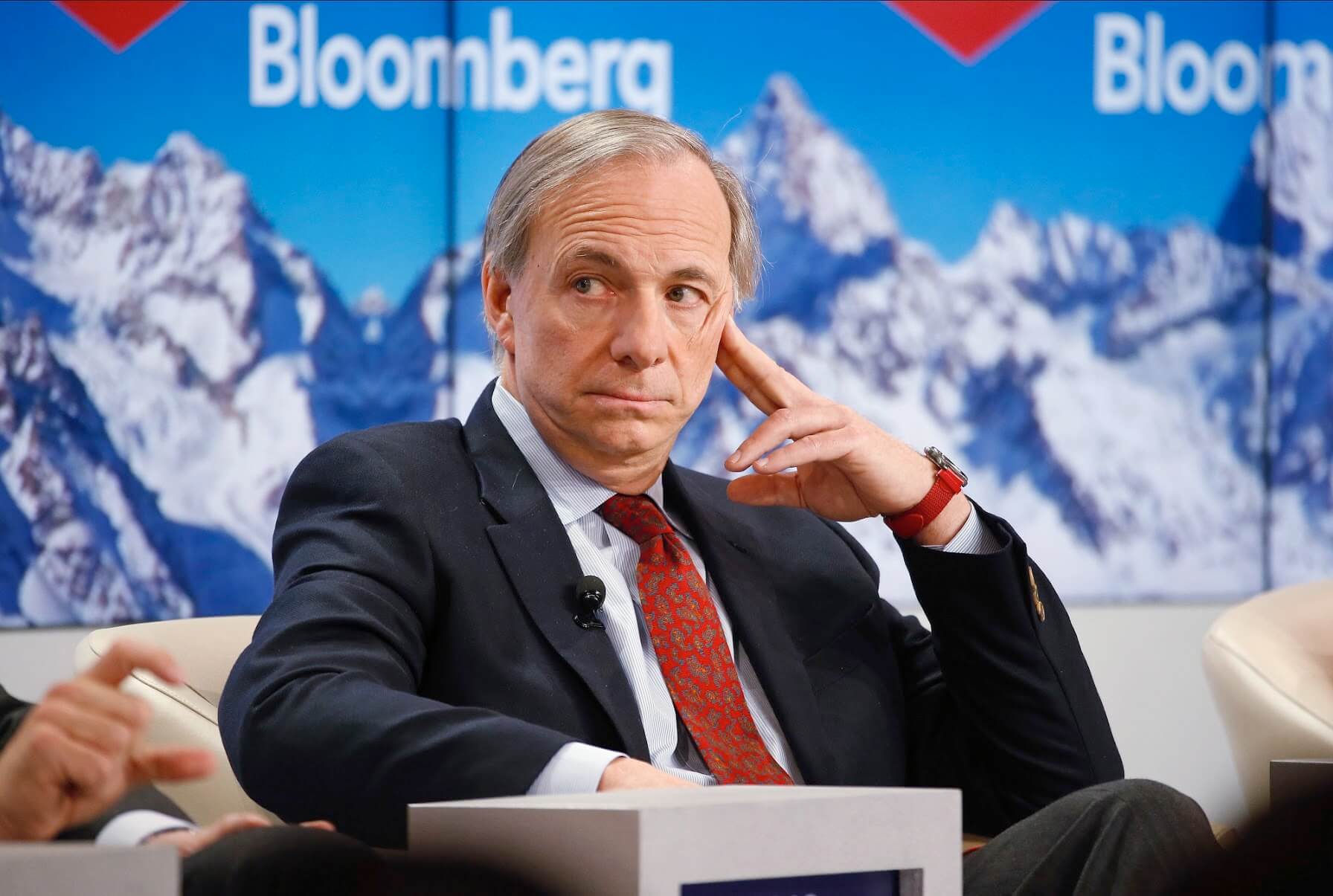 Taking a look back, Dimon made headlines in 2017 when he referred to Bitcoin and other cryptocurrencies as a fraud, although JPMorgan has since embraced cryptocurrencies.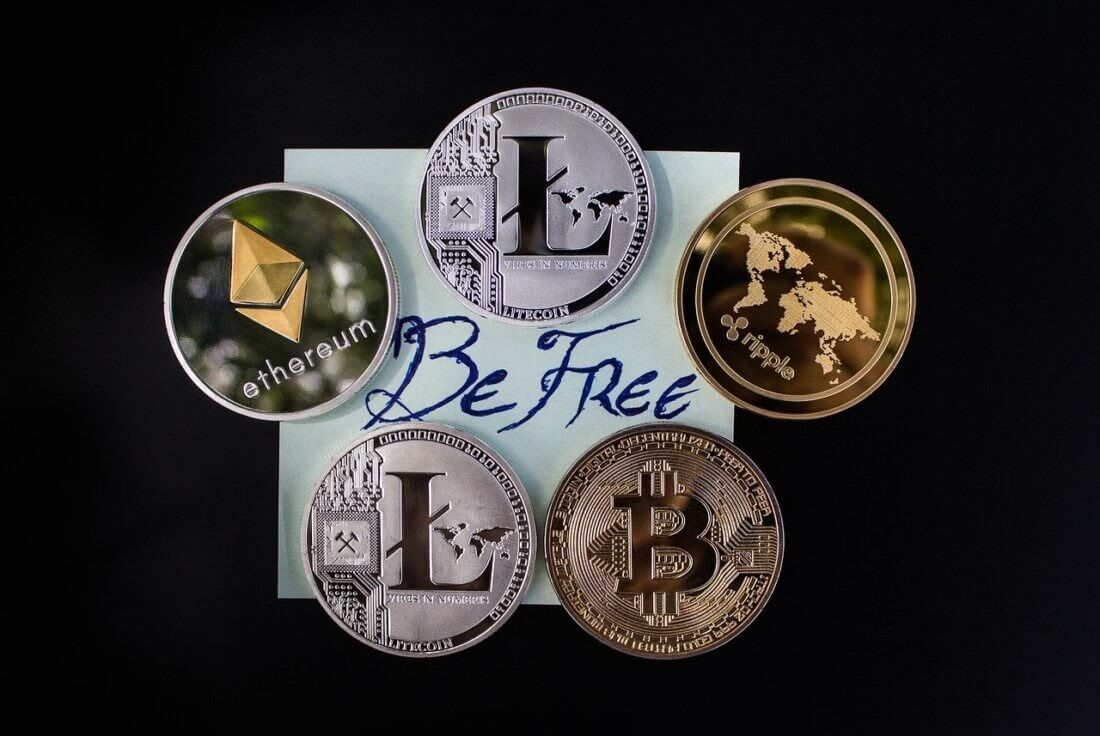 Billionaire hedge fund manager and Bitcoin bear Ray Dalio still has plenty of doubts about Bitcoin. Still, he has recently questioned his own skepticism, tweeting that he might be missing something about Bitcoin and that he'd love to be corrected.
Dalio had suggested that Bitcoin will fall down as a store of value and that governments may just "outlaw it and make it too dangerous to use." He also stated that he couldn't imagine central banks, big institutional investors, and multinational companies using it.
The millionaires' survey was revealed to the public the same day that Bitcoin's total market capitalization hit a new all-time high of an astonishing $336 billion, and its price rallied to above $18,000 and just shy of the $19,763 high that it reached in December 2017.