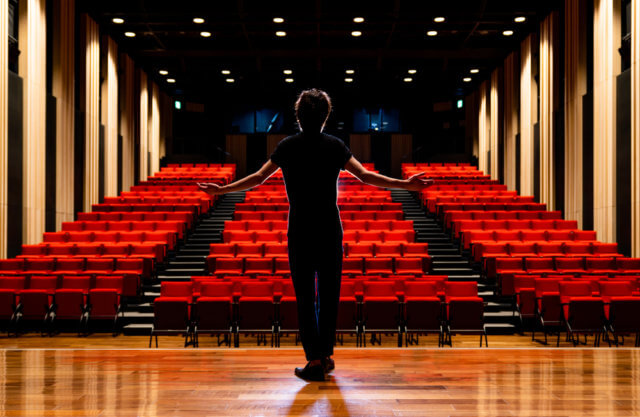 Except for elementary tasks, to do a job properly, it is commonly subdivided into several tasks or processes, each of them optimized to get the best results. To succeed in Forex trading, people need to think about trading as a job made up of several processes that the trader needs to do every day. 
There are three groups of processes a trader should do day, in day out plus another one that must be carried out periodically.
Preparation of the next trading session

The core trading processes

Post-session analysis 

Periodic review

Preparation for the session
Trading is like no other profession. Usually, when driving a car, the risk taken compared with the ability of people to predict where the vehicle is going is shallow, and even more so, when we think that it is in the interest of other drivers to avoid collisions against you. That is the opposite of what happens when trading the financial markets. Here, prices move to the direction of maximal pain, that is, pros and institutions, which have vast amounts of information about the trades of the rest of the crowd, move prices so as to hurt the most and profit from your "collisions." Thus, even when just a few people recognize the fact, psychology plays a vital role in the success of the trader. 
Self-Assessment
According to Dr. Van K. Tharp, success is 60 percent self-control and 40 percent risk control. He also stated that the risk control part is 70 percent position sizing and 30 percent reward to risk ratio trades (cutting losses short and let profits run). Thus entries and exits, the basis of a trading system, account for just 12 percent of the total factors that make trading successful. That means traders need to work on themselves much more than on market analysis.
Traders also need to evaluate their physical and psychological conditions and prepare themselves before the opening of the session, since, as we saw, that they are the most crucial factor in their performance. Most top traders are aware that they must show a zen-like, emotion-free state of mind when trading. They call it Zero-state. 
Dr. Tharp contends that the propper psychological, mental state is the difference between profits and losses. That is quite true. Sometimes the edge a trader has over the market is tiny. That edge can be lost if the wrong mental state changes the equation, makes him modify or avoid a profitable entry or hold a losing trade too much, not following the rules.
Rate yourself
Before you start the trading session, rate yourself in your different facets (parts). Health, happiness, family relationships, economic condition, Self-image, your fear-greed state, your own market sentiment, and any other aspect you consider vital for you; and rate these aspects on a scale of 1 to 5 or 1 to 10. Make an index of all these and keep it. Check your trading performance in comparison with this index. Maybe you discover that trading below a certain level hurt your profits. You could make a rule not to trade unless your self-index is higher than a specific figure.
 Beliefs for Self-rating
I am crucial to successful trading

Being aware of how my brain works is a trading edge

Self-analysis can help my different mental parts to get in agreement

Trading with a self-rating below X hurt my profits

Success in trading is a measure of my mental performance
Best Mental States for self-rating
Honesty with yourself is crucial

Rational and meticulous
Mental strategy for self-rating
See yourself analyzing your condition

Identify and solve possible conflicts

Do the rating and judge if you are fit to trade today

if not, can you identify the part or parts with the lowest scores to improve them?

Yes? Go to Rehearsal

No? Avoid trading today.
Rehearsal
Rehearsal is a crucial element to improve almost any human activity. Visualizing the possible scenarios of future trades and identify your actions if one of them becomes real is key to success. Top athletes mentally rehearse his play before committing themselves to action. 
The rehearsal task is essential because your rational mind will be in command, and any fear or greed request sent by your subconscious (system one) mind can be easily spotted and analyzed if it is in collision with your planned course of action. That helps the trader avoid costly mistakes.
Beliefs for Rehearsal
Our capacity to process information is limited

Stress caused by our system one reduces that capacity further

Rehearsal helps our rational mind to take control of system one, which is irrational and primary

Better be prepared to act when needed, especially on disaster situations

Rehearsal will prevent mistakes and save money
The mental States for Rehearsal
Rational

Complete

Creative

Positive
Mental Strategy
Which unanticipated scenario can stop me from following the rules?

 For each trade: Plan the possible scenarios. Which stops and targets are optimal?

Mentally see yourself executing your solutions on every trade.
---
Further reading: Peak Performance Course Book 1 – How to use Risk, Van K. Tharp chapter V