Retail Traders Expect a $15,000 Bitcoin in 2020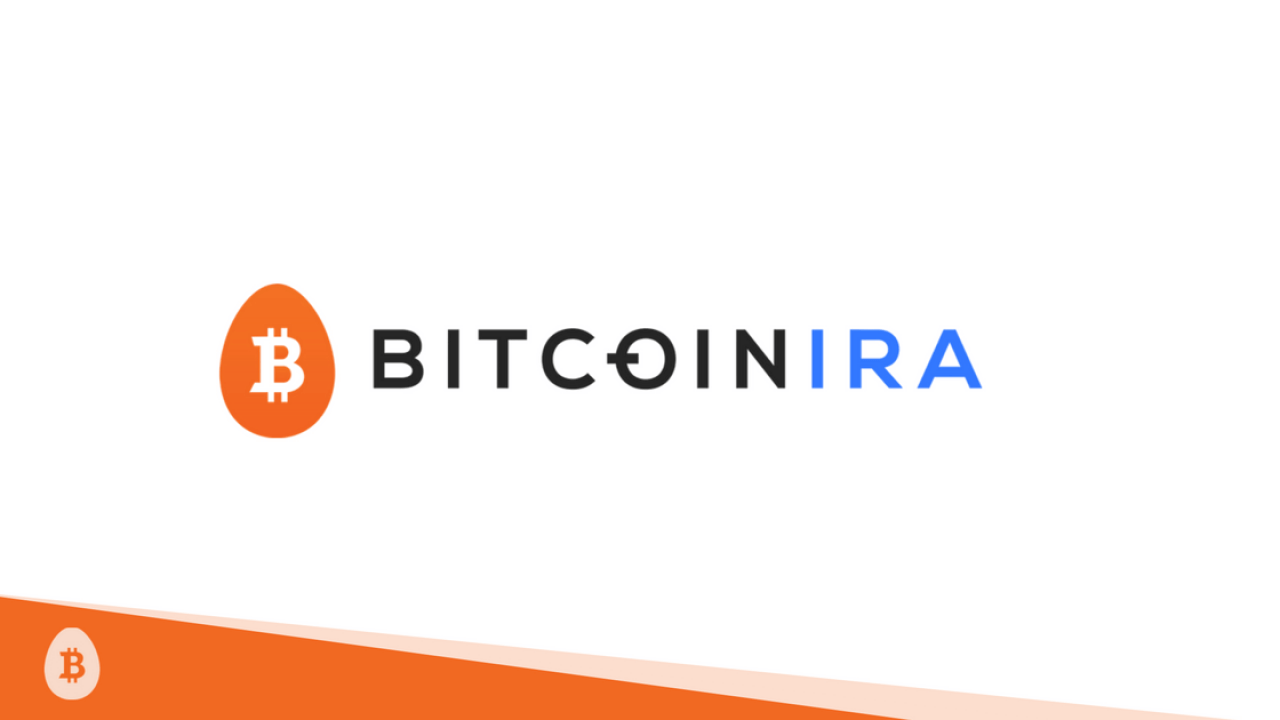 A survey conducted by Bitcoin IRA, which is a major crypto custodian, shows that 42% of the platform's customers think Bitcoin's price will exceed $15,000 by the end of 2020. On top of that, a staggering 57% of the respondents said that they are buying and holding cryptocurrency as a long-term investment rather than a short-term money grab.
High hopes for Bitcoin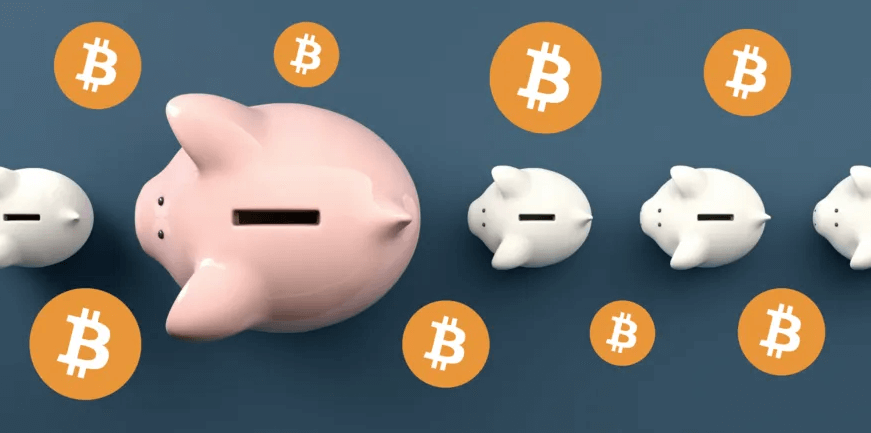 Mike Schrobo, Bitcoin IRA's head of marketing, said that all respondents were retail investors. He also said that the company firmly believes in the long-term fundamental benefits as well as value propositions crypto provides to the financial system. He claimed that upward price pressures will likely continue as a result of Bitcoin's adoption and scarcity. He also connected Bitcoin's future price increase expectancy with money printing all around the world, which happened, and is happening, as a result of the COVID-19 pandemic.
Comprehensive survey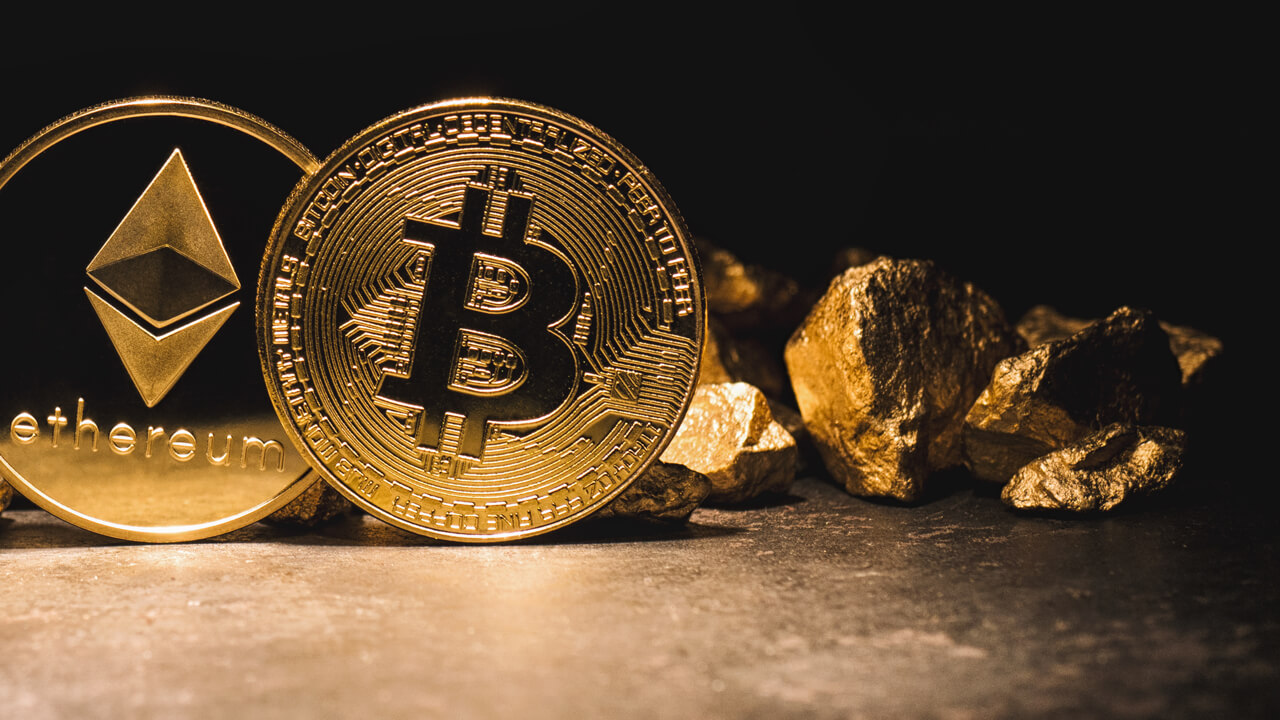 The survey also showed that 53% of respondents are extremely interested in earning some form of interest on their investments, either through lending or investing. Besides cryptocurrencies, the survey showed that these investors are also investing in precious metals, cannabis, and movie companies.