Will Miami Become the First Crypto-Centric City in the US?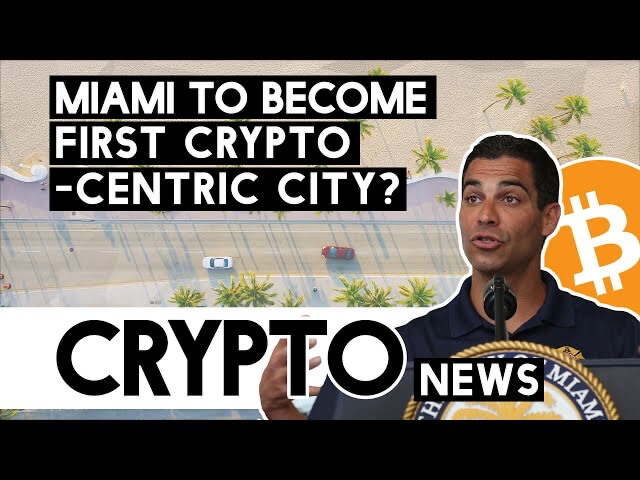 Miami mayor Francis Suarez has joined the Bitcoin advocates "club" as he offered more evidence that mainstream adoption is accepting the largest cryptocurrency.  
In a tweet that came out on Dec 24, Suarez stated that Bitcoin is a "stable investment during an incredibly unstable year," then adding that he has just started learning about the best-known digital asset through figures like the Winklevoss brothers and Anthony Pompliano.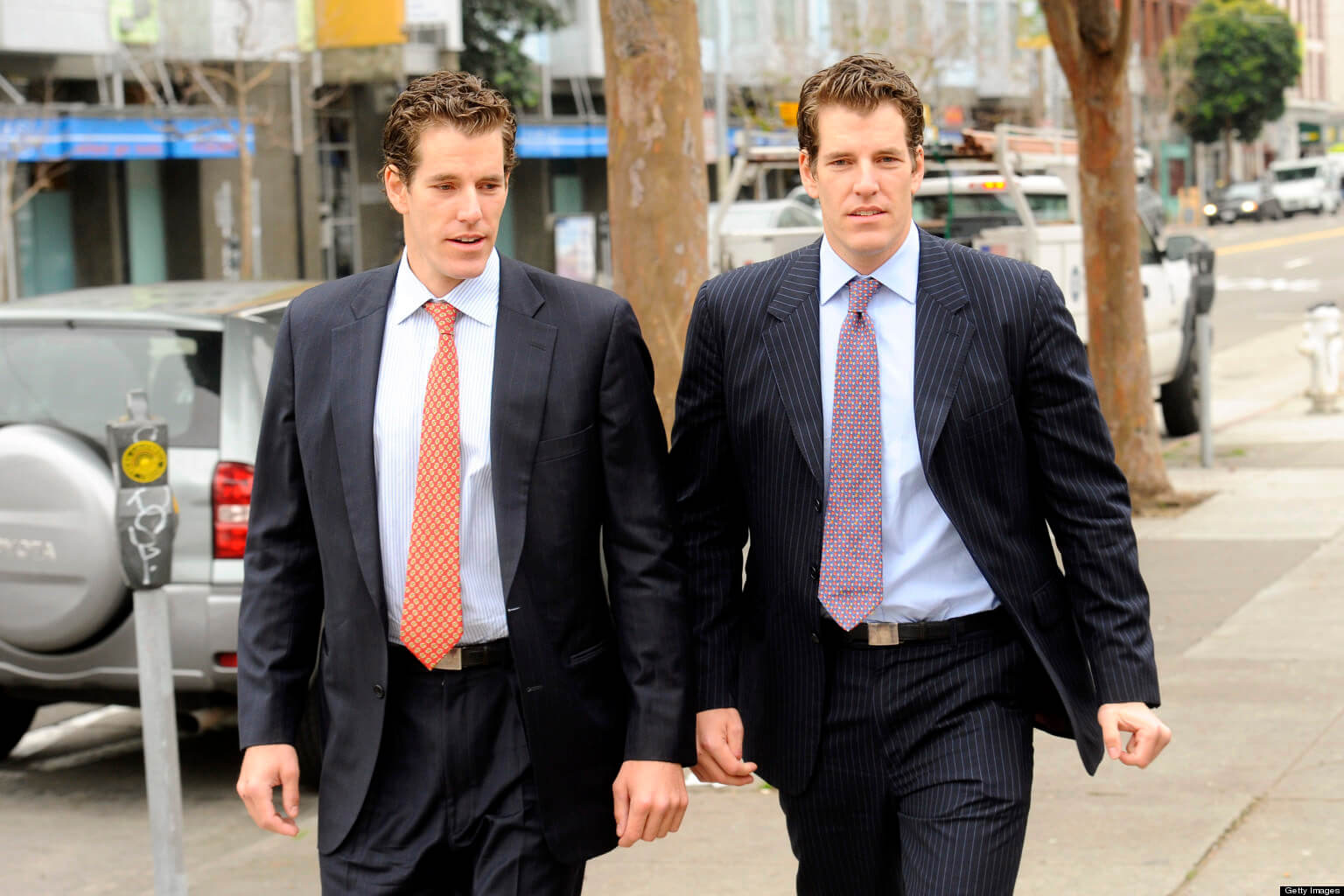 Tyler Winklevoss and Pompliano responded to Suarez's tweet, with Tyler saying he and his brother Cameron will bring the mayor of Miami a "signed copy of Bitcoin Billionaires," a book written about the aforementioned twins, while Pompliano called Miami a future Bitcoin city.
Suarez also indicated that his administration is currently exploring the idea of Miami truly becoming the first crypto-centric government in the US. However, he provided no further details on the topic.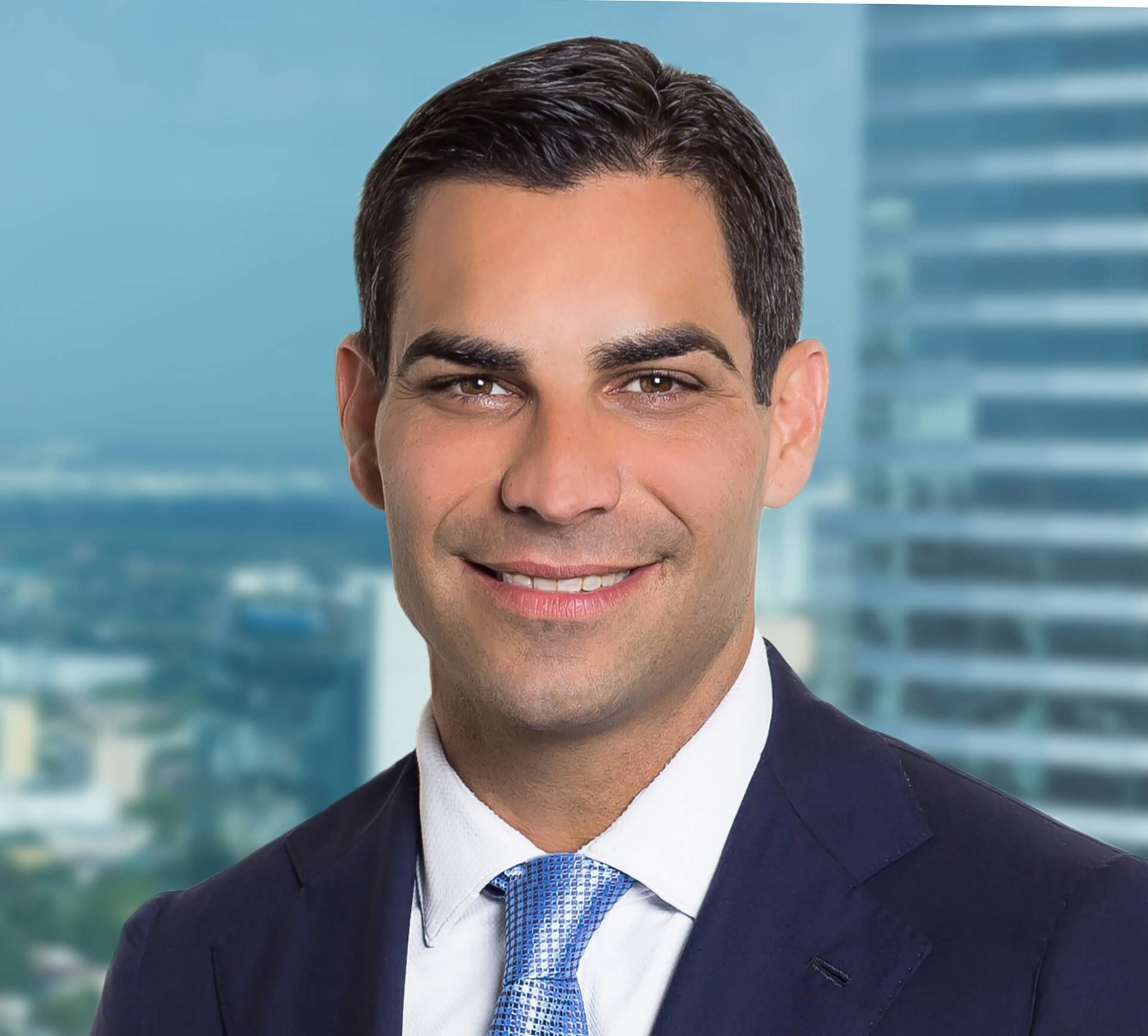 Francis Suarez was elected the mayor of Miami in Nov 2017 after running his campaign as a nonpartisan candidate. Before entering politics, he founded a real estate title company, but also worked as an attorney.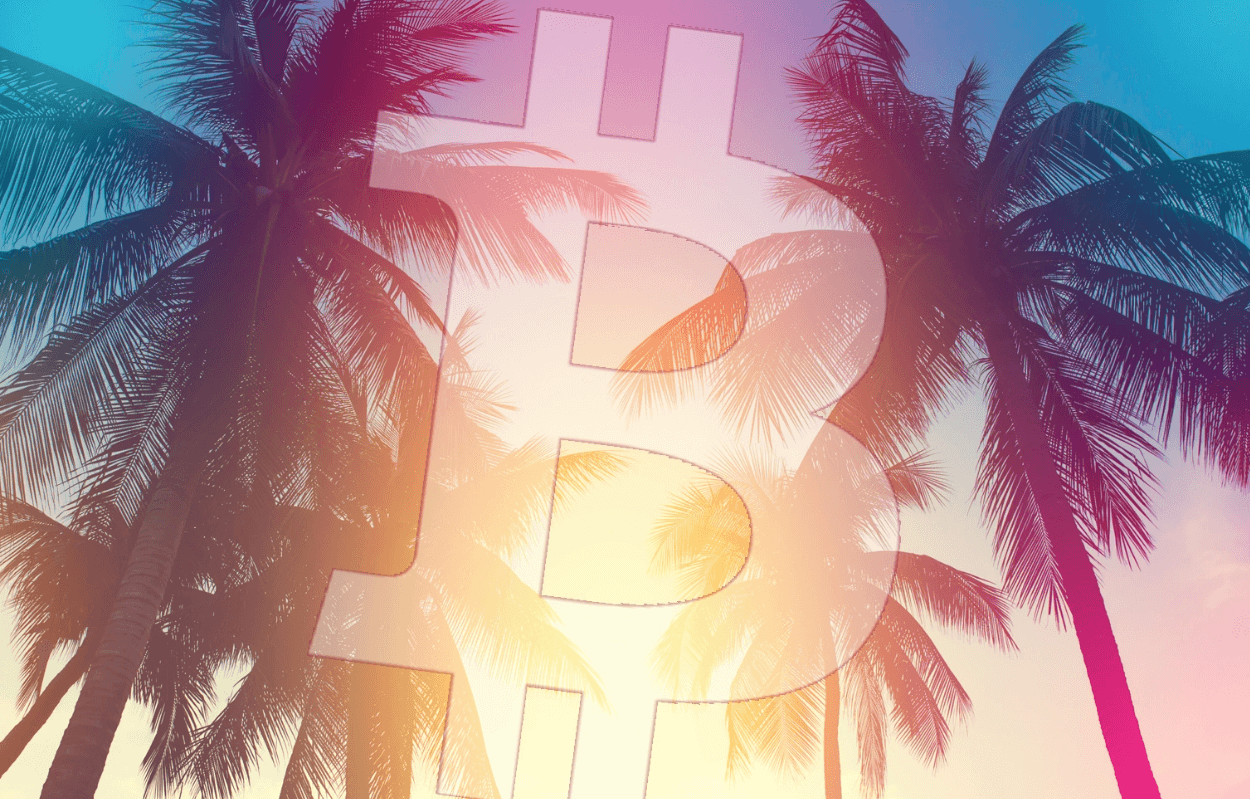 Miami has often been described as one of the US cities with the biggest potential of becoming crypto-centric by some news outlets, mostly due to its lax state oversight and a large influx of foreign capital. The North American Bitcoin Conference, which featured figures like Charles Hoskinson, Riccardo Sagni, and Roger Ver, was held in Miami at the start of 2020.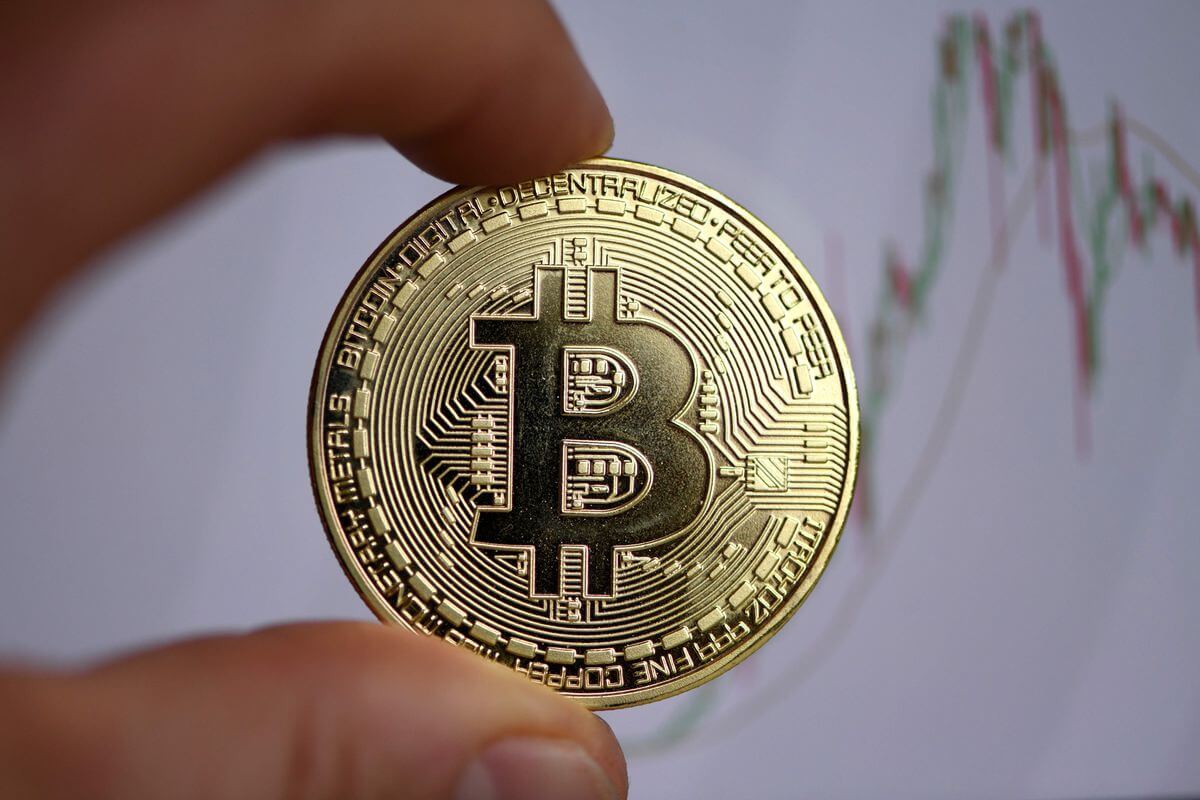 Bitcoin's explosive rally and bull trend, which it is currently in, is certainly driving new conversations about the digital asset to the table. This is especially true as this rally, unlike the one in 2017, was fueled mostly by corporate and institutional adoption, rather than the retail sector. Bitcoin adoption is increasingly viewed not as a speculation, but as a competitive advantage in an economy riddled with financial instability, record central-bank intervention, and significant asset-price inflation.