Trading The Euro US Dollar Pair
Of the Forex Major pairs, the EUR/USD has generally been considered the most liquid, with over 20% of all transactions, followed by the USD/JPY, the GBP/USD, and USD/CHF. But this can change, depending on supply and demand.
In fact, the EURUSD pair seems to have dried up considerably in recent months. Where a couple of years ago, it would not have been unusual to see the pair ranging over 150 pips per day. More recently, it has been fairly common to see a sideways range of under 20 pips!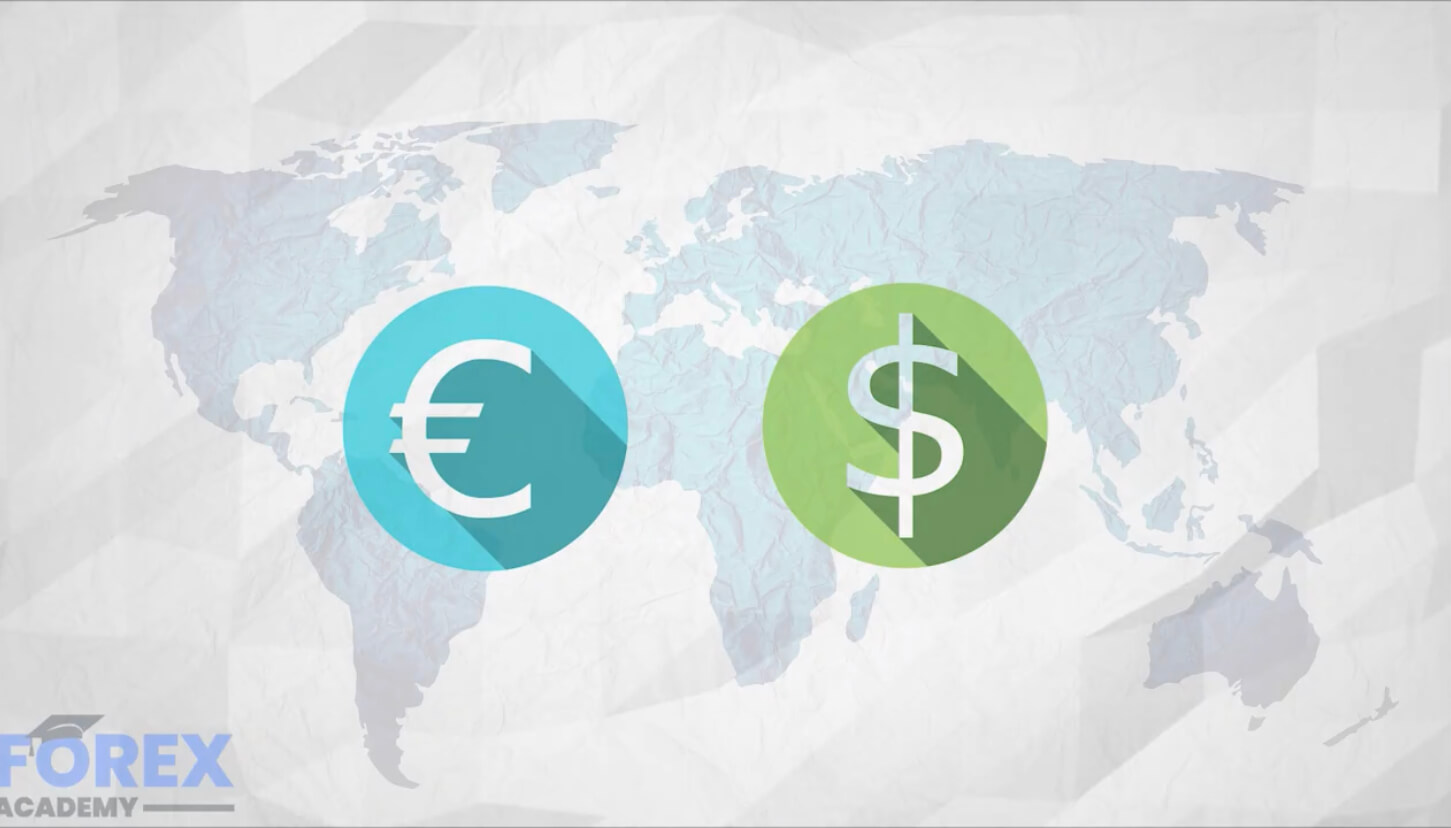 So what on earth is going on with the Euro? It is important to consider all of the economies that make up euroland, the most significant of which is the mighty powerhouse of Germany, which largely props up the smaller nations such as Greece and Italy who have been struggling with their economies over recent years. It is also important to note that Germany has also been struggling with manufacturing output, especially within the car industry, and where it's gross domestic product has been shrinking and causing its economy to stagnate, although it has been staving off an overall recession. Coupled with this, the uncertainty which has prevailed regarding Brexit, many hedge funds and investment firms, and even central banks will have been reeling over all of the uncertainties that are going on in Euroland and the general decline of global growth. And so they have been standing on the sidelines or trading other assets. It also has to be said that the economist and former President of the European Central Bank between 2011 and 2019, Mario Draghi, had – what the market perceived as – a cautious and somewhat dovish stance towards the Euro area. However, Christine Lagarde, who takes over the role, has been largely welcomed by the financial markets and where some positive light seems to suggest a slight recovery in the economic fortunes of the Euro area, which have to lead to a stronger Euro in recent days.

Brexit still remains a hurdle for Euroland and until the matter is fully resolved the Euro faces a lack of direction and is ripe for some strong moves in either direction, although some large institutions, such as Goldman Sachs, suggest an uptrend to the 1.15 level for the EURUSD is on the cards. We'll have to wait and see on that one.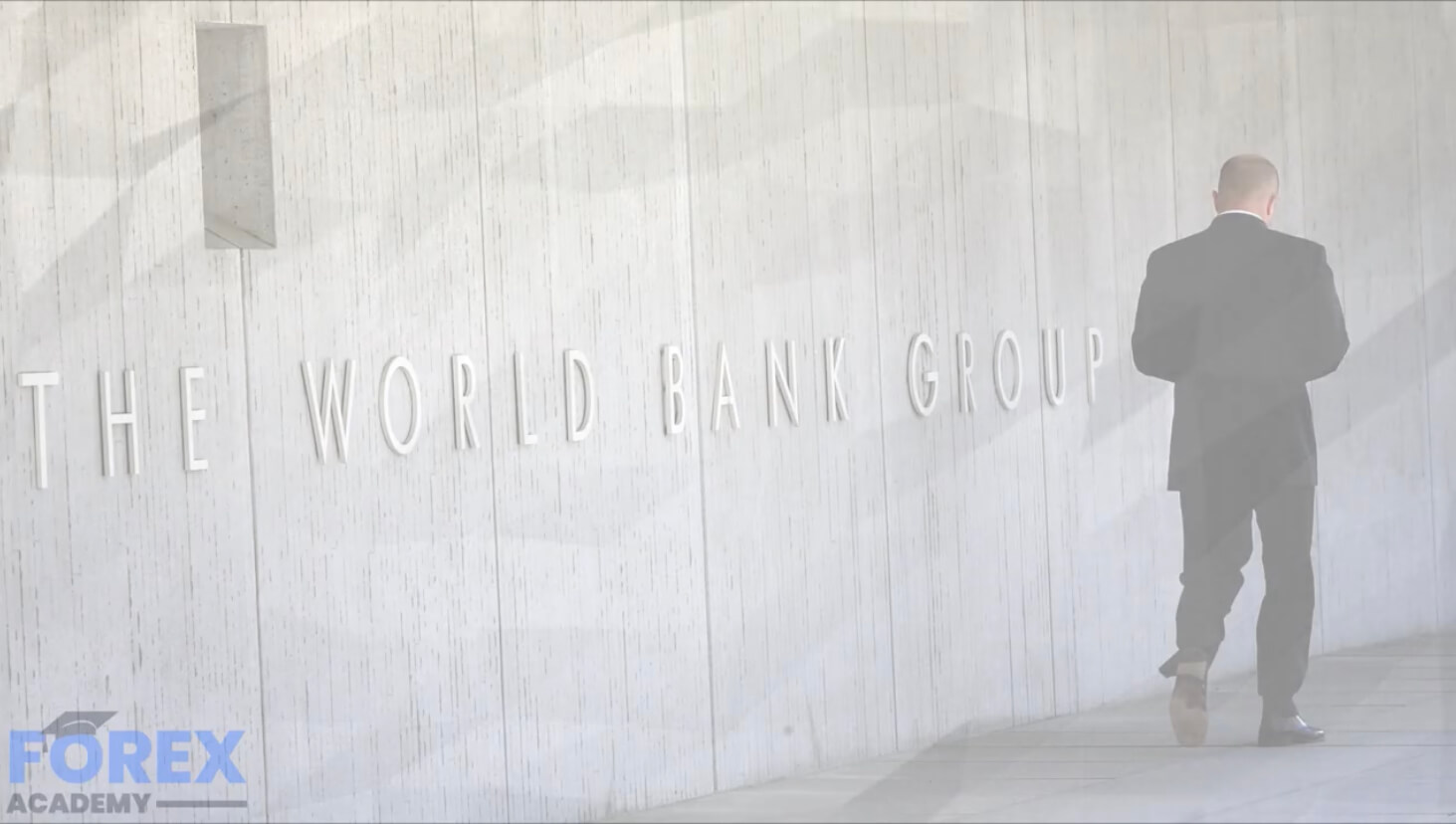 But the bottom line is that, when traded with a little extra caution, while waiting for extra volume induced breakouts, the EURUSD pair is still a market favorite among traders and is probably the most reliable pair to trade via technical analysis. At some stage, it is highly likely that Forex volumes, which have generally been lower in the market this year, will return. At which point the EURUSD should see a return to volatility. Here at Forex.Academy, we have some great trade sets up explanations for all the Major pairs in our Forex Video library, and they are all freely available for your educational needs.