King Seal Capital are a Forex and CFD broker registered in St Vincent and operating since the year 2018. Since this broker is rather newly established, not a great deal of information can be found about them online. On first look at their website, it is clear this company strives to offer a high level of quality when it comes to offering their trading services around the clock along with 24/7 customer support. The website itself is clearly set out for easy navigation and the presence of an FAQ page sets out to answer only a  handful of basic questions you may have before you consider signing up. Among many spelling errors across the website, another fault to note is that some of their links do not correspond correctly to their titles, which can be both confusing and frustrating. 
Account Types
King Seal Capital keep it simple by offering one account type, supported by the well known and trusted MT4 platform. This broker offers a breath of fresh air by not over-complicating their services with the confusion of having to select one of multiple account types with different benefits and requirements which can sometimes be difficult to separate benefits from hindrances.
Platforms
King Seal Capital offer their account via MT4 platform, which is the most trusted and reliable platform to date. With KSC, you are at liberty to trade with them at home or on the go; on your desktop/ Web Trader, or, if you prefer, you can use the MT4 iOS/Android mobile version. 
Leverage
The website homepage briefly states the maximum leverage you can trade with is 1:500 which is not all that common to come across. This leverage provides a lot more opportunity to maximize profits than what many competitors can offer. Of course, this high leverage allowance also carries more risk so it is advisable you trade with a selected leverage that falls in line with both your trading style and your experience. 
Trade Sizes
For Forex and Precious Metals, the minimum trade size allowed is 0.01 lots and if you are trading Indices, the minimum trade size is 0.10 lots. Clients may trade a maximum of 50 lots (Forex) and 100 lots (Precious Metals). It is also important to note that stop out level is 100% across the board so bear that in mind as this means your trades can be closed earlier than what you may be used to, or than with other brokers out there. This all applies to all traders, since all clients have the one account type option.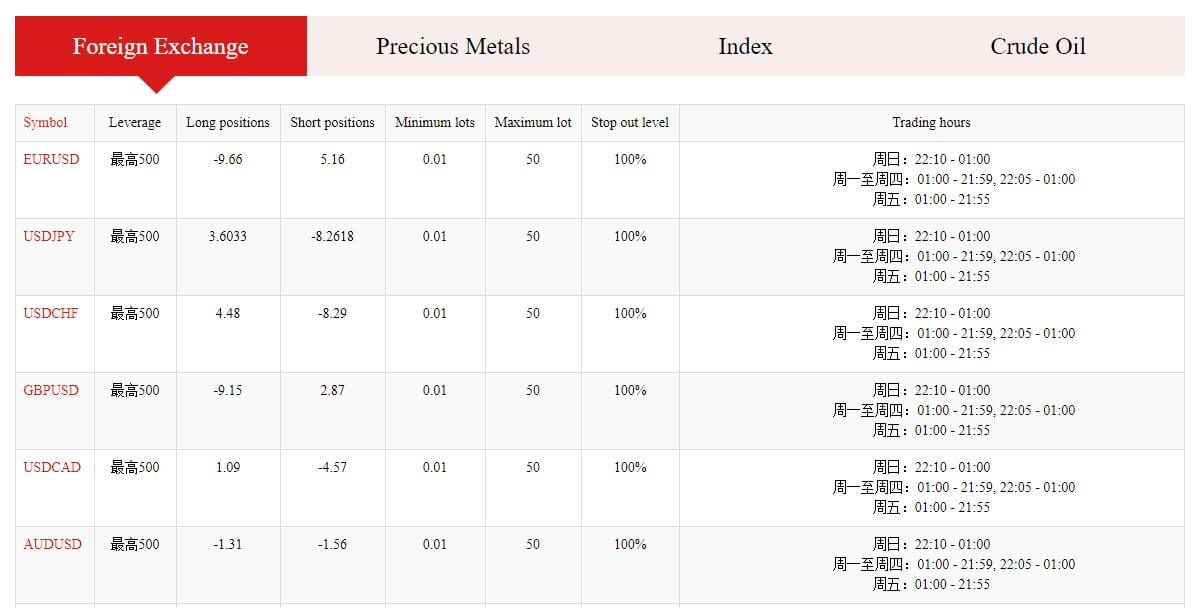 Trading Costs
The website FAQ page was not very helpful when it comes to finding out what the trade commission charges are, since the majority of the limited questions had the same answer, which are totally irrelevant, which you can see in the image below. After much sifting through the website, one can eventually discover confirmation that this broker does not charge commissions to trade.
Assets
King Seal Capital offer a fair variety of tradable assets to choose from: Forex, Indices, Crude Oil and Precious Metals. On the homepage, it is advertised that they offer 100 CFD products inclusively. This broker does not offer cryptocurrency trading which redefines their advertised '24/7 trading' ability, since the assets available can only be traded on a 24/5 basis. 
Spreads
King Seal Capital offer, as advertised on the homepage, 'low spreads'. However after a little delving through the website, it can be uncovered that KSC appear to offer fixed spreads, which are not always favorable above floating spreads, and can have a negative impact on a trader's trading style, and thus, results. This can be concreted by the fact that for a select few tradable pairs, only a fixed 'median' spread is available, yet floating spreads are not.
Minimum Deposit
The website states that the minimum deposit requirement is $50 which is very reasonable in comparison to competitors expectations. This is also a very manageable for new traders who may be apprehensive about depositing for the first time, and not wanting to feel pressured into depositing a large amount, or having to reach expectations that may not be affordable. 
Deposit Methods & Costs
According to the FAQ page, clients have the following methods of deposit to choose from: bank deposit, Skrill and Neteller.  It does not state anywhere on the website the timescale in which these methods take to reach your trading account. Moreover, in comparison to other brokers, these three options are somewhat limited for traders, and perhaps a little obscure from the 'norm' of funding methods that could be available.

In terms of costs to use these methods, the homepage clearly states there are 0 deposit fees, so that is a definite benefit to the clients, meaning that seemingly, the broker takes on any fees, if applicable, that come with the funding methods offered. 
Withdrawal Methods & Costs
According to the website FAQ page, it appears the withdrawal methods are the same as the deposit methods: bank transfer, Skrill and Neteller. Again, it is impossible to find timescales in relation to these methods on the website FAQ page or indeed the website. There is also no live chat facility available for efficient pinpointing of answers to basic questions like this. 
Withdrawal Processing & Wait Time
The website does not provide any specific information on processing timescales for both withdrawals and deposits so ensure you are familiar with the methods available and have the ability to contact your bank, Skrill or Neteller yourself if need be. Having said that, typically speaking, Skrill and Neteller) do not normally take a long time to reach one's account, in comparison to bank (wire) transfer or card transfer. The only information in the way of withdrawal timescales states the processing time is between 24-48 hours, but this is not specified according to each method available.
Bonuses & Promotions
After some thorough sifting through the website, no information can be found in regards to deposit bonuses or the likes. This is a positive attribute, meaning that clients cannot be manipulated or pressured into depositing a particular amount in order to be able to trade as well as never being able to withdraw the deposit that is  commonly deceptively promised. 
Educational & Trading Tools
Unfortunately, King Seal Capital do not offer any training programs but they do offer an Economical Calendar on the website, as well as Market News articles, which are posted sporadically. Although this is rather disappointing, there is plenty of free educational material that can be found online before you begin live trading.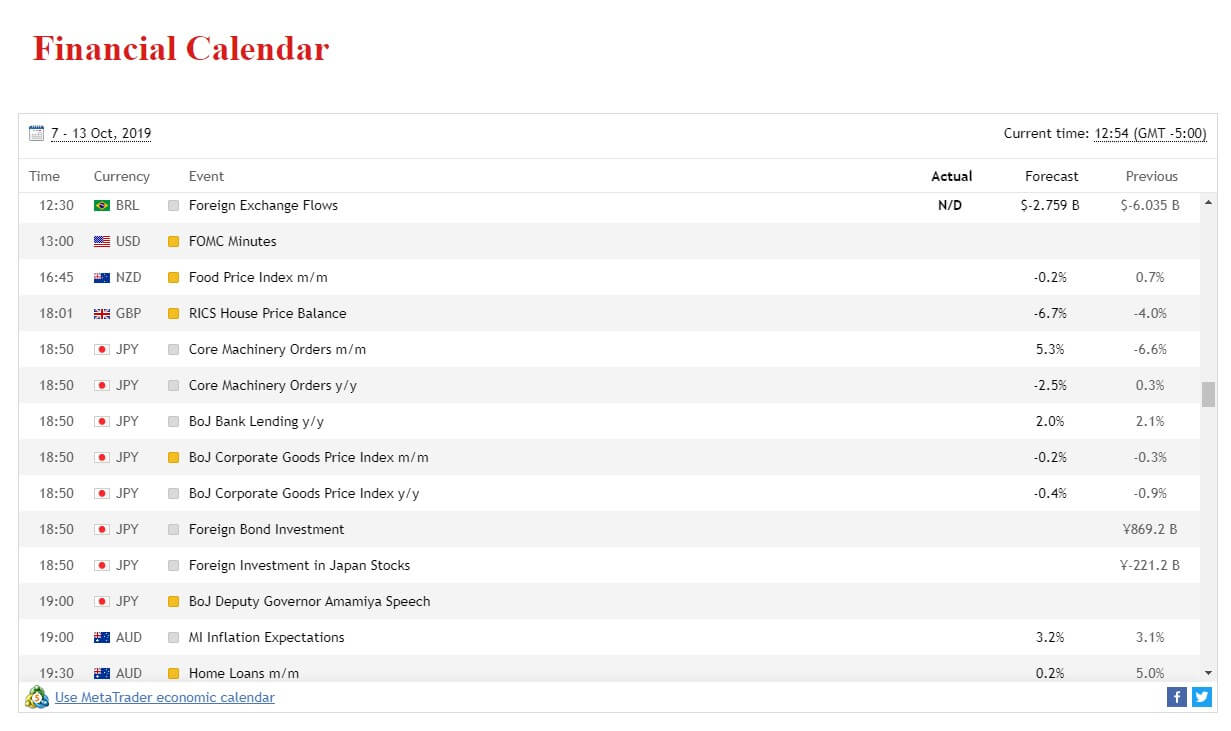 Customer Service
If quality 24/7 customer service is what you expect on the back of it being so plainly advertised on the homepage, then prepare to be disappointed. KSC do not offer live chat or a telephone line to get in touch with this broker. This is a concerning factor in the case of any complicated trade queries and not being able to speak to any representative directly with efficiency and ease. The only means of contact with this broker is via ticket (email) by completing a form, which you can see below. It must also be noted that even after completion of this form, the Submit button does not appear to work. In conclusion, customer service is non-existent which reflects the untrustworthy nature of this broker. 
Demo Account
As standard goes, you may open a demo account via MT4 to test this broker's offerings in the way of spreads, commissions and instruments available to trade. In order to access a demo account, the steps are detailed below: simply request the demo by filling out the form, receive the account login credentials via email, install MT4 platform and lastly, log in using allocated credentials.
Countries Accepted
King Seal Capital accept clients from a large number of countries, totaling 109 countries, according to the website. Although the website does not state specifically the restricted countries, bear in mind that once you begin the registration process, you must declare your residency in order to be verified.

Conclusion
This broker offers very attractive trading conditions in terms of high leverage, MT4 trading platform availability, and relatively competitive spreads on the whole. However, King Seal Capital is still a relatively new broker to the industry and therefore has not built a strong element of trust yet. What really does not assist in this issue is the fact that the website has an excessive amount of broken links and an extortionate number of spelling errors. In addition, the fact that the customer support team are unresponsive does not add to the lack of trust this broker feeds out to its potential clients. This broker should be approached with caution if at all, or better still, avoided.