Visa and MasterCard Cut Off Pornhub – Verge Cryptocurrency in the Spotlight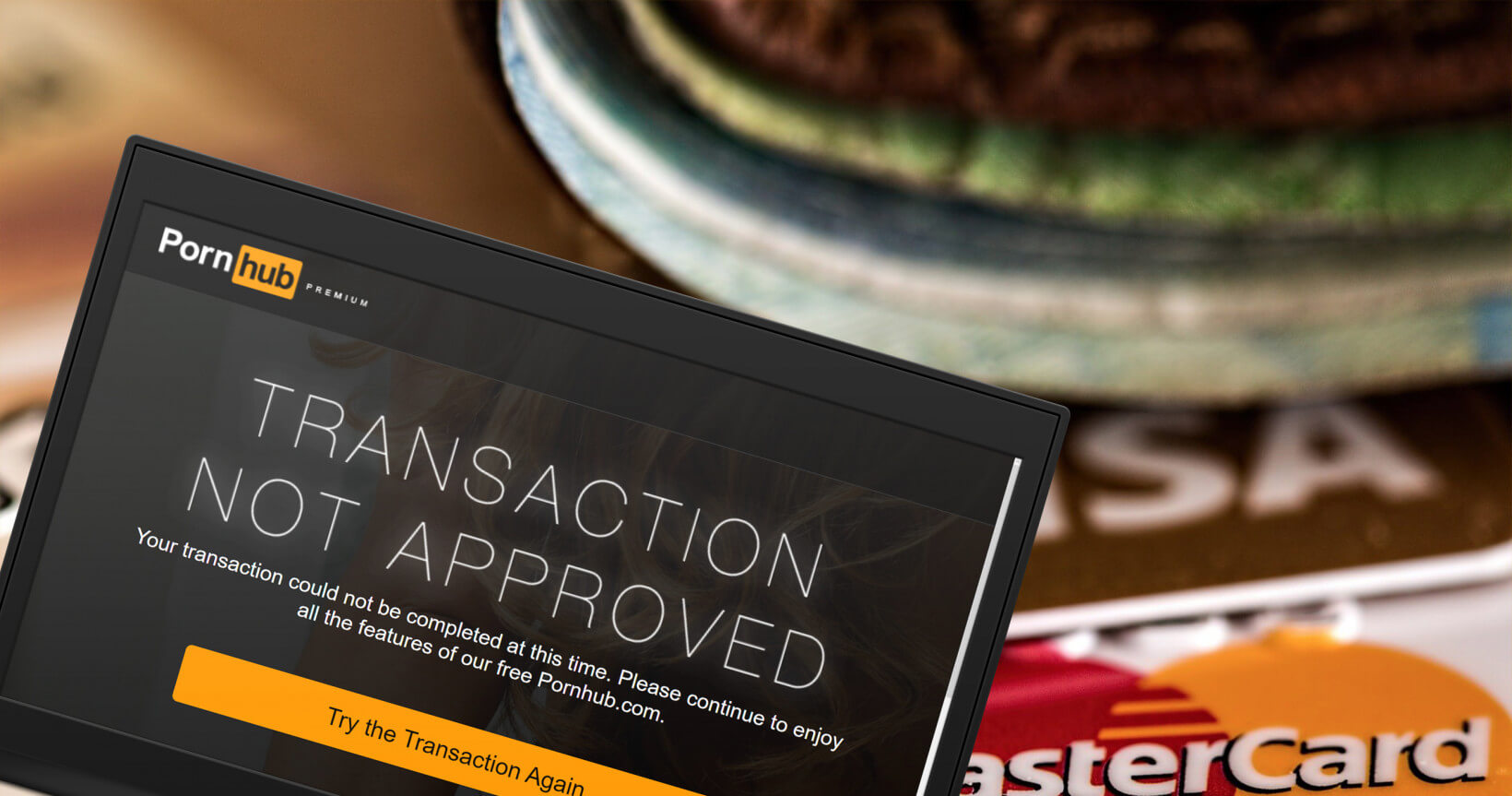 Verge, the cryptocurrency now infamous for its links to none other than the porn industry, is on the rise again — all thanks to a classic fiat money scandal.
As the adult entertainment giant Pornhub confirmed in the second week of December, payment providers Visa and MasterCard will no longer service its payments, leaving only Verge cryptocurrency for its roughly 120 million daily visitors.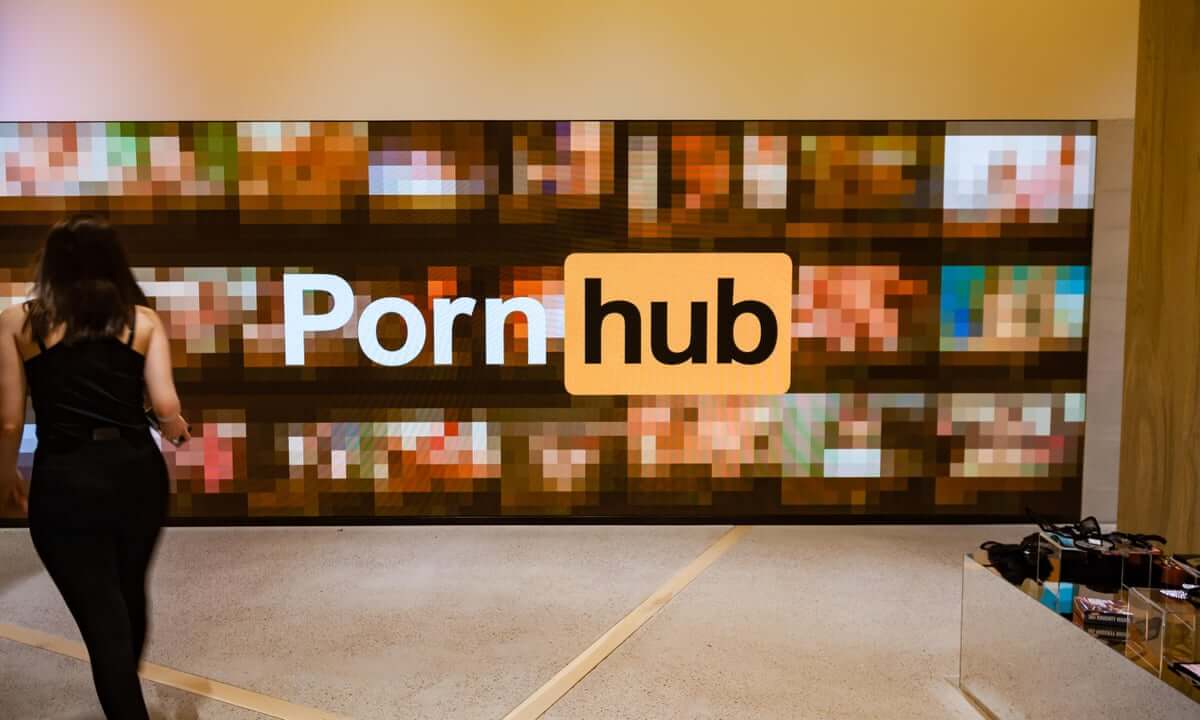 The reason for the payment providers pulling out is, as the companies say, all the questions which remain over the way Pornhub is dealing with illegal content. While the suspension is permanent for MasterCard, Visa will continue to monitor its decision and possibly revert it once the dust is settled.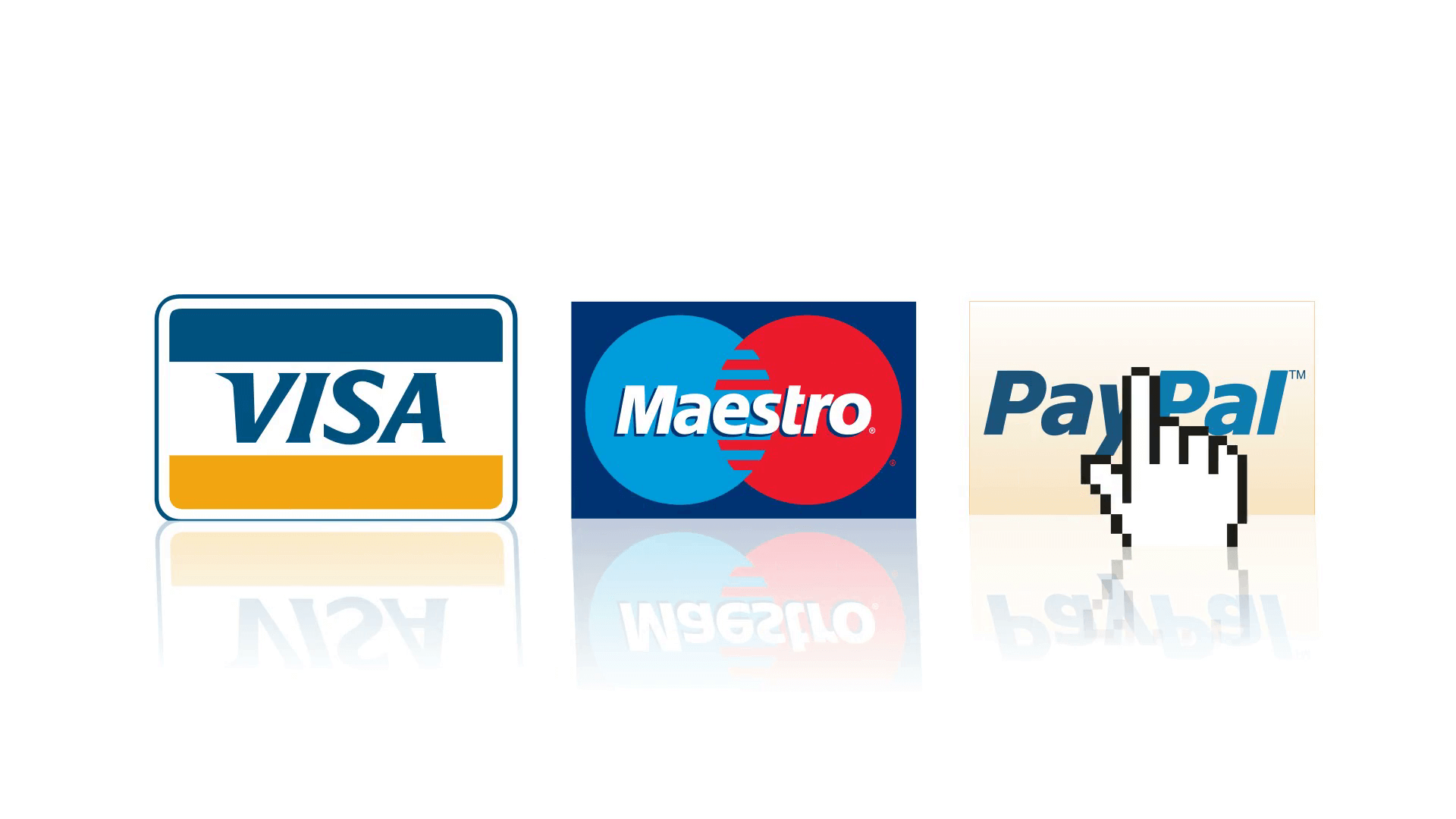 Responding to this event, Pornhub told the Associated Press that the allegations towards it were "irresponsible and flagrantly untrue." Visa and MasterCard were not the first payment processors to do this, as PayPal has already done the same thing, effectively forcing the company to lean exclusively on crypto payments.
While seriously bad for the website, the move has greatly improved the Verge's outlook.
At the time of writing, XVG/USD traded at almost $0.007, having matched highs from June. Verge is currently the 97th largest cryptocurrency, sitting at a total market cap of $112 million.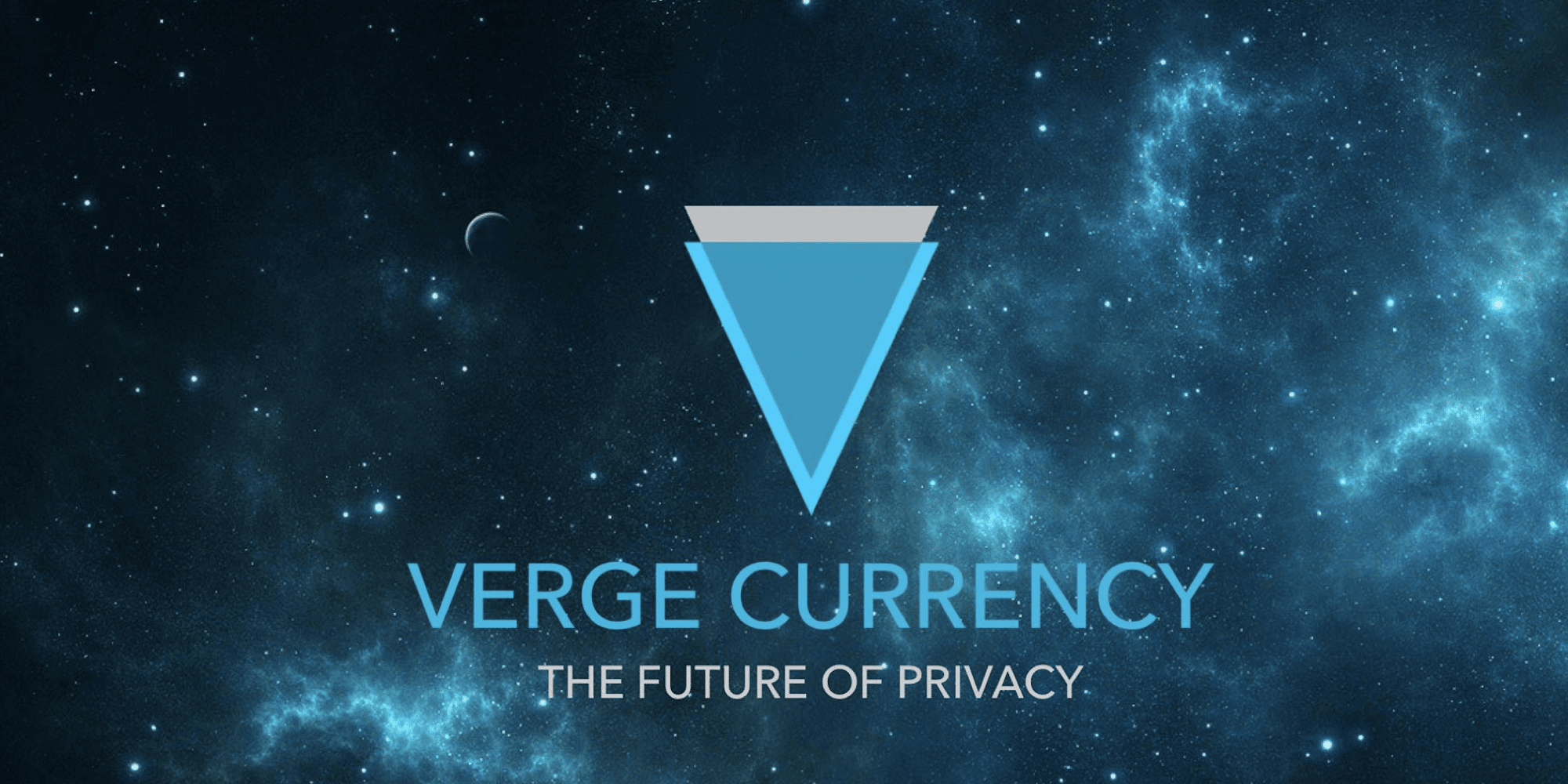 Responding to Pornhub's troubles, a member of the Verge Core Marketing Team, Mark Wittenberg, appealed to users to consider Verge as a currency. "It is our position to be used as a currency. If any models at @Pornhub need any form of assistance in getting familiar with the payment options, it's our role as a worldwide community to help out."
With Pornhub also accepting Bitcoin and Litecoin while also allowing their models to cash out in a number of other altcoins, Verge's appeal may still remain limited.
Verge originally partnered with Pornhub back in April 2018 and helped it stay afloat as the original "altseason" came to a swift end.