Cryptocurrency asset management potential
As the internet became more and more popular, it started revolutionizing not only communication but online investing as well. By using the internet, many people could break down the informational and execution barriers that they were facing before. This brought an overwhelming amount of trading applications to the market. This gave an opportunity for a wider range of investors the ability to participate in financial markets with greater execution speed and reduced fees.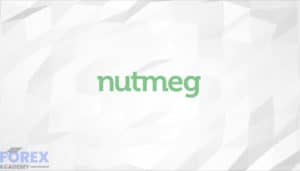 Cryptocurrency asset management
New milestones have been met as the UK-based robo-advisor, and online wealth manager Nutmeg surpassed GBP 1 billion in funds under management. On the other hand, such centralized execution and advice are used less in cryptocurrency trading. Cryptocurrency asset management tools are entering the market intending to assist retail investors that want to explore the market. Companies that create such tools have a clear incentive, which is to operate in a perspective market that started to stabilize.
Simplified cryptocurrency management
The process of purchasing cryptocurrencies is still harder than buying regular tradable equities, even in this day. As cryptocurrencies keep attracting new users, the need for straightforward tools designed to manage crypto portfolios is increasing.
Traditionally, new traders must first find a wallet that accepts the cryptocurrencies they wish to trade, and then find a way to buy that cryptocurrency. This is usually done via exchanges that require completing a multifaceted and lengthy verification process. Any form of diversification can mean using more than one wallet or exchange. While it is doable, this process is quite complex and presents a big barrier to entry for many new market participants.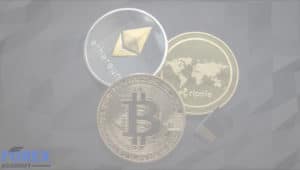 As a result, companies are introducing a tool that was previously only used in traditional asset management, which will help people manage their cryptocurrency portfolios more easily. Instead of having to manage multiple accounts and wallets, cryptocurrency asset management platforms are there to help their users consolidate their diversified portfolios.
This concept is still rather new as most traders still manage their investments through their wallets. However, several platforms have established themselves on the market as asset management tools worth using.
Picking the right asset management tool
Even though the cryptocurrency market has an enormous number of exchanges active, the combination of cryptocurrencies they offer is not a comprehensive list. This poses a challenge for new investors, as exchanges are not compatible with all wallets, which can lead to certain complications when trying to manage a diverse array of assets.
Cryptocurrency asset management platforms
Seek to simplify the process without resorting to a third party to handle users' investment. Some platform's tools help its users manage multiple portfolios concurrently. On top of that, they allow for automatic syncing, so users' trades and purchases will always be updated centrally.
Others provide more traditional asset management tools, such as allowing users to create their asset groups as well as combinations according to their liking and risk-aversion.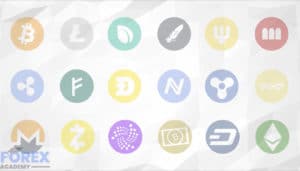 Centralization
One important thing to note is the centralized nature of these platforms. Most cryptocurrency asset management platforms are completely centralized, which means that the simplicity and ease of access is just one side of the coin.
Most of these platforms do not offer private keys to the "wallets" to their users, meaning that the funds are not under complete control of the users.
Simplicity is the key to success
Ultimately, the cryptocurrency market will only succeed if the barrier to enter the market is small or non-existent. Cryptocurrency asset management tools offer traders a simple and easy way to enter the market as well as manage their investments.