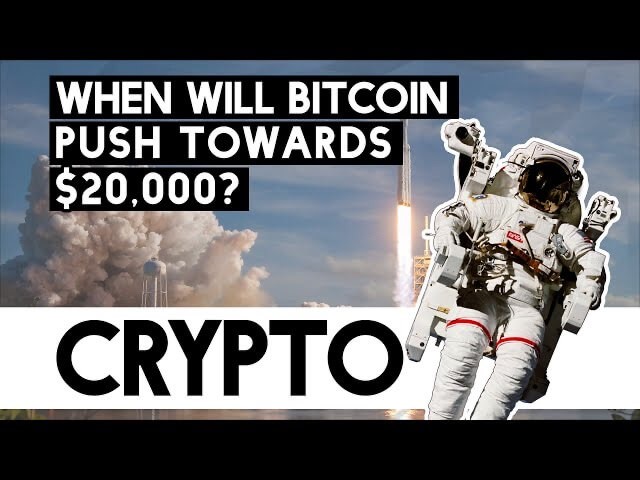 When Will Bitcoin Push Towards $20,000?
Bitcoin remaining relatively stable above $10,000 despite a major cryptocurrency exchange getting hacked is certainly a positive sign for the market's maturity. While major volatility was expected several times throughout the past couple of weeks, this didn't really happen, even with all the macro-economic uncertainty surrounding the sector.
The question remains, is boring price action becoming a new reality for Bitcoin?
Bitcoin is range-bound on the daily chart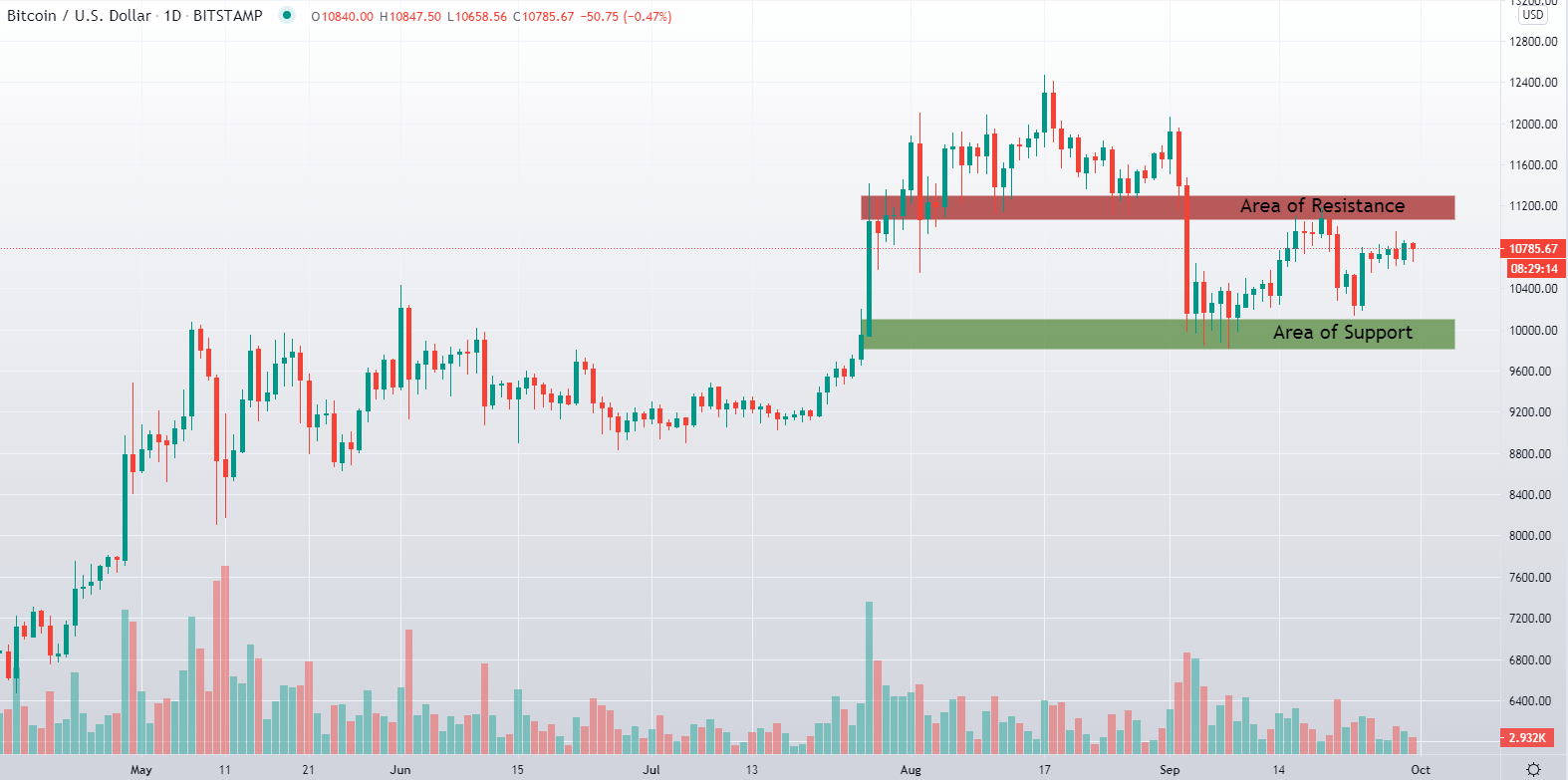 Sometimes, charting can be quite simple and straightforward, and this is one of those cases. Bitcoin's price fell below $11,090 resistance at the start of the month, establishing new support at $10,000-$10,360. The $11,090-11,300 zone that has been lost is now confirmed resistance.
When taking a look at the downside, a potential drop towards the $9,300-$9,600 zone wouldn't be completely unexpected as the level around the $9,600 mark is still untested with the lingering CME futures gap.
Crypto sector market capitalization looking for support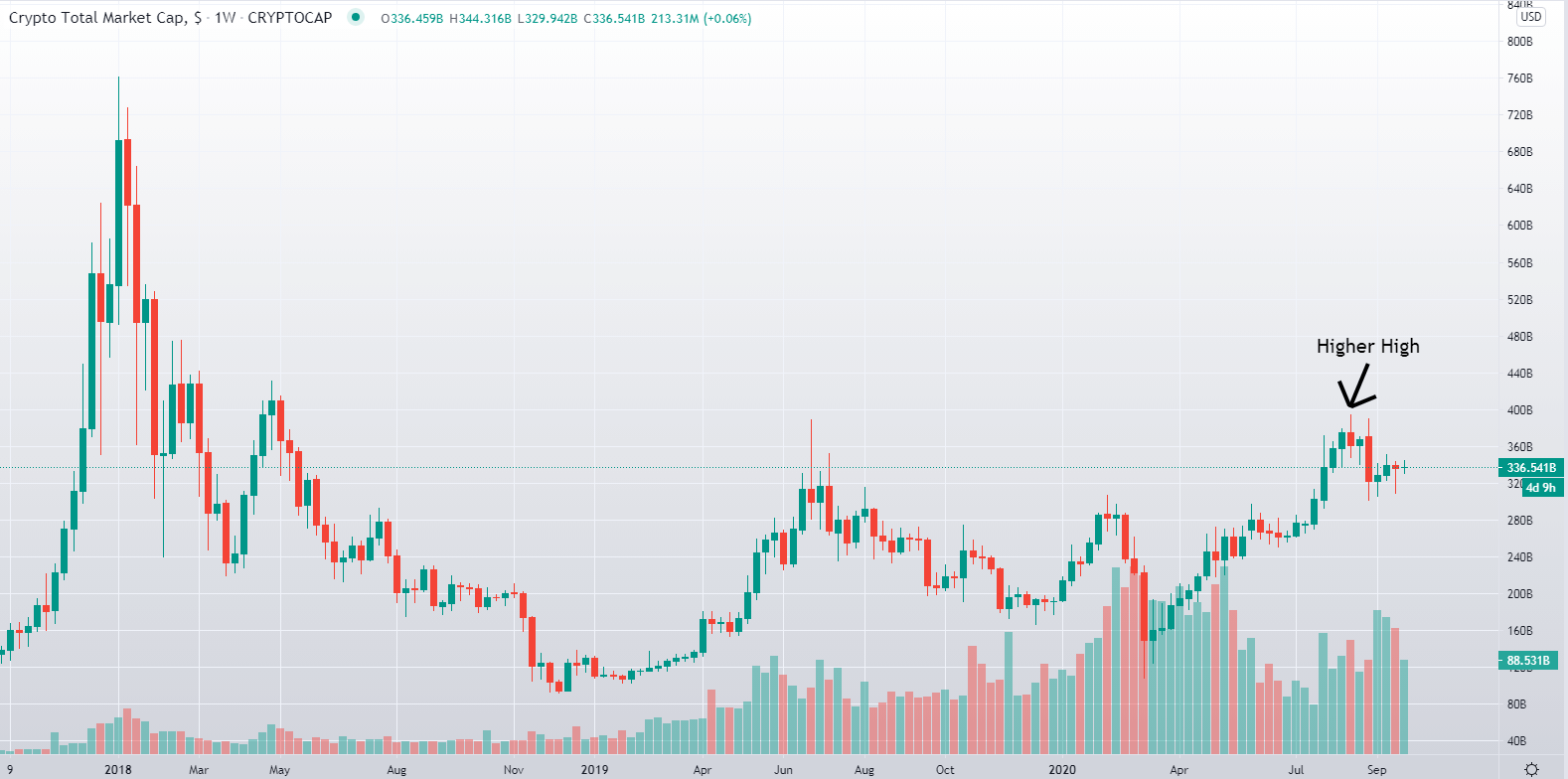 The 1-week chart of the crypto sector market capitalization is showing a clear pattern by posting a higher high in the previous months, marking the potential start of a brand new uptrend.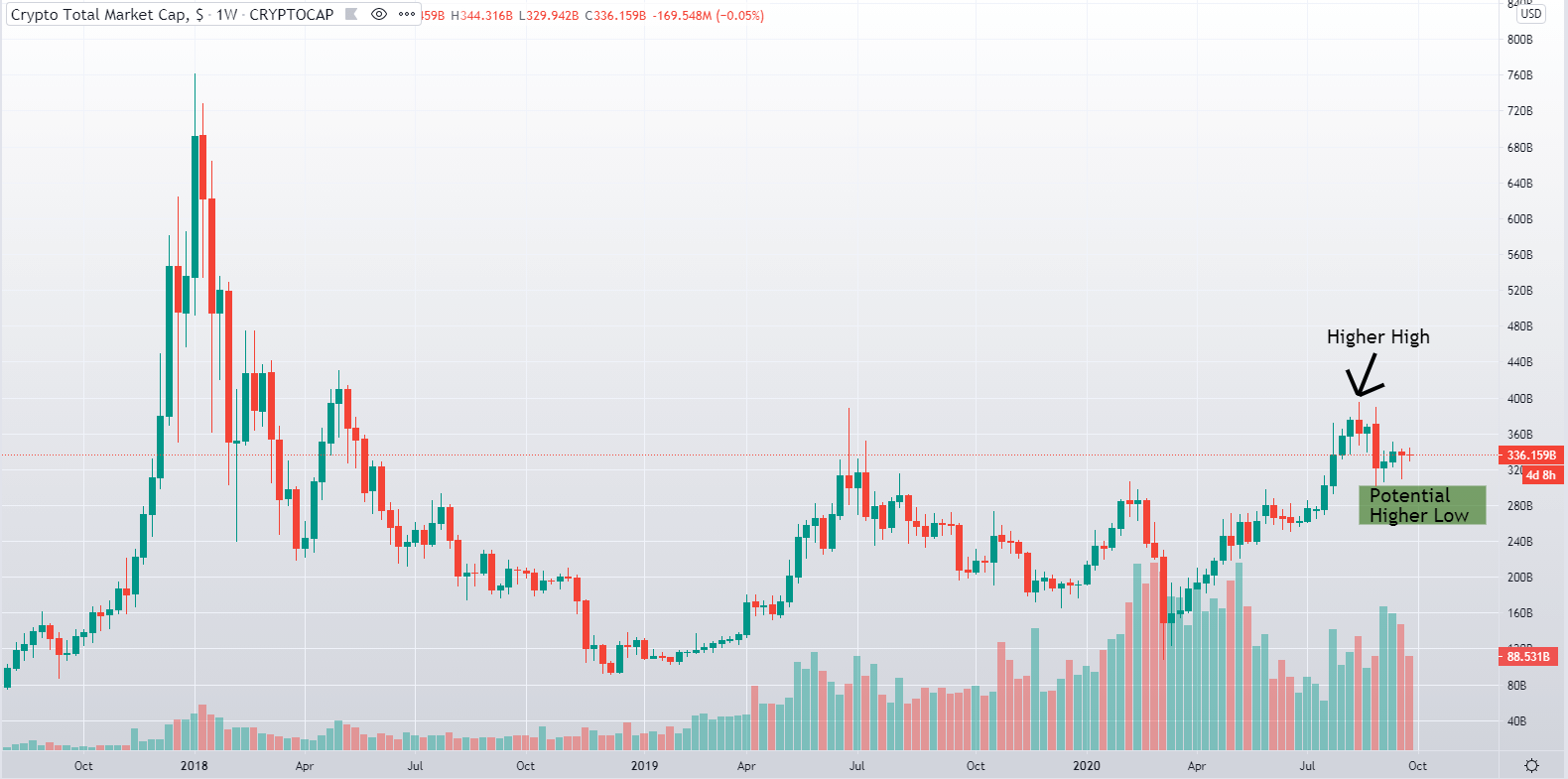 After a higher high, the market needs to set a new higher low in which a range-bound structure can be defined. While the new possible higher low might be the $300 billion mark, it is also possible for the sector to pull back to the previous resistance zone, which is between $250-275 billion.
However, the price has possibly found resistance at the $320 billion mark, which is where it hit the 100-day moving average. While this bounce is extremely bullish and unexpectedly high, the move is not over yet, and the crypto sector market cap might end up going lower.
If the given area holds, it also shows how the beginning of a new cycle can be relatively dull. With each new start of a fresh market cycle, levels are flipped as support and resistance, after which we can see months of range-bound trading periods. We can use the price movement of Bitcoin in 2016 as an example, as that year was also a halving year.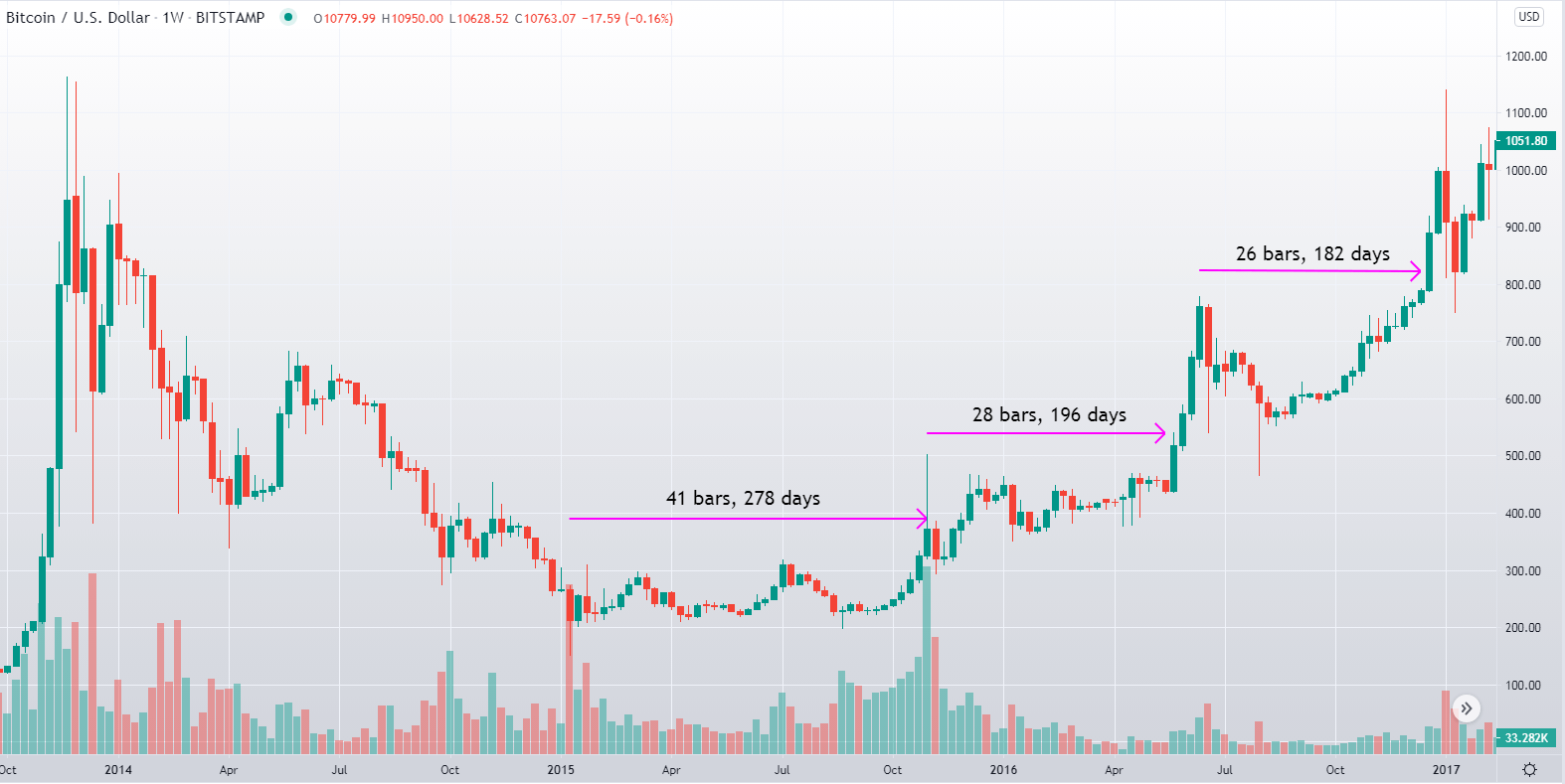 During these periods, Bitcoin's price stabilized in an accumulation range all throughout 2015. After the accumulation range has ended, Bitcoin's price broke out and pushed towards the next zone of resistance.
This rally ended up with a sideways range that lasted for six months. A new breakout occurred, followed by another sideways range that lasted for six months. The current market sentiment, as well as price movement, is comparable with that period. The real excitement will come only when the total market capitalization of the sector, as well as Bitcoin itself, break into price discovery, as new potential parabolic runs can come back into play at that point.
A Bull case for Bitcoin
It should be noted that the scenarios shown here are based on lower time-frames (specifically the 4-hour time-frame) and, therefore, should be considered a short-term outlook.
As Bitcoin's price is currently stuck in a range and is currently facing strong resistance, it's more likely to anticipate a pullback to the $10,360 area, which is the vital area to hold for any form of bullish continuation.
If Bitcoin's price holds at least that level and creates a higher low, we can expect a strong push towards the upside. If the price decides to just shoot up, the crucial breaker would be the $10,850 area. If Bitcoin breaks that area with confidence, we may see a rally towards the $11,090 or even 11,300 area.
While it would be unexpected to see a massive breakout that would surpass the aforementioned area, that would warrant an even stronger case for the Bitcoin bulls, and even possible highs of above-$20,000.
A Bear case for Bitcoin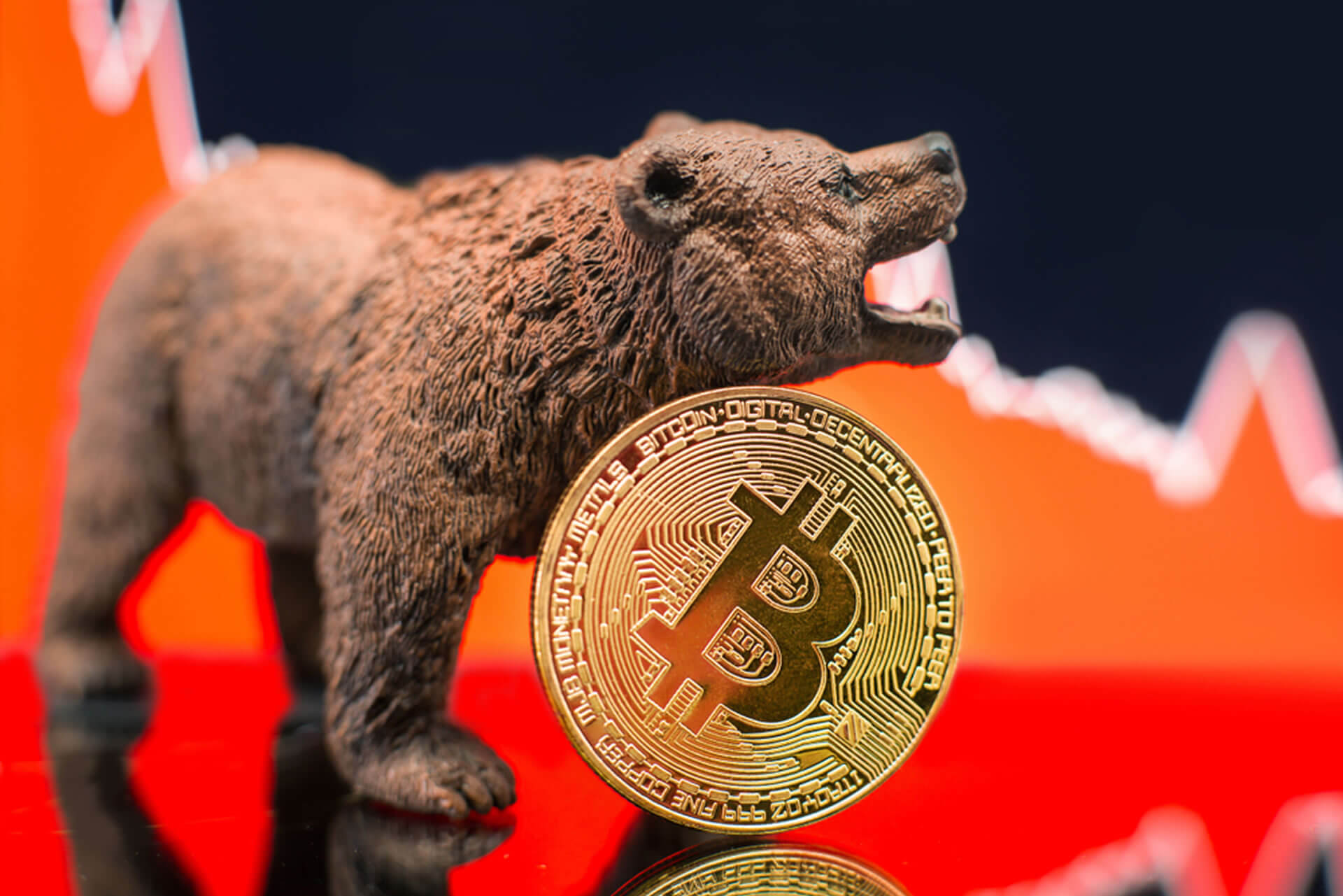 The same levels surround the bearish scenario as well. A failure to break the $10,800 zone with confidence would present a potential test of the $10,360 area.
As we discussed in the bullish case for Bitcoin, a potential higher low can fuel the bulls and rally, even more buying power. However, if Bitcoin falls below the $10,360, further downward momentum should be expected, even including the still-open CME gap. However, very few people are expecting Bitcoin to fall below $9,000 any time soon, if ever.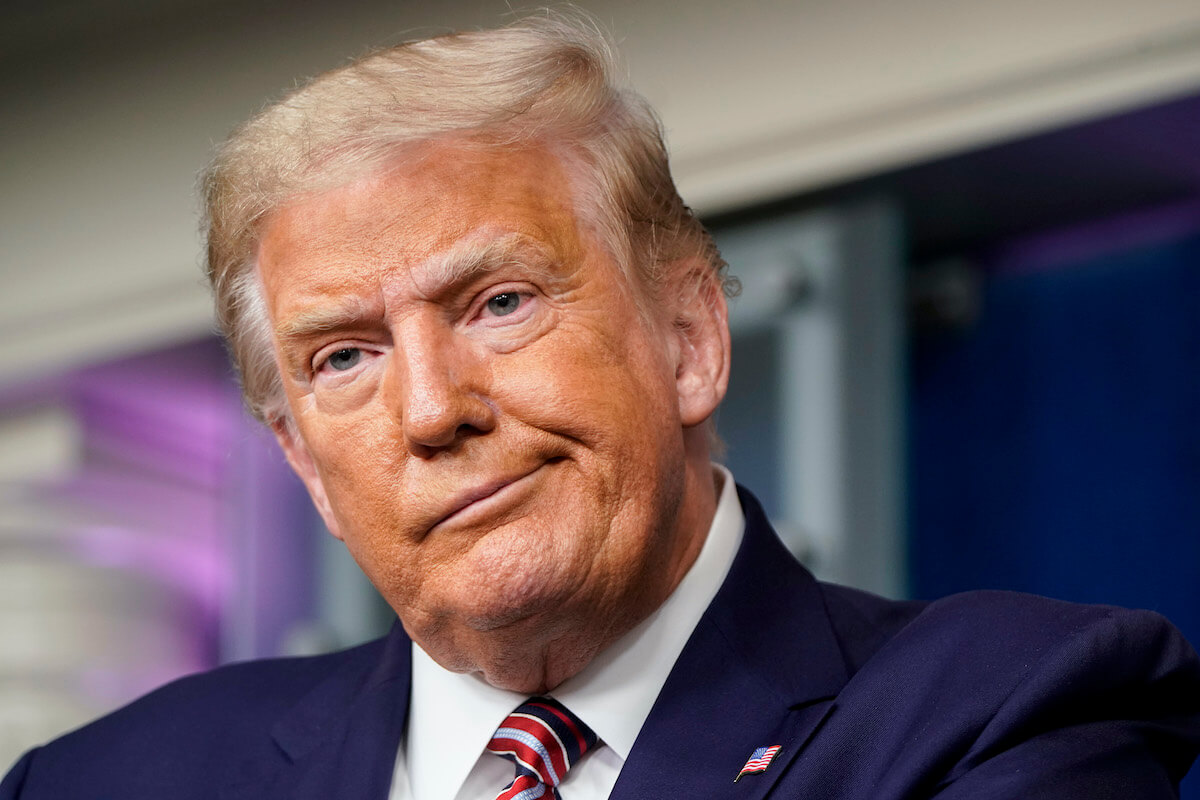 Bears are mostly making their case based on the economic and political events, such as the U.S. presidential elections, U.S. President Donald Trump announcing that he is ill from COVID-19, as well as events in the crypto space such as the BitMEX platform fallout due to the U.S. government charges against it.
Who is in the right?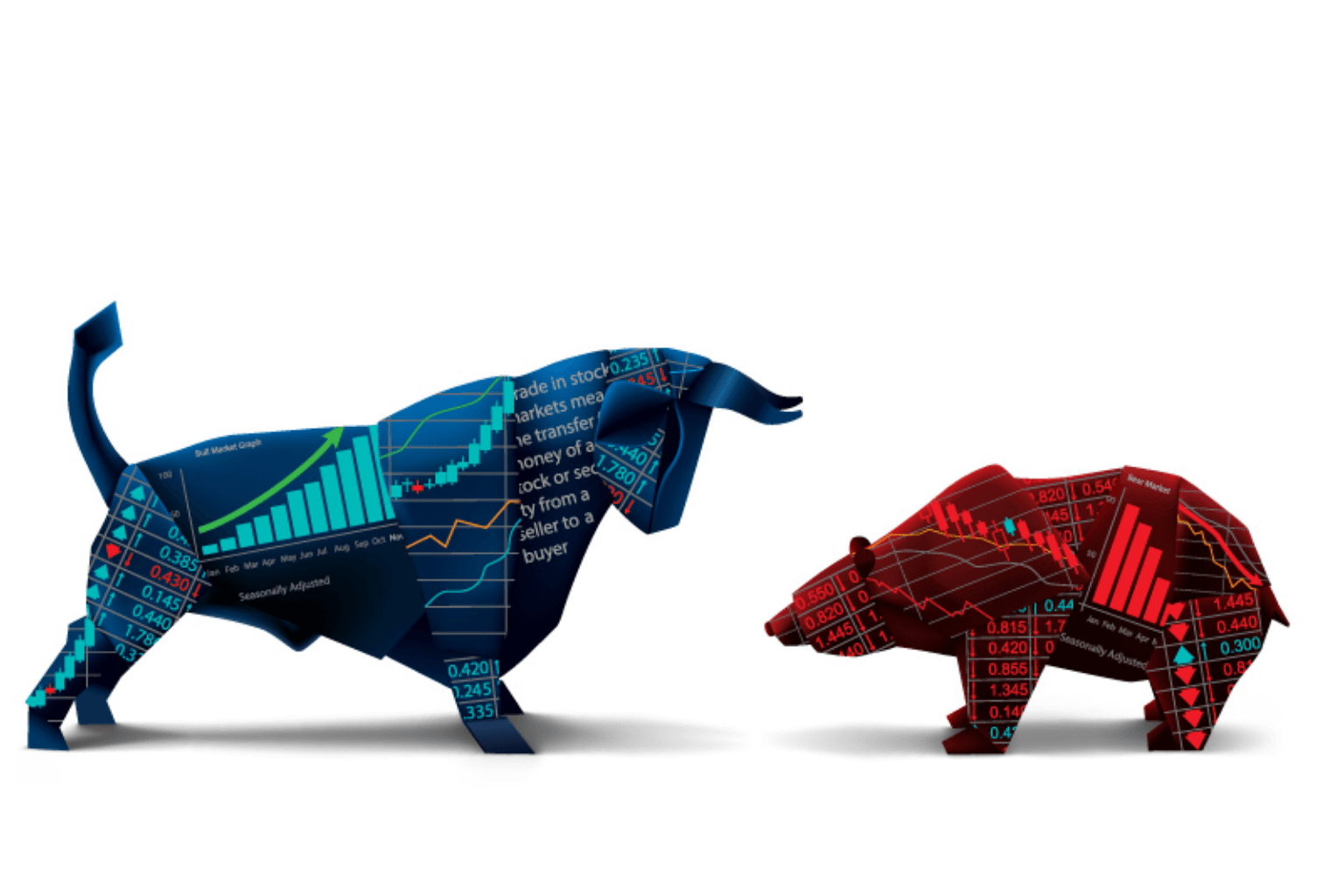 While we have no way of finding out who is currently in the right and where Bitcoin will head in the short-term, we can look at its day-to-day price movement as well as fundamentals and sentiment to get a clearer view.
Bitcoin is on track for its best Q3 ever, as Skew's data shows. According to this on-chain analytics resource, Bitcoin's Q3 closing price will be stronger than any Q3 before.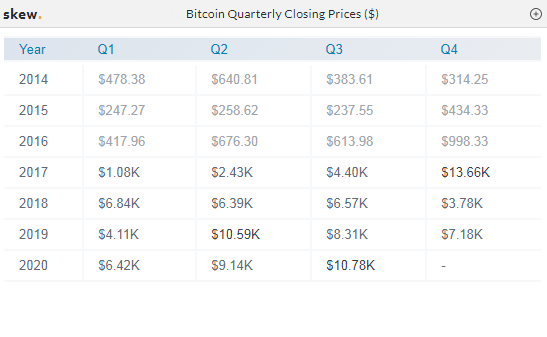 BTC/USD traded at somewhere in the $10,700 range on Sep. 30. That number very comfortably beats any other Q3 close on record, with the next highest one being 2019's close of $8,310. On top of that, Bitcoin has sealed the second-best quarterly close in general, as it beat Q2 of 2019, which had a closing price of $10,590.
On top of that, network fundamentals also speak to Bitcoin's overall strength, with the network difficulty itself at all-time highs and set for another push towards the upside. Hash rate, a measure of the estimated computing power that is being directed to mining, is also trending back towards its all-time-high levels.
Conclusion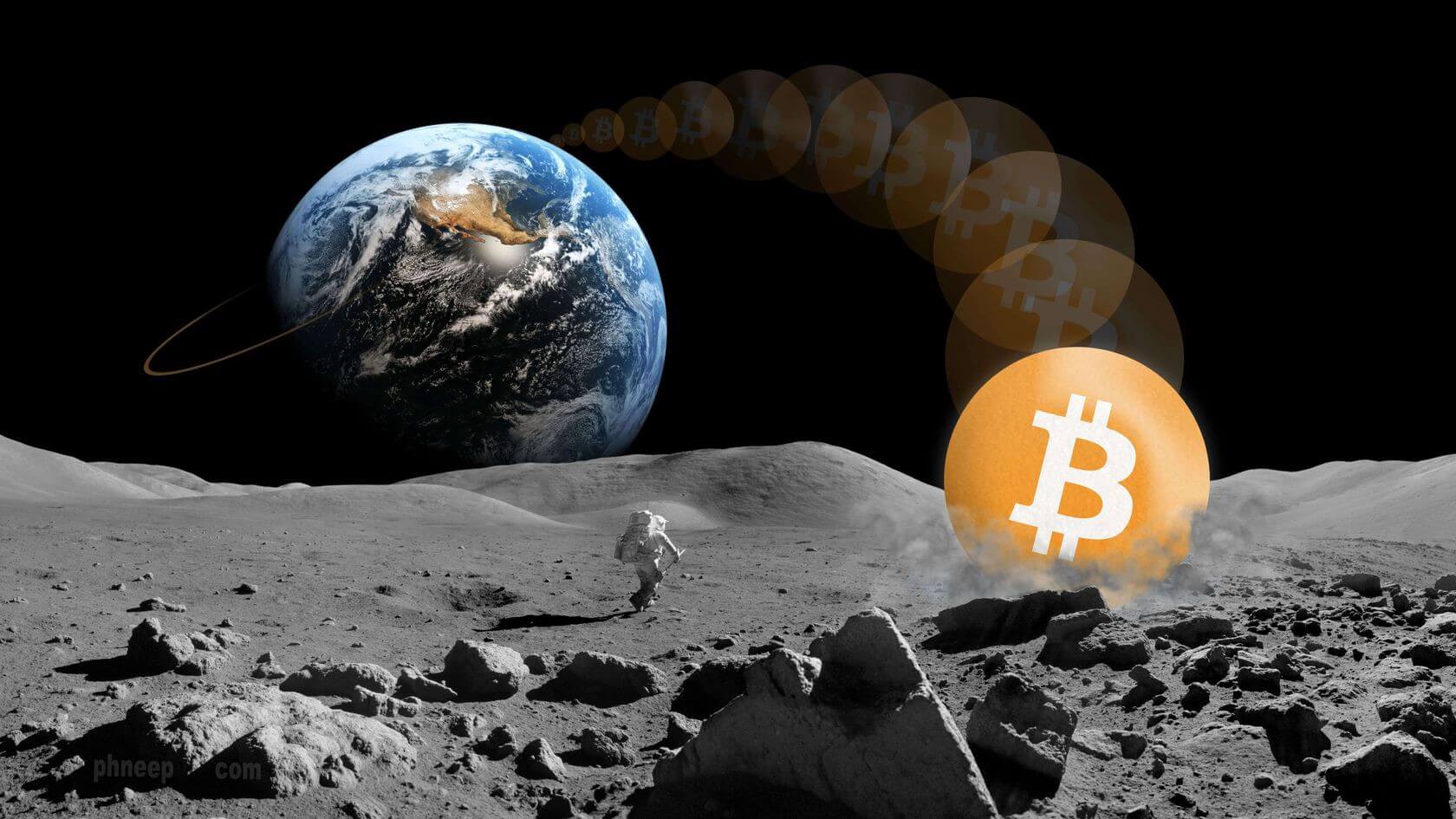 While there are many discussions on whether Bitcoin will retrace to sub-$9,600 levels or push past $11,000, one thing is certain: Bitcoin's dull price movement will not remain like this for good. Whether its short-term movement will be tilted towards the upside or downside is irrelevant, Bitcoin is here to stay, and good times remain ahead.