Get Crypto Cashback from Shopping at Walmart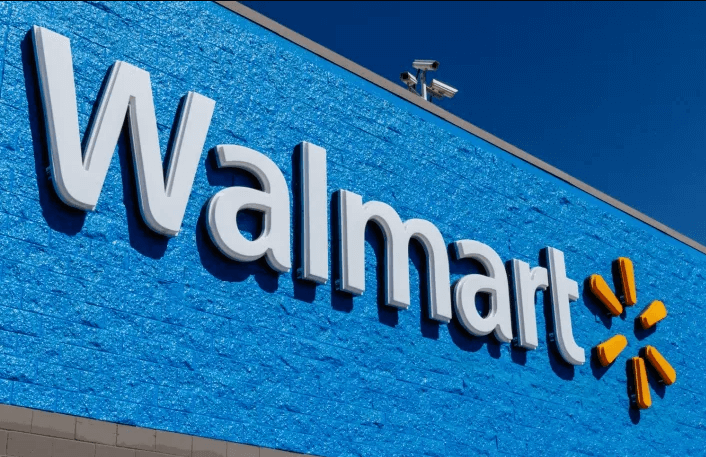 Users of the loyalty platform StormX will now be able to earn cashback in cryptocurrencies from shopping at Walmart.
According to an announcement made on Aug 14, StormX users are now able to earn up to 4% cashback in crypto for all purchases made at Walmart. Users that achieve the "Diamond" rank can even earn up to 14%. CEO of StormX Simon Yu said that he believes that this Walmart partnership will bring new users to StormX as well as to crypto: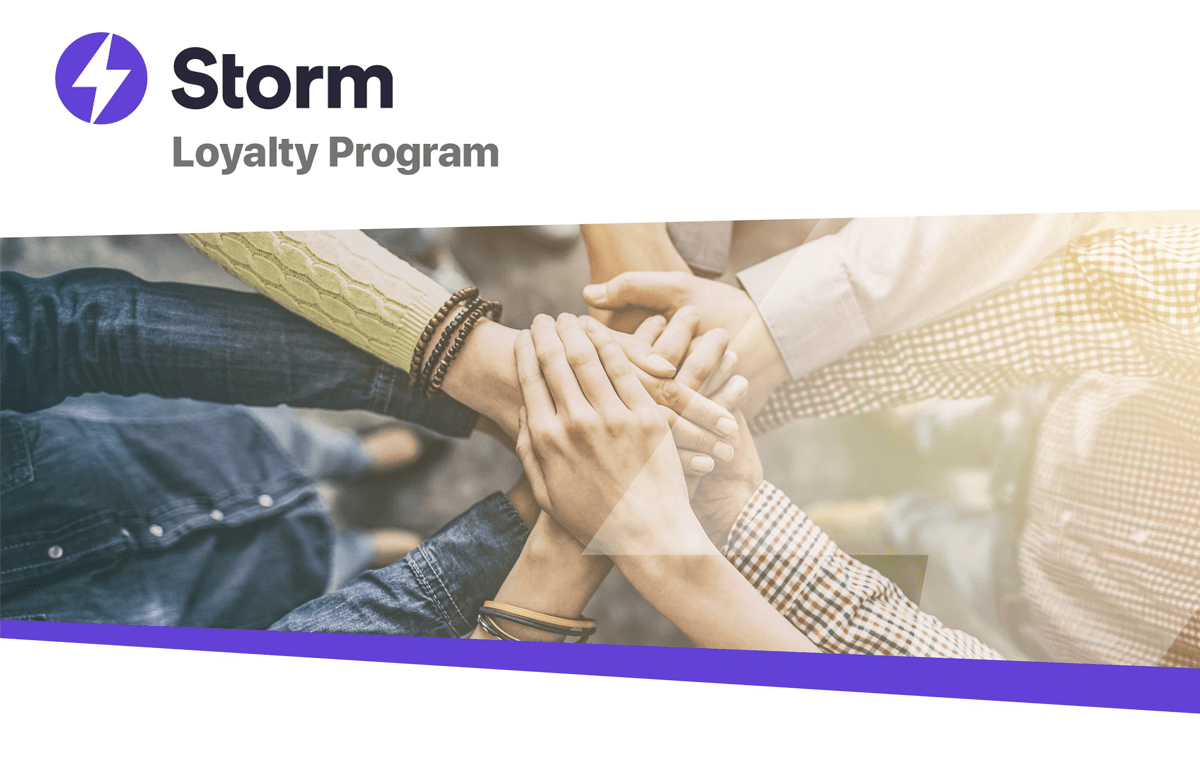 "As the only cryptocurrency cashback program for Walmart worldwide, StormX is confident that users will take advantage of this reward program to earn their favorite crypto while shopping at their favorite retailer."
As the announcement said, Walmart is the latest addition to StormX's pool of partners, which now counts over 650 companies. Among these companies are market giants such as Microsoft, eBay, Adidas, Nike, Target, Samsung, and Dell. StormX says it has already distributed over $2 million to its users.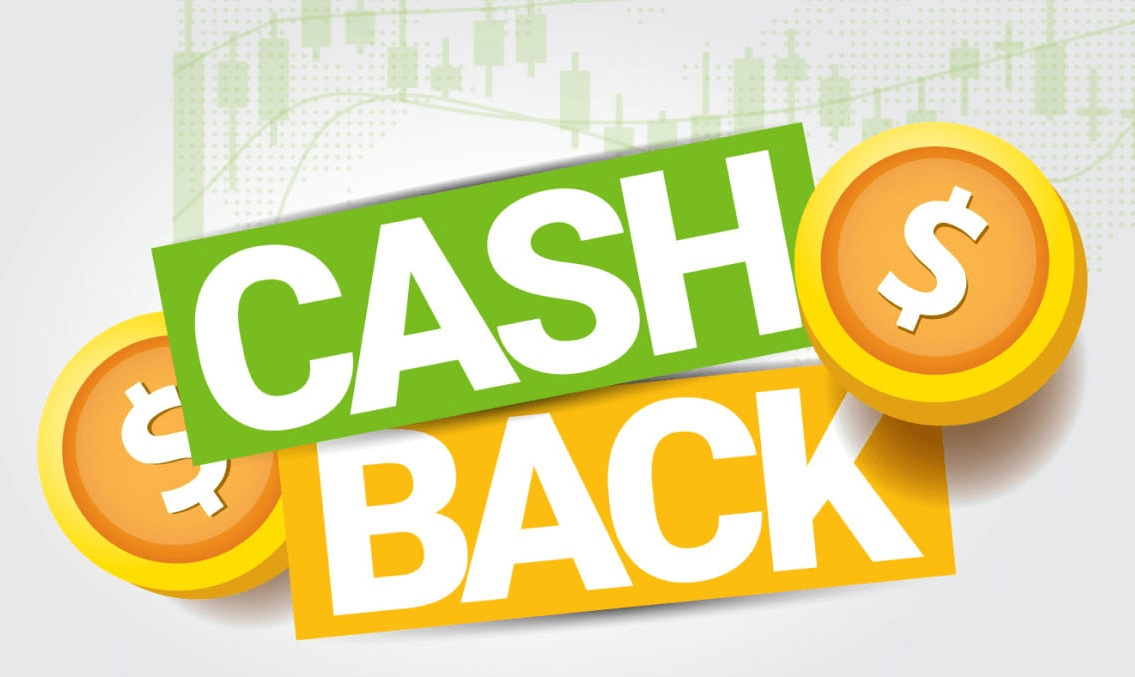 In June, Walmart's Chinese subsidiary reached a partnership deal with VeChain, a blockchain-based supply chain management platform, in order to create a system for tracing food products. At the beginning of March, Walmart joined the Hyperledger blockchain initiative. All this indicates that the retail giant is well aware of what crypto and blockchain could bring to the company, both in terms of convenience and marketing, and that they are taking full advantage of it.