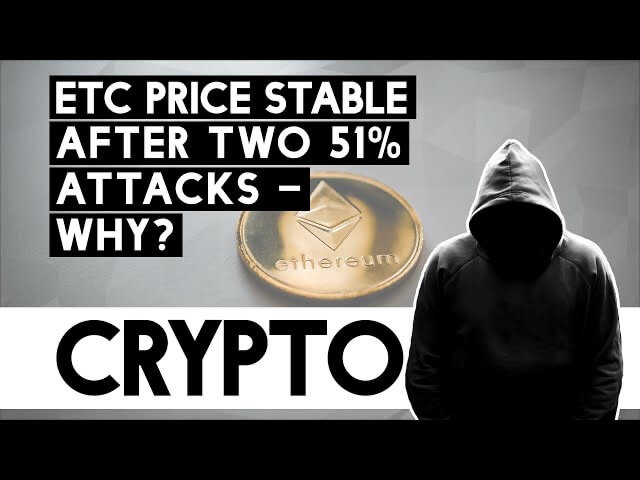 https://youtu.be/RHEy8317eTw
ETC Price Stable After Two 51% Attacks – Why?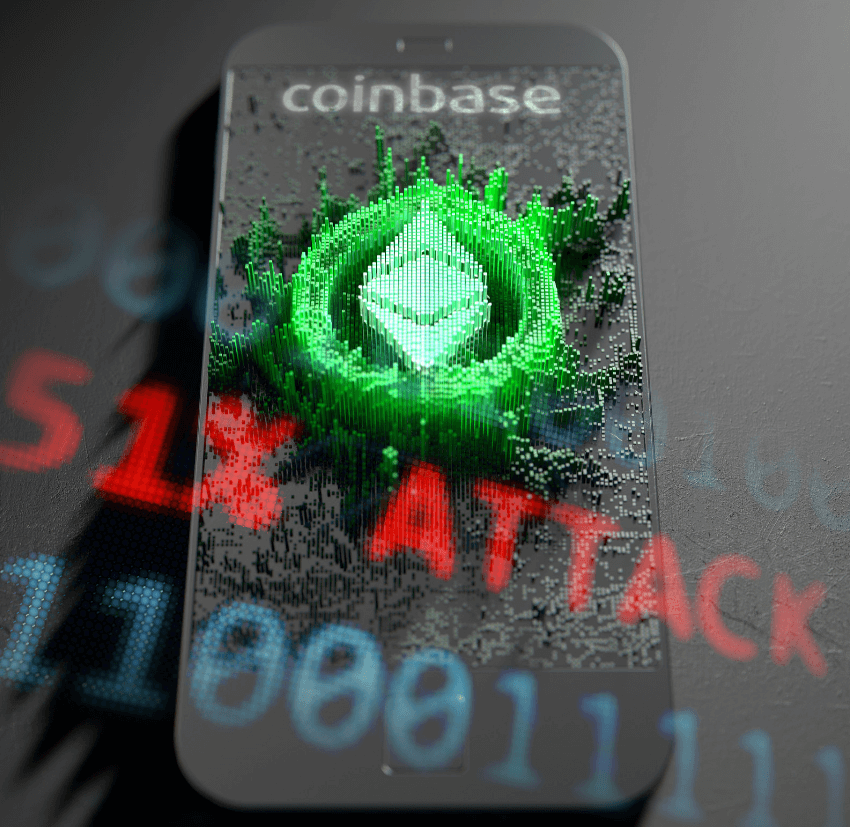 After suffering two major 51% attacks over the past week, Ethereum Classic has seen its hash rate go down considerably – all due to people being scared of another such attack.
As a consequence of Ethereum Classic's miner capitulation, the estimated cost of performing a 51% attack targeting Ethereum Classic using hash power simply rented from NiceHash went down from $12,000 per hour to less than $4,000 per hour.
Despite this, the market price has been unaffected by the fragility of the network, with ETC actually gaining more than 2% since news of the second 51% attack broke. ETC is currently trading for $6.95.
Exchange volume report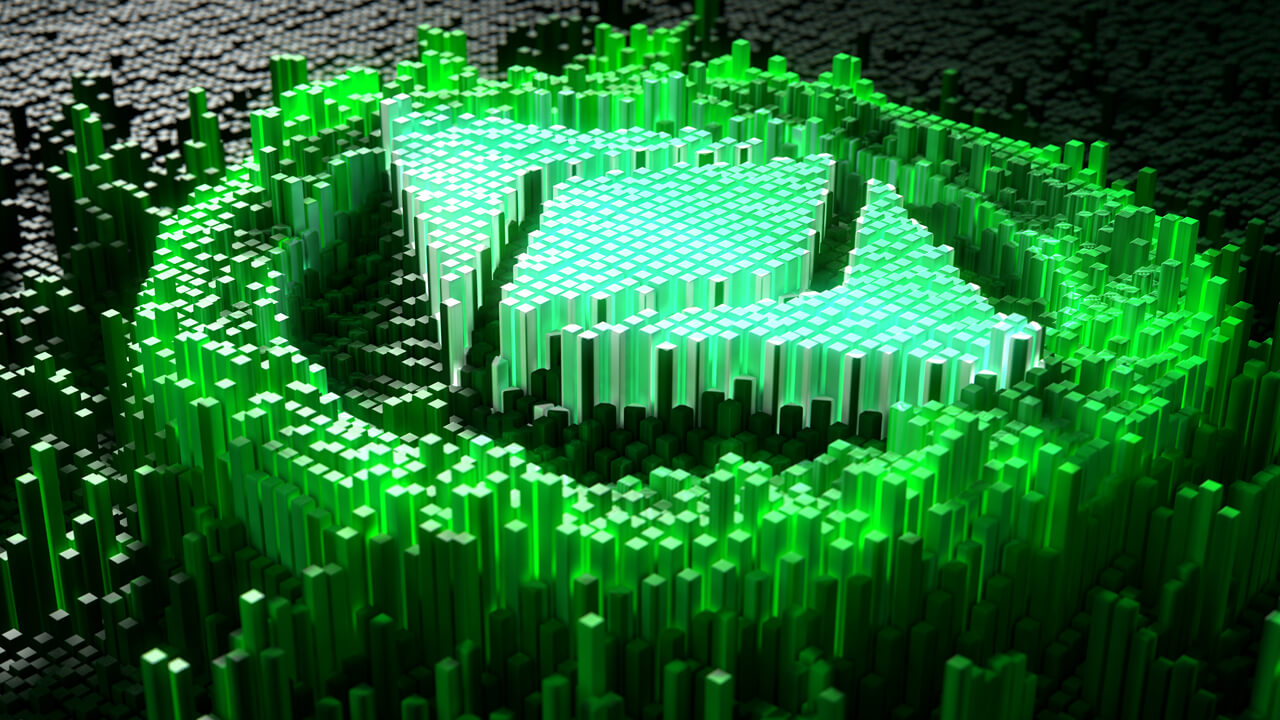 With the 24-hour trade volume being up roughly 10% from the level posted a few days before the first 51% attack, orders are continuing to execute across most of the top exchanges, including Coinbase Pro, Binance, Bitfinex, as well as KuCoin.
The increase in trade activity is occurring despite the suspension of withdrawals, deposits, and margin funding services among a number of leading cryptocurrency exchanges.
ETC and its market signals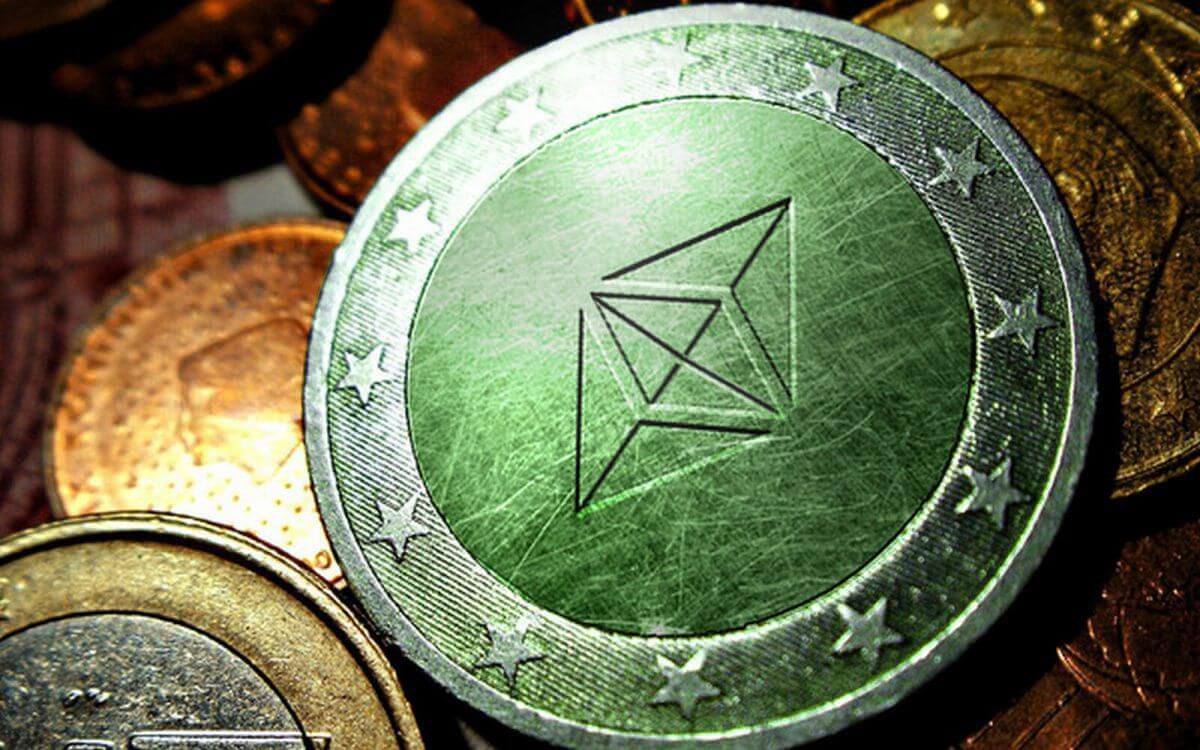 The strength of ETC's markets is quite high despite exchange's having disabled wallet activity. This raises a question regarding whether algorithmic bots may be driving the trading activity at the moment.
A 2019 report published by Blockchain Transparency Institute made an estimate that Ethereum Classic was one of the three assets traded the most by the bots, with more than 80% of the volume being flagged as suspicious.
Ethereum Classic miners capitulation

After hovering between five and six terahashes per second through July, ETC's hash power dropped to somewhere around four terahashes per second over the past seven days.
The second attack saw hash power spike up to 9 terahashes per second, just before plummeting to less than 2.5 terahashes per second afterward.