Waltonchain is a project that wants to "serve the real economy with blockchain technology." It cleverly combines the immutability and transparency of blockchain with RFID tech to create effective and modern solutions for the supply chain industry. 
In this guide, we'll prod further how the Waltonchain team intends to achieve this. Also, we'll get a closer look at the platform's token and how exactly it fits in.
Understanding Waltonchain
Waltonchain is a project that wants to combine blockchain and radio frequency identification (RFID) technology to create fast, traceable and transparent management of supply chains. The project is named in honor of the inventor of RFID tech, Charlie Walton.  
Logistics systems are already incredibly complex, and this is not helped by the different moving parts that are mostly siloed. You find there's no unified way to share data and information, and every part has its own processes. This makes for a not just expensive, but also a frictional supply chain. 
Waltonchain proposes a more seamless system that can track products at each stage of the production and transportation process. The info concerning each product is entered into the immutable blockchain so that all parties involved can track it, no matter what stage it is.
How Waltonchain Works 
Before we get down to the intricacies of how Waltonchain works, we need to point out that apart from being a tribute to Charlie Walton, WALTON apparently stands for Wisdom Alters Label, Trade, Organization, and Network. This doesn't make any actual sense, but since the team made it up, the rest of us will just ride along. 
Value Internet of Things (VIoT)
Value Internet of Things is a concept introduced by the Waltonchain team to describe the integration of blockchain and RFID tech. Using RFID, Waltonchain wants to create representations of physical devices on the blockchain. This is done by using RFID tags – which can help in, say, tracking inventories by using electromagnetic fields. 
Waltonchain wants to create a platform where users only need to scan an RFID tag, which will then reveal all the info behind the tag instantaneously. Think: what's the product, what's its origin, who handled it, any alteration along the way, and pretty much any important detail. This also eliminates the need for trust. 
Applying VIoT to logistics management has a number of benefits, including the following: 
Enhanced security

Accurate and transparent tracking of items from source to end destination

Stamping out counterfeits

Decentralization, such that there's no overruling authority over other parties

Reduced costs across the board
Subchains on the Waltonchain Network
Waltonchain employs subchains to achieve high-level scalability. Waltonchain is the main chain, and it manages the subchains, handles smart contracts, and more. Users/developers on Waltonchain can come up with their own sub-chains, along with accompanying tokens. They can also use a totally different consensus mechanism from that of the main chain.
Having the ability to create sub-chains is important for two reasons. First, it allows each user (both individuals and entities) to customize their blockchain according to their needs. Second, it helps make sure the network maintains scalability even when it scales. This way, no activity or app will bog down the network. 
The Ethereum CryptoKitties saga illustrates why subchains matter. Ethereum does not employ subchains (at least not yet), so every DApp deployed on the platform impacts it. The game became too popular that it threatened to bring down the network. If the Ethereum blockchain had sub-chains, this phenomenon would have been avoided.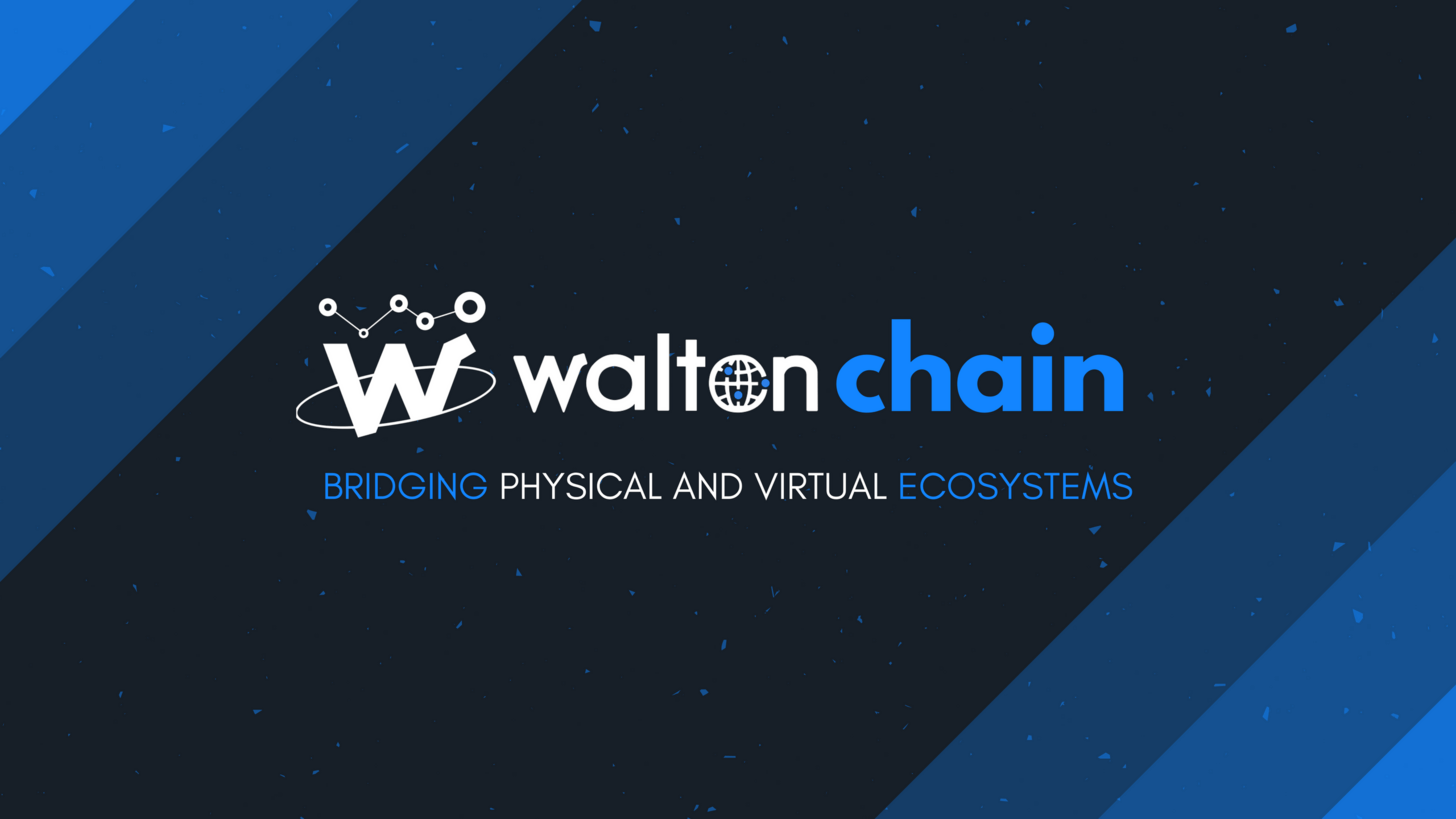 Waltonchain Token (WTC)
WTC is the native currency of the Waltonchain ecosystem. At launch, 100 million WTC were issued. There will be no further issuance of the token. Out of the 100 million, 70 million are currently the total supply. At the time of writing, almost all those tokens are circulating. WTC plays various roles on Waltonchain, such as facilitating the creation of sub-chains, as a voting mechanism, facilitating cross-subchain communication and rewarding nodes which keep the network going. 
Consensus Mechanisms
The Waltonchain team originally intended to create a proprietary consensus mechanism known as Proof of Stake and Trust (PoST) for their network. PoST would work as proof of stake in that 'elected' participants would verify and validate transactions. But it would also integrate a reputation mechanism that would reward the most honest nodes. 
However, Waltonchain seems to have taken a different turn. They now intend to implement Waltonchain Proof of Contribution (WPoC) consensus. WPoC combines Proof of Work (PoW), Proof of Labor (PoL), and Proof of Stake (PoS). PoL facilitates the exchange of data between various chains. 
Who's on the Team?
The Waltonchain team has a load of experience where the supply chain is concerned. Co-founder Do Sanghyuk is former Director of the Korean Standard Products Association. Xu Fangcheng, who was Supply Chain Management Director of Septwolves, is the other co-founder.
Key Metrics of WTC
WTC is trading at $0.496156, with a market cap of $34, 559, 308, while ranking at #175 in market cap. It has a24-hour volume of $9, 607, 797, a circulating supply of 69, 654, 138, and a total and maximum supply of 70 million and 100 million, respectively. Similarly, WTC's highest and lowest ever price was $45.96 (Jan 28, 2018) and $0.142135 (Mar 13, 2020), respectively.
Where to Buy and Store WTC
You can exchange BTC, USDT, USD, ETH, EUR for BTC for WTC in either Binance, HitBTC, Alterdice, CoinDCX, Bitfinex, Bitrue, LATOKEN, KuCoin, BitHumb, and Bitvavo. 
You can store WTC in the platform's official wallet. It's available for Windows, Android, and iOS. Other options include Atomic Wallet, Trust Wallet, and Ledger. 
Final Words
Supply chain, blockchain, decentralization – this is a subject that has been explored many times over. But Waltonchain adds a fresh twist to it by utilizing RFID tech and subchains – two innovations that improve scalability efficiency. Individuals, companies, and even governments can capitalize on this to dramatically improve their processes. The project is one to keep an eye on.