Coinbase Exchange in-depth review – part 3/5
This part of our review will look at account creation and security features of Coinbase.
Creating an account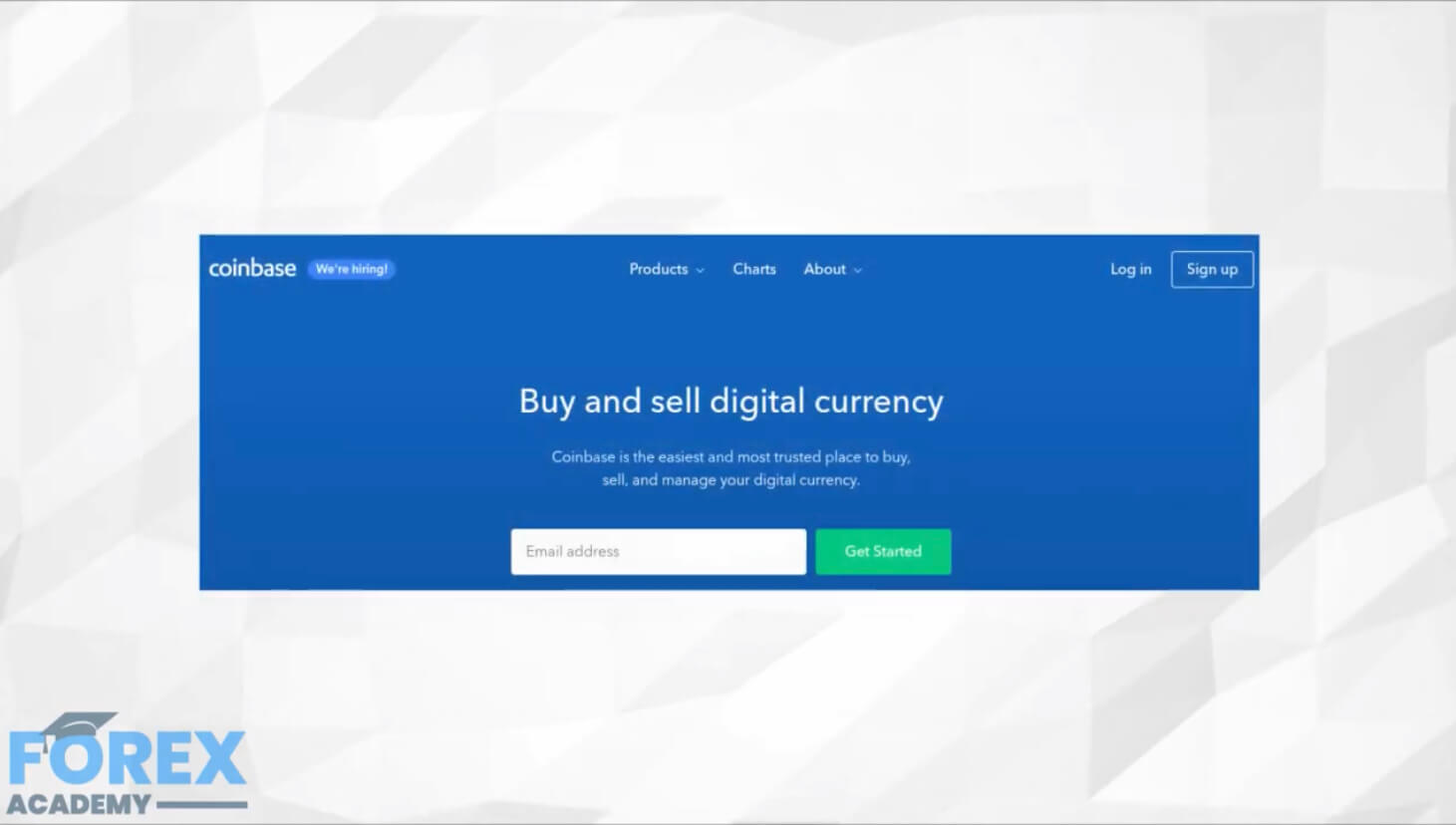 To set up an account with Coinbase, start off by visiting the Coinbase website and clicking "Sign Up."
This will lead you to the account creation page. Fill in your name, email, password as well as location. Completing the captcha is also a necessity, as well as the "check" that you are over 18. After doing that and agreeing to the Coinbase user agreement and privacy policy, you have finished a major part of verification.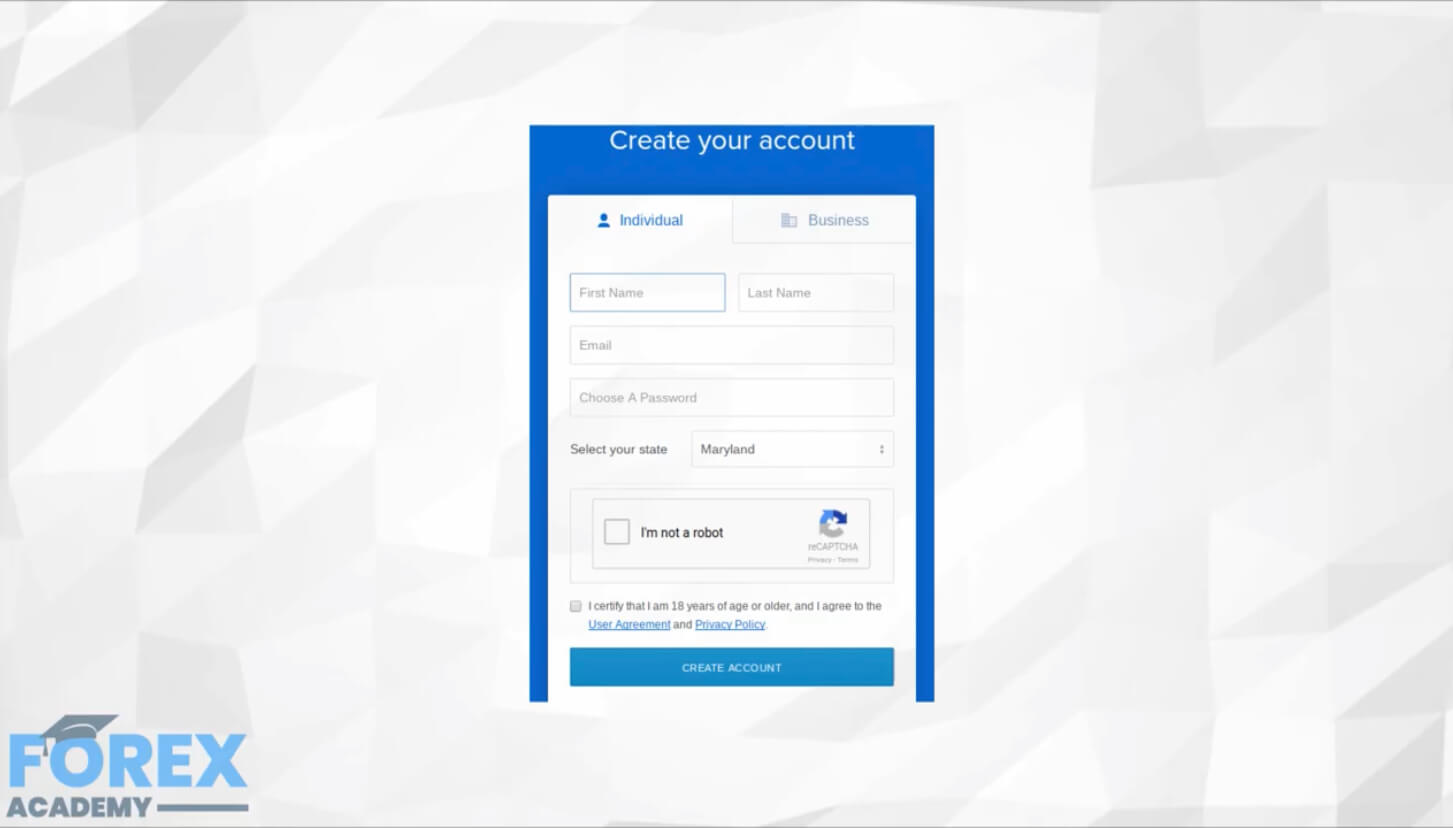 Coinbase will then send you an email that you have to use to continue with the verification.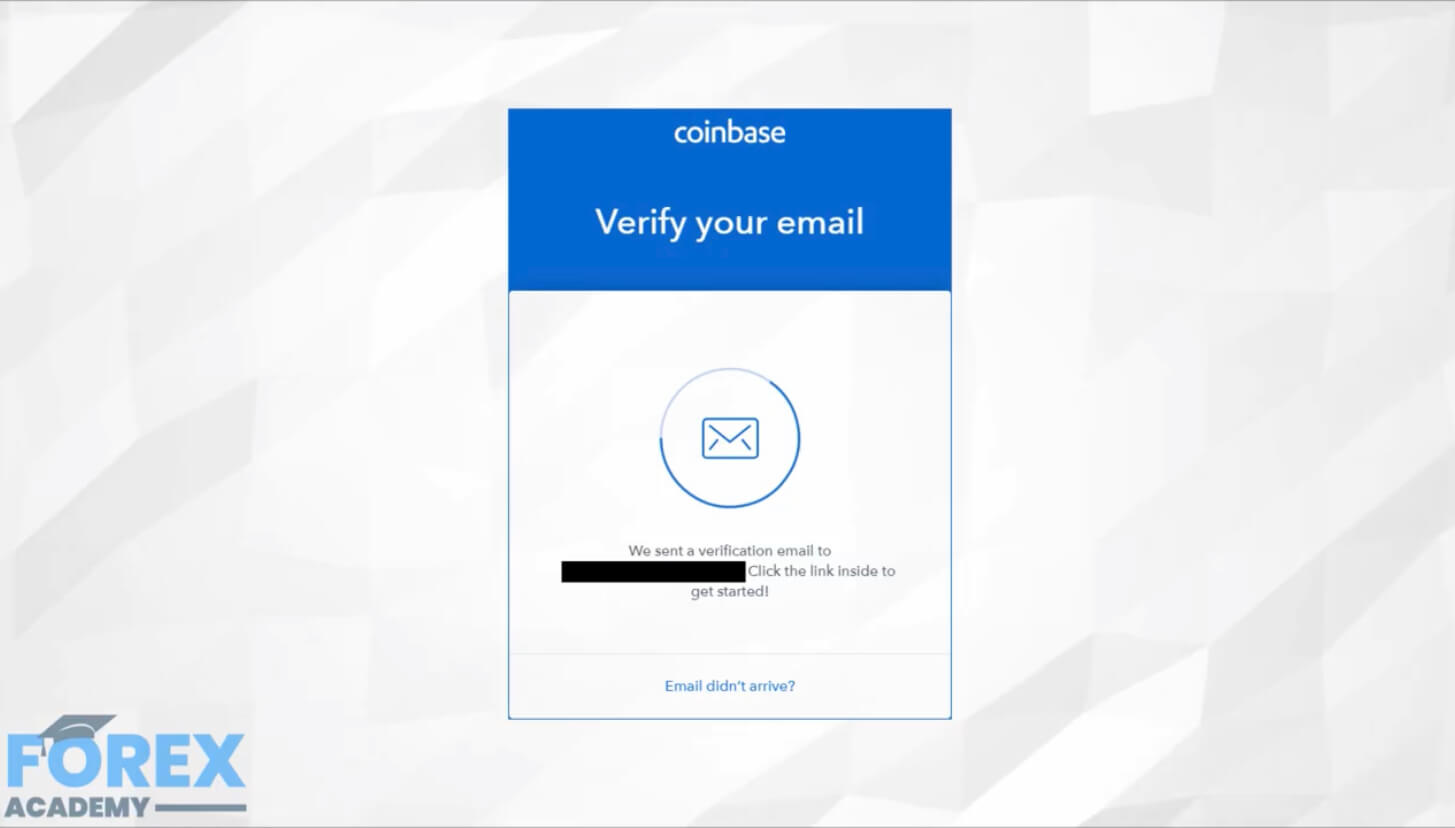 This will lead you to the country/phone number part of the account setup.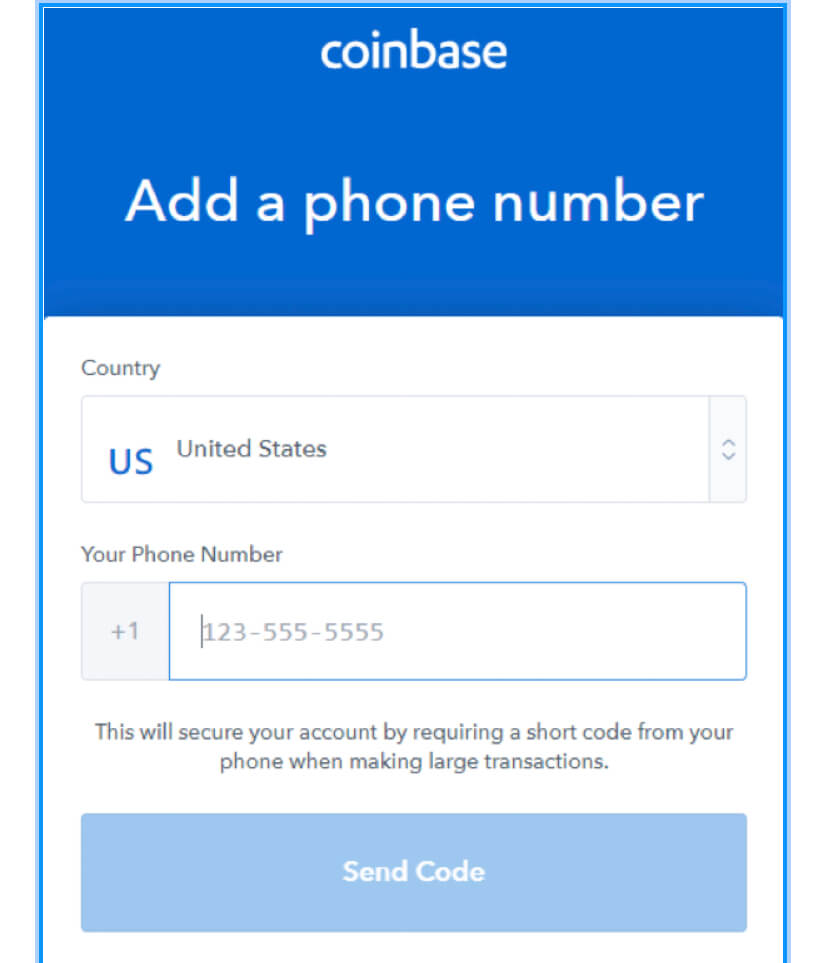 After filling that info, a 7-digit code will be sent to your phone. You will need to write it in order to confirm the phone number.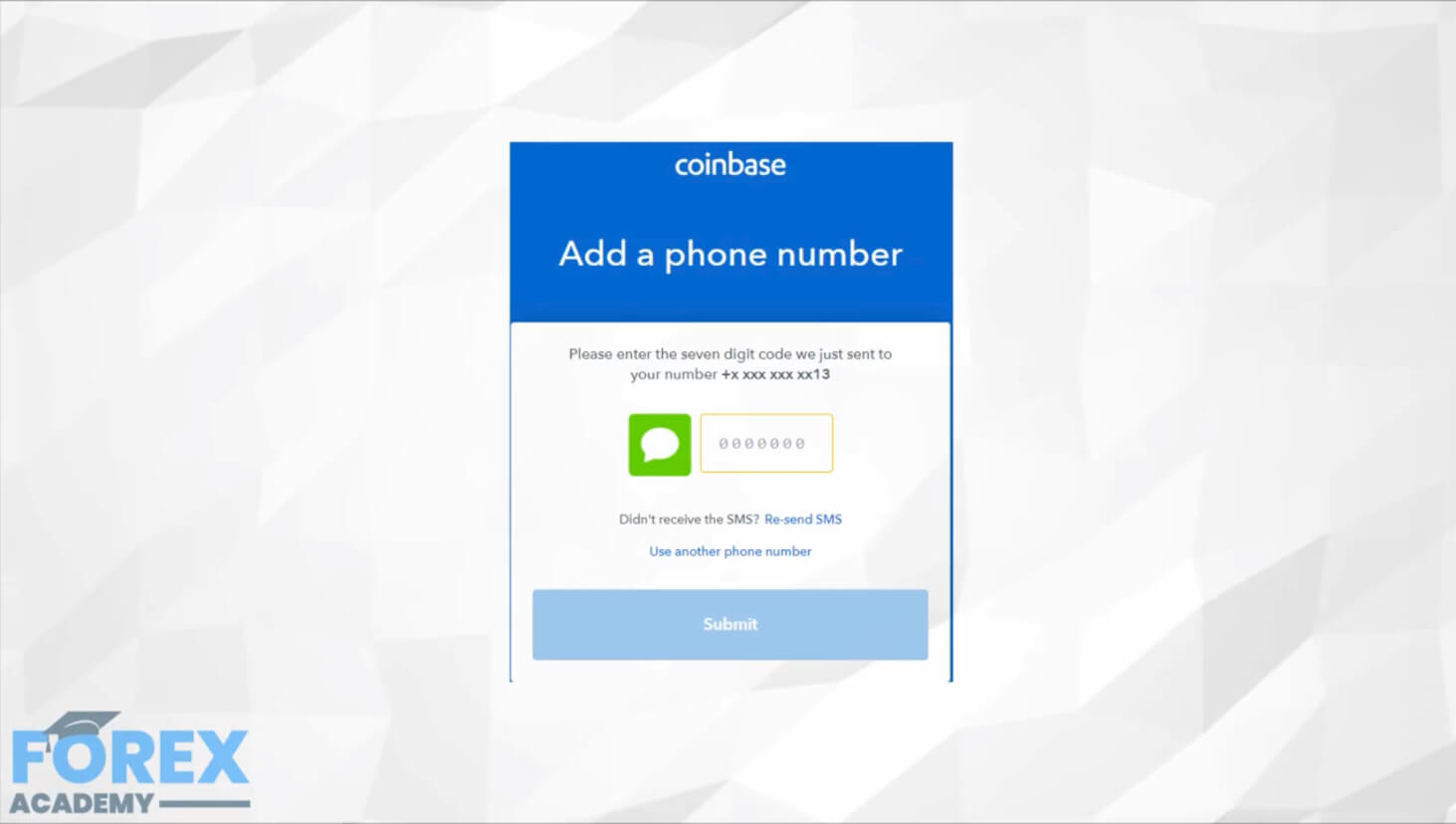 After completing that, you may or may not be directed to verify your ID. If you are not instructed to do so, your account set up is complete. However, if you are directed to verify your ID, you will have to do it before you start using Coinbase.
ID Verification
As Coinbase is a US-based company, it must comply with the KYC and AML laws. Know Your Customer (KYC), as well as Anti Money Laundering (AML) laws, require US businesses to verify the identity of each of their customers.
For customers, however, this only means that they need to present a big chunk of their personal information, such as the last four digits of their social security number and their ID photo.
Coinbase will evaluate and potentially check the information presented, so the verification completion may take some time.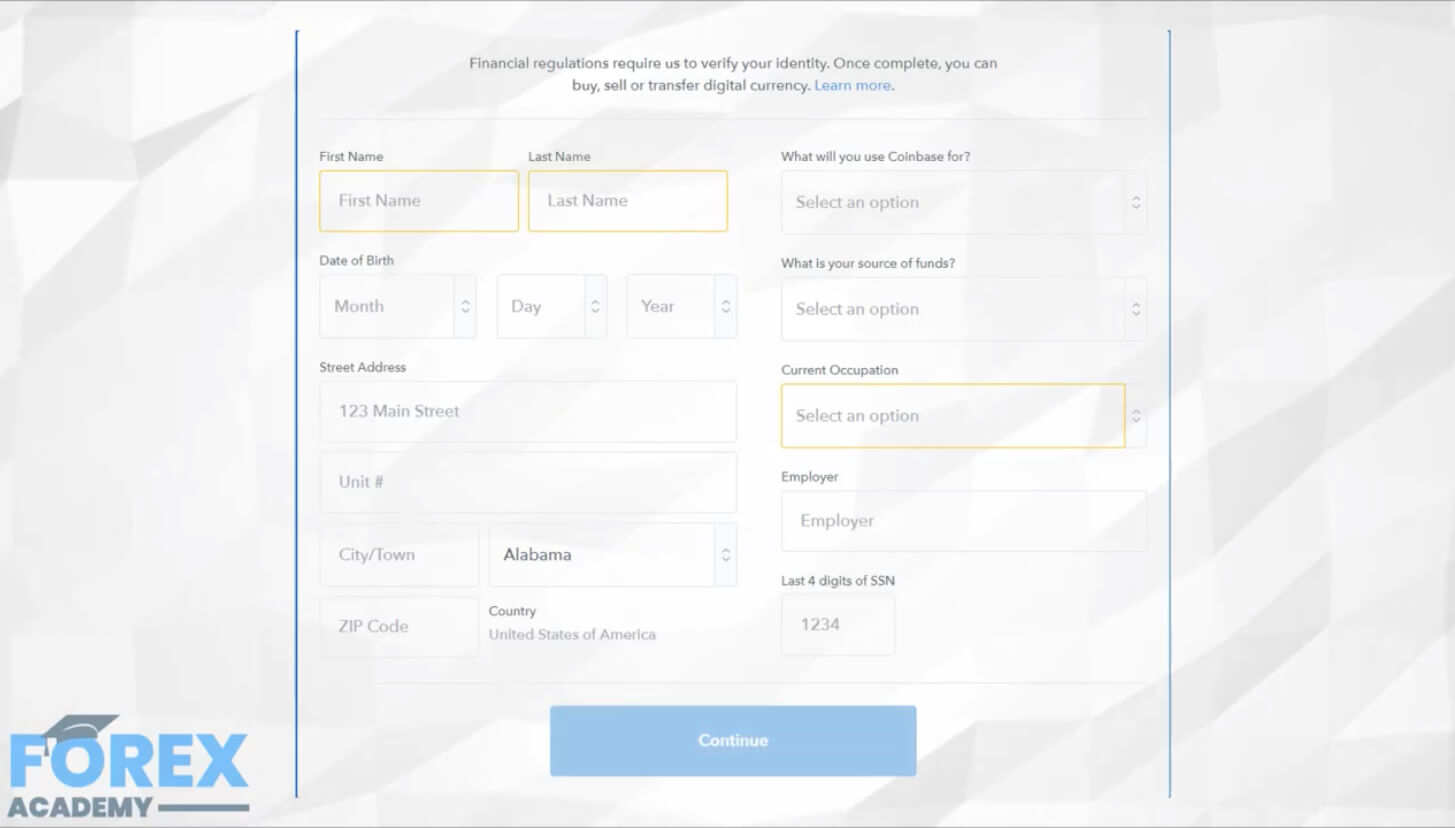 After filling out this information, you'll also be required to submit a photo of your ID.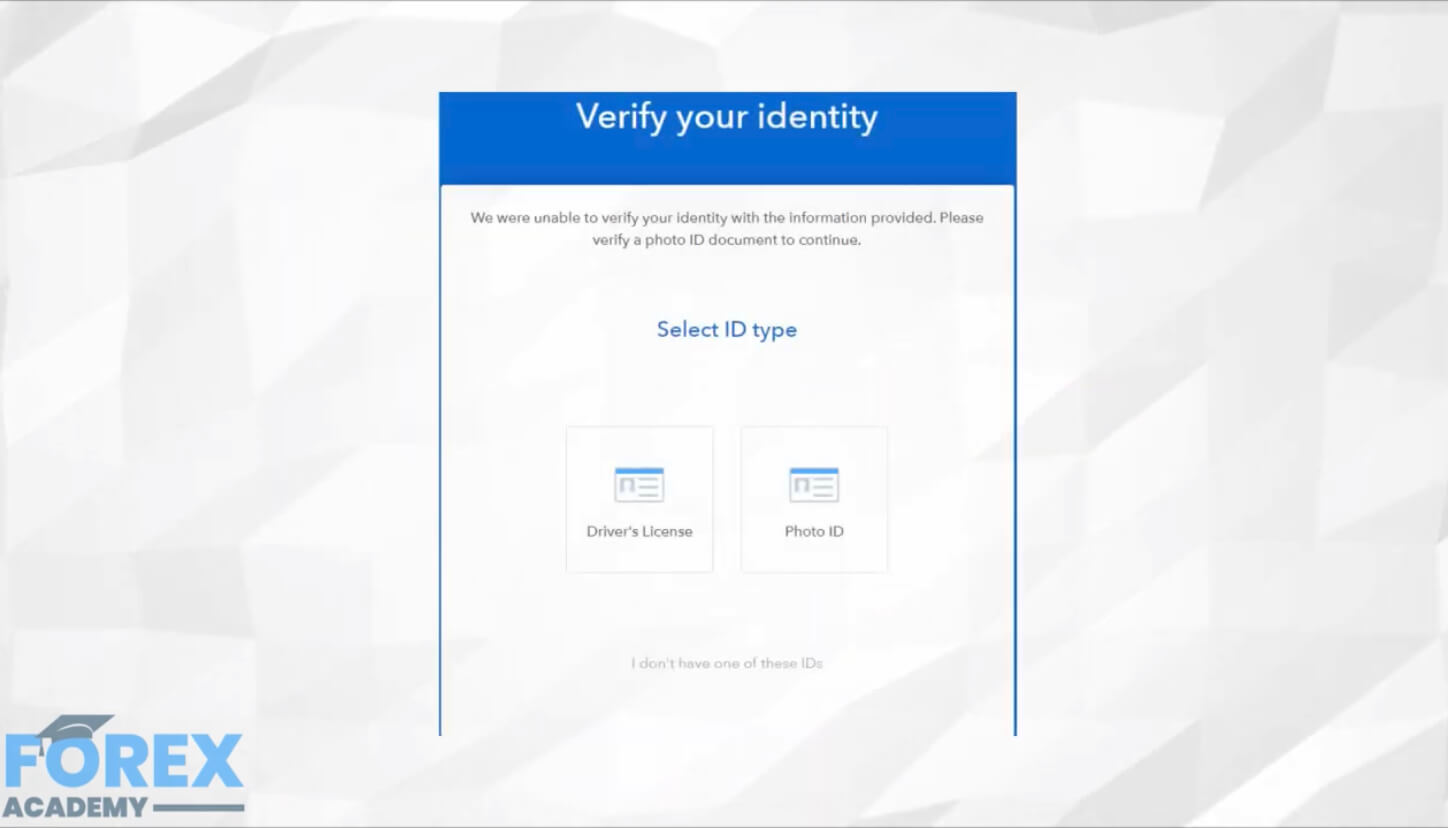 Verification Levels
Different verification levels offer different limits with Coinbase. If the account is phone-verified, you'll be able to invest up to $9,500. However, if you verify your personal information, you'll be allowed to invest an unlimited amount.
Additional Security
After verifying your ID, you'll want to increase the security of your account by enabling the 2-Factor Authentication (2FA).
To do so, first select the settings tab.


Once you are there, select the Security tab and scroll down to the "Two-Factor Authentication" section.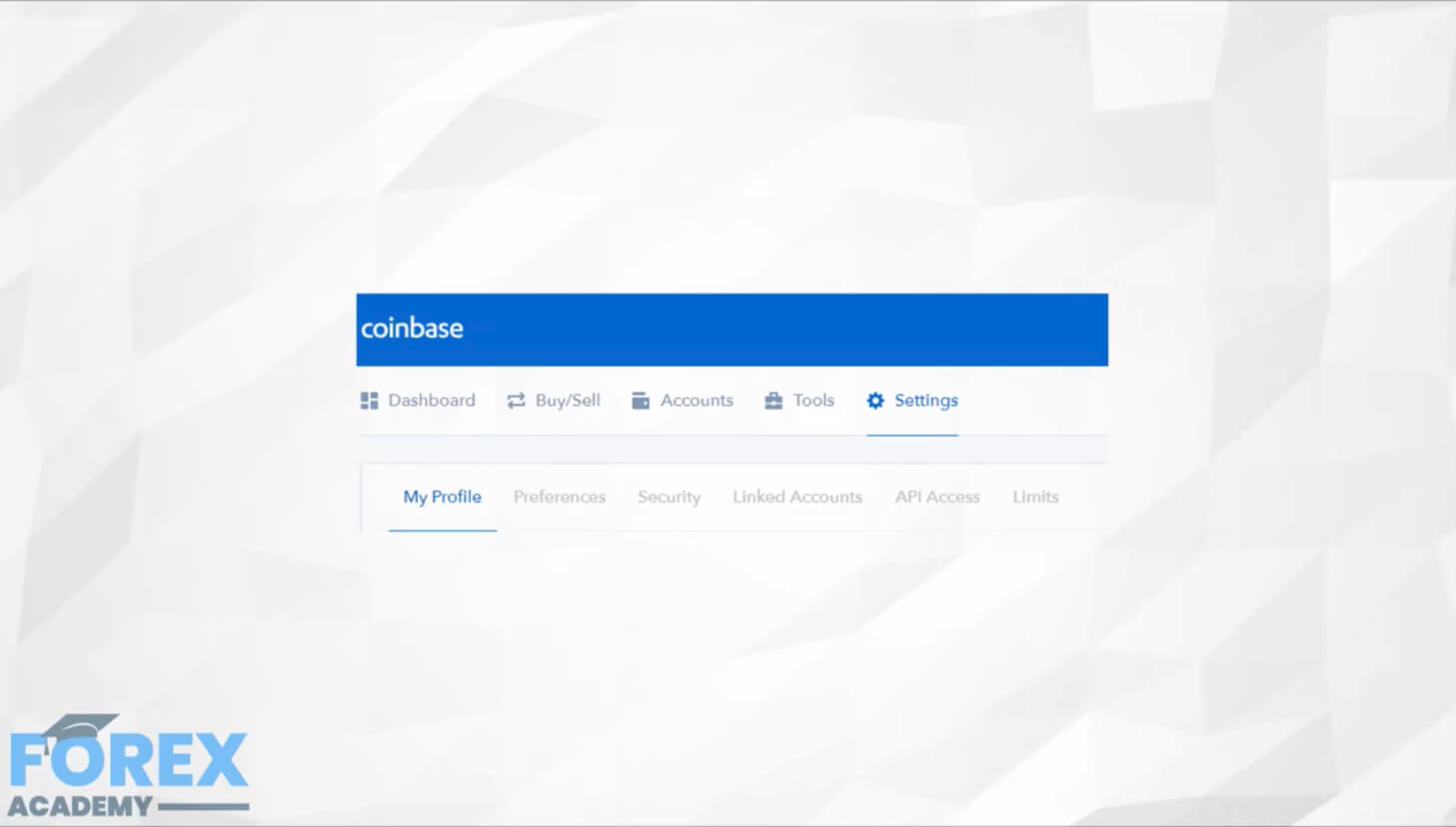 Make sure that the verification code is set for any amount of cryptocurrency. Select the "Enable Authenticator" button to start the process.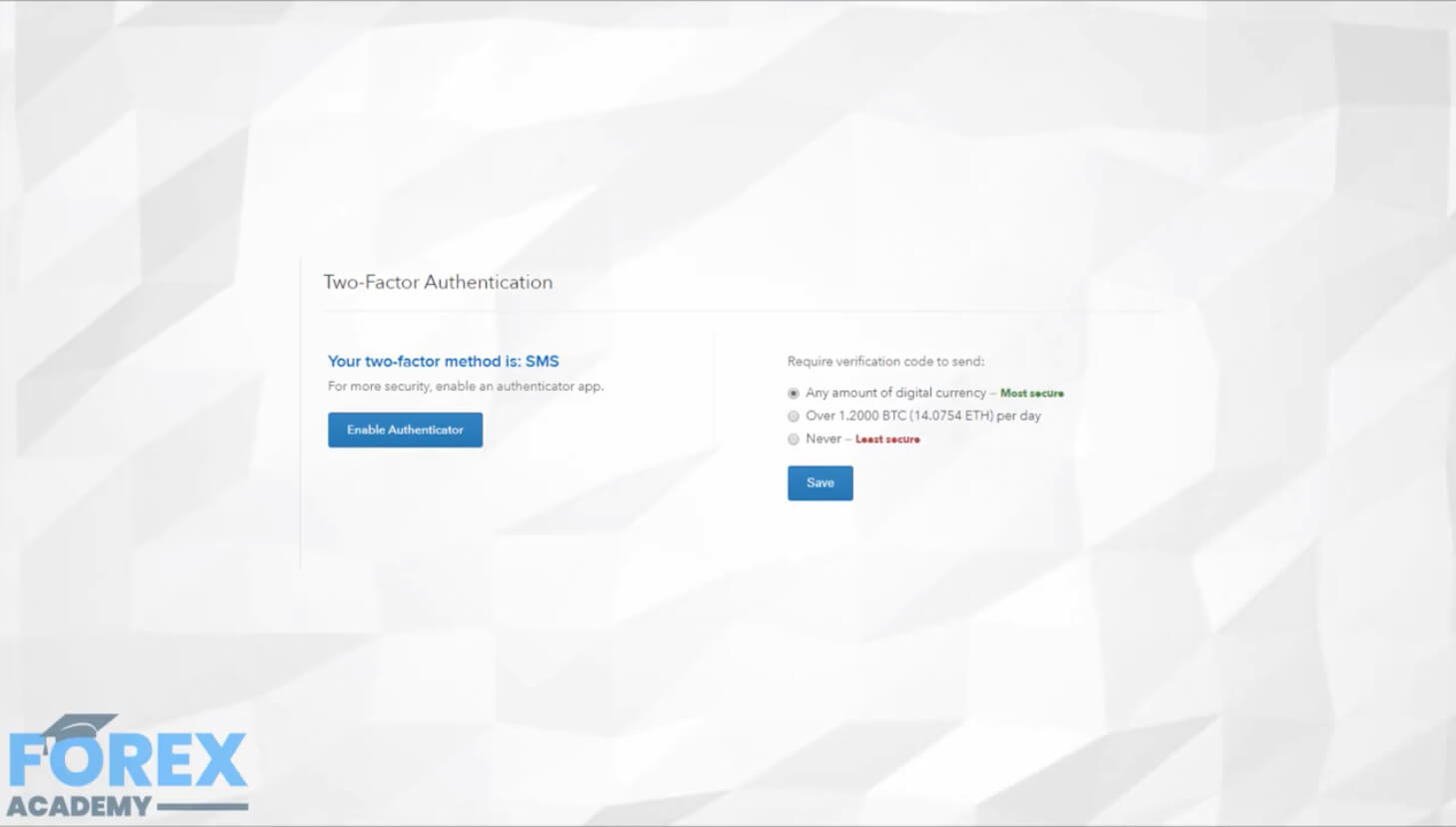 A 7-digit code will be sent to your phone, and you will be required to enter it on Coinbase. After entering the SMS code, Coinbase will generate an authenticator code for you, which allows you to use the 2-Factor Authentication feature.
2FA is an additional security measure that works by generating unique codes based on your authenticator secret code, therefor making your account just a bit safer. To use it, you will have to download a 2FA app such as Google Authenticator to your phone.
After downloading the application, add the Coinbase authenticator code to the app. You can do this two ways:
by scanning the QR code;
by manually entering the authenticator code.
The mobile app will now generate 2FA codes for Coinbase. They will change every few seconds. Due to the code changing so quickly, someone attempting to get into your account would need to have access to your phone as well as the account info in order to access your funds.
Note: Make sure to write down your secret authenticator code. Store it somewhere safe as you will need this code when you are switching devices.
Once your 2FA is set up, your account will be secure and ready to go.
For a more in-depth review of Coinbase, watch part 4 of our Coinbase Exchange in-depth guide.