China Embracing Blockchain – A City Launching Blockchain-Powered Notary Program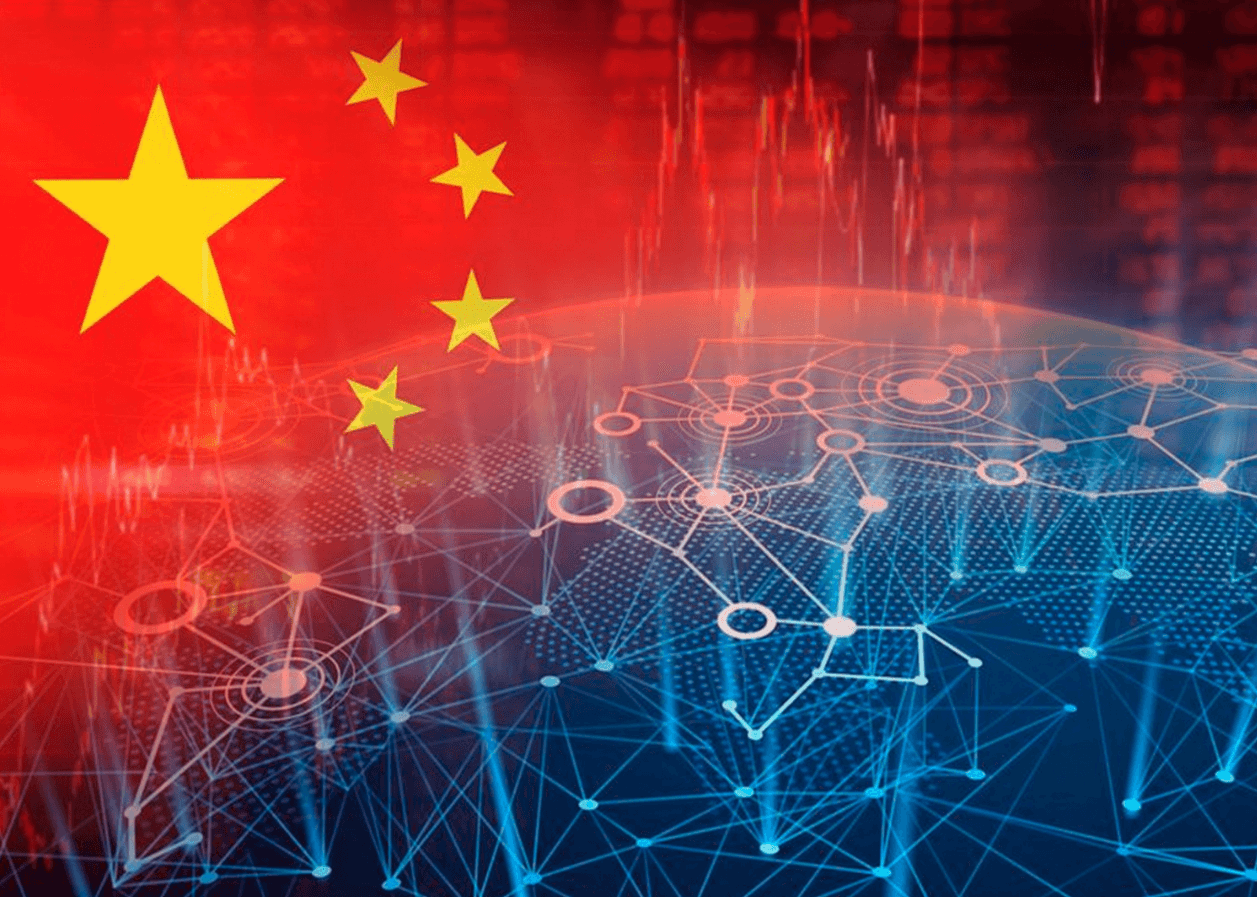 The city of Suzhou wants to implement a program that would use real-time notarial tracing functions, and that would be powered by blockchain. This pilot program would, as reported in the local news, provide a wide range of notary services in the city of Suzhou, China.
The authorities of Suzhou announced that this program will hopefully help millions of citizens with accessing legal and government offices via the internet. The announcement was made on June 5.
The pilot platform will cover personal freedom, health, life, property rights, and more.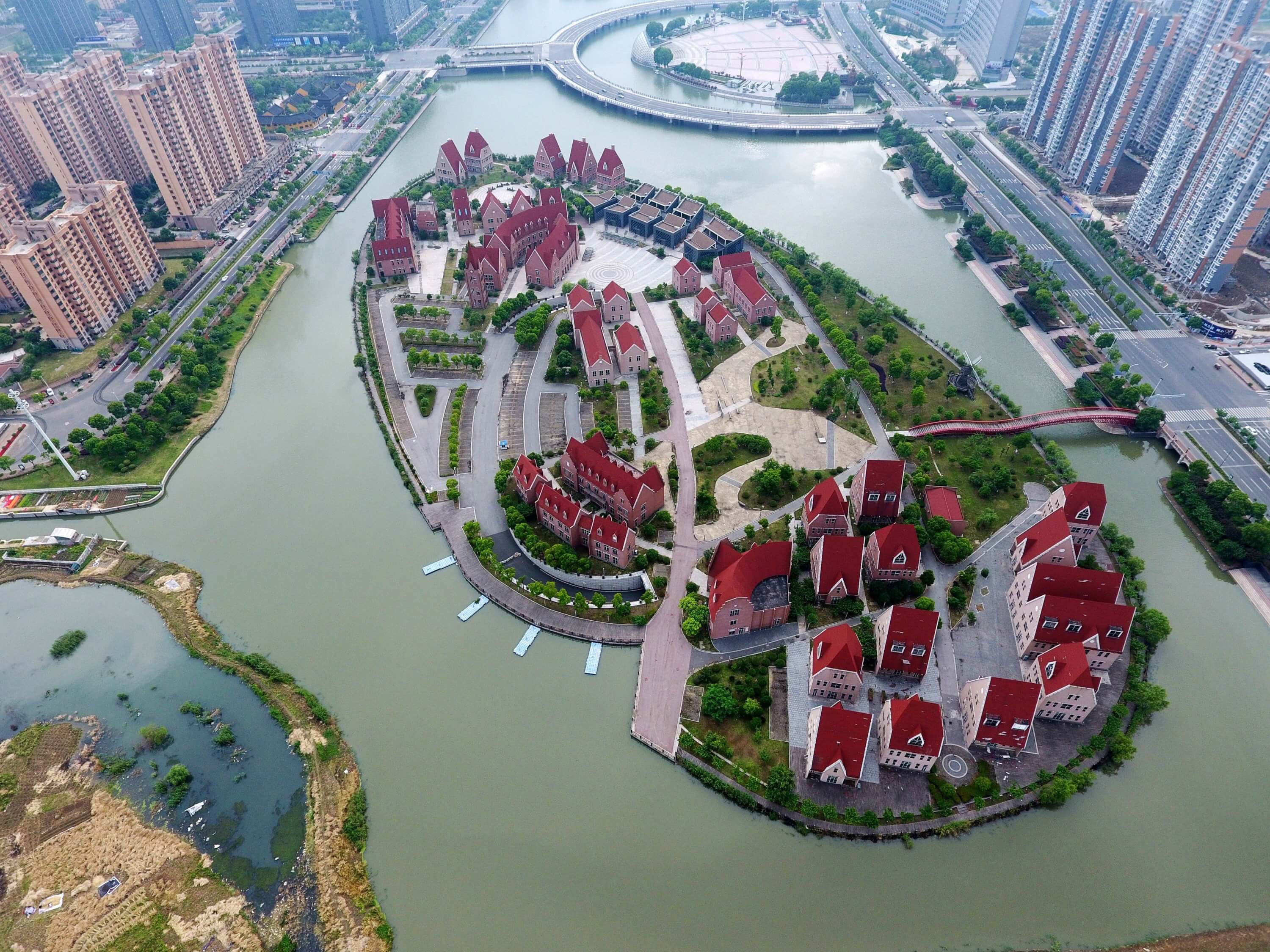 All of the materials will be uploaded and available through the cloud. Both audio and video records will be distributed and shared among notaries involved for legal purposes, therefore facilitating the use of real-time tracing functions.
This network will be called "Suzhou Notary Chain," and it will allow the administrative law enforcement unit to use this system for online notarization as well as for carrying out the entire process through shared files stationed on the cloud platform.
Unlike the highly-conventional method of storing audio and video files only within a law enforcement database, this blockchain-based notary services platform will be used to process everything from recording to distribution. in theory. This should guarantee "easy data storage, non-tampering, high security, as well as traceability."
China's blockchain adoption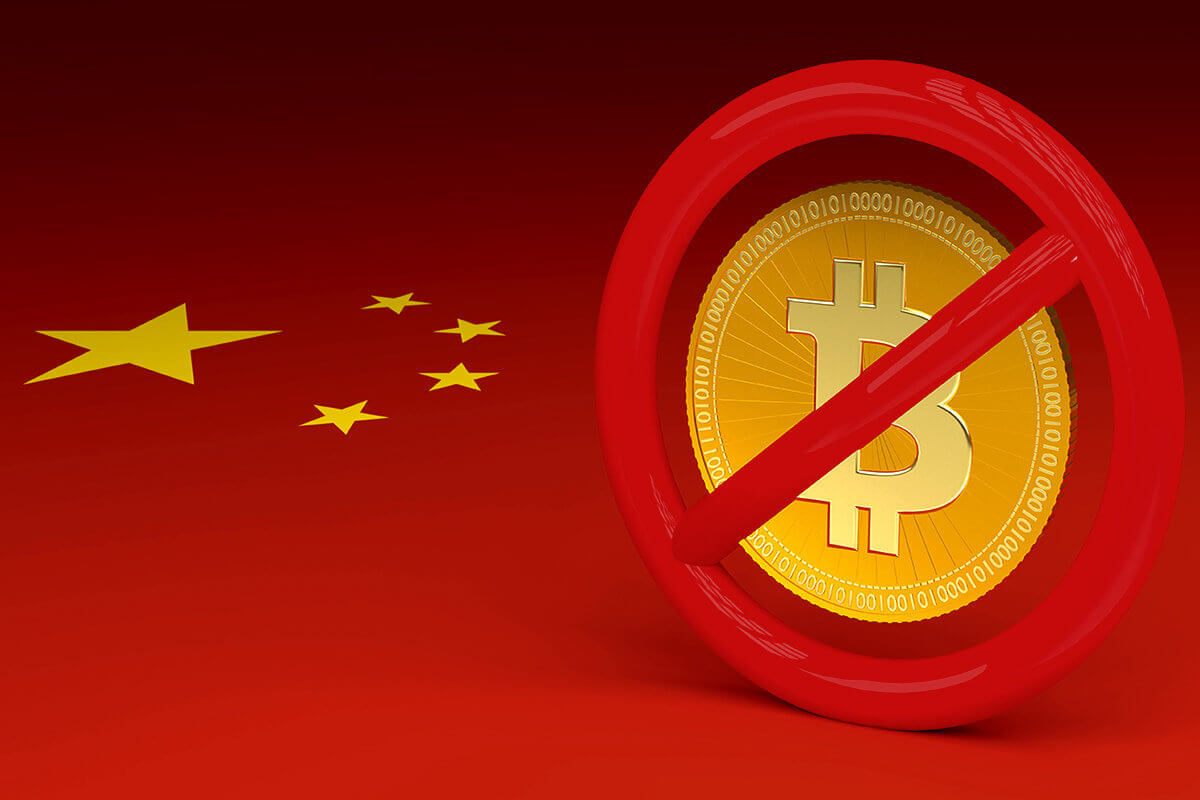 China continues to take bold steps towards blockchain technology adoption. It is slowly starting to implement related systems within different sectors of the economy, making it one of the leading countries in the sector. However, China's stance on cryptocurrency is still not as open as people would like.